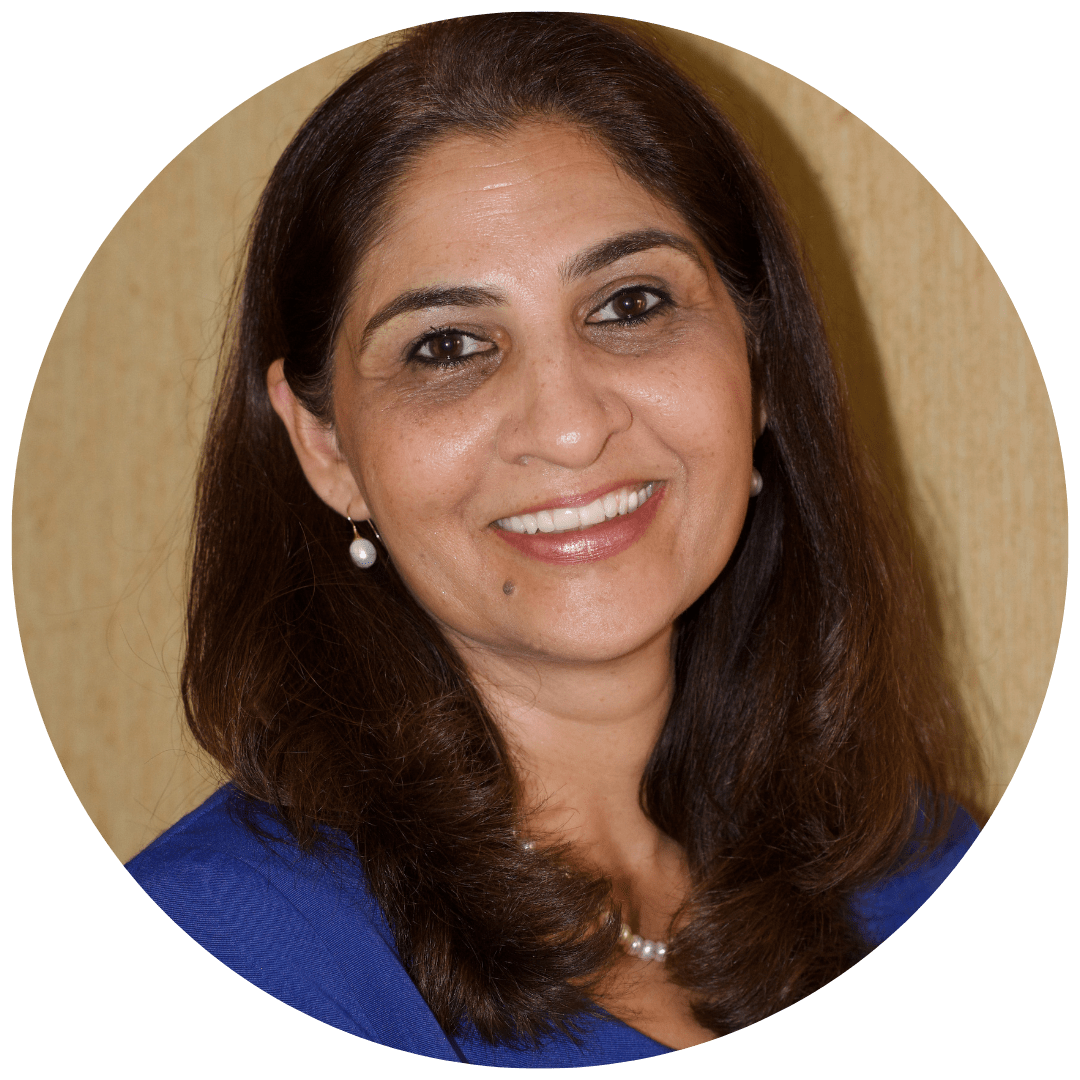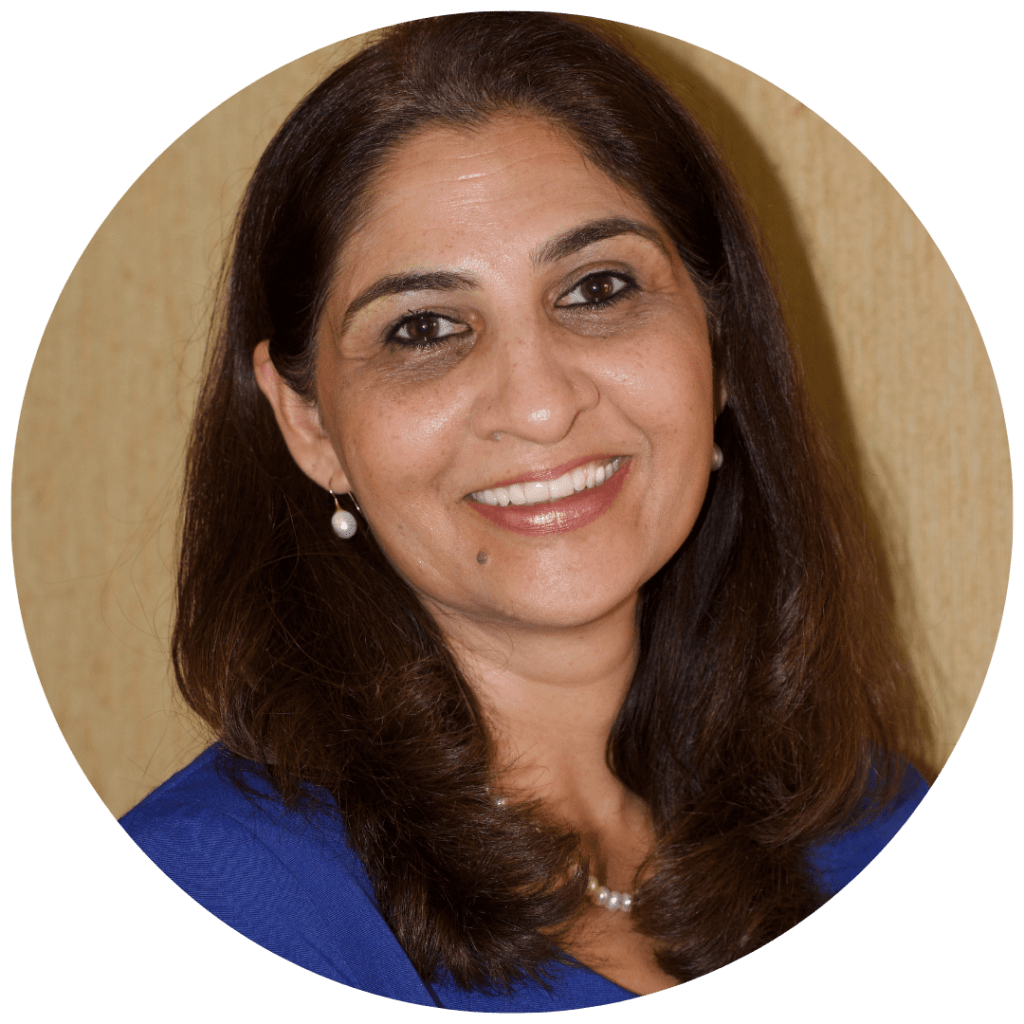 Child Care Genius University Adjunct Professor,
Child Behavior Expert
Prerna Richards (pronounced Prayna) is a Keynote, international, national speaker, behavior coach and NAEYC consultant. 
She has been in the early childhood education field for the past 38 years. 
The majority of her experience was in NAEYC accredited programs. She is a registered master level trainer with the Texas Early Childhood Professional Development System.
Years ago she started her own consulting business, Together We Grow providing professional development, coaching, and consulting for educators.
She believes every child is born capable and intelligent and deserves the best start in life, this starts with the teachers being trained in the latest research on child growth and development.
Her educational philosophy is grounded in a play-based approach along with a strong social-emotional foundation. As an early childhood consultant she shares the latest brain development research that not only is helpful for the childrens' developing brains but also for the grown-ups who are educating them.
Prerna is originally from India, and her husband is from Scotland, together they have two married daughters and four grandchildren.
Contact Prerna Richards at togetherwegrow108@gmail.com or visit her website here.