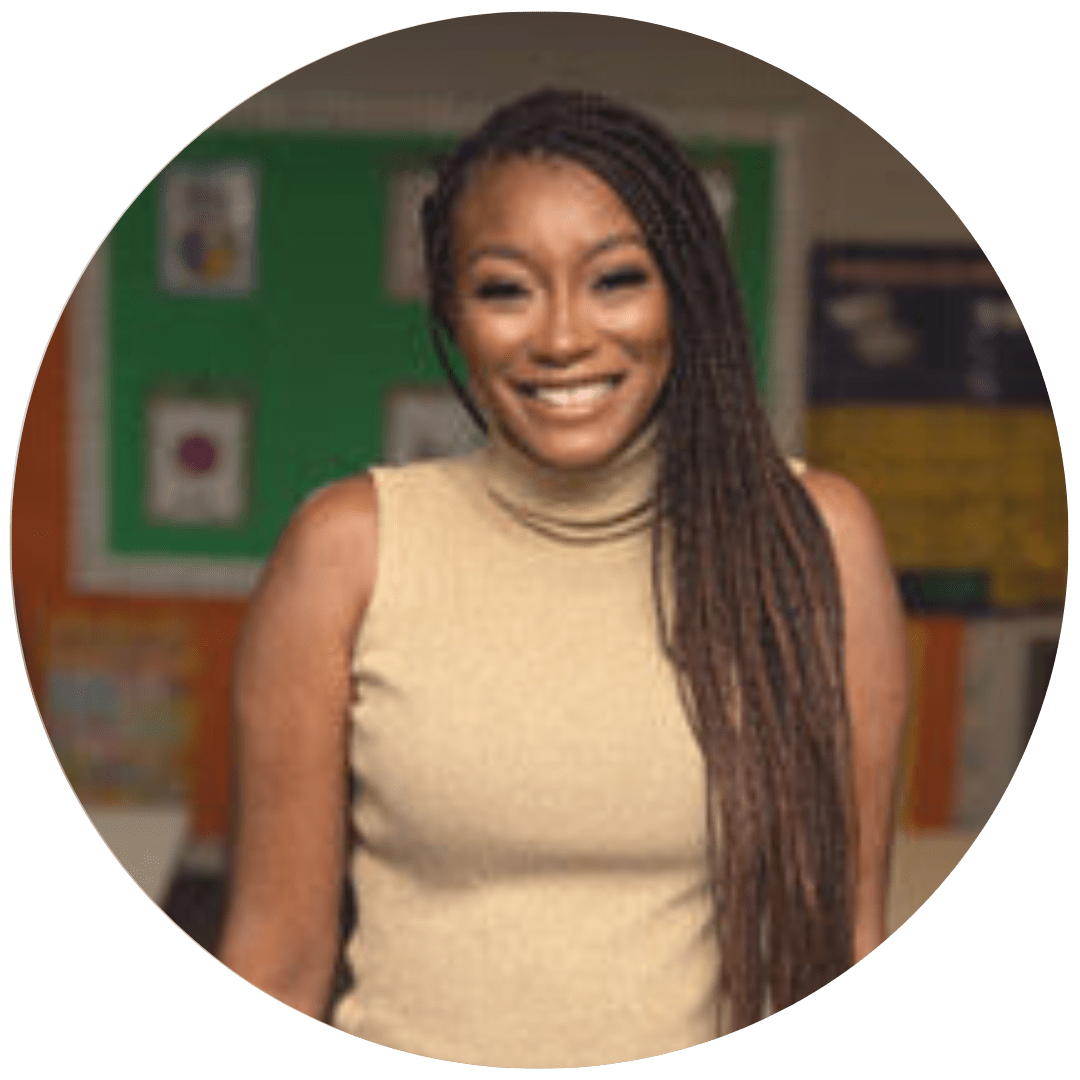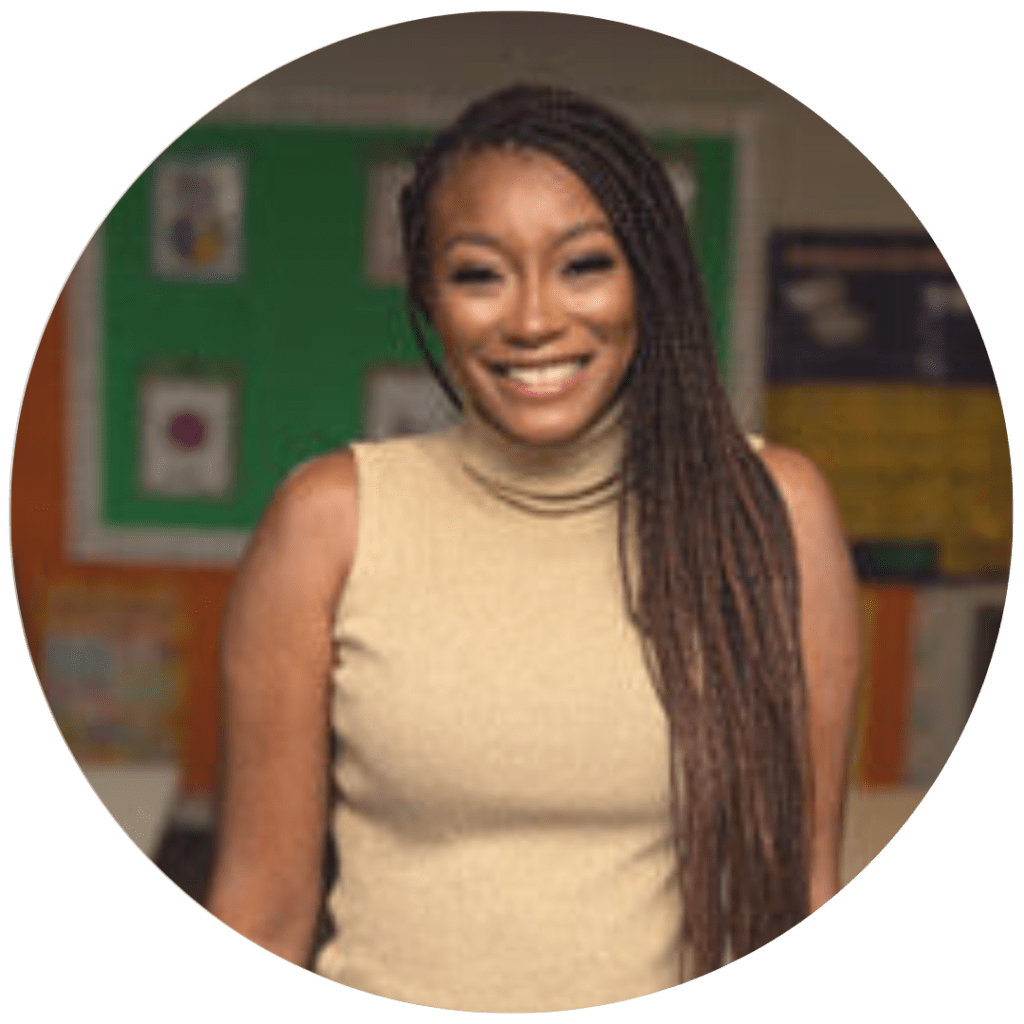 Child Care Genius University Adjunct Professor,
State Licensing Expert
Ronnae Williams is an Early Childhood Education expert and professional, with over 15 years of experience. She holds a Master's in Business Administration, with an emphasis in Management, as well as a Bachelor's of Science in Child and Family Development. 
Her professional experience over the years includes a regional management position for a large national franchise, marketing manager for several companies in the child care industry, and lead preschool teacher (among other positions) within early learning programs.
Ronnae is best known for her expertise when it comes to state licensing agencies. She worked for the state of Georgia as a Licensing Consultant and has started her own consulting agency, Culturally Yours, to help support child care programs who have issues with compliance or who want to maintain compliance. It is her mission to teach programs to "Stay Ready, so they don't have to Get Ready."
Ronnae's experiences within the early childhood industry along with her education, have allowed her to support hundreds of child care facilities across the U.S. with licensing compliance, local accreditation, licensing investigations, civil actions, franchising, and so much more.
Ronnae will be supporting Child Care Genius University Students with trainings and resources focused on her areas of expertise.