Child Care Genius Workation Trips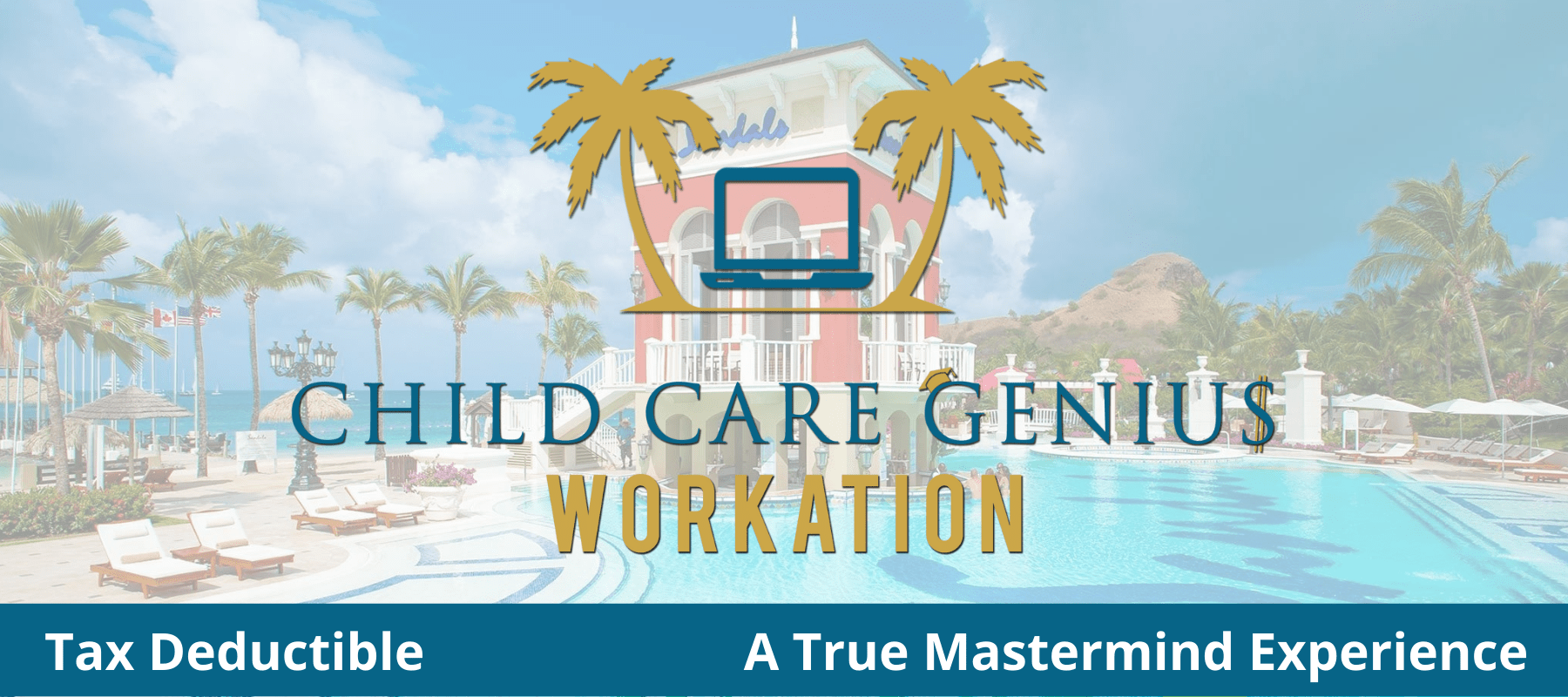 Imagine being able to vacation around the world while working on your business. Join the Child Care Genius Workations group and visit exotic destinations with Brian and Carol Duprey and 5-10 other child care center owners.
This is an intentionally small, owners-only group, designed to give you the highest level, personal access to Brian and Carol. You will enjoy private dinners and fun activities together while working on your business.
They will give you individualized coaching and you will leave the Workation with a game plan for success in your child care business. Each day will have time planned for mastermind workshops as well as time to play and enjoy our beautiful destinations.
(Many of the destinations we visit are for couples only, so we recommend couples that are building the business together to attend. We will do at least one trip a year that singles or solo partners can attend.)
Yes! I'm Interested in going on a
Workation!
Upcoming Workation Trips:
SANDALS OCHI WORKATION TRIP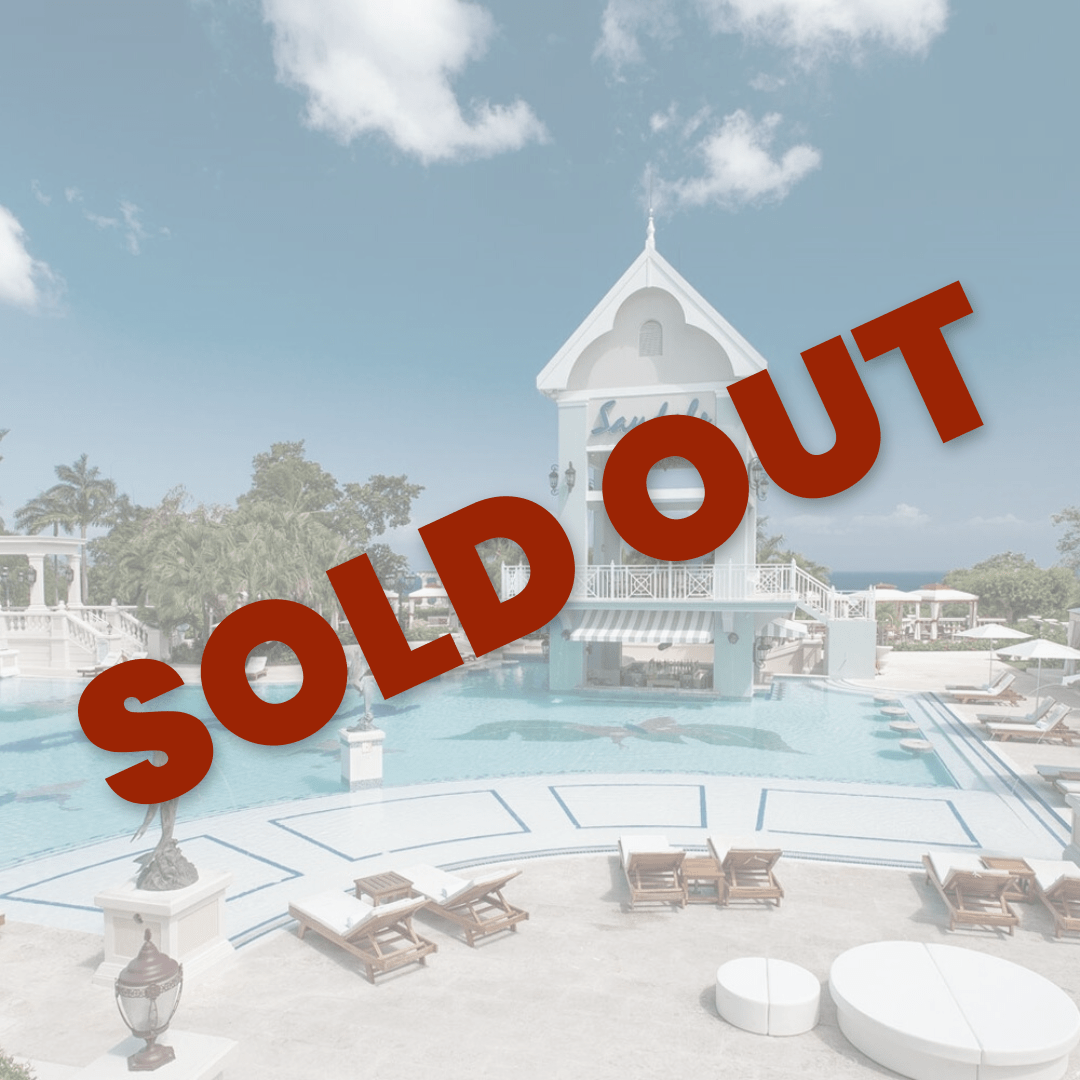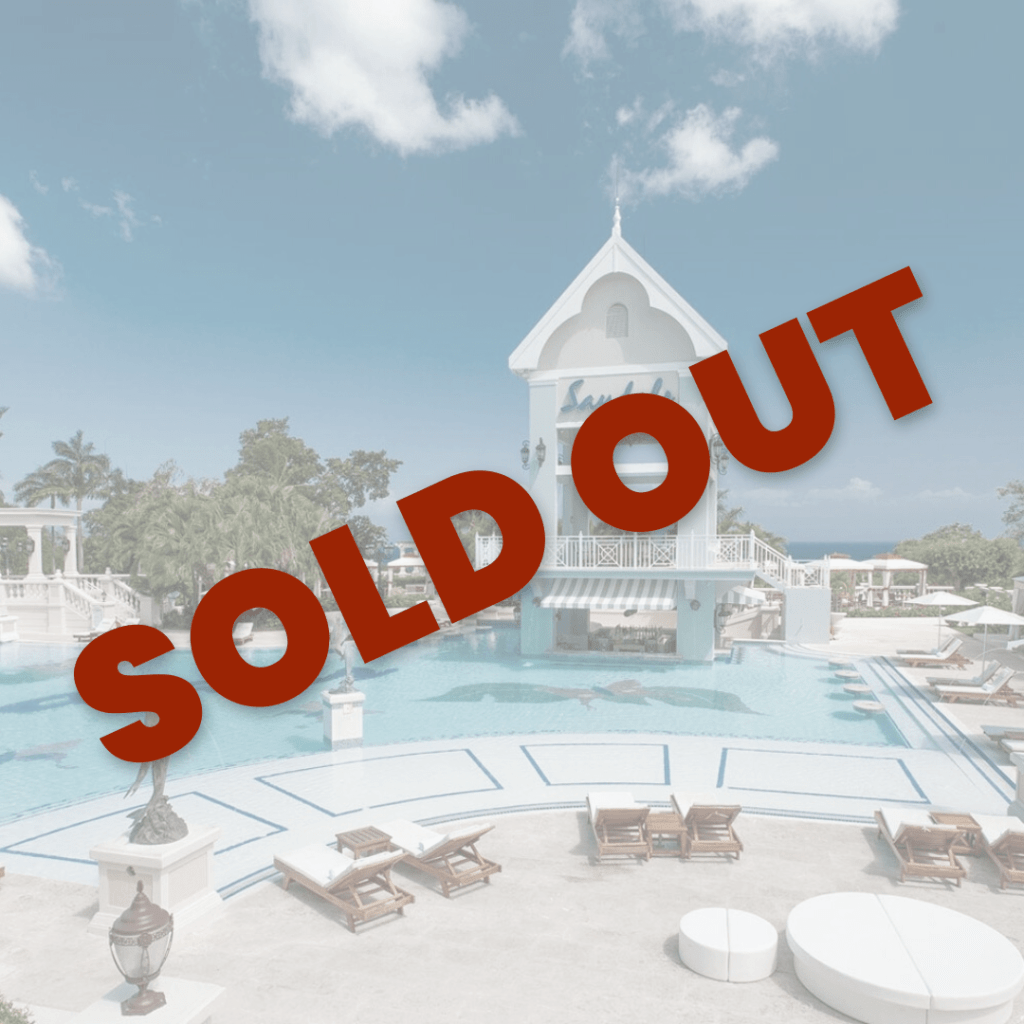 Dates: January 9-13, 2023 (SOLD OUT)
Join us for this couples-only Sandals Workation in Ochi, Jamaica in January 2023.
SANDALS BARBADOS WORKATION TRIP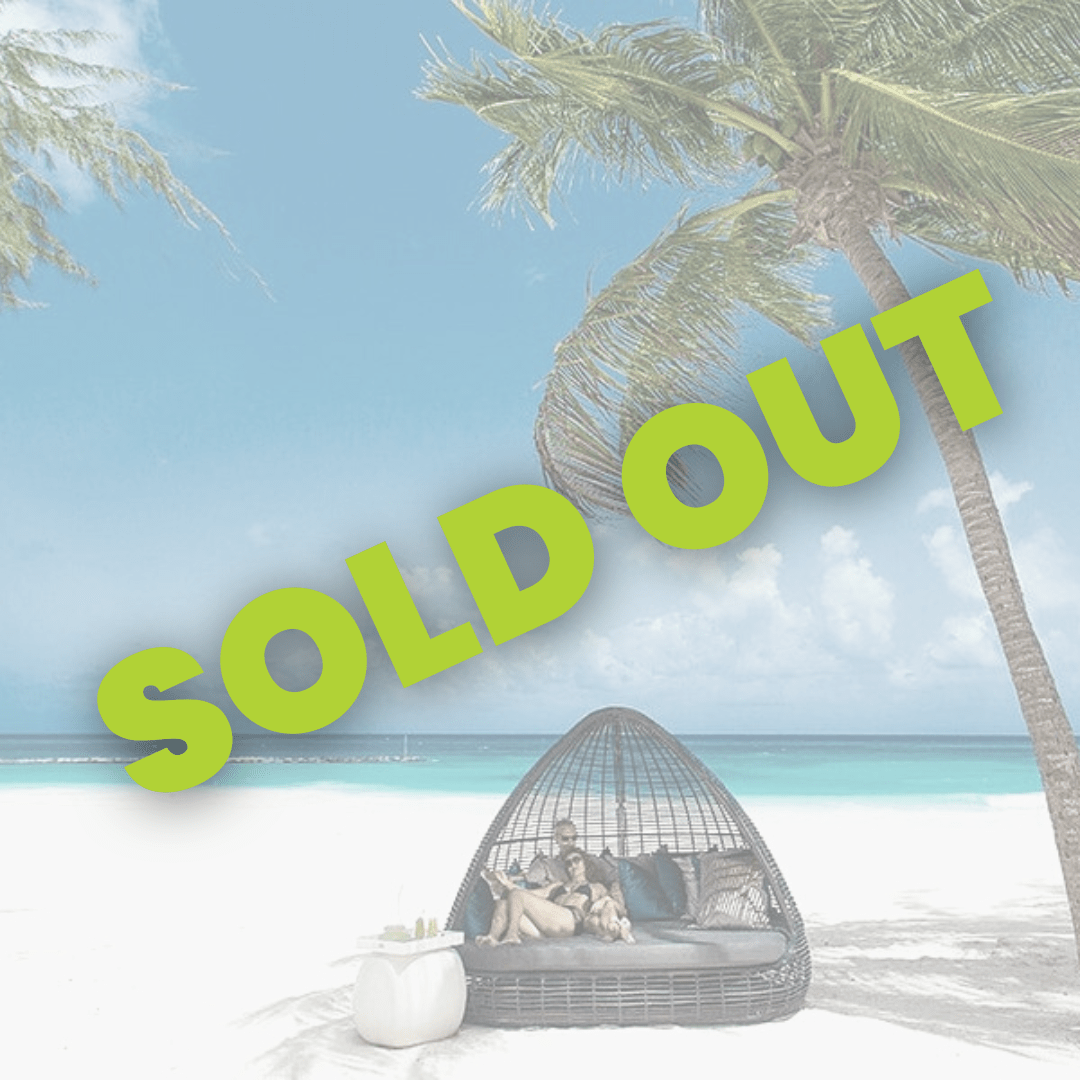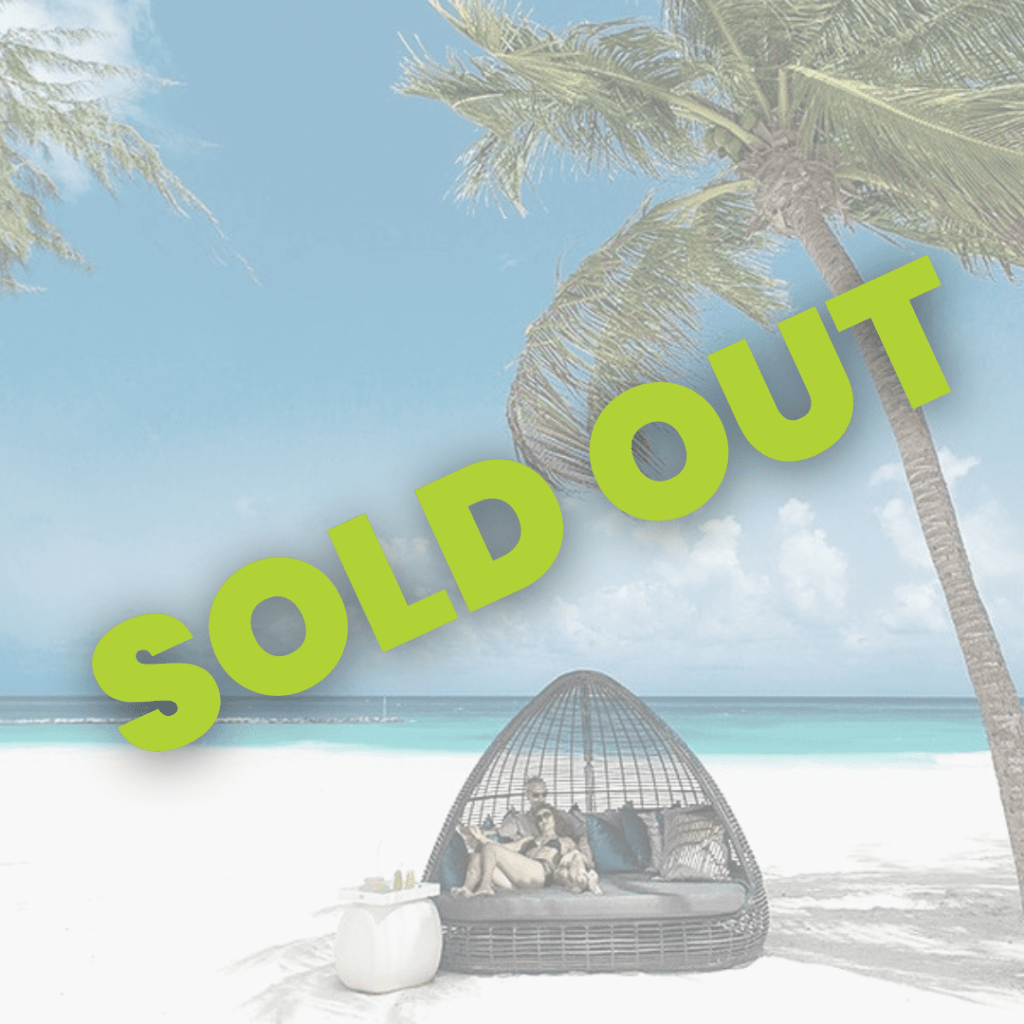 Dates: March 27-31, 2023 (SOLD OUT)
Join us for this couples-only Sandals Workation in Barbados in March 2023.
SANDALS OCHI WORKATION TRIP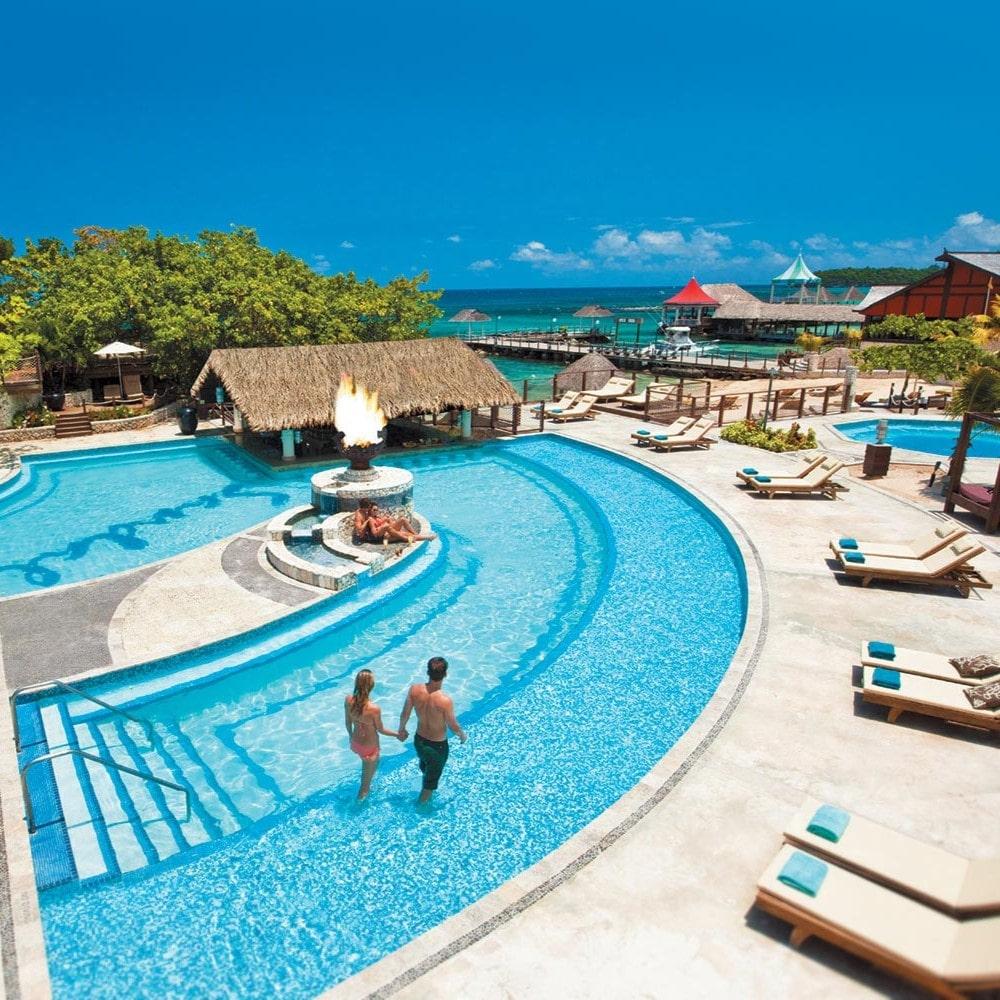 Join us for this couples-only Sandals Workation in Ochi, Jamaica in May 2023.
Hear What
Workations Guests
Have to Say!
Meet and greet reception night before we start at 7 pm.
Small Group setting for private masterminding and networking.
Private one-on-one time with Brian and Carol Duprey.
90 Day gameplan for success with follow on coaching.
Group networking breakfast daily.
Daily masterminding with other child care center owners.
Trip is fully tax-deductible as a business expense.
Make lifelong friends with other business owners.
A well-needed break away from your school to unplug, relax and learn.
A vacation at an all-inclusive 5-Star Resort where everything is included.
Private Facebook Group for participants and graduates.
Evening cocktail reception with Brian and Carol daily.
Yes! I'm Interested in going on a
Workation!
What Happens on a
Child Care Genius Workation?​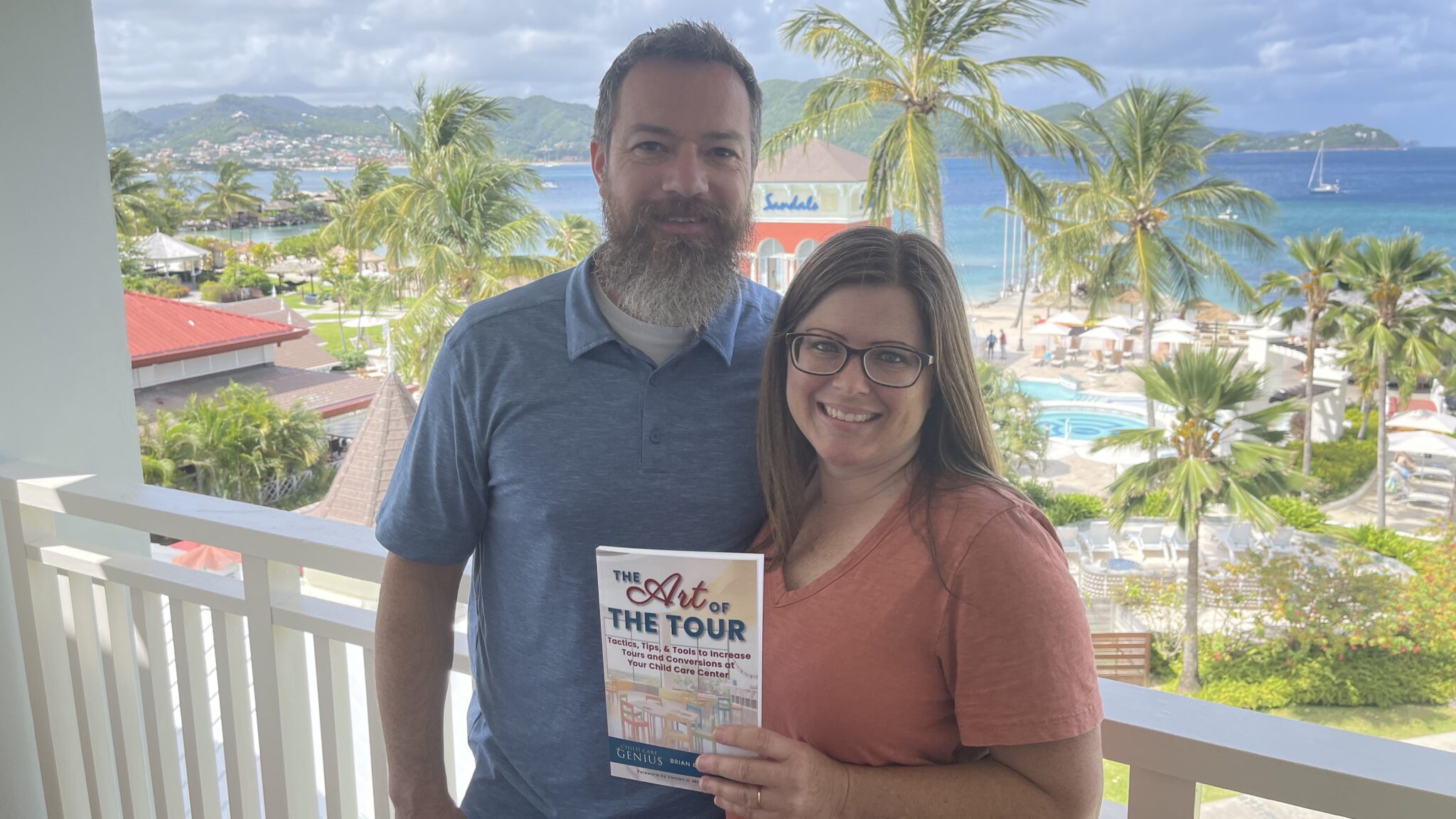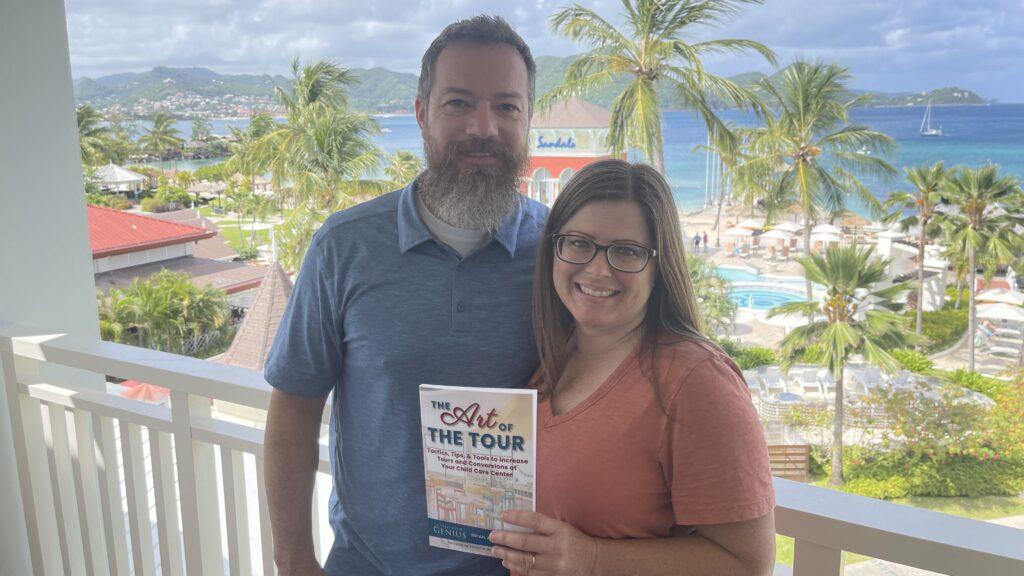 How to improve your business and personal relationship. Each partner will learn to: Communicate more effectively, ensure that no one loses a disagreement, establish "Lanes of Trust" and stay within them, and always work within his/her areas of unique genius. ​
Each couple will be put in the Child Care Genius Hotseat. We will dive deep into what you need help with in your business. Everyone in the room will work with you to develop a game plan to fix the areas of your business that need the most guidance.​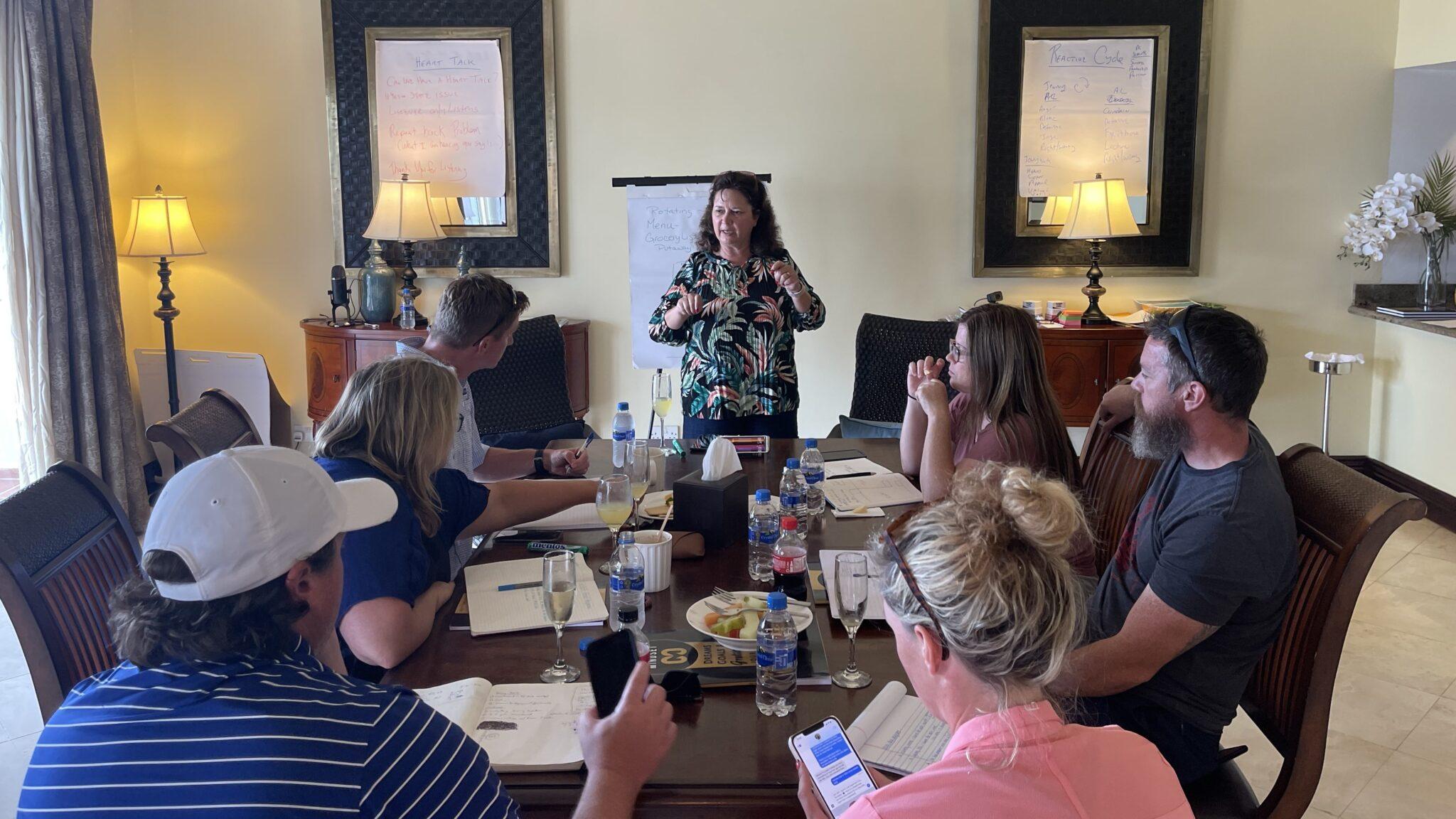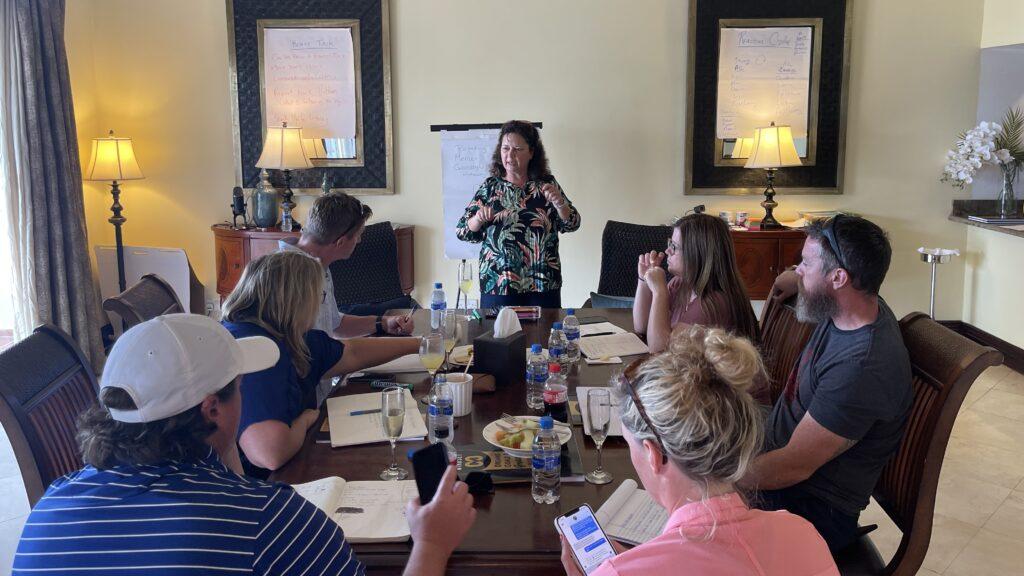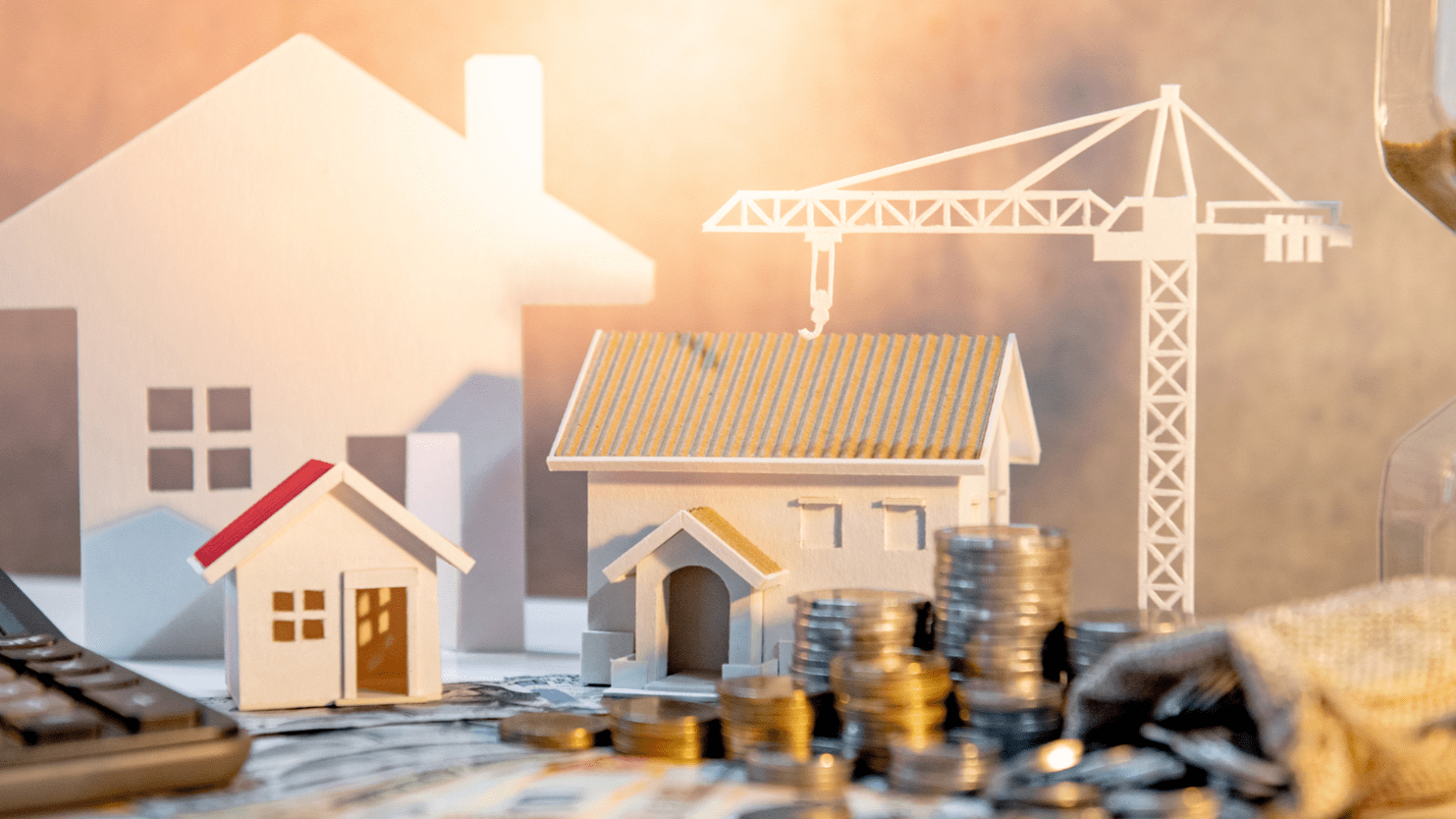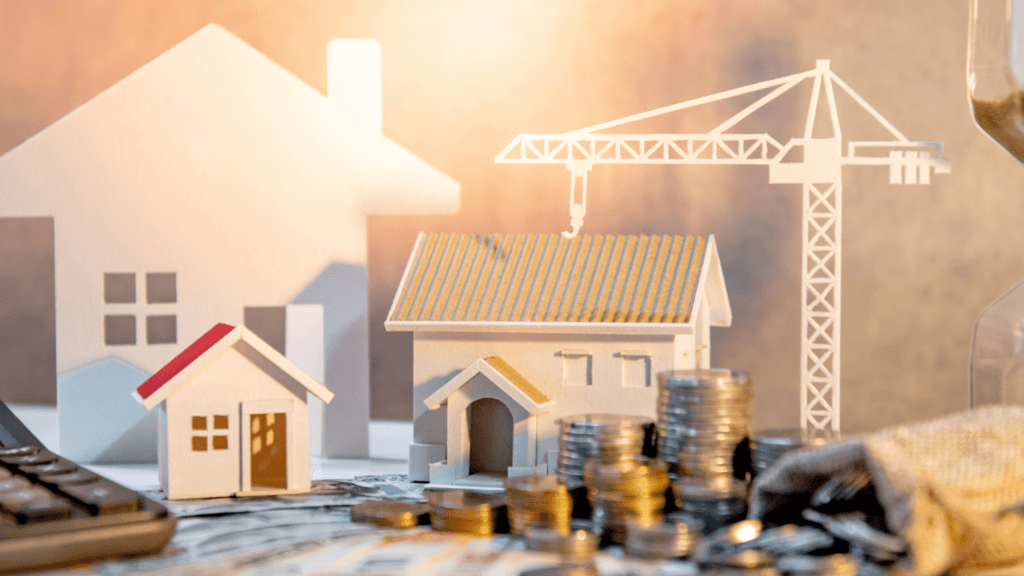 Diversification Training​
Attendees will be taught the power of purchasing real estate to help create passive income and reduce the tax burden on your business. Strategies will be given on how to create generational wealth. ​
Attendees will leave the week with a clear picture of what dreams they wish to accomplish in their lifetime and with clear goals on how to achieve them. Attendees will also leave with a 180-day business game plan for success.​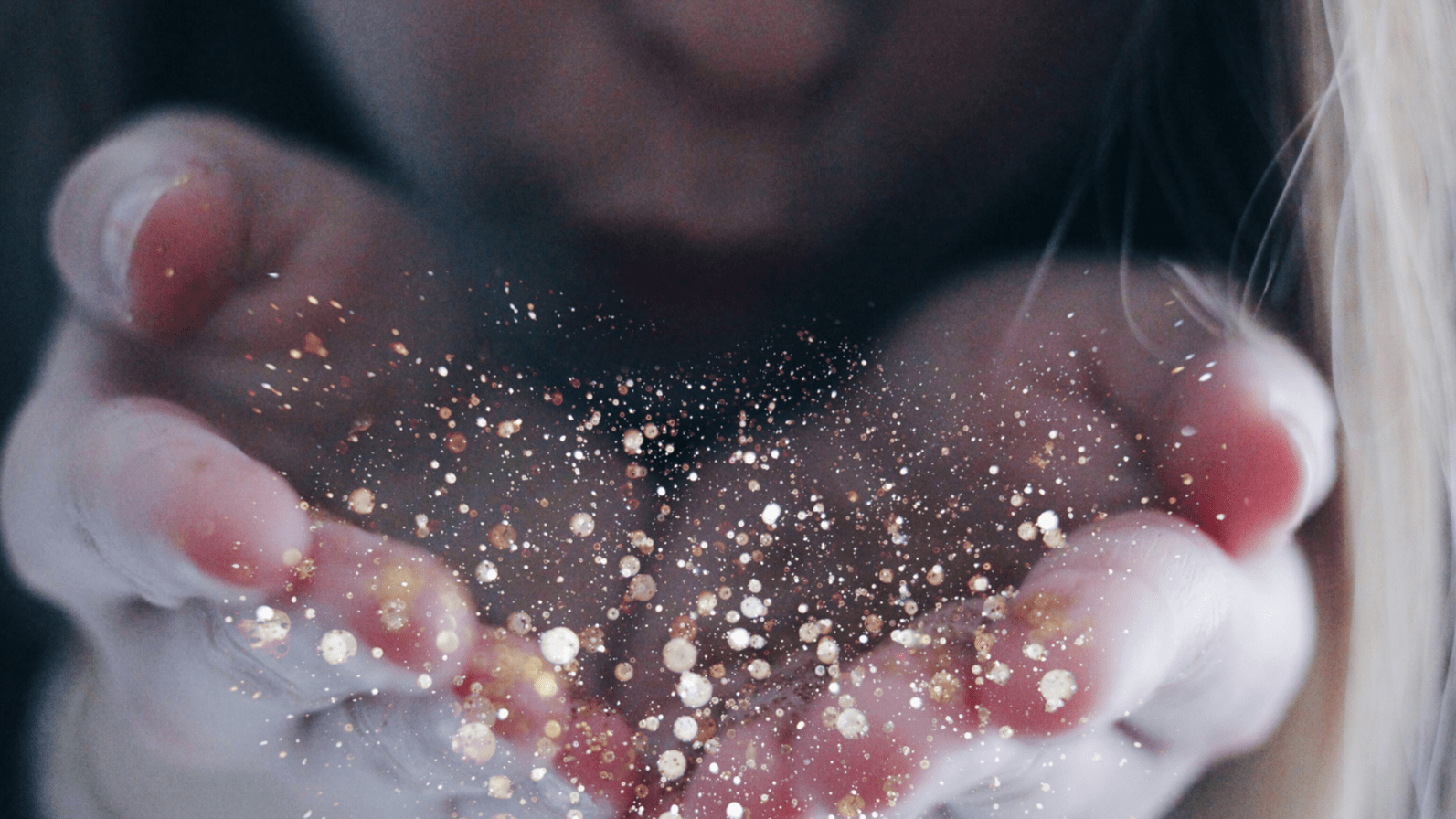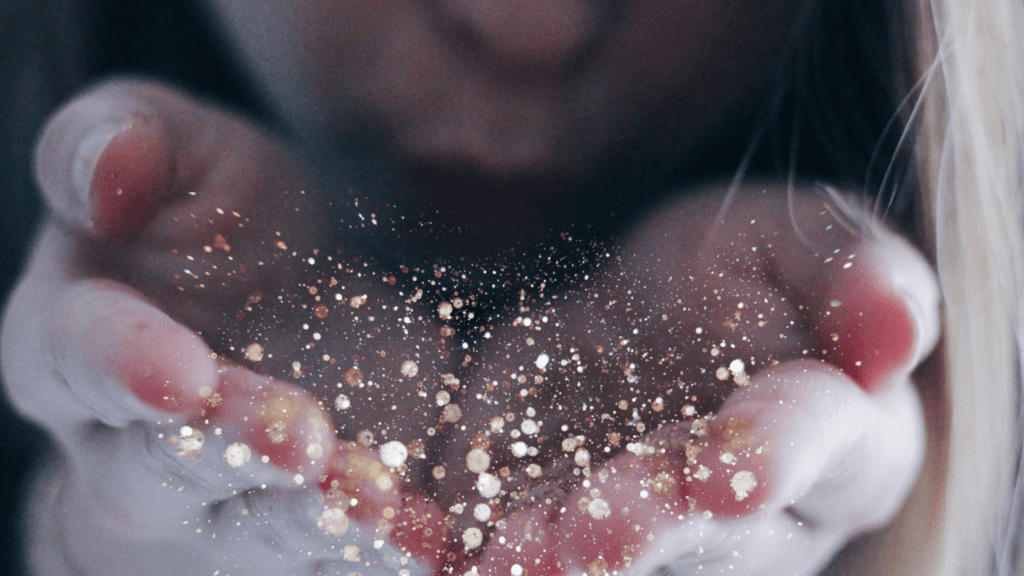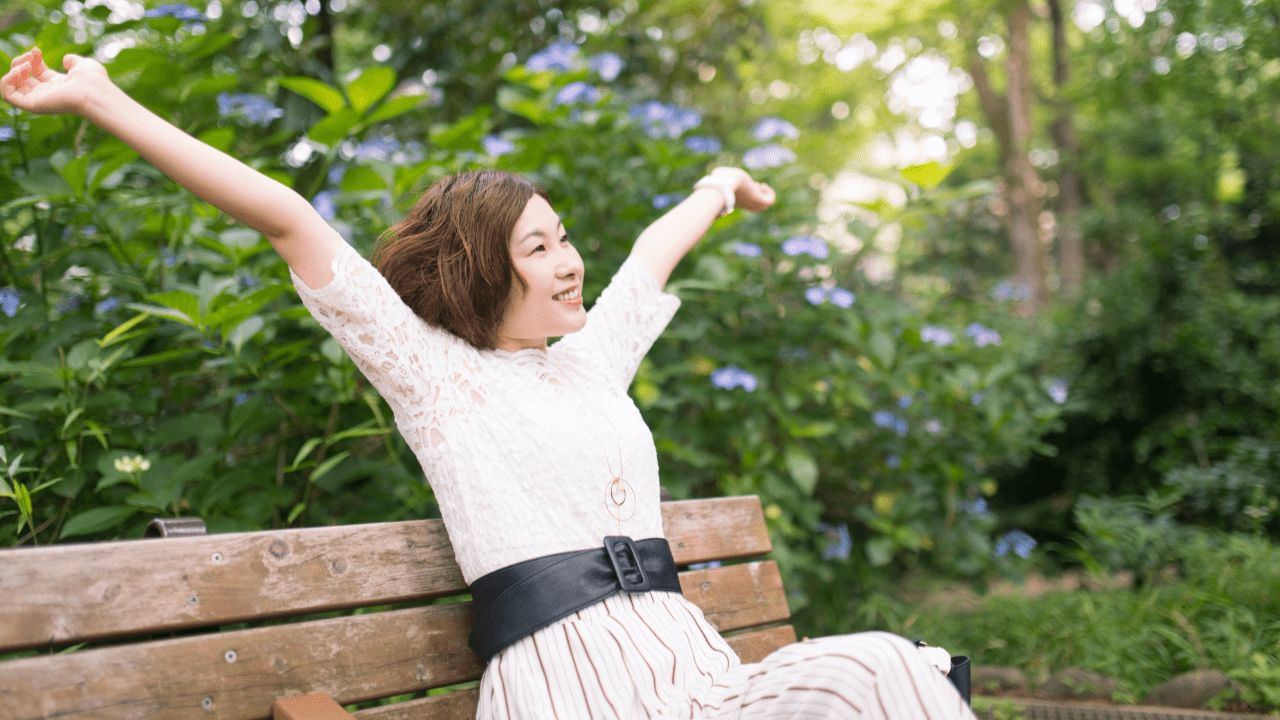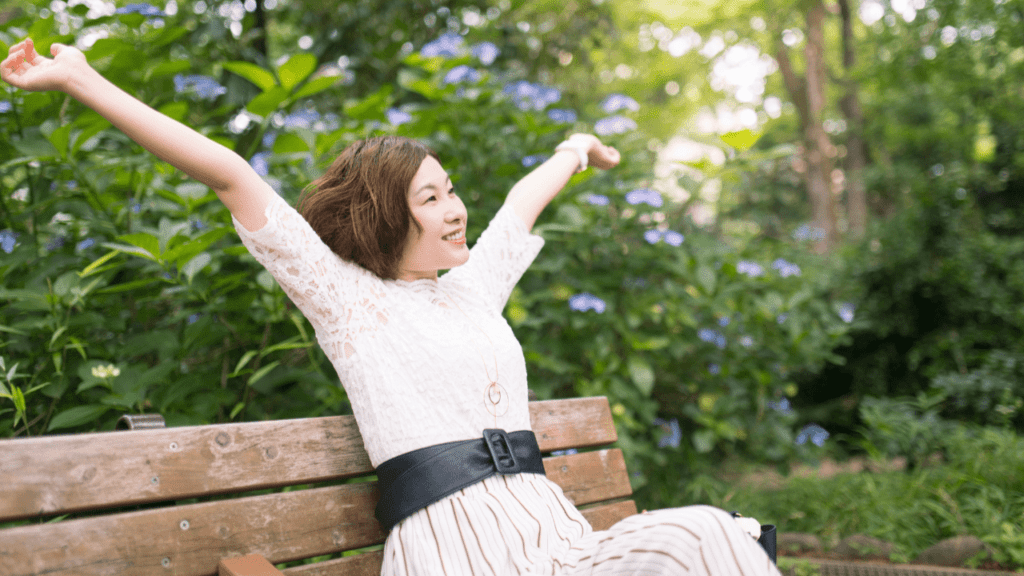 Refreshing Mindset Lessons​
Attendees will learn the power of gratitude and a positive mindset with our daily mindset lesson. ​
Networking, Fun, & Friendships​
Attendees will spend the week with other couples going through the same struggles. You will be able to get to know and hang out with them throughout the week and develop a close friendship. Having an accountability partner to bounce ideas off of in the future will be a huge benefit to your future growth. ​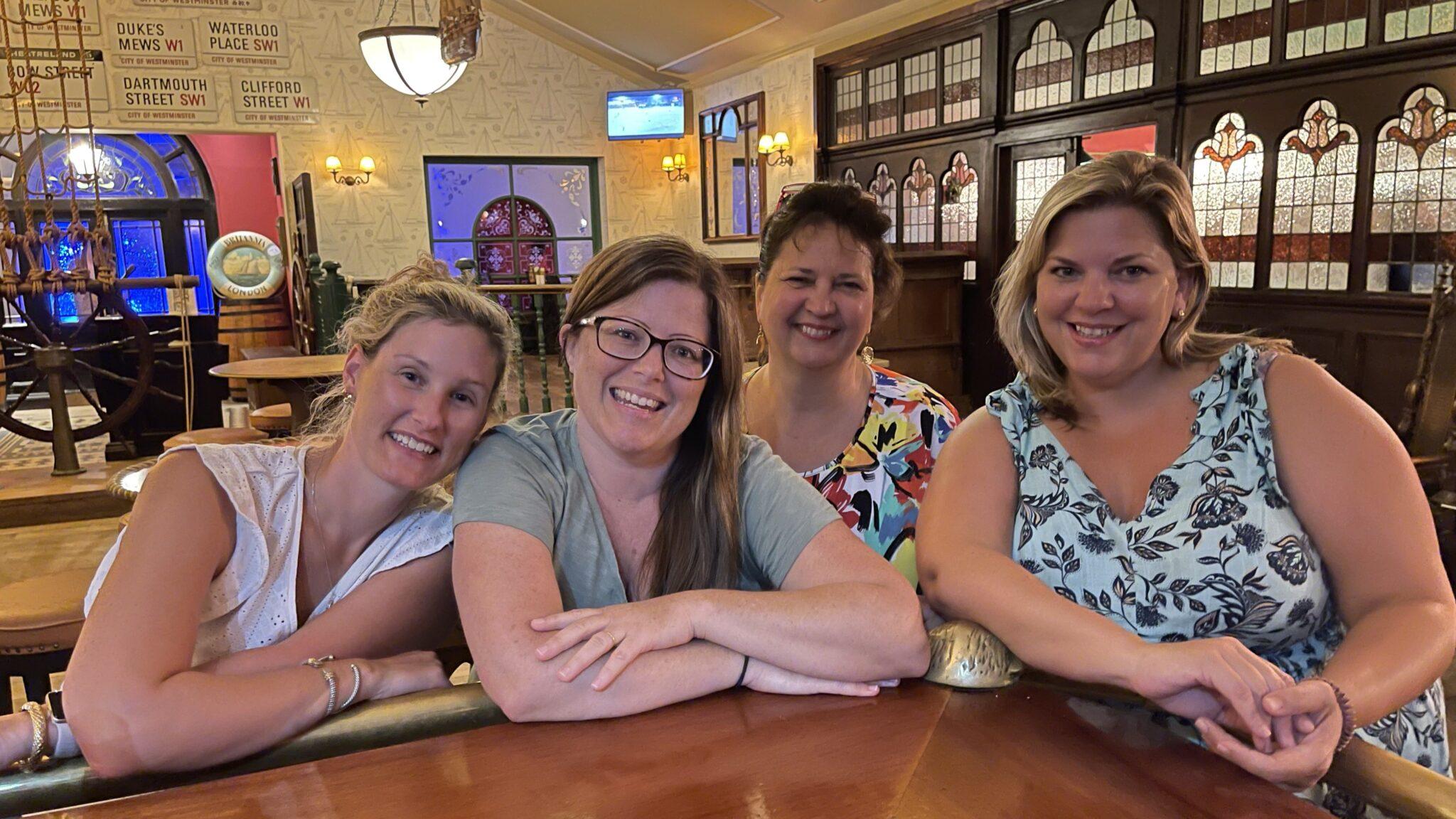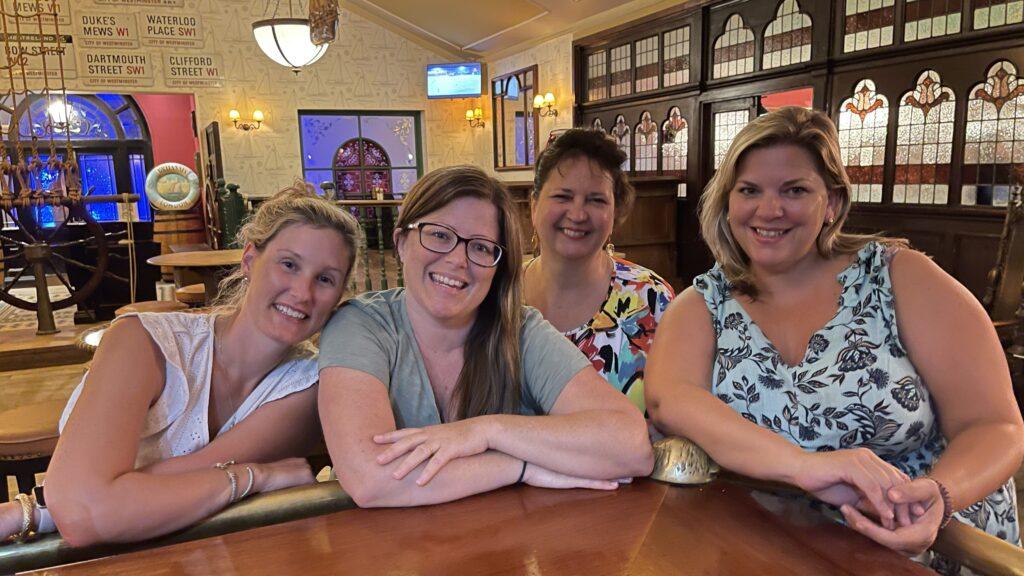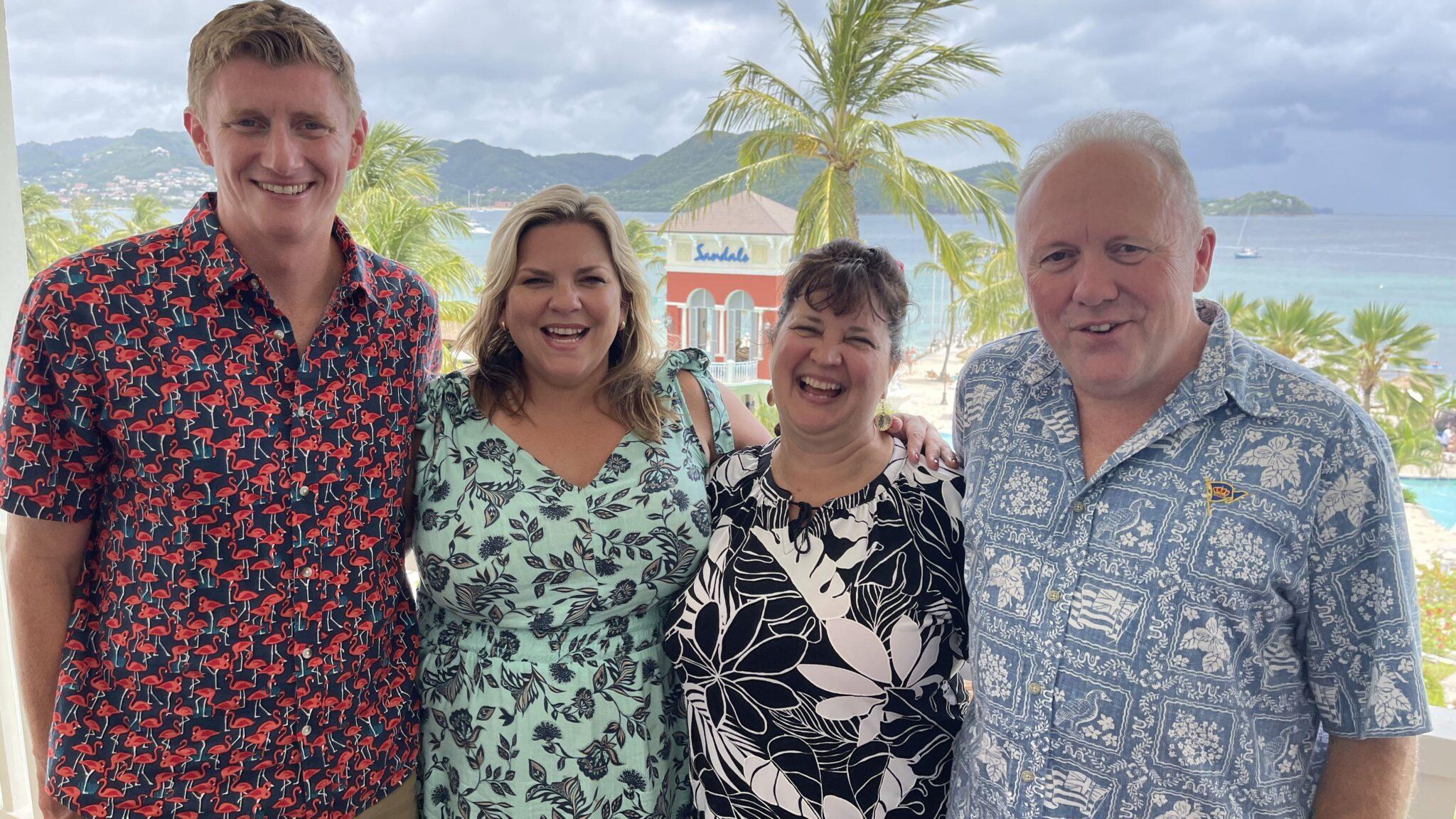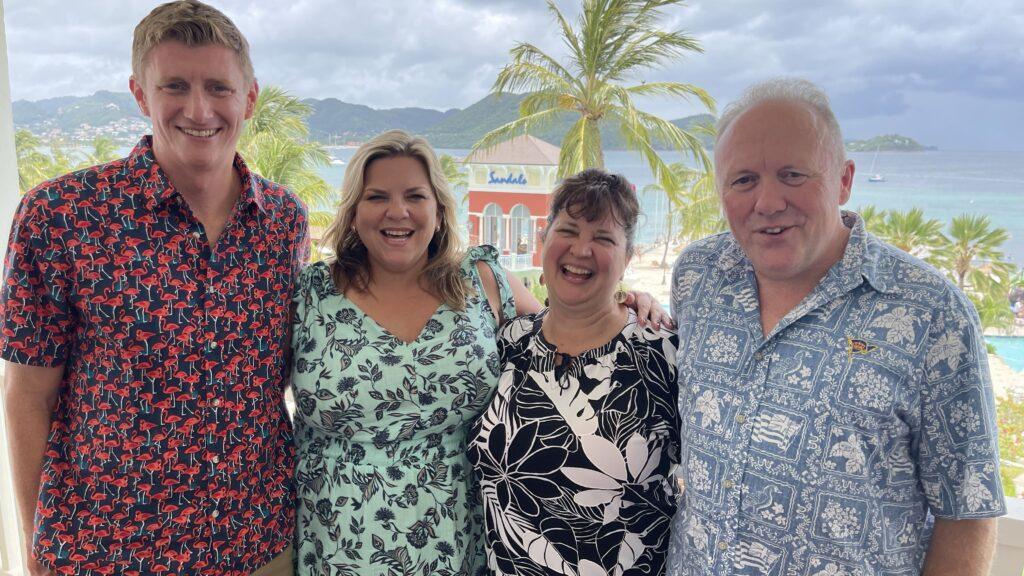 Each attendee will enjoy a private meal with Brian and Carol, a chance to get individualized coaching and build a lifelong friendship. ​
We have several group events planned: Meet and greet cocktail reception, group dinner, group photo, catamaran cruise (optional: additional fee) ​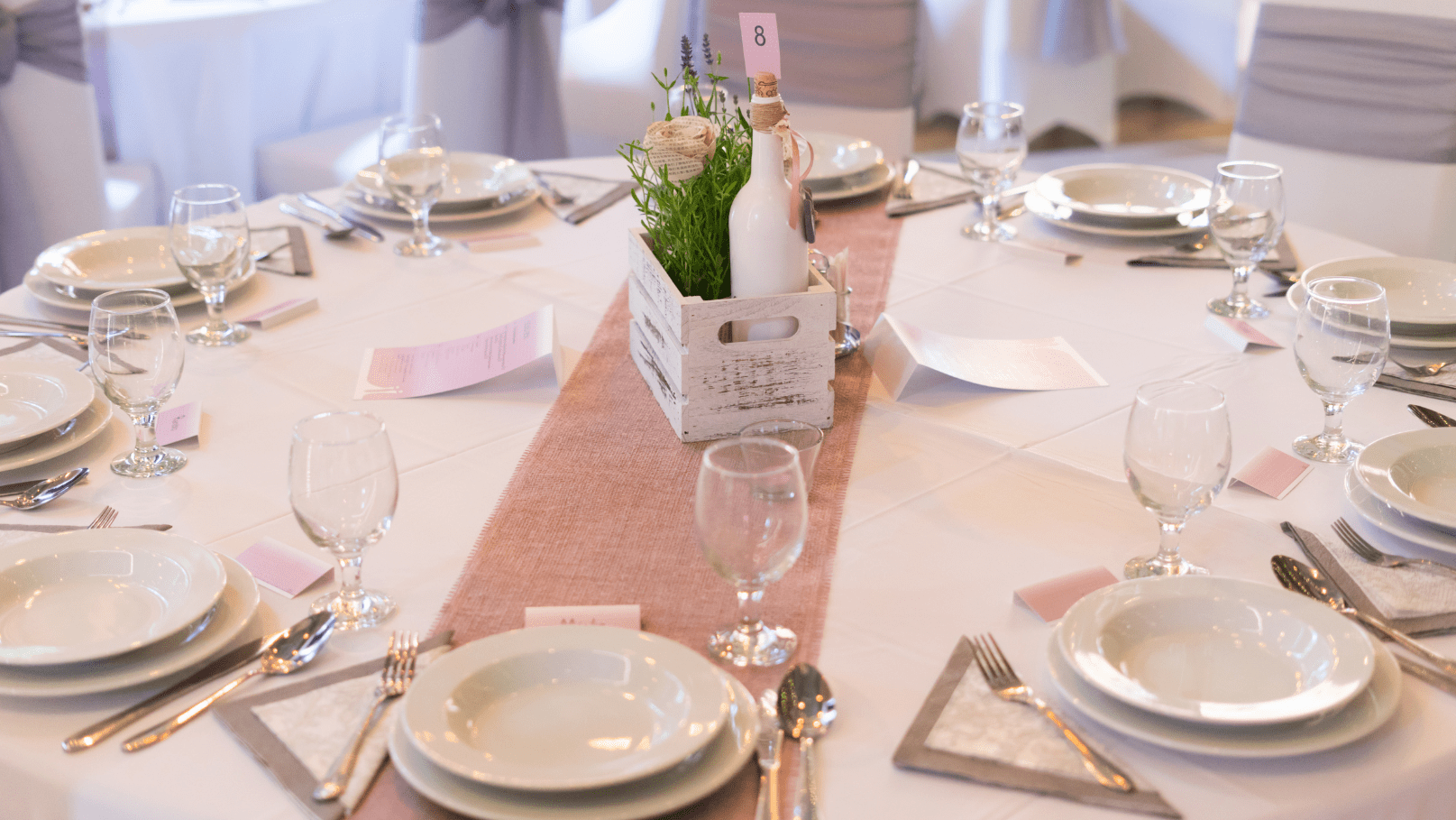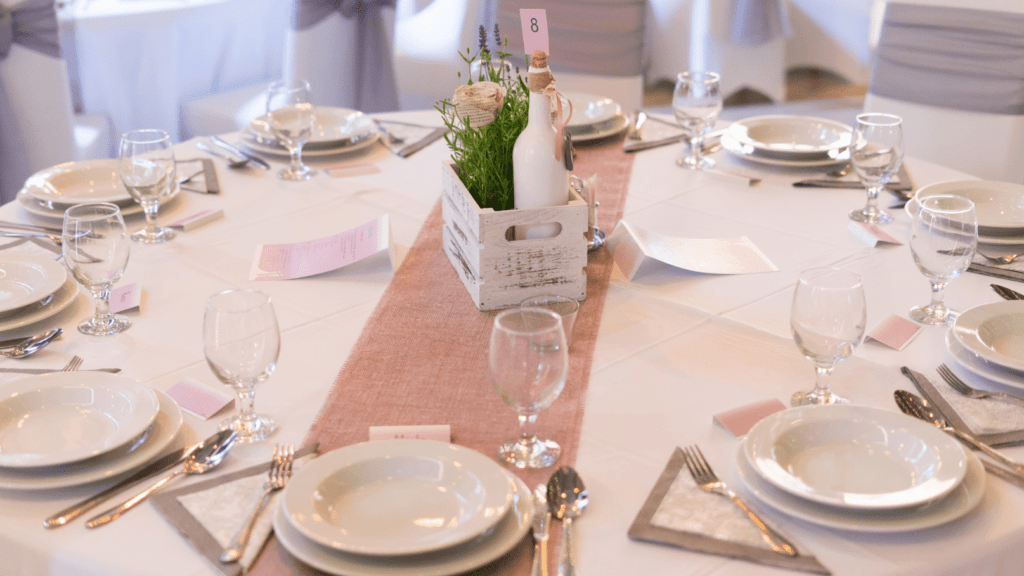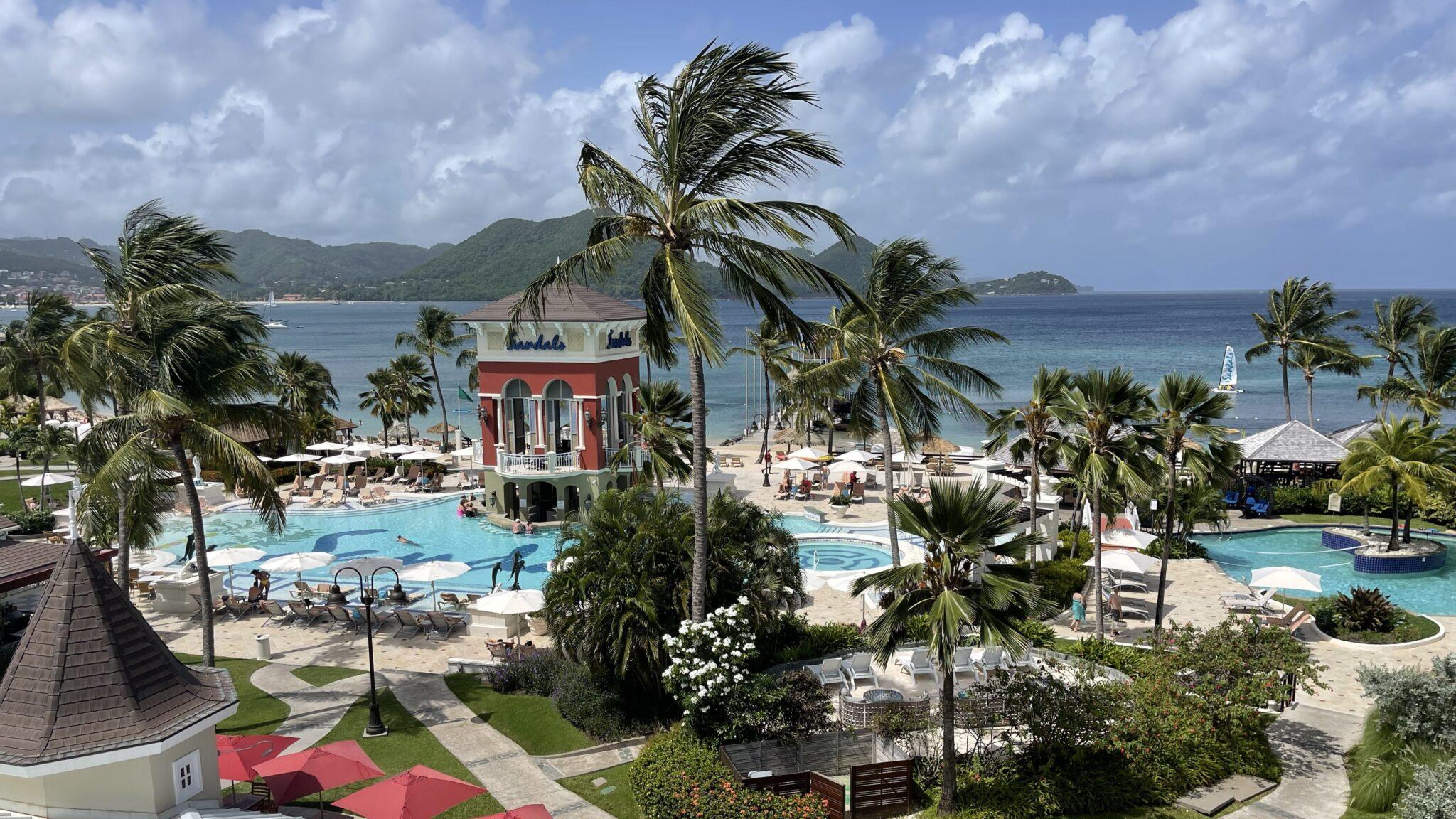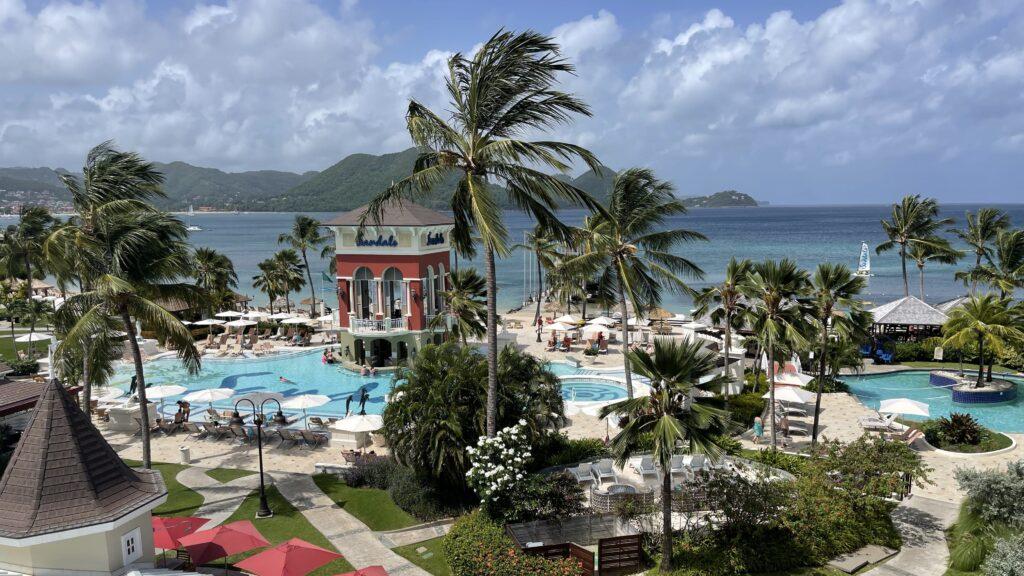 Absolutely No Pitching or Sales​
Brian and Carol will not discuss future coaching opportunities unless asked and only with the unanimous consent of everyone in the room. ​
Iron Clad Money Back Guarantee: ​
If both spouses feel they did not get their money's worth at this event, the $1,950 will be immediately refunded. We will only accept your fee if you feel we have earned it. ​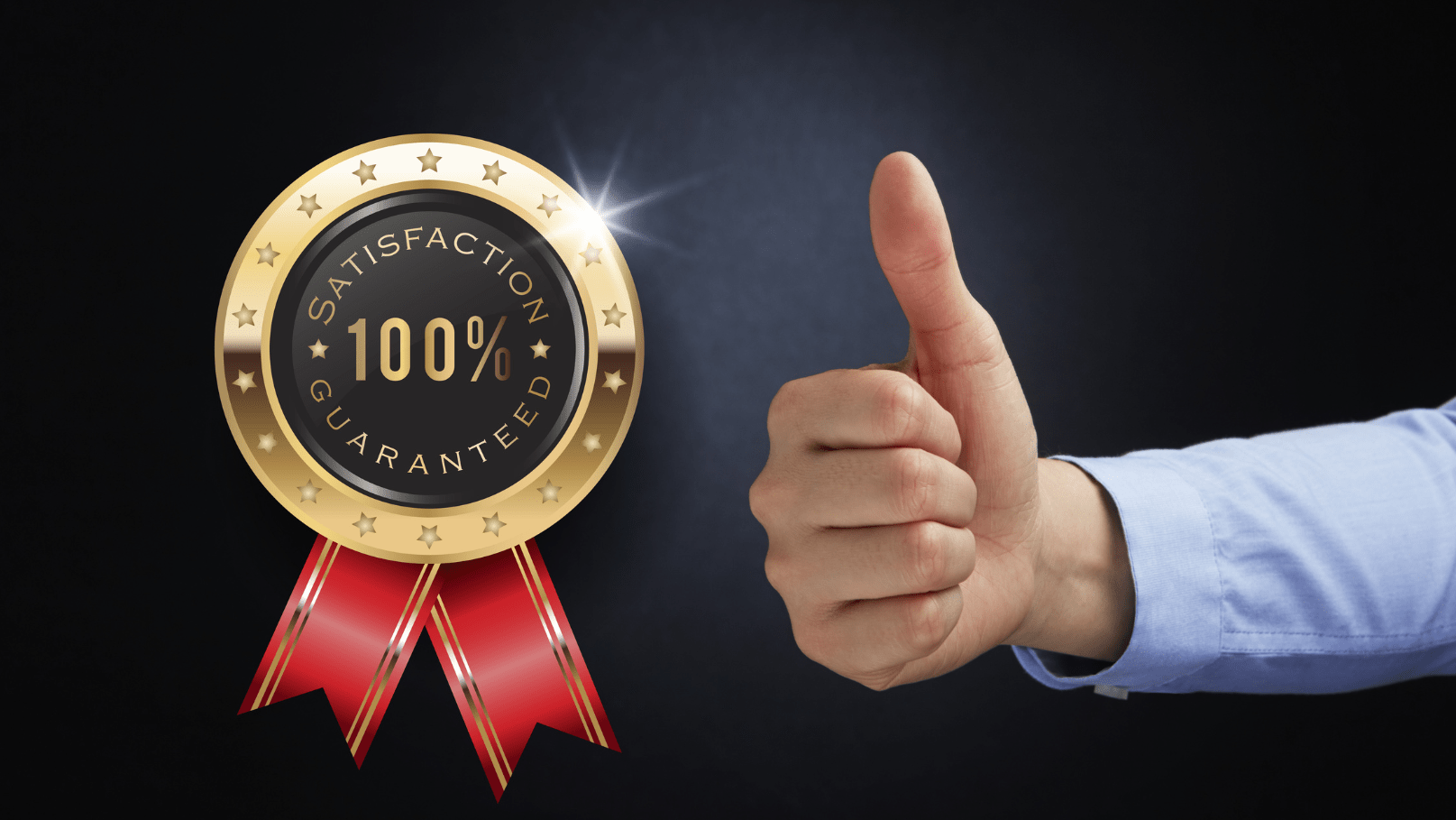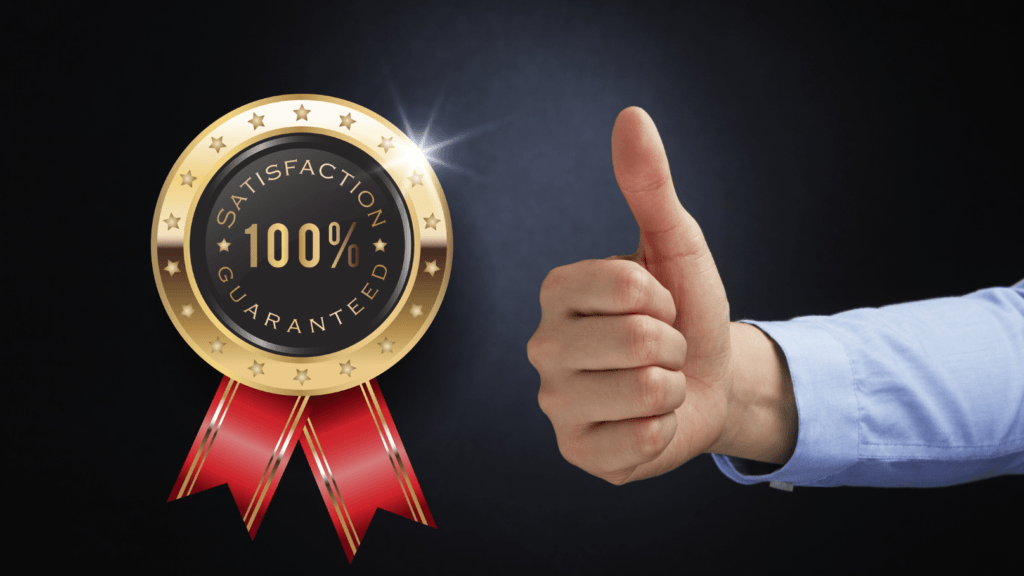 Yes! I'm Interested in going on a
Workation!