Child Care Genius offers a comprehensive suite of services designed to elevate your child care business to new heights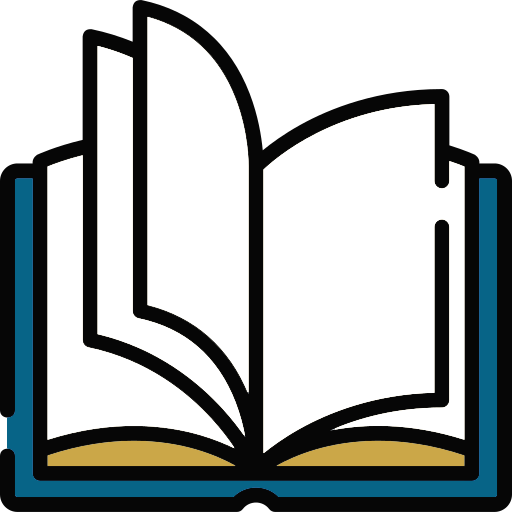 Bestsellers to fuel your knowledge and growth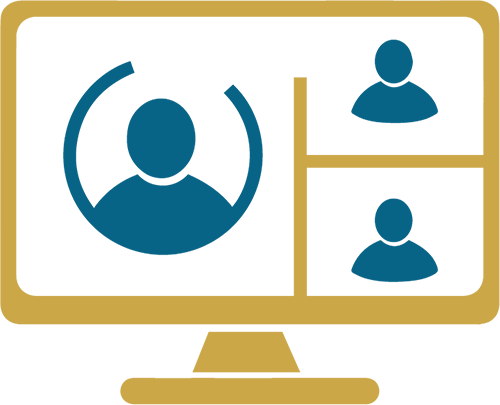 Live sessions for interactive learning.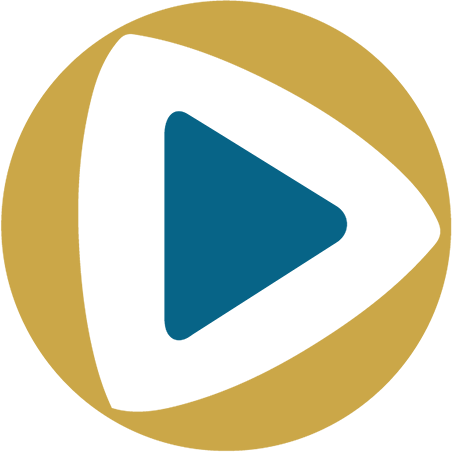 Resources to streamline your success.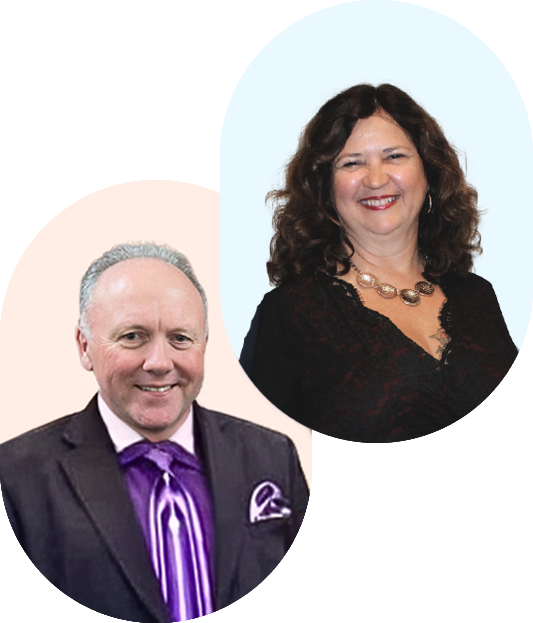 Meet Our Founders & Certified Child Care Coaches - Brian & Carol Duprey
As leading experts with 25 years of hands-on experience, Brian and Carol Duprey have not only opened 10 profitable child care centers in central Maine but have also become trusted advisors to child care leaders worldwide.

Their credentials speak volumes: Certified Child Care Coaches, Best-Selling Authors, and hosts of the renowned Child Care Genius Podcast.
From Navy Veterans to parents and grandparents, their journey is a testament to their deep understanding of the child care industry.
Explore Our Best-Selling Books
Unlock the secrets of child care success with our bestselling books. 
Dive into topics such as Profitability, Tours, Mindset, Happiness, And Building A Thriving Business.

Your journey to success starts with the turn of a page.
Tune in to the Child Care Genius Podcast
Immerse yourself in engaging conversations that delve into the core of child care leadership. From increasing profitability to cultivating an exceptional mindset, our podcast is your guide to success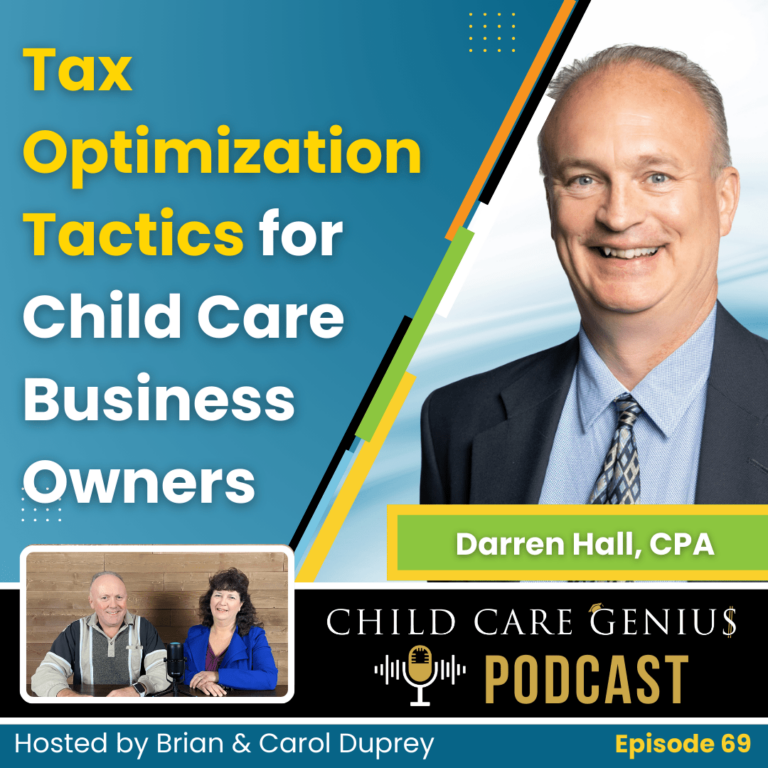 Welcome to the Child Care Genius podcast episode 69! As we approach the end of 2023, it's the perfect...
Ready to embark on your journey to child care excellence? 
The Child Care Genius community is here to support you every step of the way. Reach out, and let's transform your child care business into a beacon of success. Your success story begins here.