Are You Ready to Build a Successful Child Care Business?
We are GIVING AWAY our BEST Secrets for Profitability, Expansion and Wealth Creation!
Are You Ready to Build a Successful Child Care Business?
We are GIVING AWAY our BEST Secrets for Profitability, Expansion and Wealth Creation!
How We
Transform
Child Care Business Owners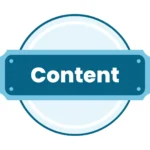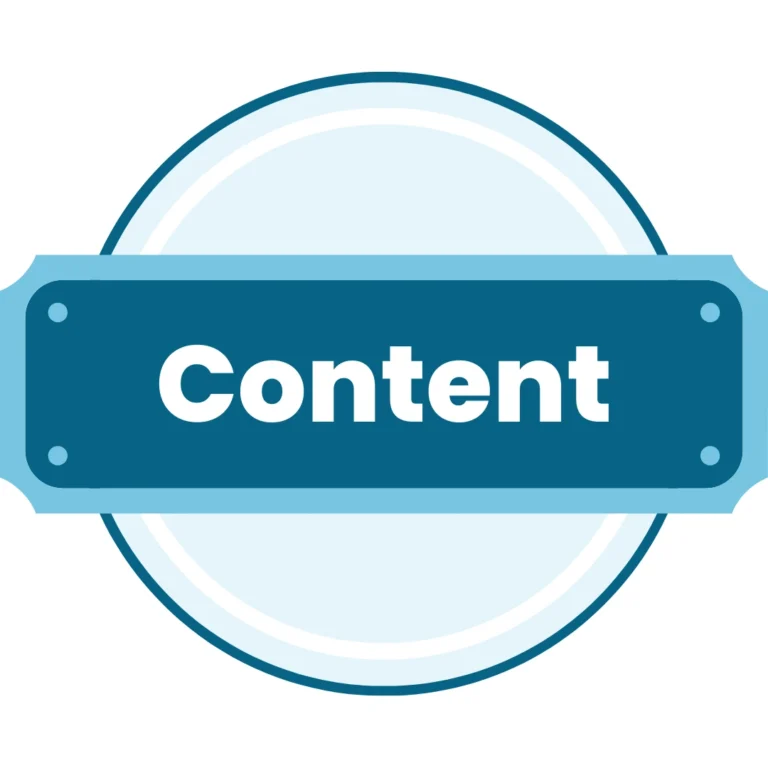 Considered two of the world's leading experts on child care expansion, profitability, and mindset. Brian and Carol Duprey have been guiding owners, directors, and teachers to unprecedented growth in their businesses through their books, podcast, and online tools. Check out the FREE content available on our Child Care Genius Podcast, YouTube Channel, and weekly Blog. Click here to learn more about our books.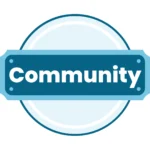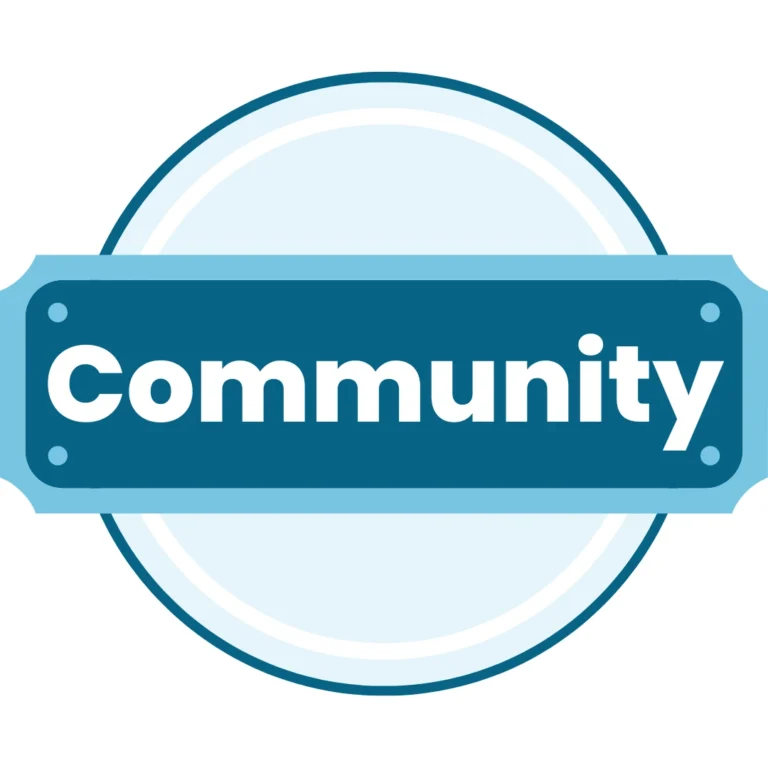 Surrounding yourself with like-minded, success-oriented child care business owners is a big key to your success.
Join us in our private mastermind Facebook group for a place to ask questions, network, get advice, and learn from other preschool and child care entrepreneurs who are also on a path to success.  This group is for current and future child care owners only.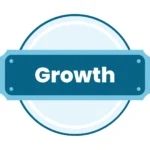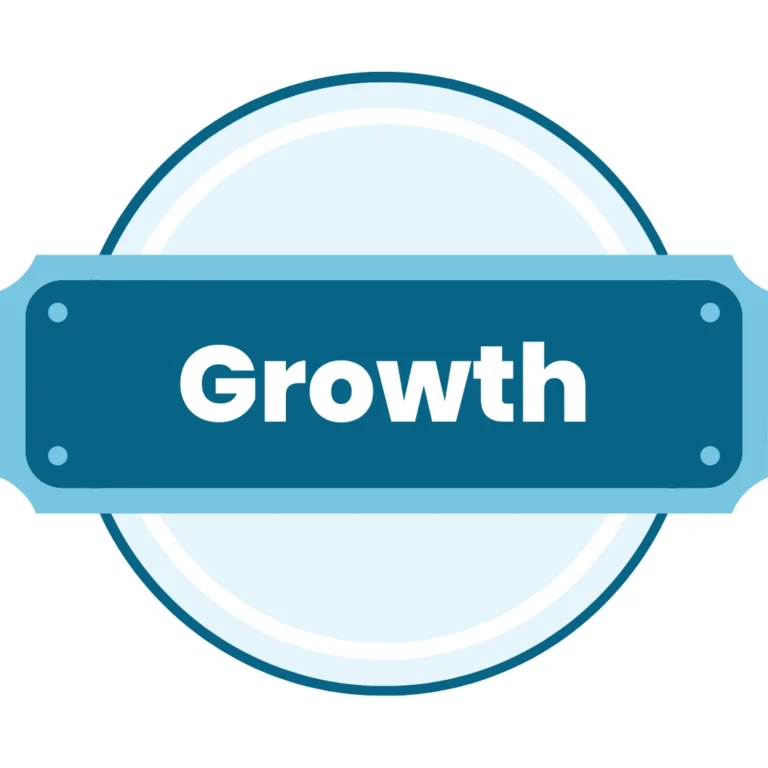 Mindset is vital to the growth of a successful child care business, yet this is probably one of the most neglected areas by owners, directors, and teachers. Our content will focus on helping you with personal development, visioning, goal setting, and mindset.  
Child Care Genius administers the Child Care Mindset Facebook Group, click here to gain entry to the group:
Our Clients
Love Brian's Book
Child Care Millionaire!
CERTIFIED CHILD CARE COACH
In 2015 Brian attended his very fist Success Summit in Orlando, Florida, hosted by Kris Murray.
Brian was so impressed with Kris that he joined the Success Academy and was personally coached by Kris over the next two years.
Results were phenomenal! In 2 years revenues nearly doubled!
In 2017 Kris was looking for an additional coach for her team and asked Brian to join, which he gladly accepted.
Today Brian and Kris, along with an amazing team of coaches, marketing and support personnel, work hard each day with the goal of positively impacting over a million children by transforming over 5,000  businesses in early childhood industry.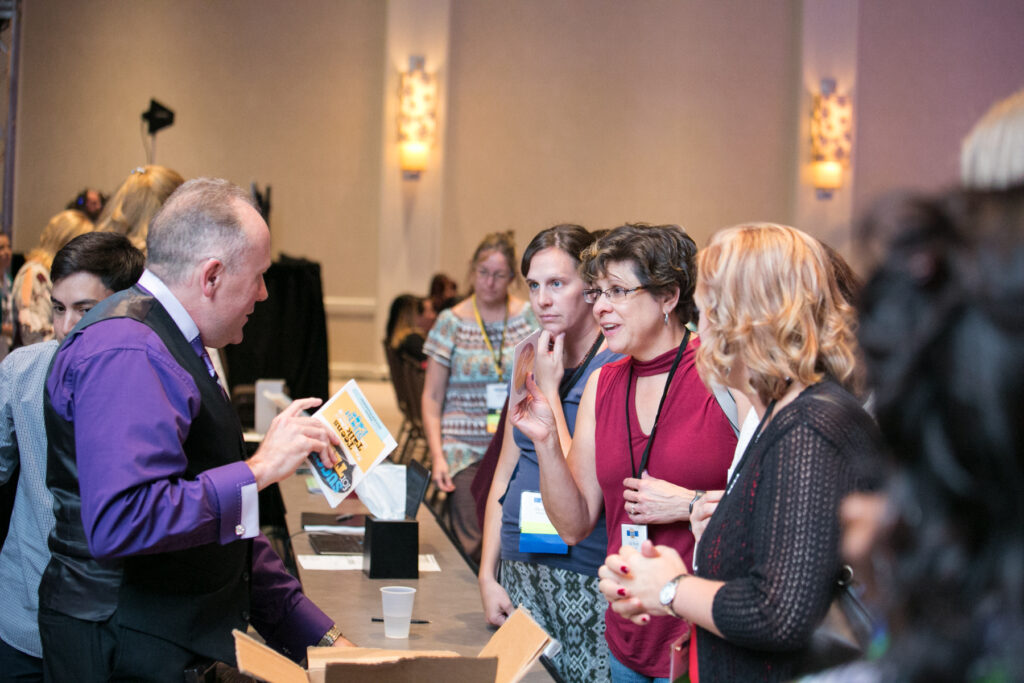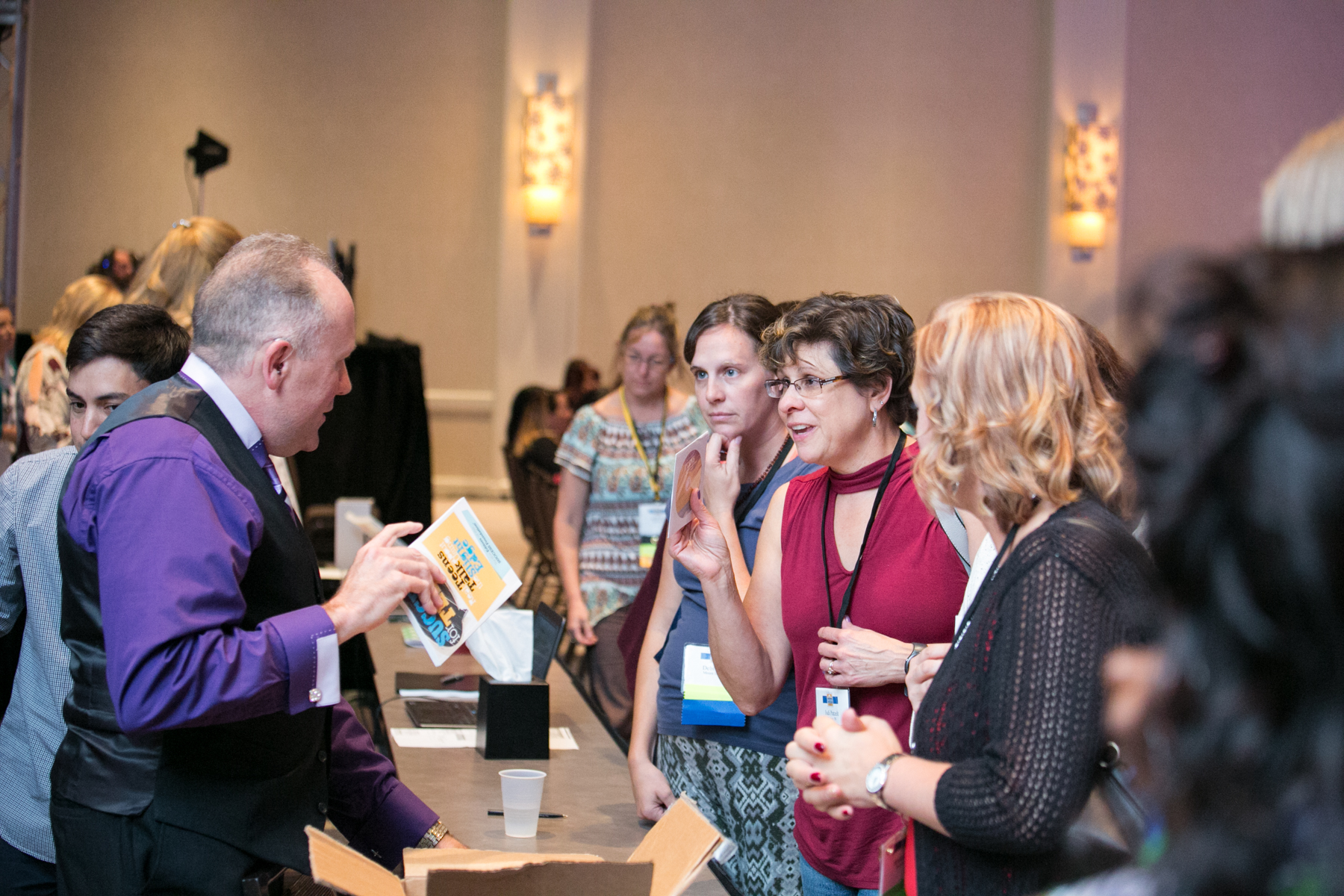 Struggling with enrollment?
Having a hard time finding good, reliable staff members?
Interested in growing your early childhood education program?
Looking to expand to a new location?
I work for The Success Company and we have a team of highly qualified coaches on staff who specialize in helping to transform a business. We coach business owners large and small around the globe, we may be able to help you!
Click on the link below and request a complimentary strategy session where we can help you with some of the areas you may be struggling in.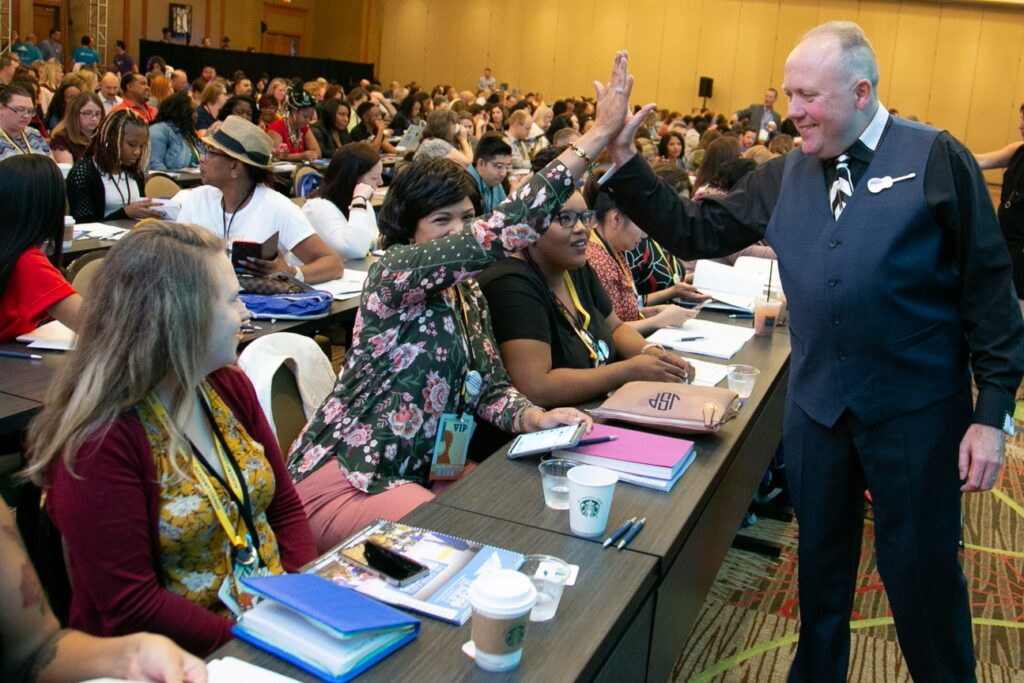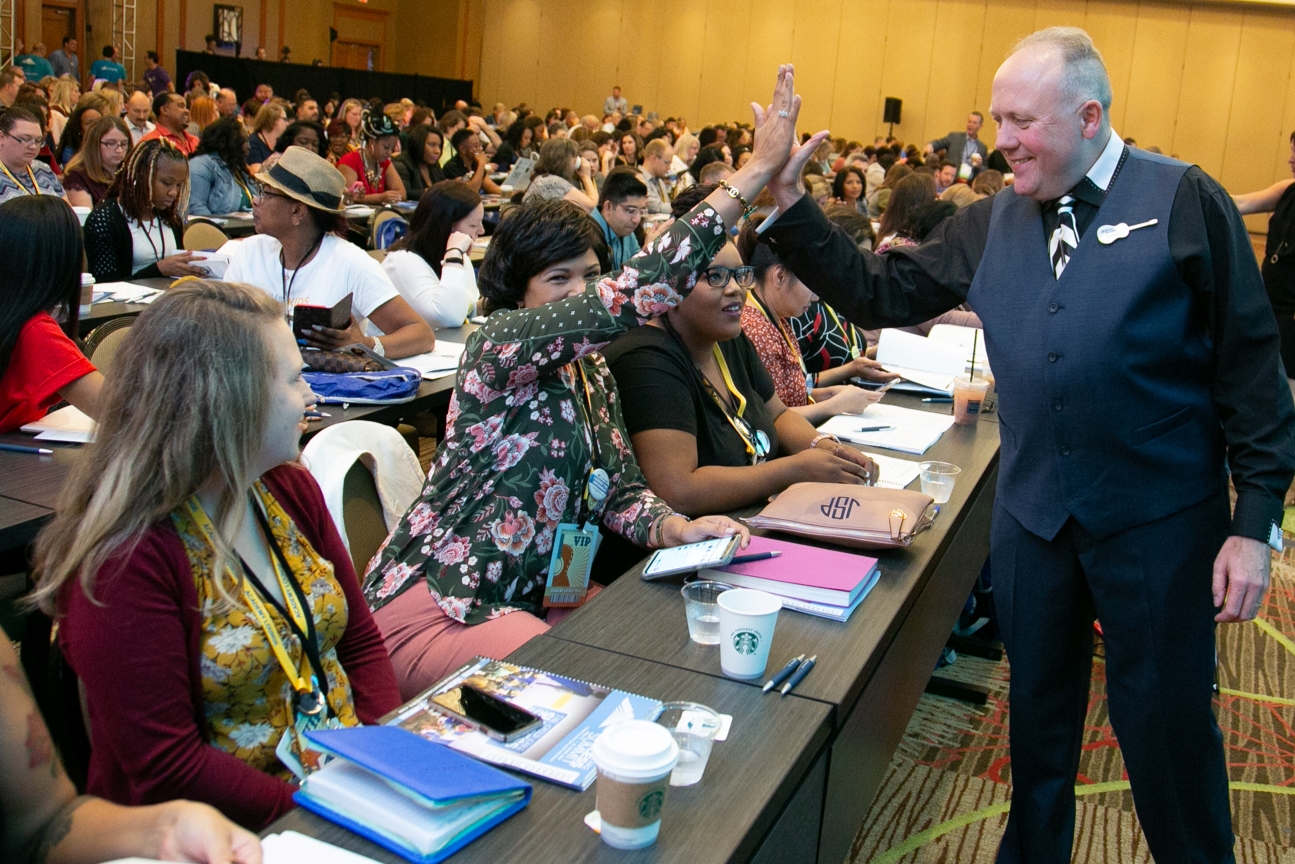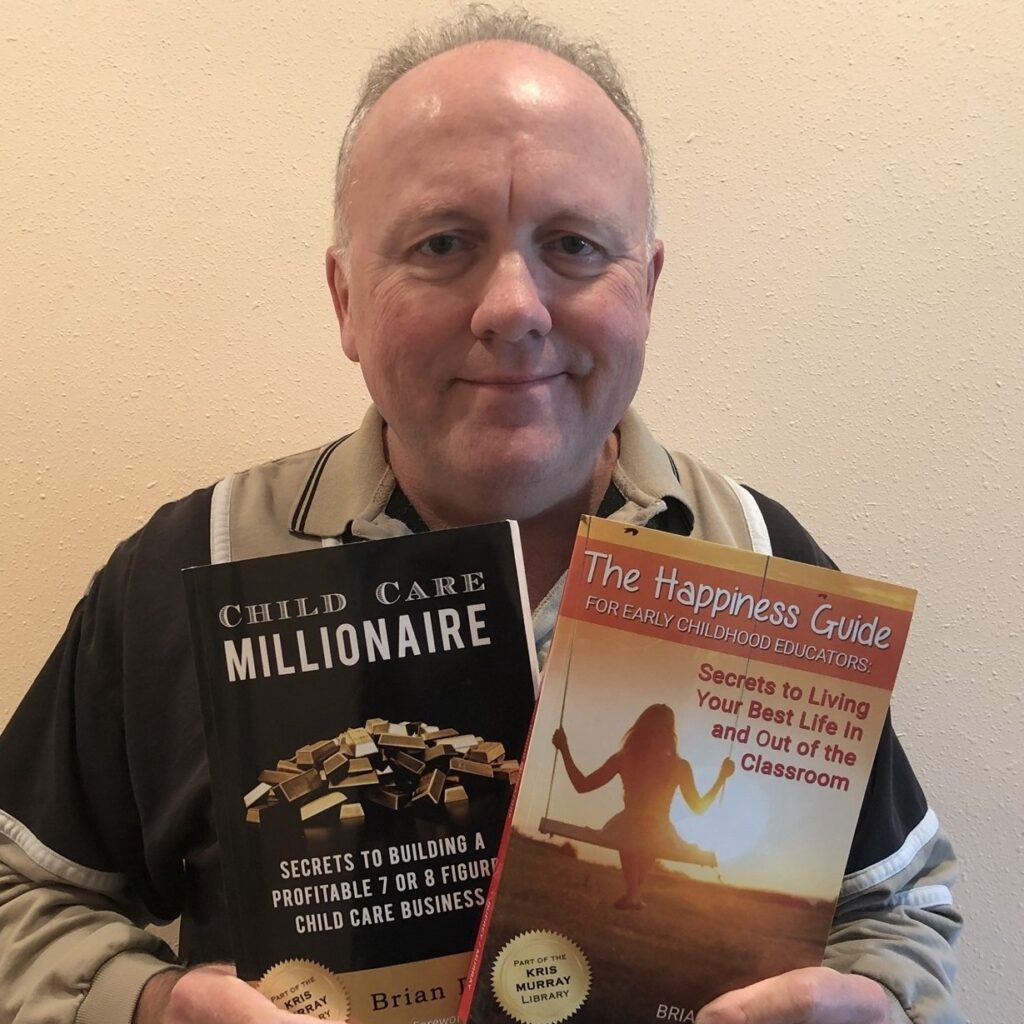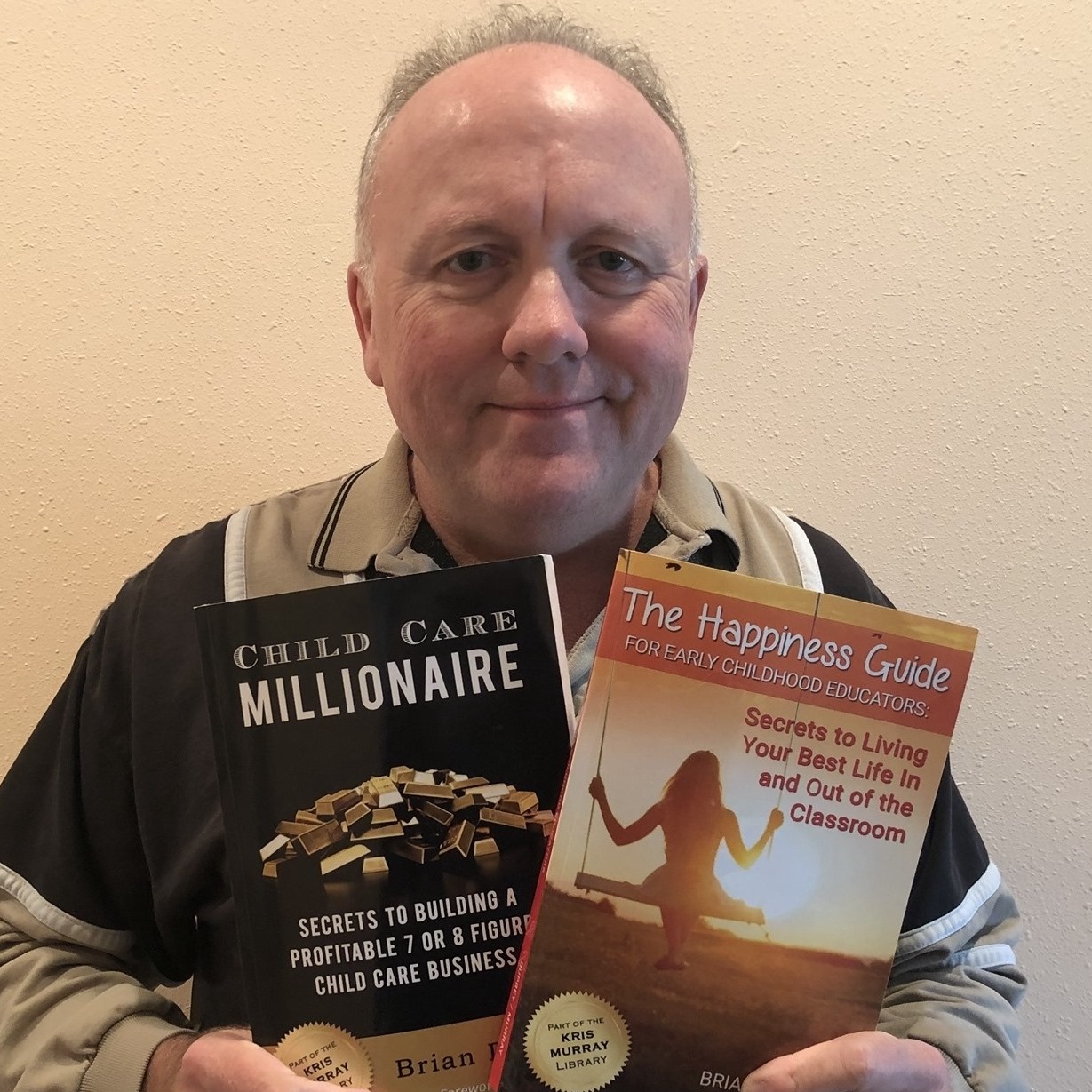 Who was this book written for?
The home daycare owner who wishes to one day have her very own center.
The center owner of one location who one day dreams of having multiple schools.
This book is also for the multi-site owner who is trying to build a daycare empire.
Child Care Millionaire is made up of 101 Nuggets. A Nugget is Gold! It is a tip, strategy or tactic to increase profitability in your daycare center.
The book also contains 18 daycare business profiles of clients who all own businesses that generate over $1 Million Dollars of annual revenue. Each client shares mistakes they have made along the way, and also some of the smartest decisions they have made.