Certified Child Care Business Coaches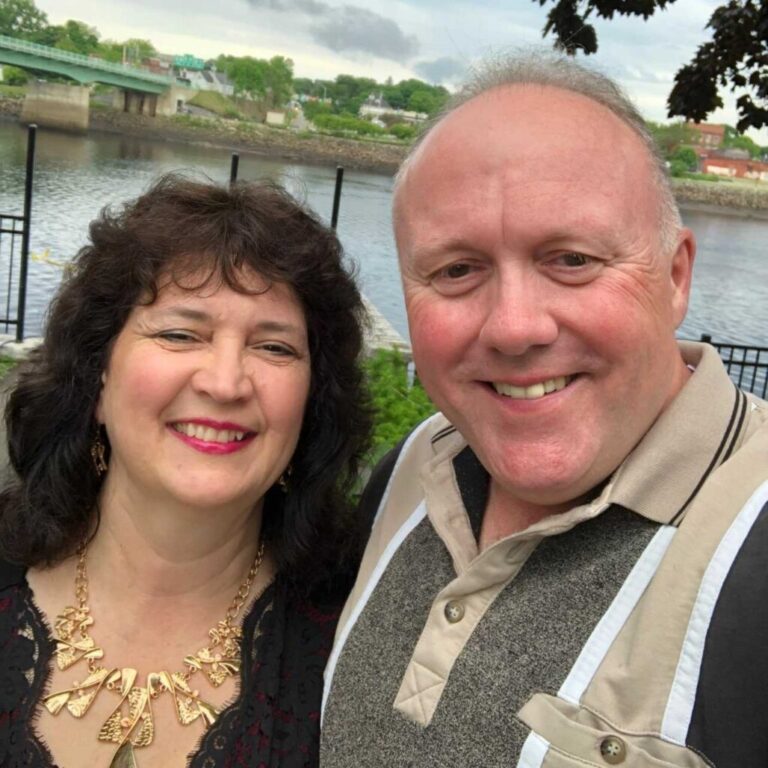 Brian and Carol Duprey are two of the world's leading experts on child care expansion, profitability, and mindset.
With 25 years of experience opening 10 profitable child care centers in central Maine, certified child care coaches Brian and Carol have taken their knowledge and have created Child Care Genius, the world's #1 community for brilliant child care leaders.
They are both Certified Child Care Coaches, Best-Selling Authors, and have helped thousands of child care leaders grow their businesses through their coaching, podcast, books, blog, webinars, and online tools.
Brian and Carol are both U.S. Navy Veterans, parents to 5 amazing children and 7 adorable grandchildren, and live in their dream home on Pushaw Lake in Central Maine.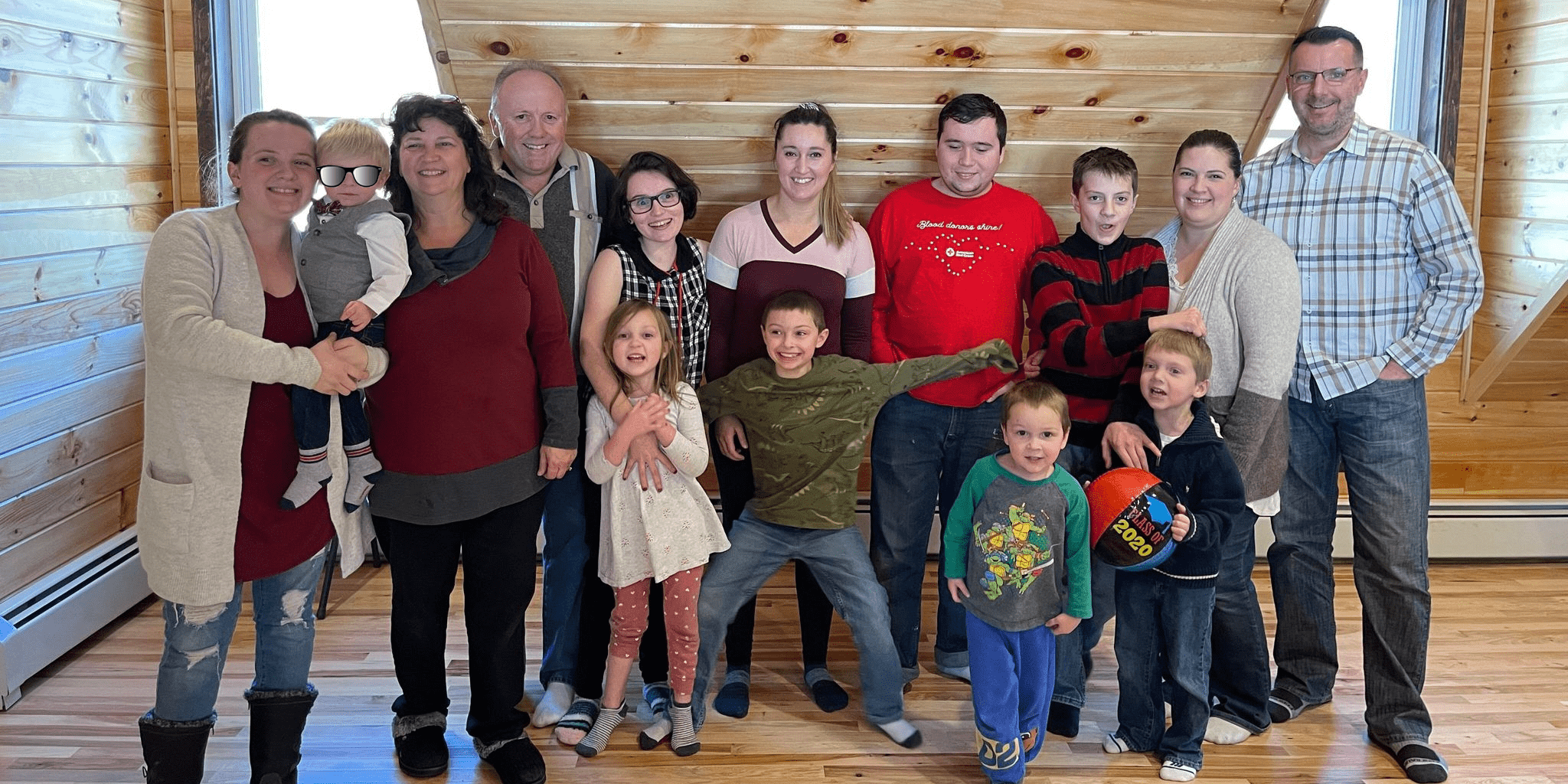 Brian and Carol have written six Amazon best-selling books. (Found HERE or on Amazon)
 Advanced Child Care Business Strategies: Secrets to Profitability, Expansion, and Wealth Creation
The Art of the Tour: Tactics, Tips & Tools to Increase Tours and Conversions at Your Child Care Center
Child Care Mindset: 30 Days of Growth and Transformation 
Child Care Mindset: Dreams, Goals and Gratitude Journal
The Happiness Guide for Early Childhood Educators: Secrets to Living Your Best Life In and Out of the Classroom
Child Care Millionaire: Secrets to Building a Profitable 7 or 8 Figure Child Care Business
Hosts of the wildly popular Child Care Genius Podcast, Brian and Carol tackle topics such as increasing center profitability, expansion, employee hiring, and retention, cultivating an amazing mindset, and how to retire wealthy, leaving a legacy for future generations.