Child Care Genius Library
Advanced Child Care Business Strategies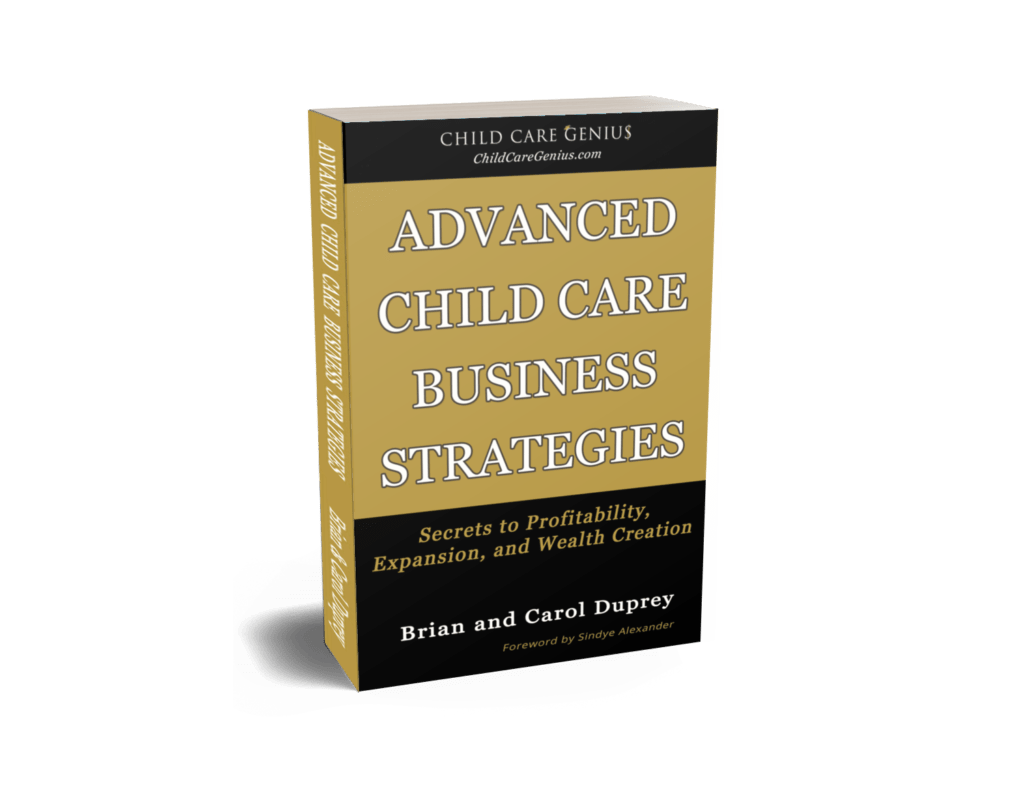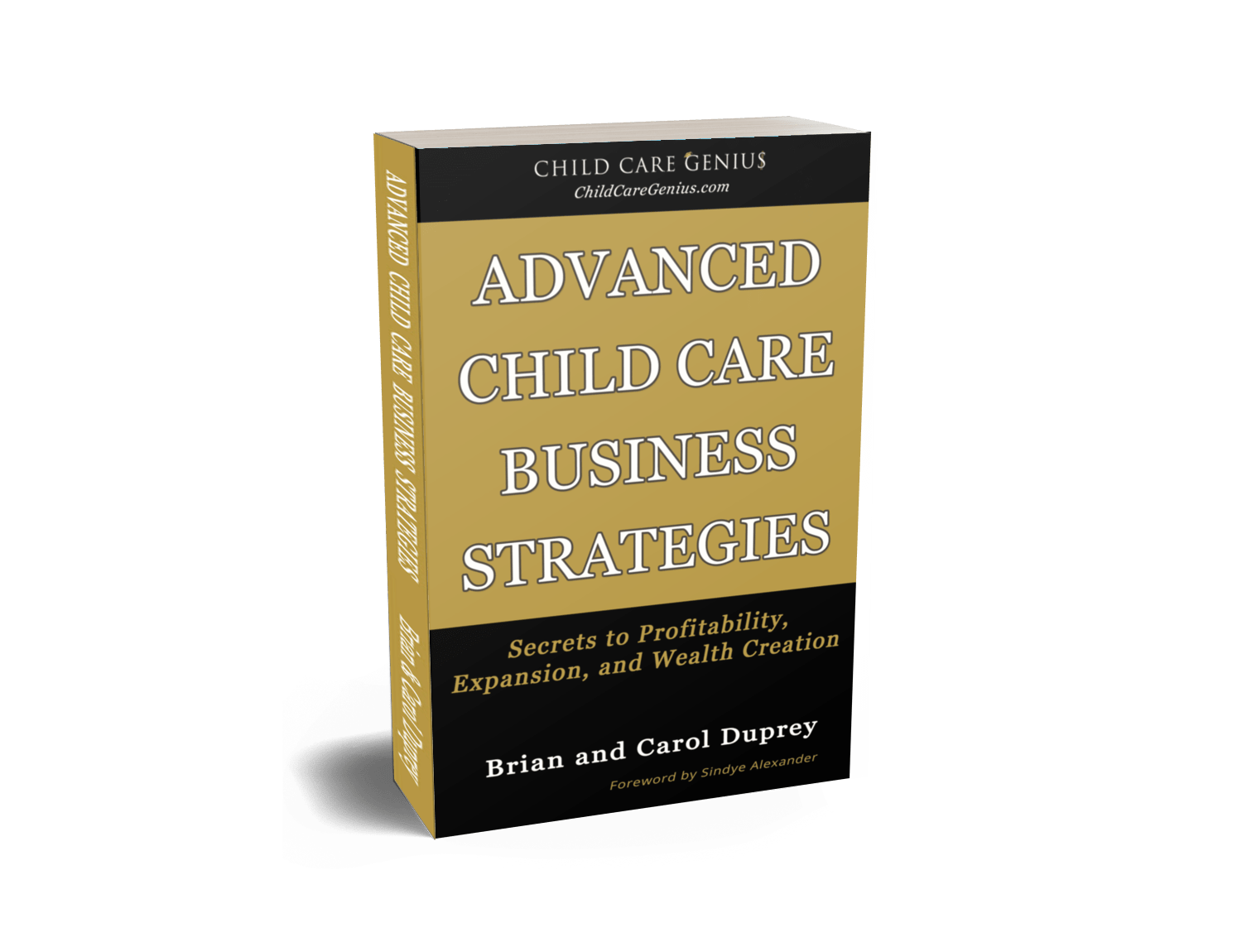 Advanced Child Care Business Strategies: Secrets to Profitability, Expansion, and Wealth Creation is unlike any other child care business book on the market today! We teach you how to build a child care dynasty. What is a child care dynasty? It is owning multiple child care centers that produce significant income that can pay dividends for generations.
Tactics, Tips & Tools to Increase Tours and Conversions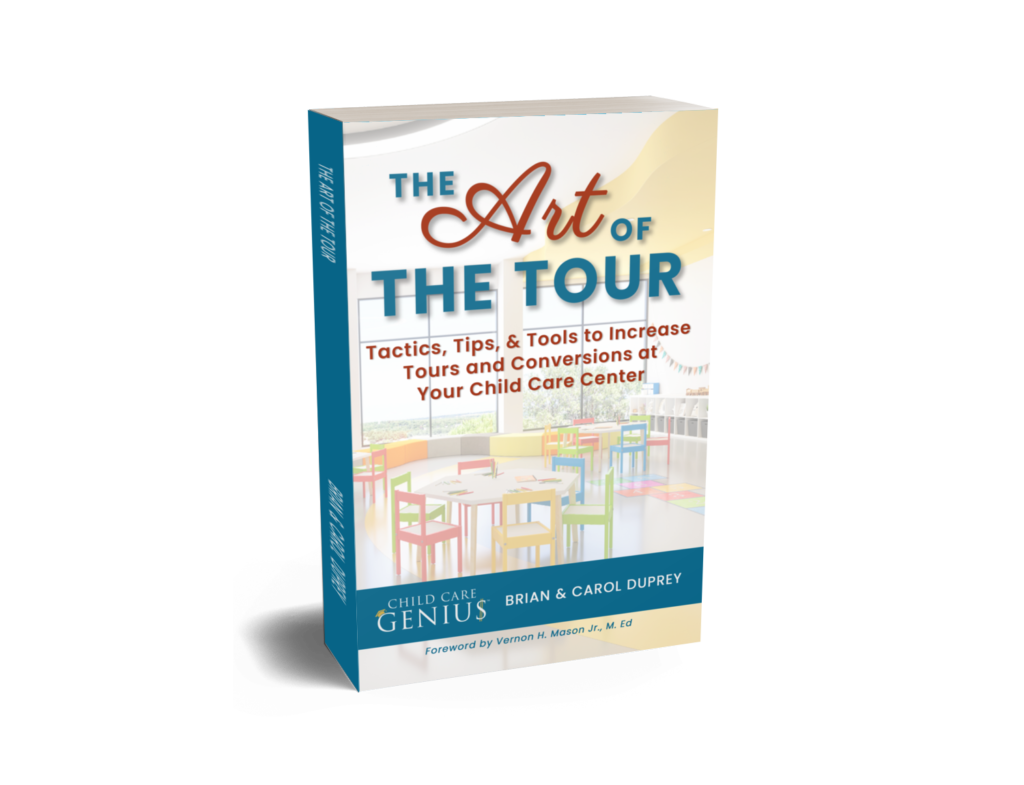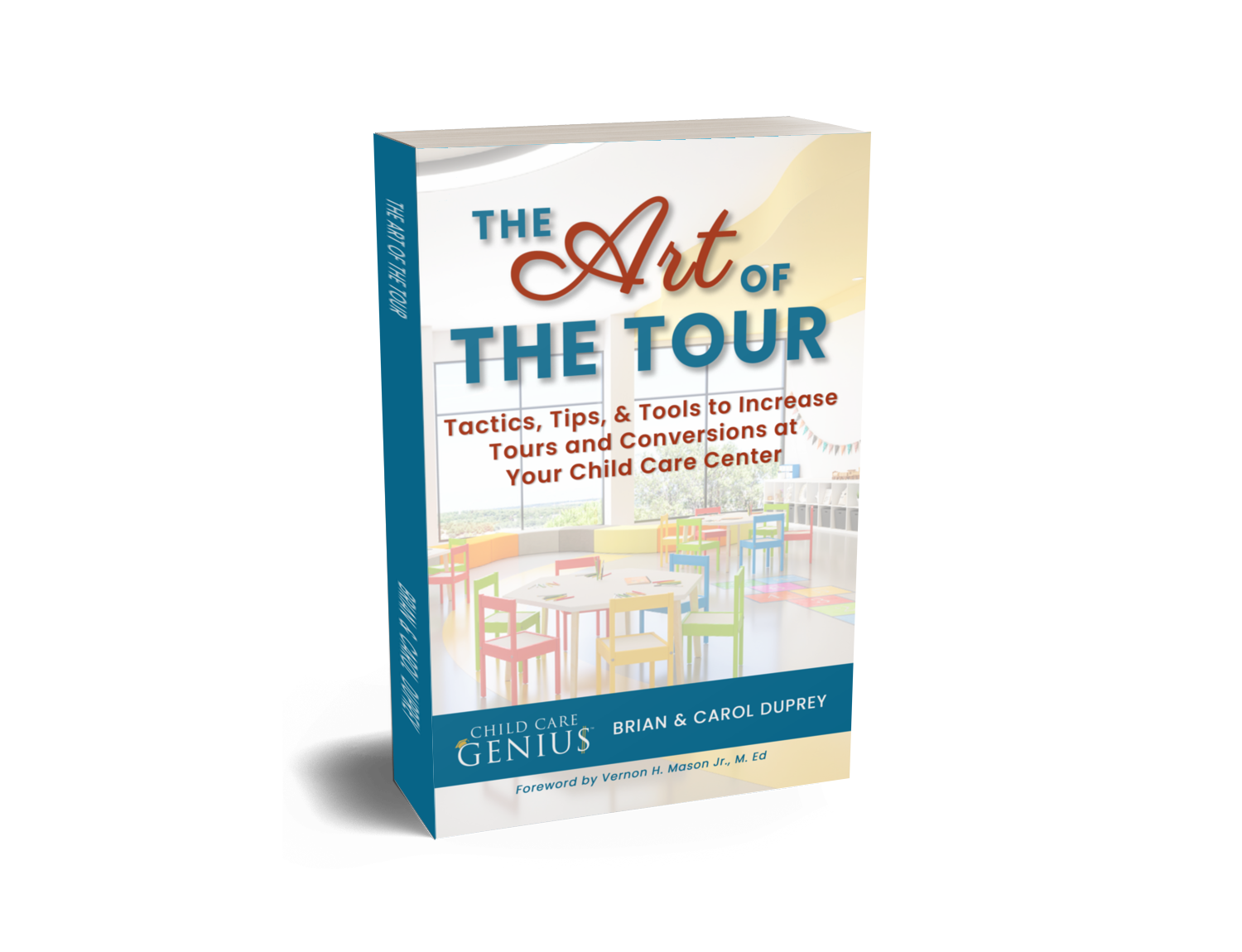 One of the most important components to operating a successful child care program is being able to convert inquiries into tours and enrollments. This book is a comprehensive, concise, step by step guide revealing exactly what your director or enrollment specialist needs to do to improve their sales skills and conversions results.
30 Days of Growth
& Transformation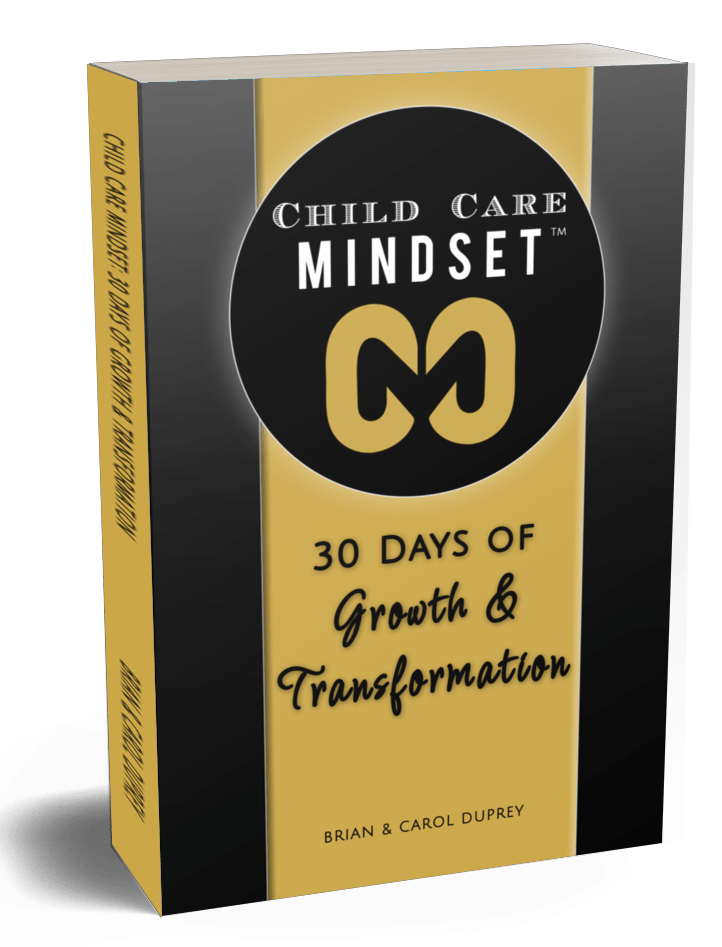 A positive mindset is essential to personal and professional success.  Child care owners, directors, and teachers should get ready to go on a 30 day transformational journey with our quick and easy game plan for a mindset shift. Since it takes around 21 days for the average person to develop a habit, the 30-day format creates a positive mindset habit that develops and will last a lifetime.
Child Care Mindset Dreams, Goals & Gratitude Journal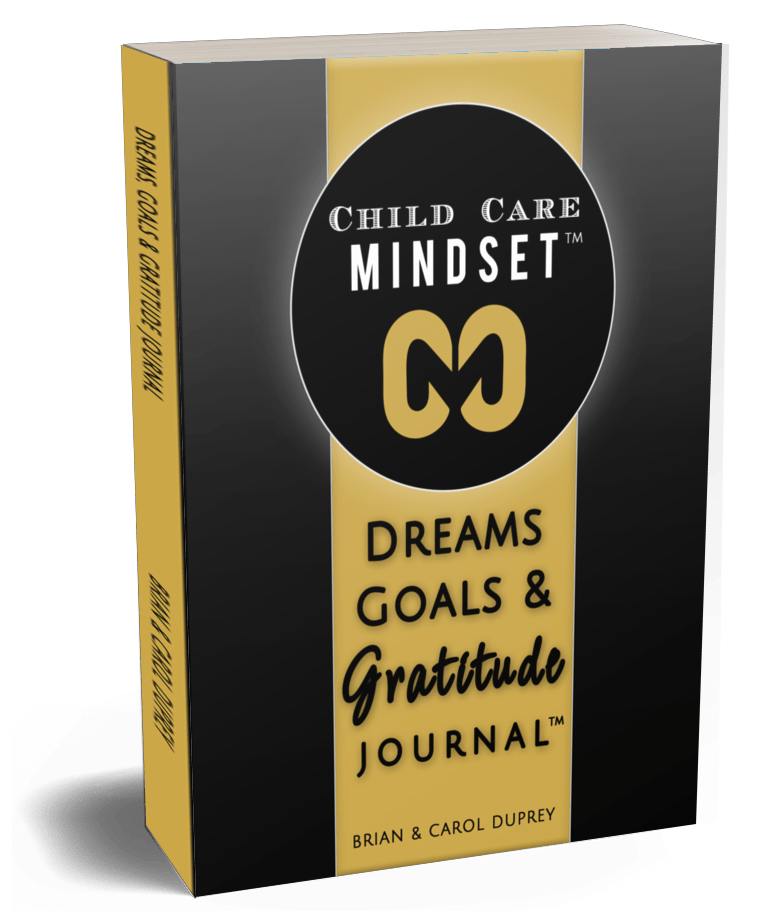 We highly recommend coupling this book with the Child Care Mindset: 30 Days of Growth & Transformation book. The Journal will help you to have and write down your goals and dreams and help you reflect on the things you are grateful for. Both the Journal and the book worked on and done together will be a transformation of epic proportion in your life.