Our Team of Experts is Here to Help!
Our purpose at Child Care Genius is to empower you to achieve your greatest goals. Our team of child care industry experts is here to help you accelerate your journey toward business and personal success.
Whether you are new to the industry and need help moving your early learning program in the right direction, or your school is established but has hit a plateau, working with us could be the difference you need to finally experience the growth and success you have been striving for.
Take a moment and get to know our team members by clicking the links below.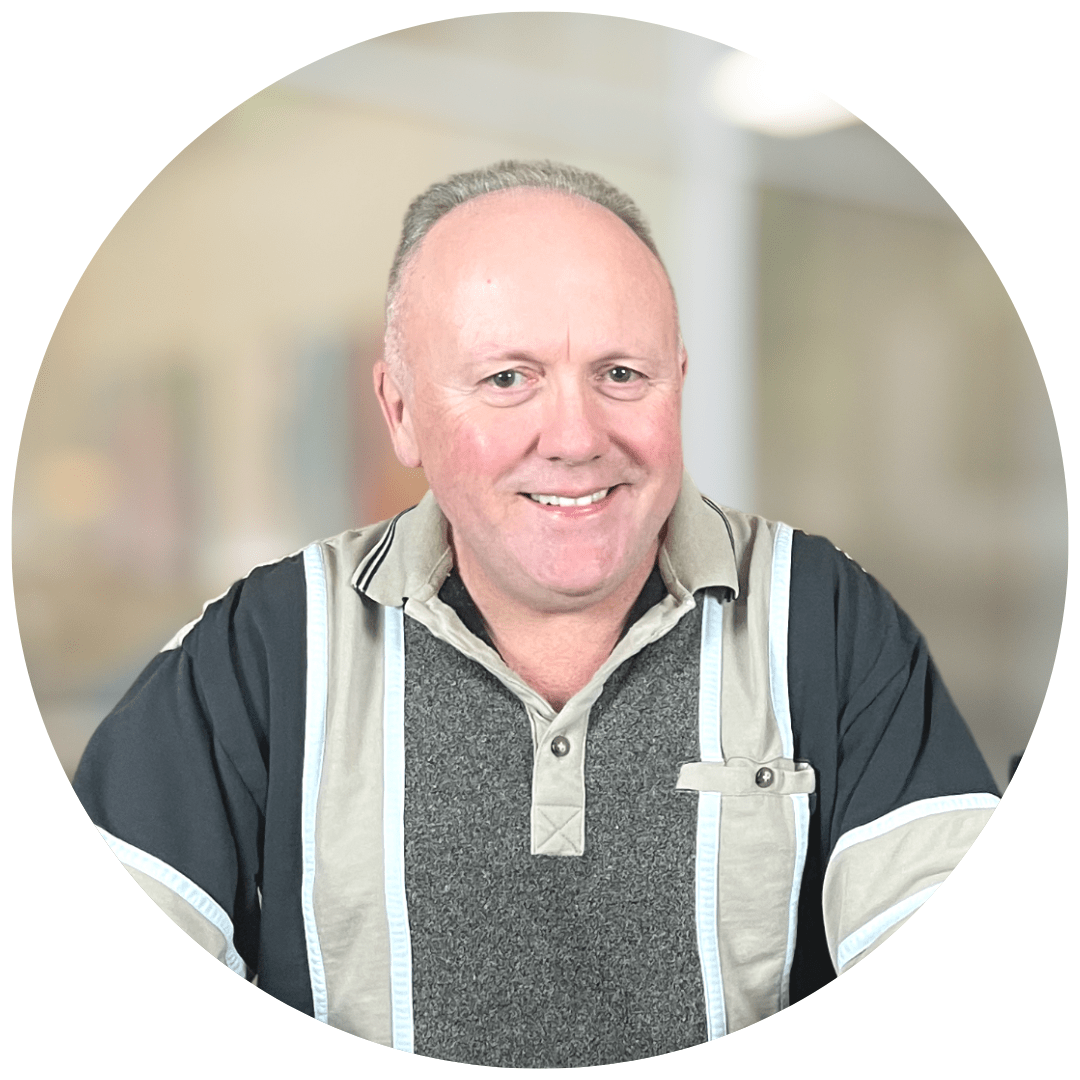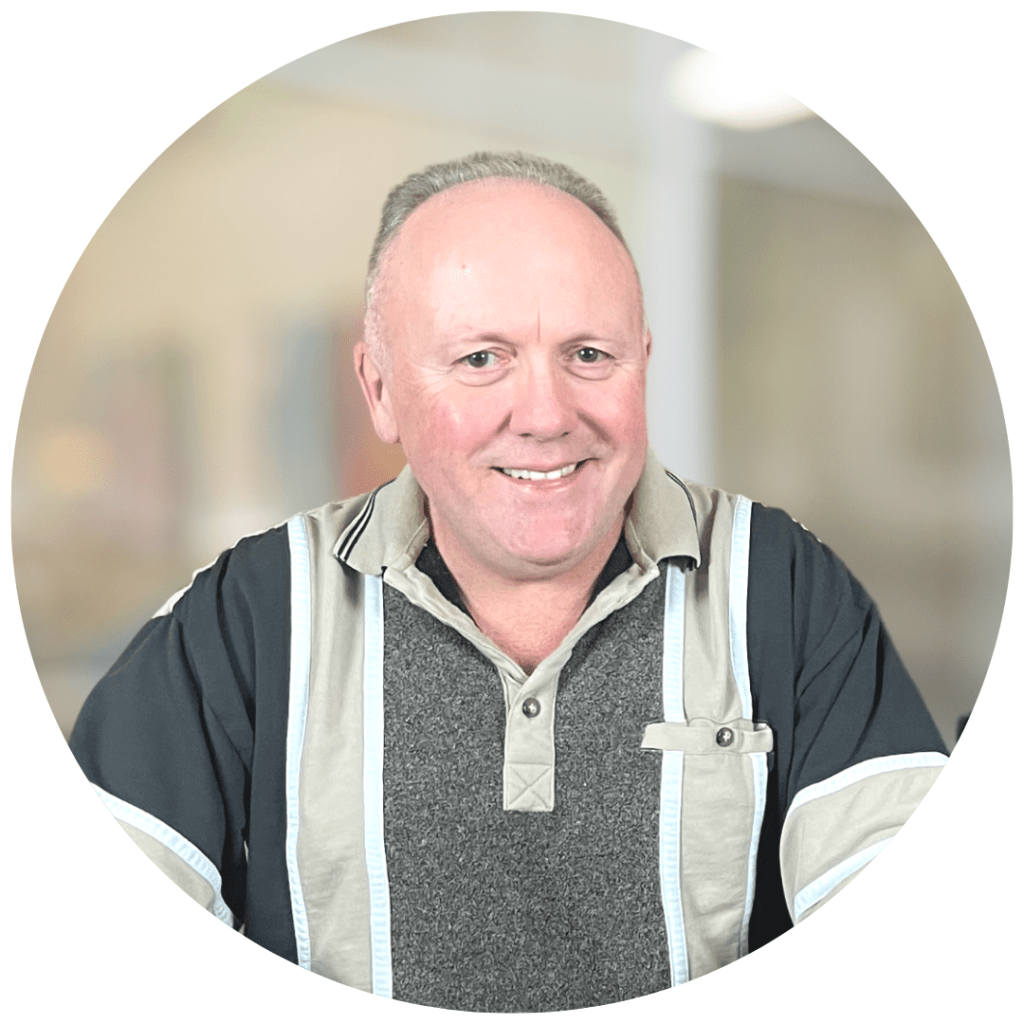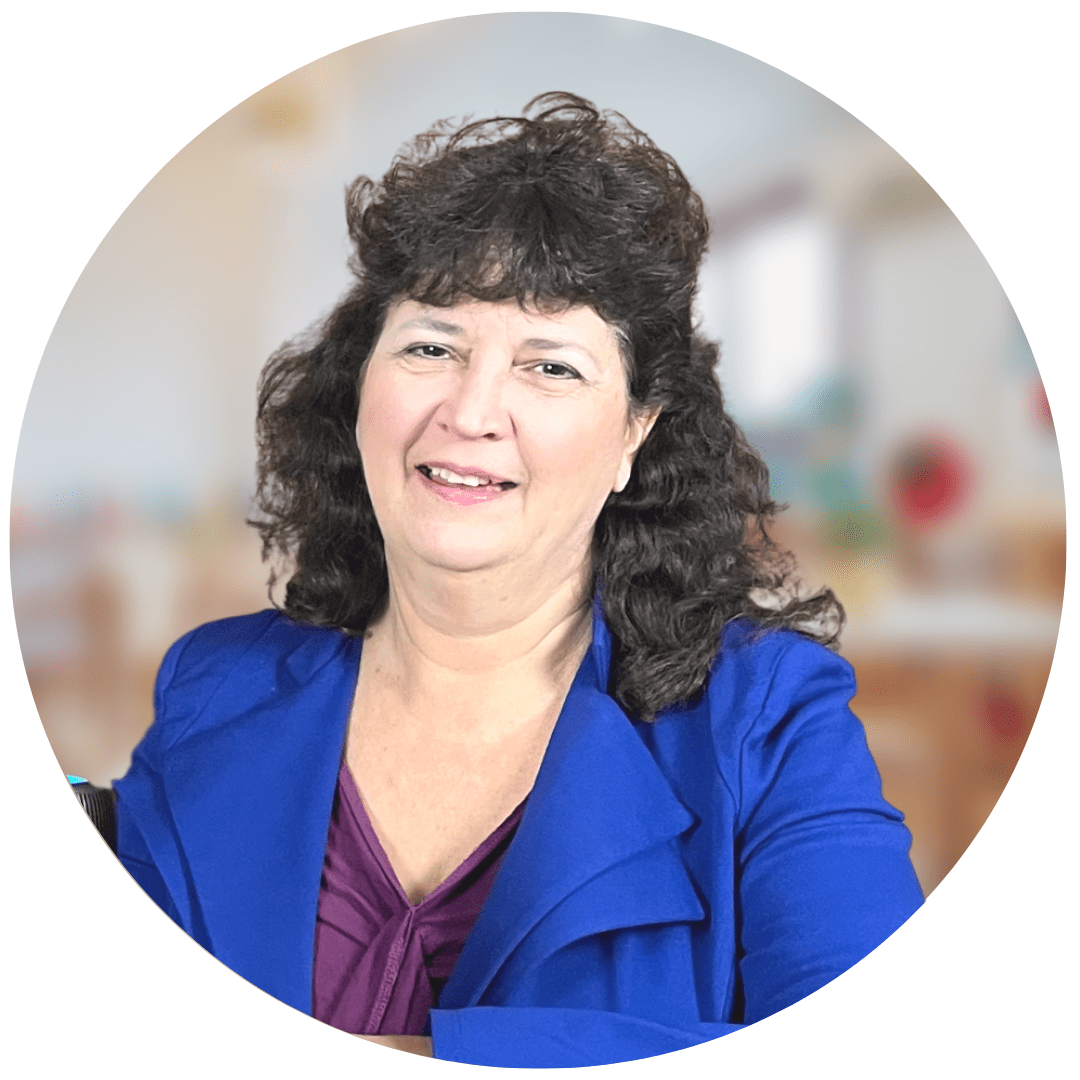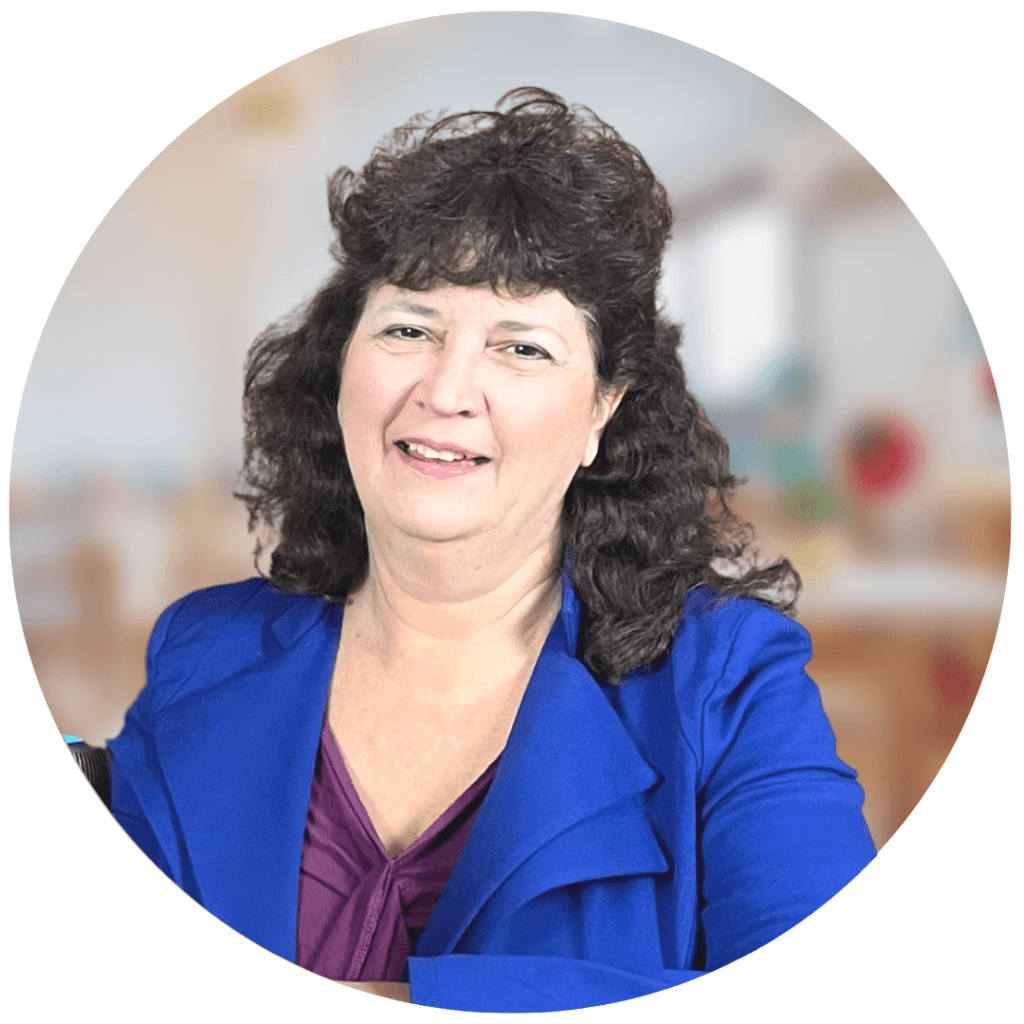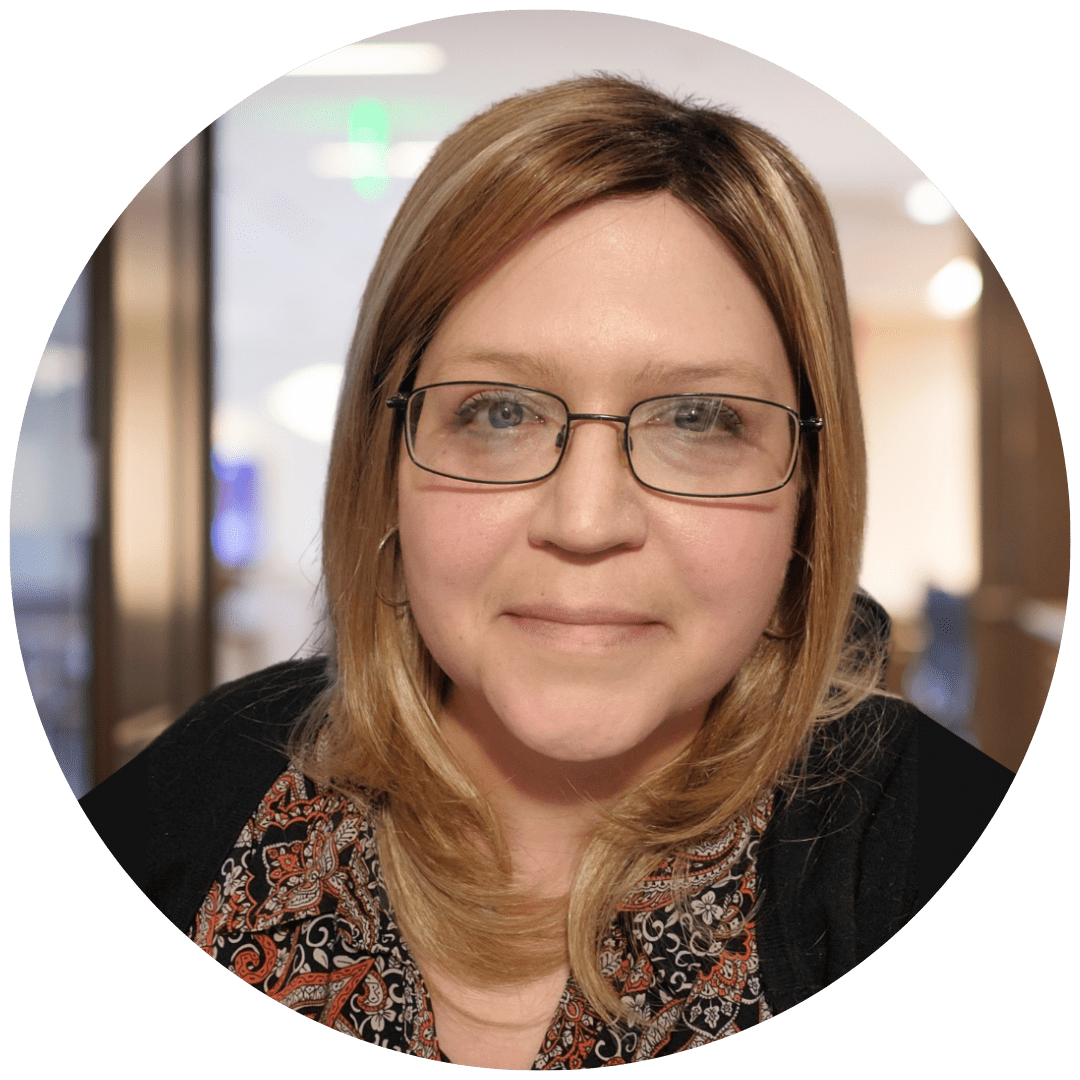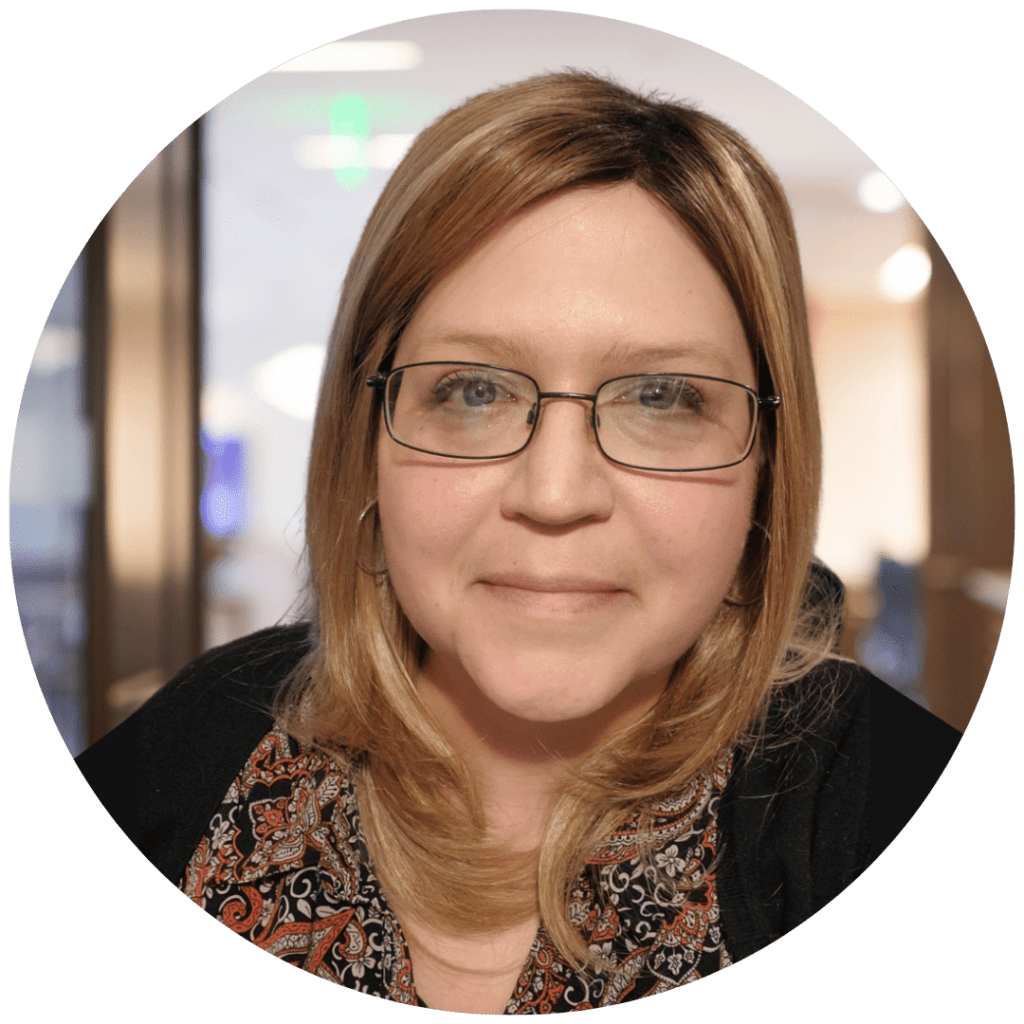 VP of Marketing & Operations
CCGU Professors (Coaches)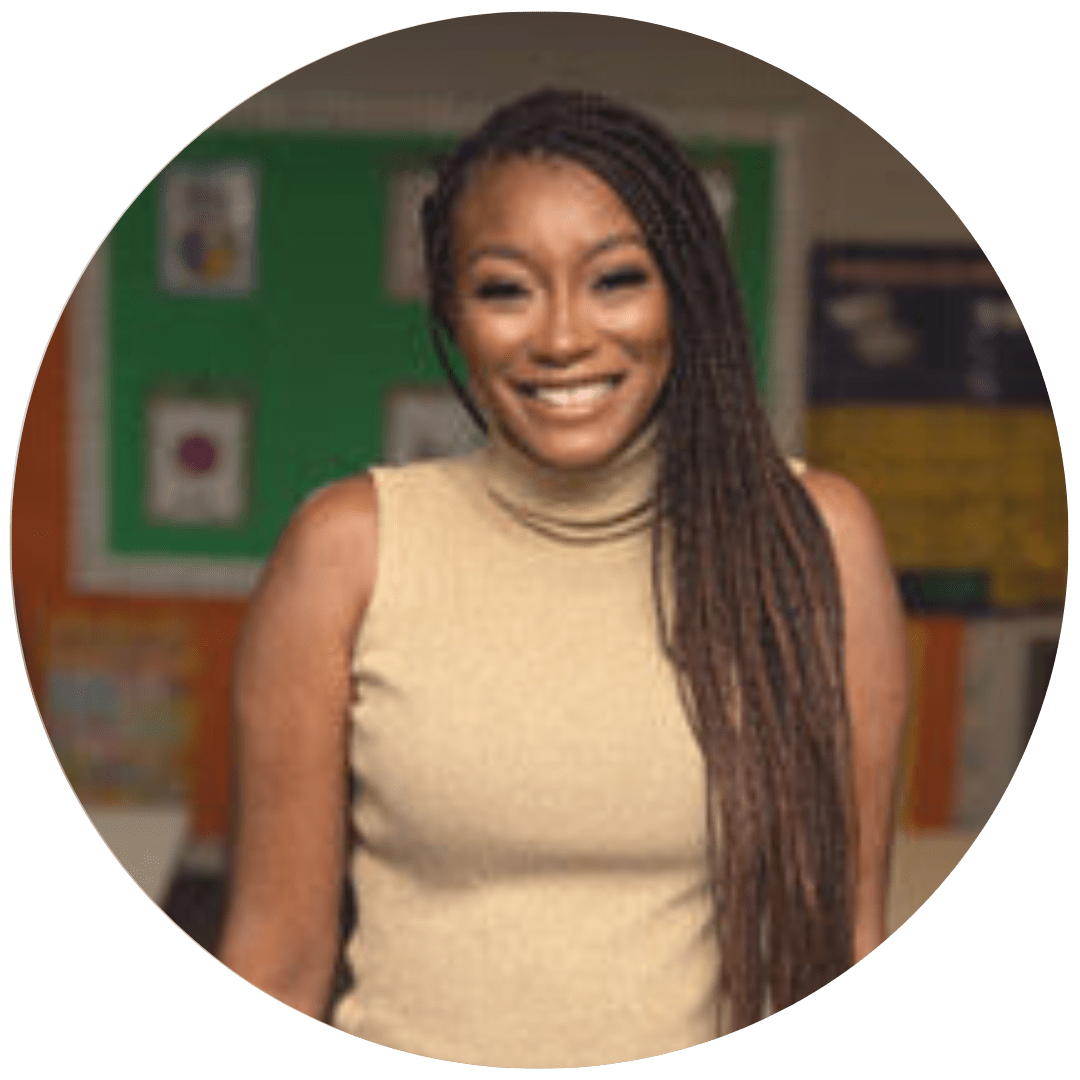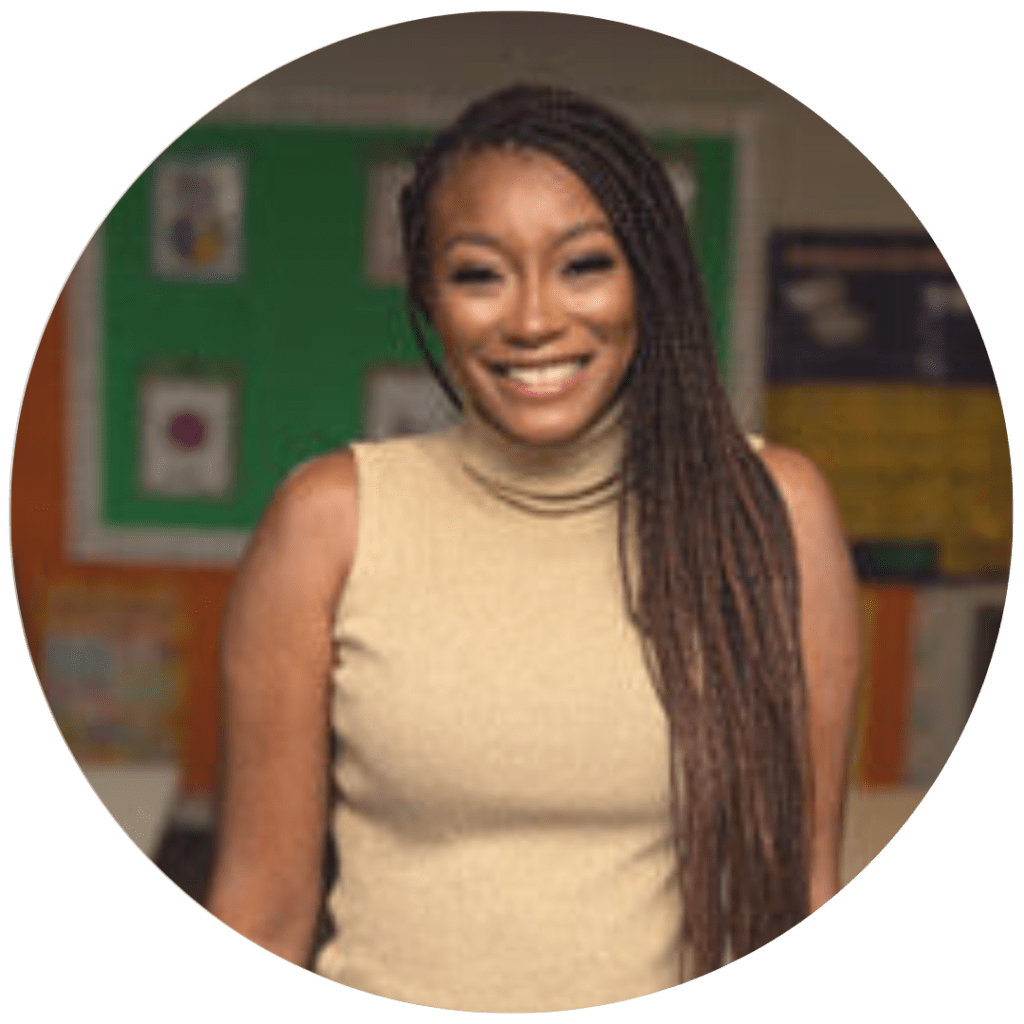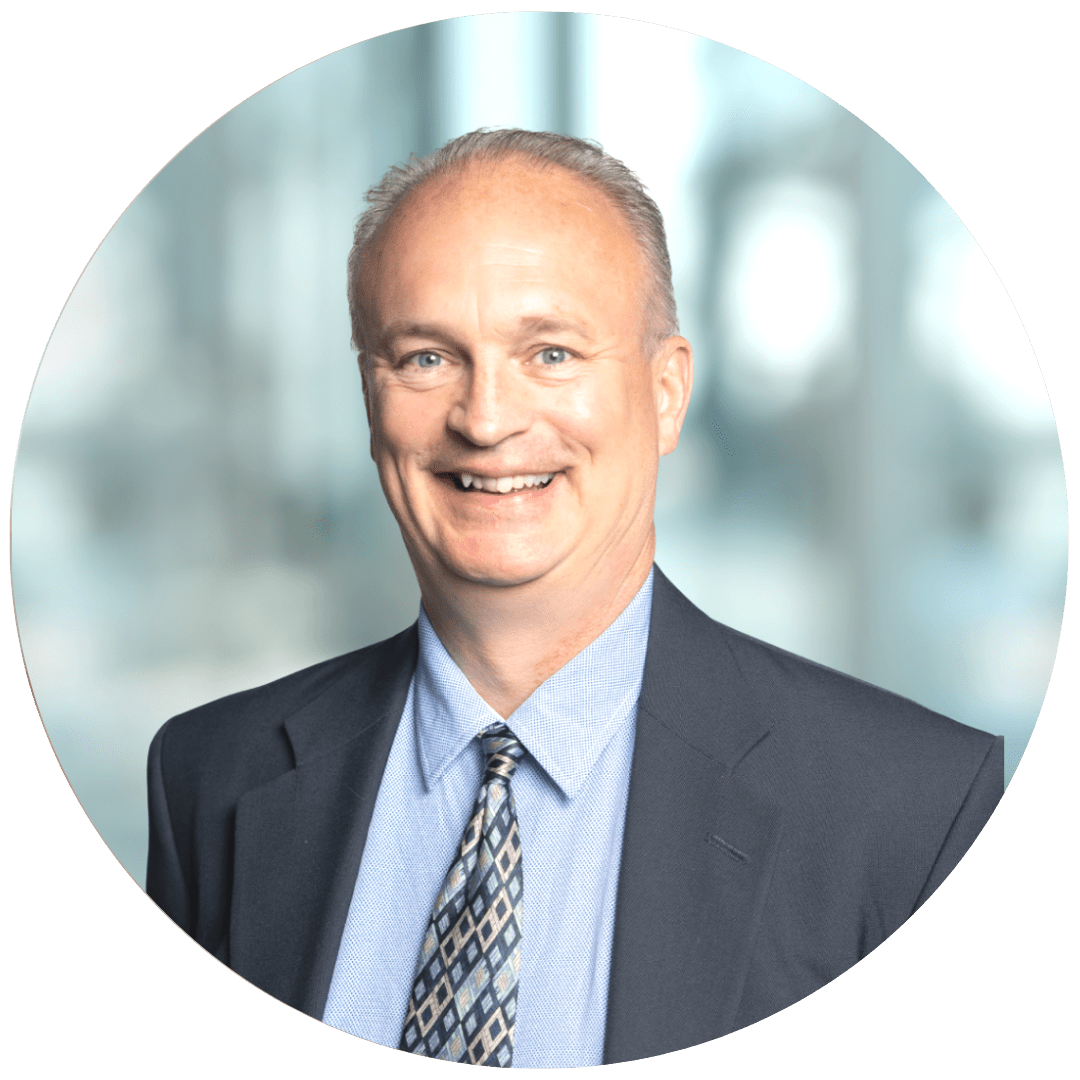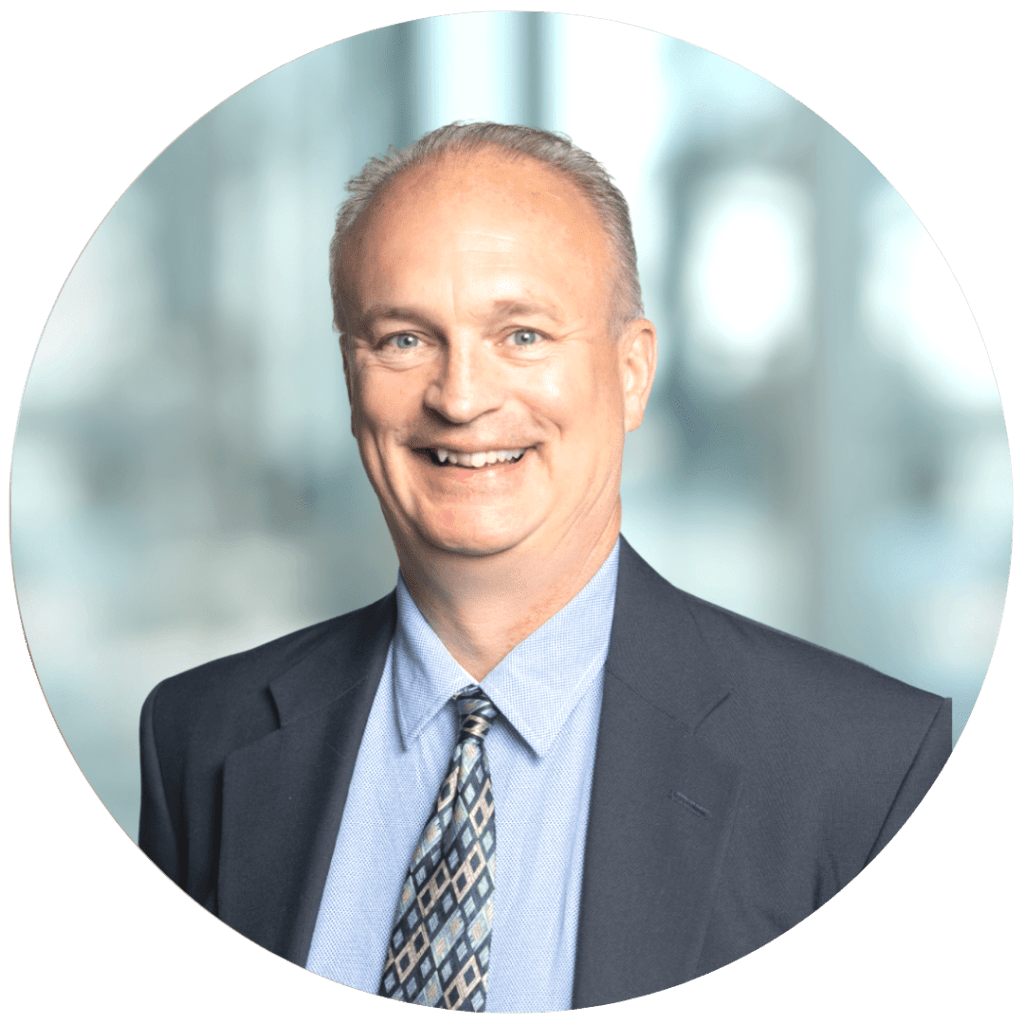 Tax and Accounting Expert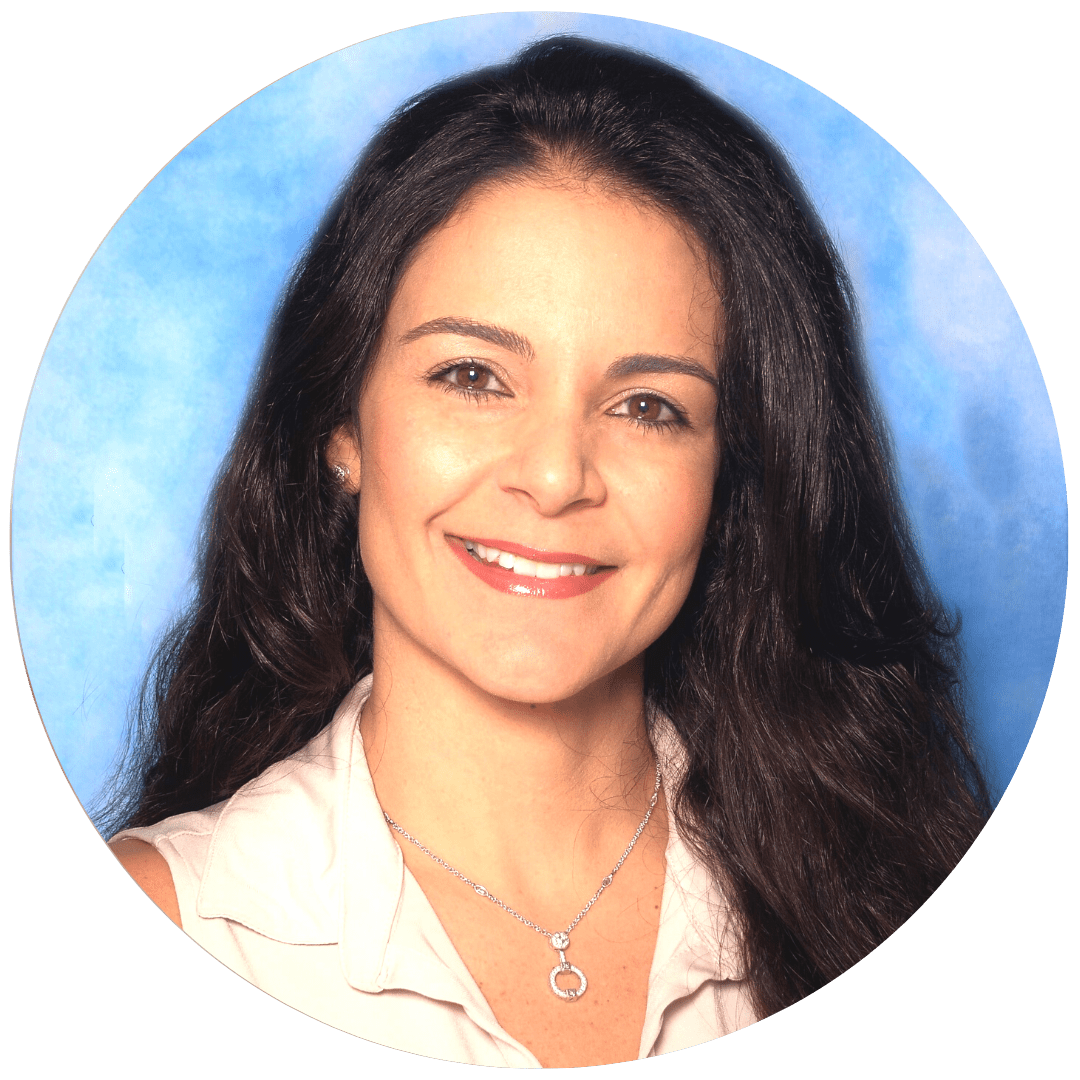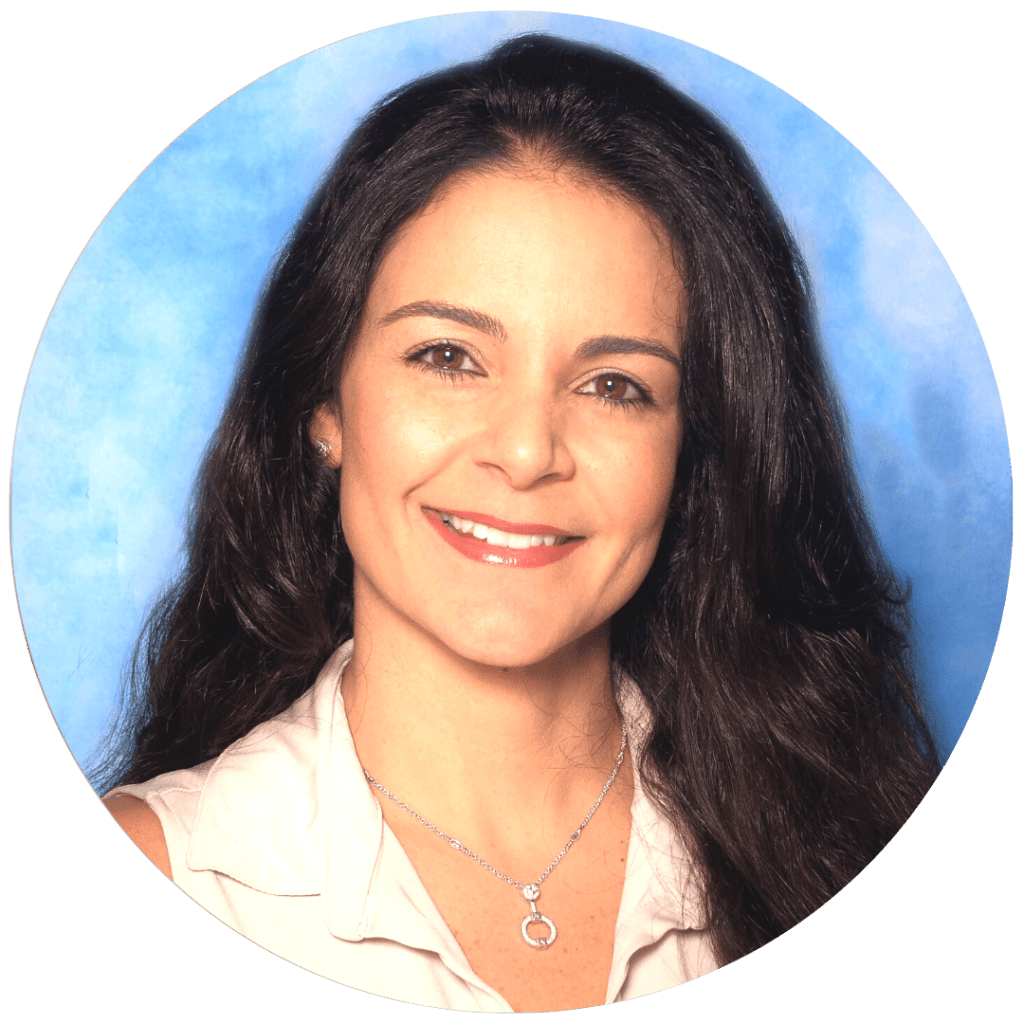 EOS/Traction Business Expert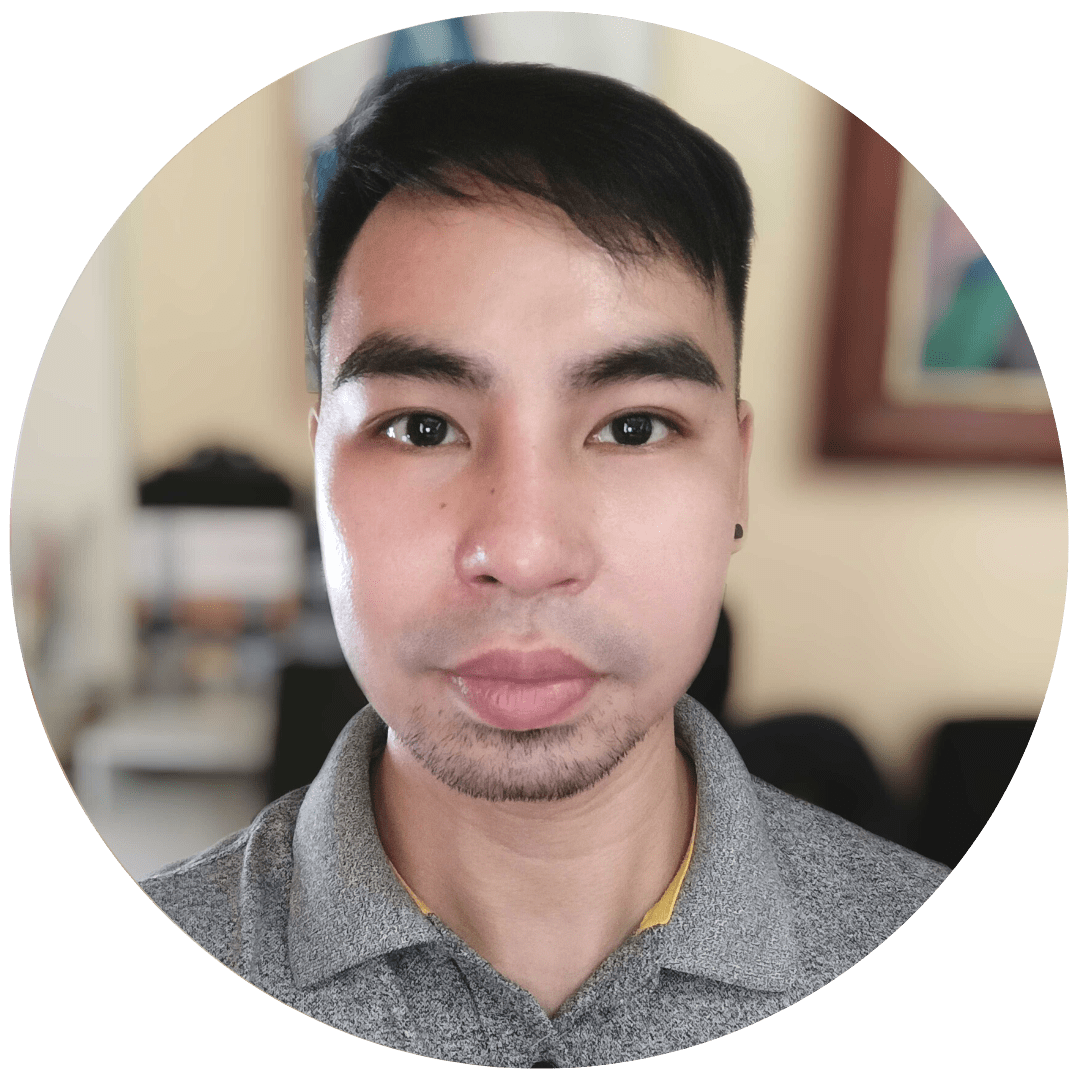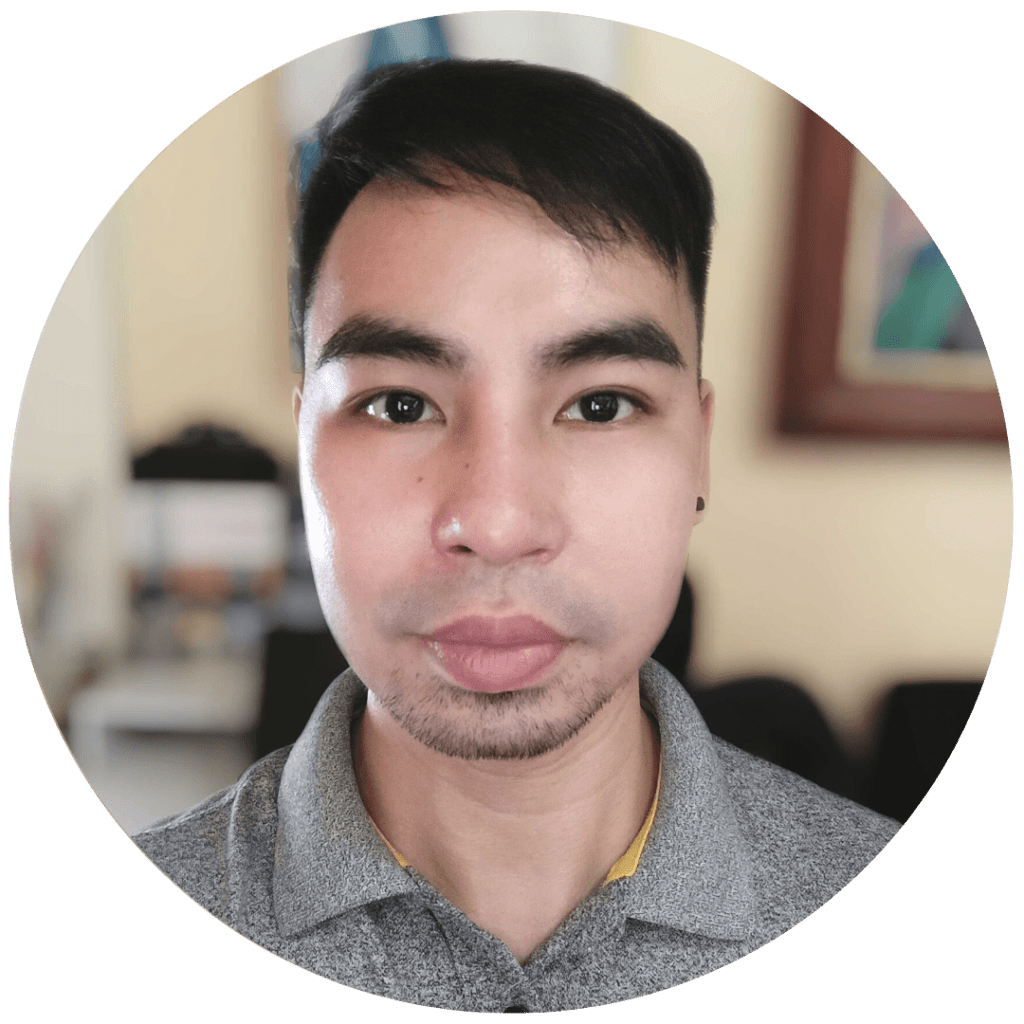 Digital Marketing Strategist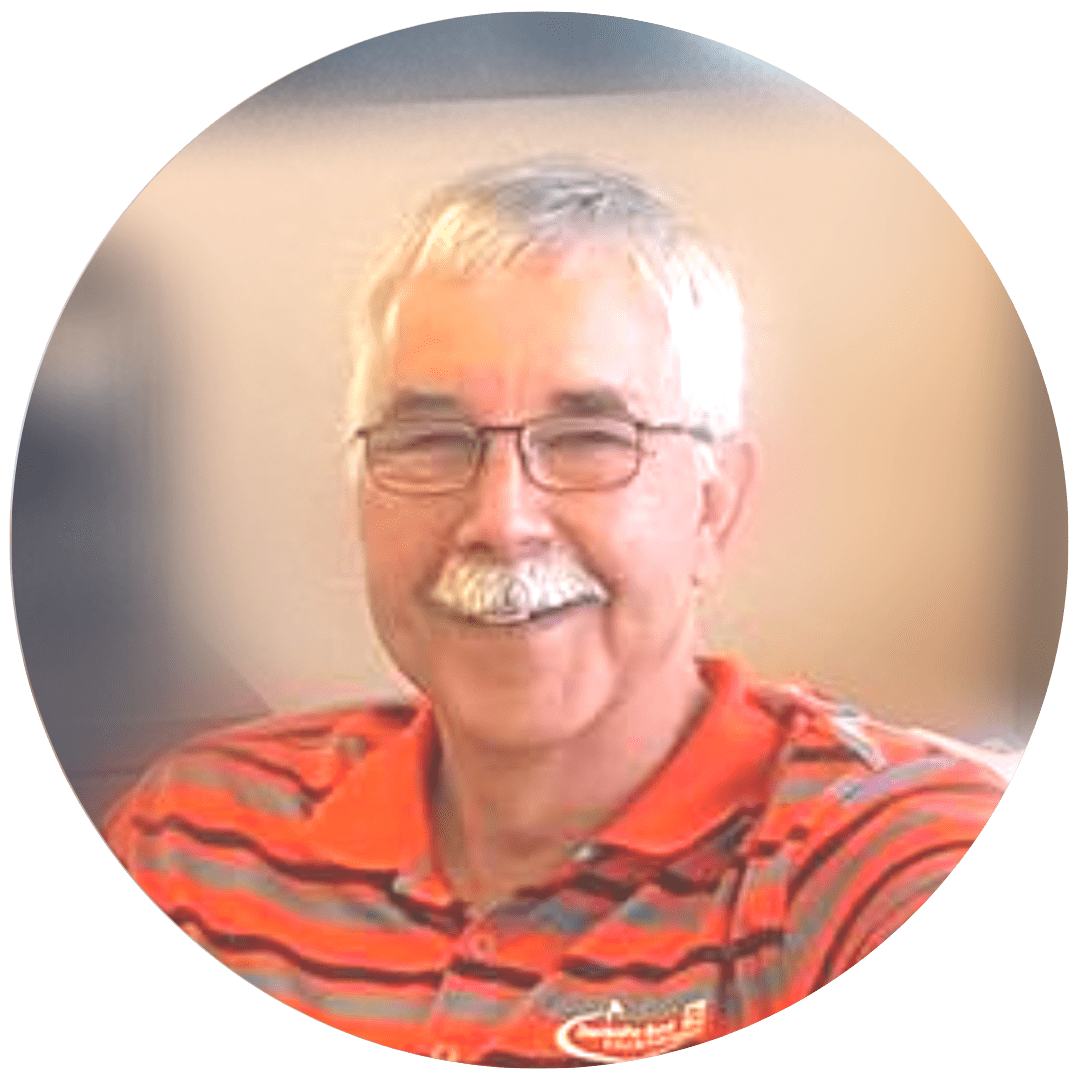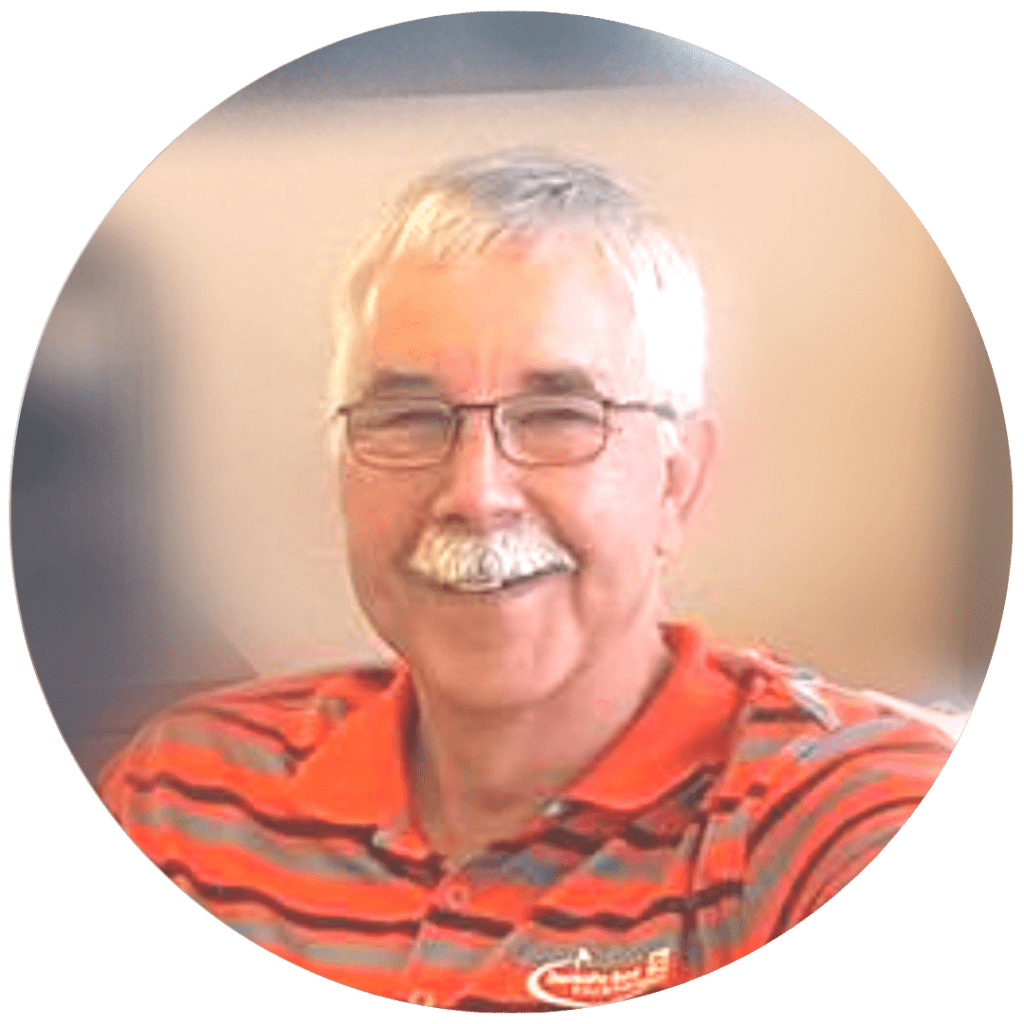 Business Development Specialist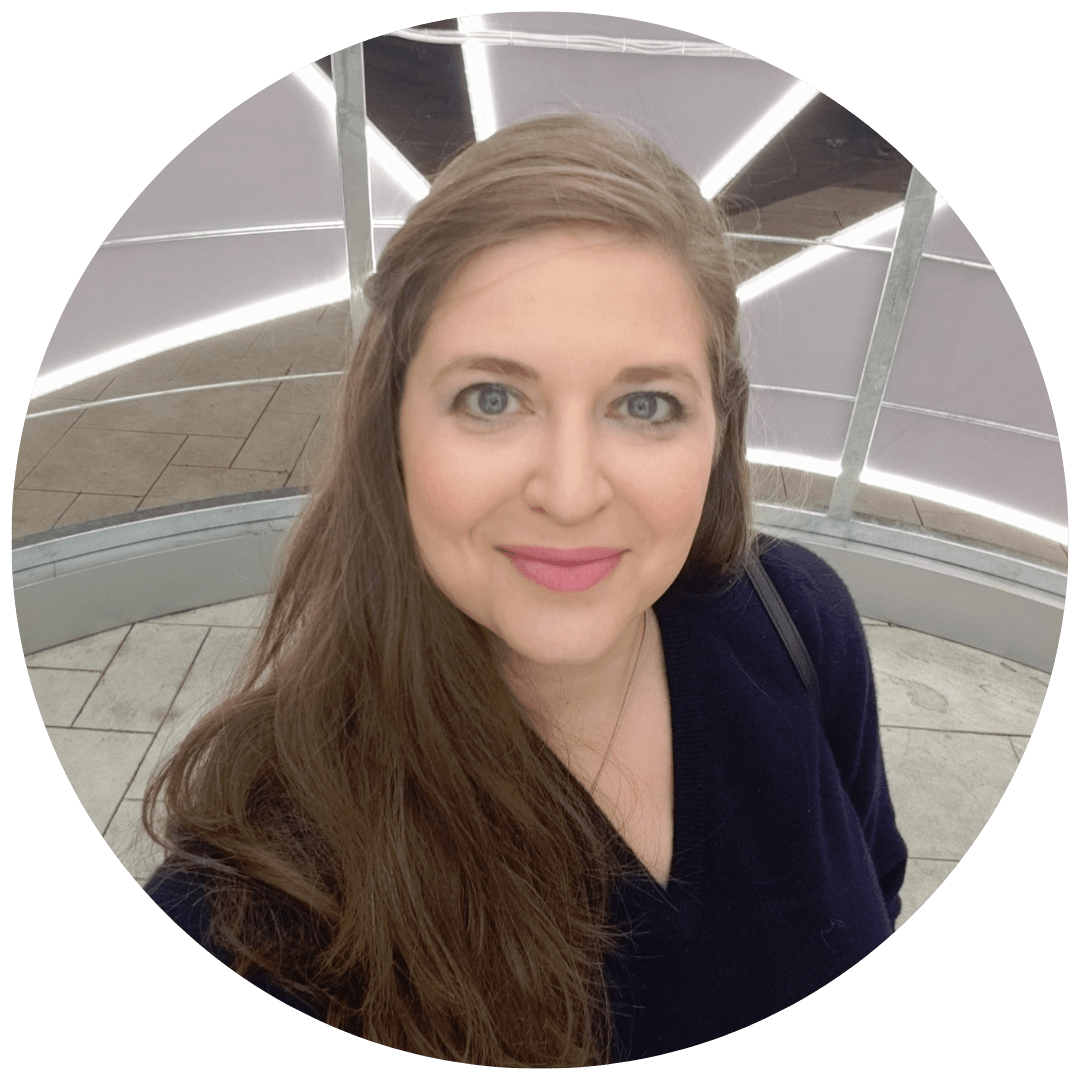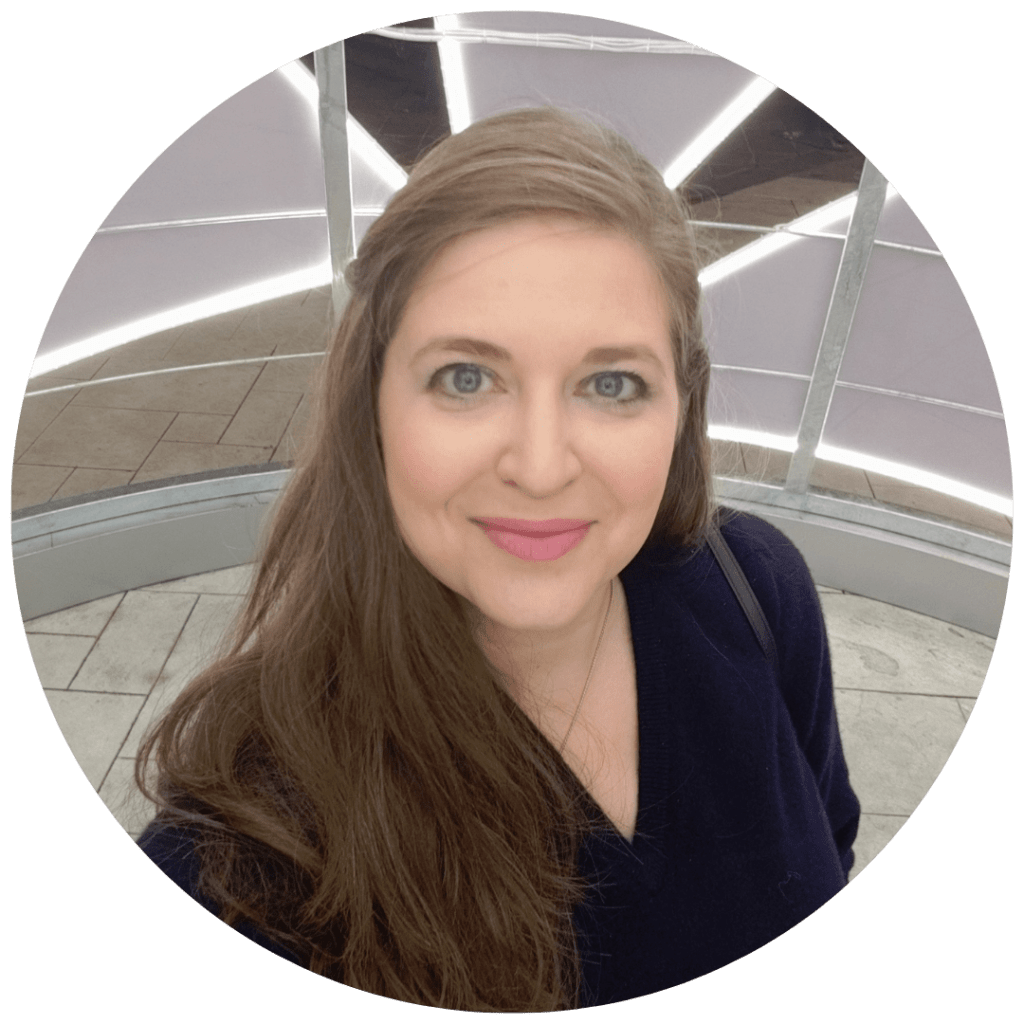 Content & Digital Marketing Specialist