Strengthen Your Mindset With Our Positivity Pack!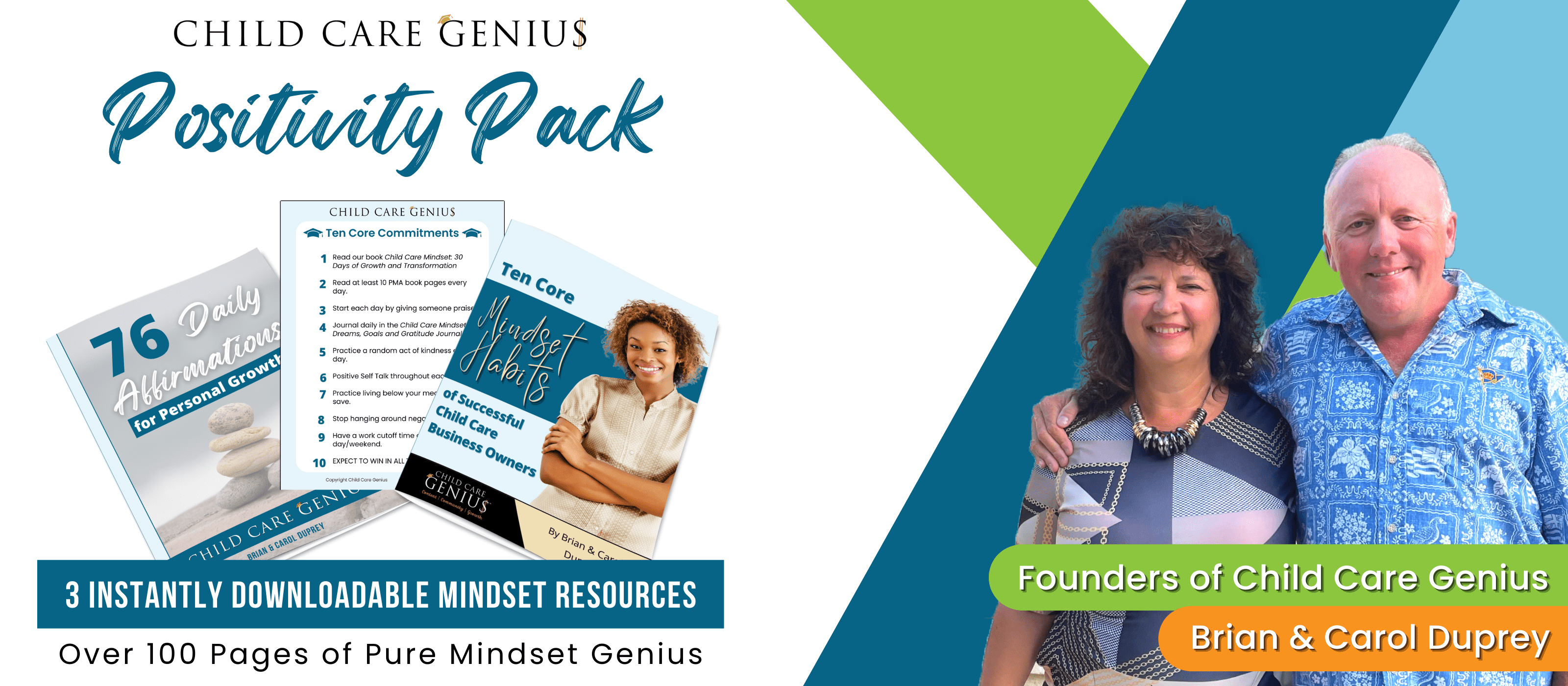 When it comes to leading a business and a team, we know things can get heavy sometimes.
You need all the help you can get to see possibilities when doors close, overcome obstacles that cross your path, and remain positive when things start to look bleak.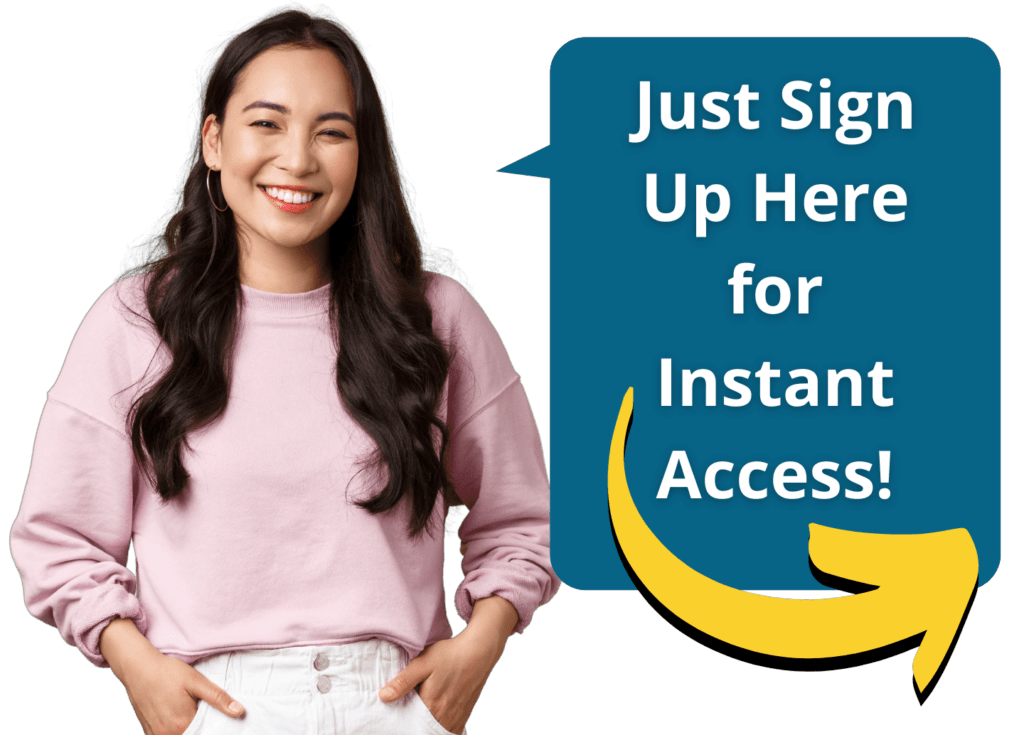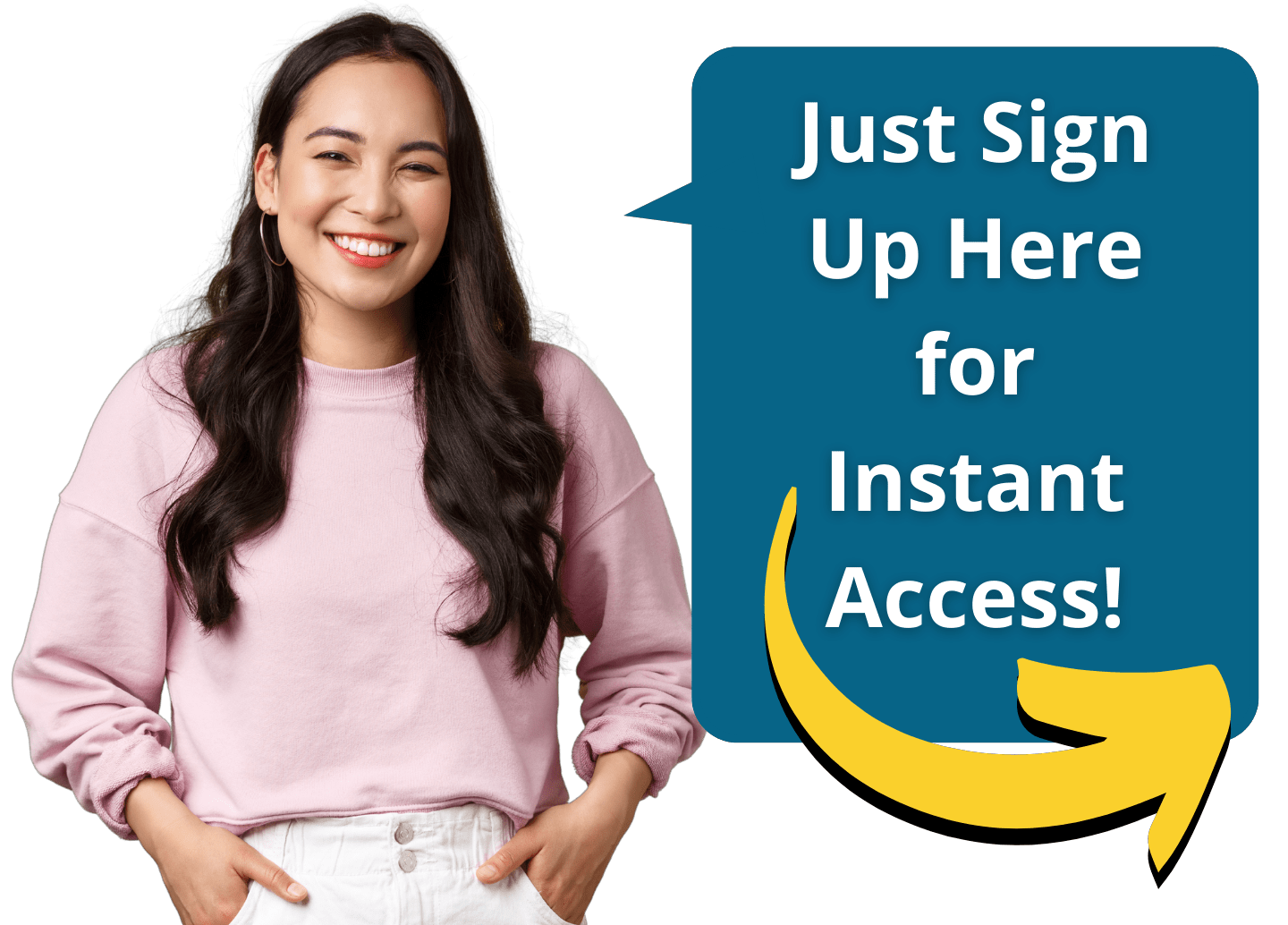 We've created this ultimate Positivity Pack for Child Care Business Owners that you can reference when you might need a little pick me up to get through your day, or move ahead with a stalled goal.
76 Daily Affirmations for Personal Growth 

(80 page eBook)

Ten Core Commitments Handout 

(1 page handout)

Ten Core Mindset Habits of Successful Child Care Business Owners (32 page eBook)