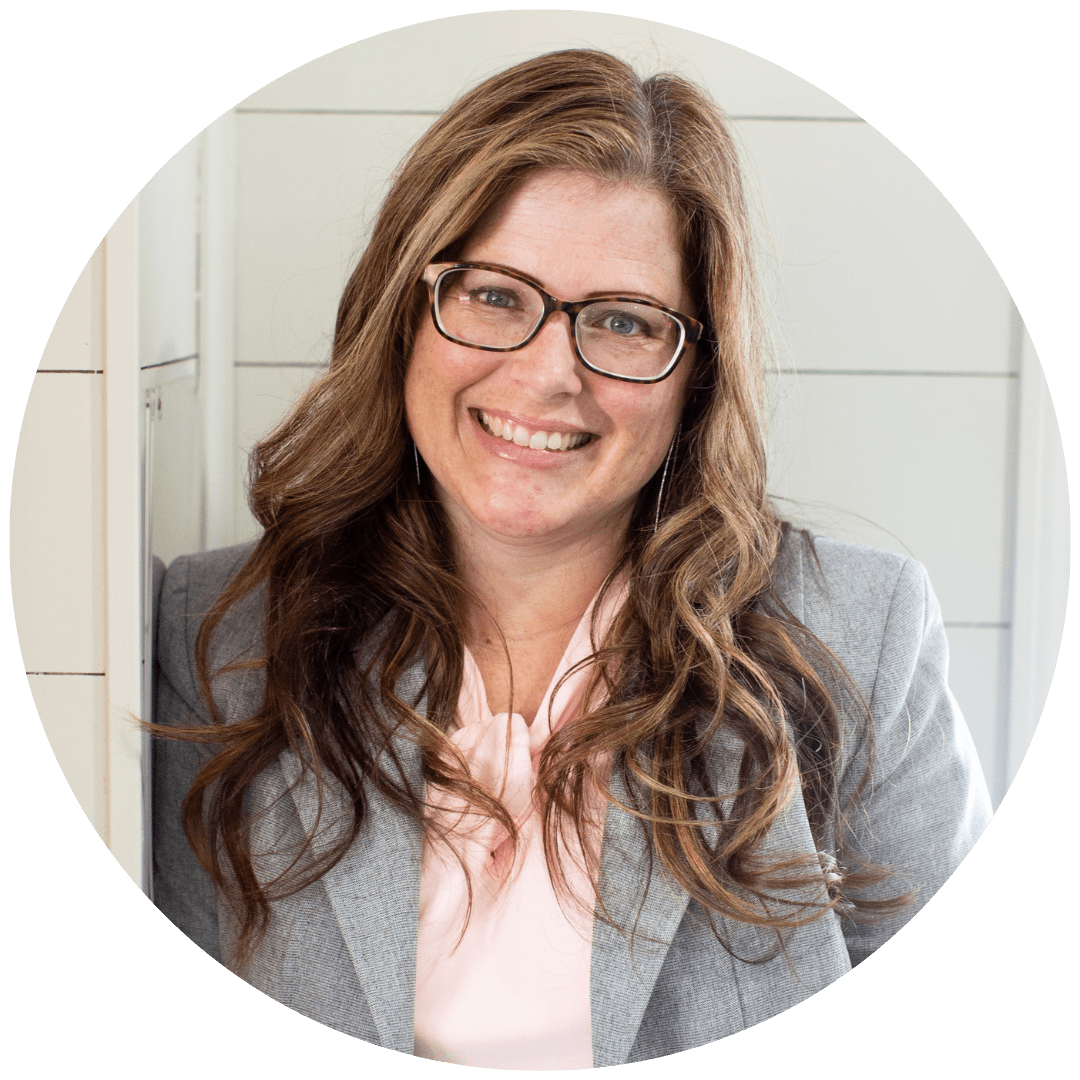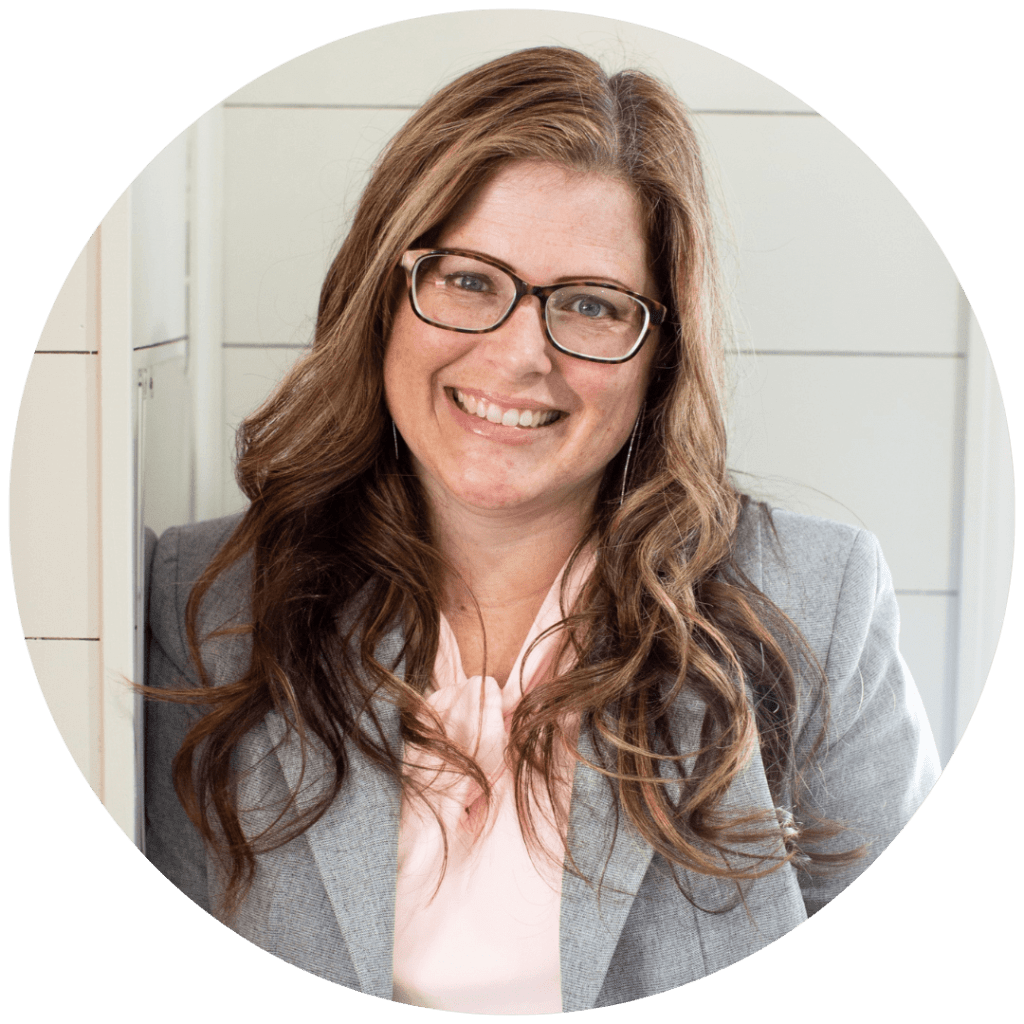 Child Care Genius University Professor, Business Coach
I am Christine Mcnally, mother of 5 children and am married to my high school sweetheart. I was born and raised in Northern California but now live in Nevada. I showed Champion Great Danes in the US and Canada and even had my girl, "Shine", in commercials and ads for Pergo Flooring. 
I started my career in ECE over 24 years ago.  After the birth of our first child, I immediately recognized the need for high quality care and opened a small in-home family childcare facility which quickly grew to a large program making 6-figures a year and putting my husband through law school.
In 2019 I expanded to a center in Northern Nevada. My husband and I are now multisite owners and operate Under the Magic Pine Tree Early Learning Centers in Northern Nevada. I believe that childcare should be an extension of the family and that all children deserve a safe and nurturing environment that allows them to explore and grow and inspires a love of learning. 
After expanding our business to a center in 2019, I discovered that childcare owners and directors lacked a voice and support in our state.  I am involved in advocacy for ECE in Nevada and I recently founded the Nevada Child Care Association in the hopes of giving providers in our state much needed support and to be sure that their voice is heard and represented in the changing ECE climate.
I am excited for the opportunity to share my knowledge and help other providers reach their potential as part of the Child Care Genius coaching team. 
You can reach Christine at christine@childcaregenius.com.