Join Child Care Genius University Today!
We've Created Three CUStom Programs to Meet You Where You Are and TAKE Your Business to the Next level
Thinking About Joining But Still Have Questions?
You're not alone. Sometimes it can feel scary to make a decision that will absolutely change your life. You just want to be sure you know exactly what you are signing up for.
You might be completely clear in your decision to join CCGU, but just have a few questions about the details. You might not be sure which level is right for you.
Whatever your reason, whatever your question, we are here to help. Just click that big green button below to get on my calendar. We'll have a chat so you are equipped with all the knowledge you need to make the decision that is right for you!
If You're Ready to Join, Book a Call to Get Started!
In Their Own Words: What Our Clients Have to Say
Will Coaching Help Your Child Care Business?
Have you ever wondered if you needed a business coach, or if coaching for your child care business would be helpful for you at this point in time?
Maybe you're not sure what coaching actually entails and you'd like to know more.
Or perhaps you're on the lookout for a new coach and would like to find out more about how we might work together.
We know that running a successful, profitable child care business can be tough. It can also be one of the most amazing, rewarding experiences of your life. 
As a business owner it can be lonely at the top. Sometimes you are not sure the best course of action and need a little advice. 
Child Care Genius helps child care business owners grow their businesses through coaching of operations, enrollment, marketing, workplace culture, HR, legal, financials, expansion, exit planning, and more. 
If you're ready to get expert help and coaching to accelerate your business growth, our coaching programs are for you.
Real Experiences: Stories Straight from Our Clients
Which Level of Coaching is Right for You?
We know that every child care business owner is at a different place of growth (or struggle). While the challenges most of you are facing are similar, much depends on your specific circumstances.
We've created three levels of membership to meet you where you are at and help you grow to reach your business goals. Which program below sounds the most like you?
The Thrive owner wants to leave legacy in the world through the growth in her child care business.  
This person is a single center owner (under 149 lic cap) who may also be the director of the school.
The Thrive owner needs help with hiring and staff management, finances, time management, delegation, marketing, and operations.
The Leverage owner desires to create leverage in their business in order to obtain financial and time  freedom.  
This person is large single center owner (license more than 150) or a multi-center owner.
The Leverage owner needs help with systems, operations, team training, leadership, marketing, staff management, expansion, and diversification.  
The Dynasty owner wants to build an Empire of 10 or more schools.  
This person may have one or more schools now, but has a vision to create a Child Care Dynasty in the next few years.
The Dynasty owner needs help with duplicatable systems, core processes, expansion, diversification, wealth management, and risk reduction.  
It's Time to Elevate Your Child Care Business
Discover Hidden Blindspots in Your Business
Breakthrough Financial Challenges
Uncover What is Keeping You Stuck
Explore Business Expansion
Find, Hire, and Reteain Top Talent
Develop and Empower Your Team
Client Spotlights: Our Clients Tell Their Stories
Meet Our Professors & Faculty
Our expert coaches, AKA Professors, all have multiple years of experience running successful, thriving, profitable child care programs. 
Whether you are new to the industry and need help moving your early learning program in the right direction, or your school is established but has hit a plateau, with a Child Care Genius Professor/Coach as your guide, you'll create a plan to experience growth, and achieve unprecedented success. 
Your coach will get to know you and your business and empower you with personal, one-on-one guidance to help push you to achieve your greatest goals and meet your business's specific needs.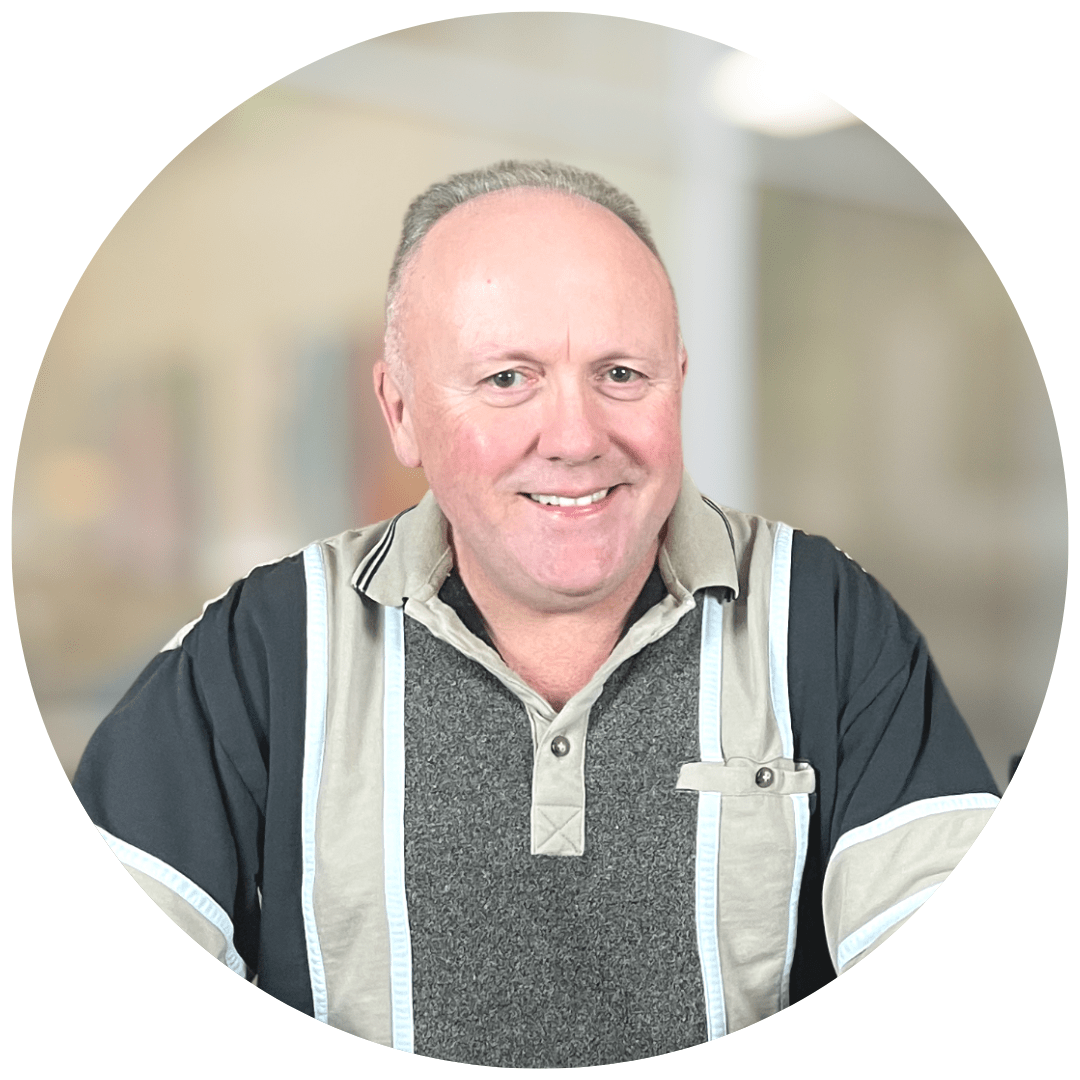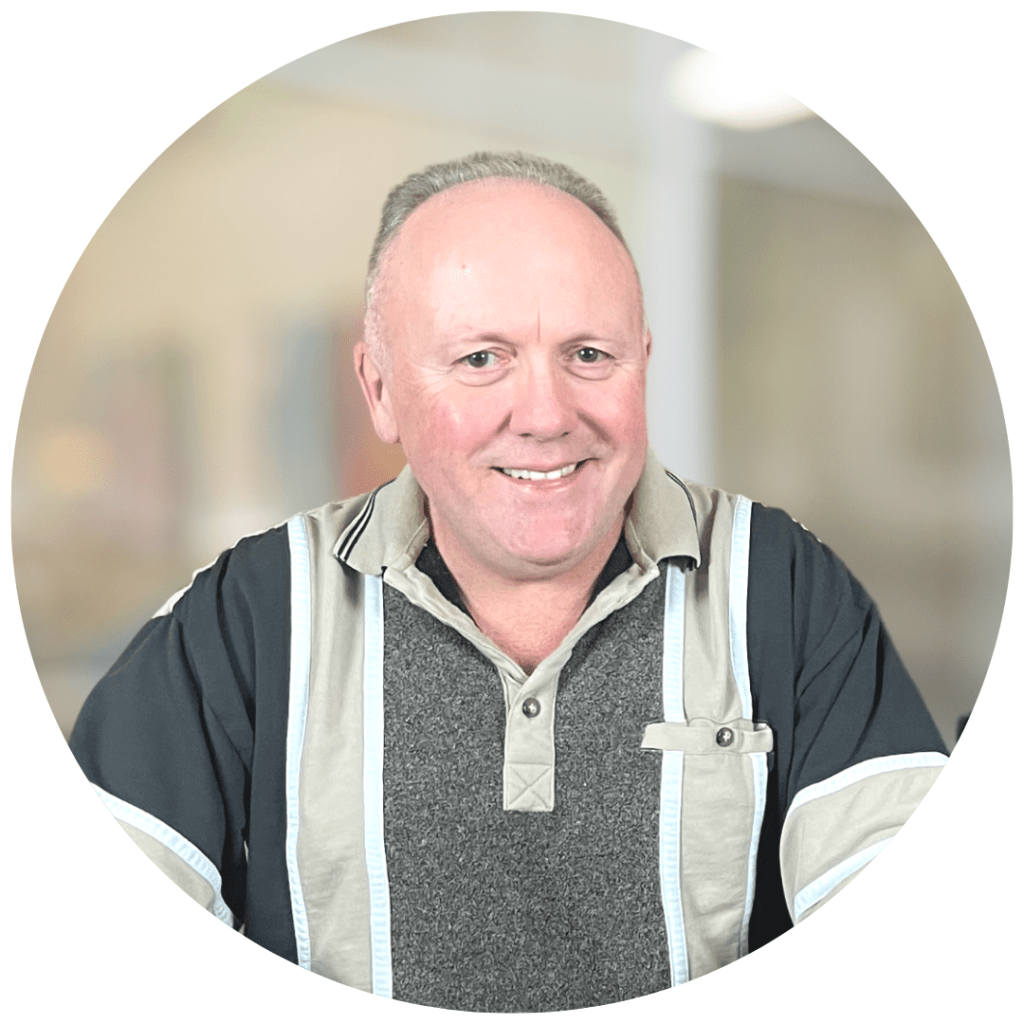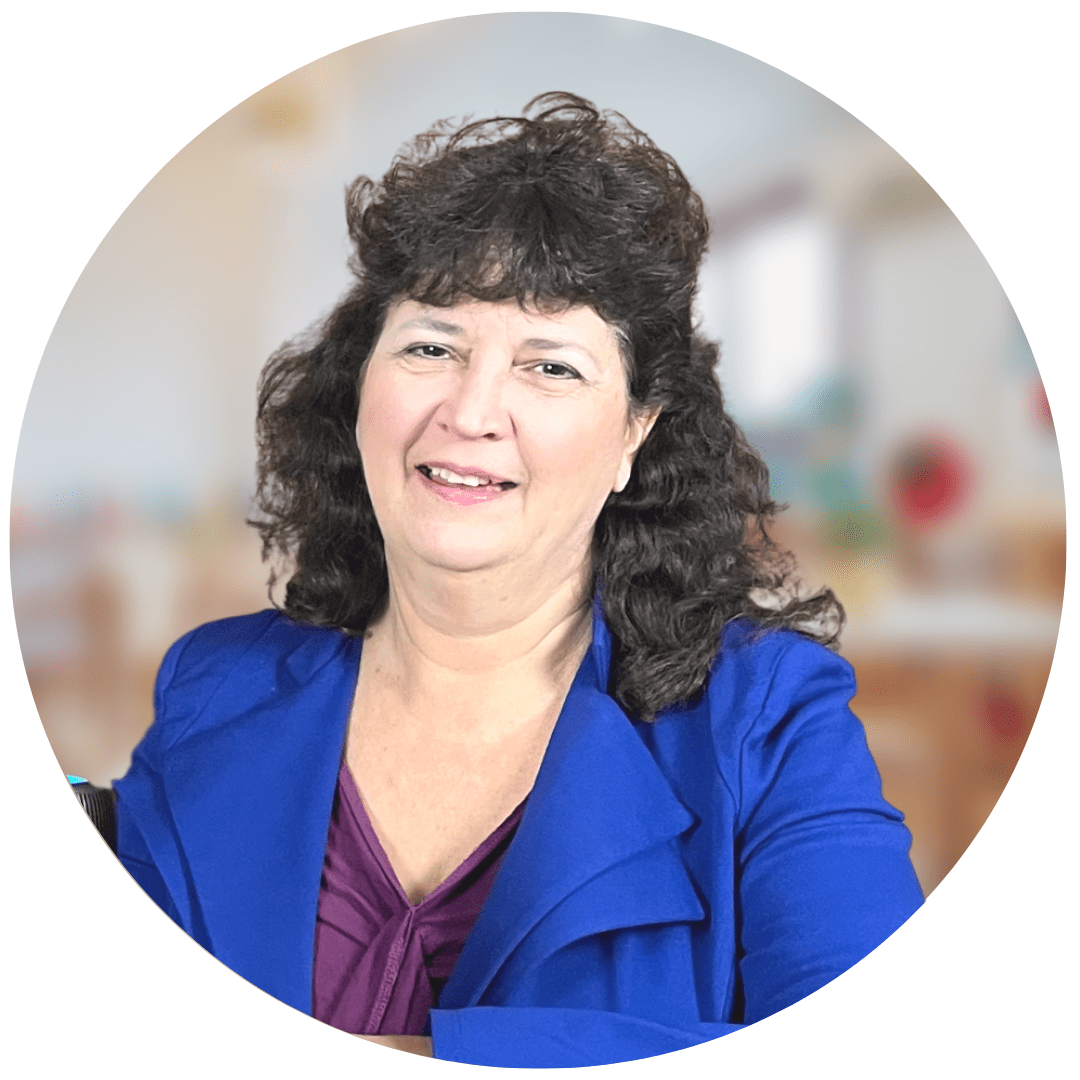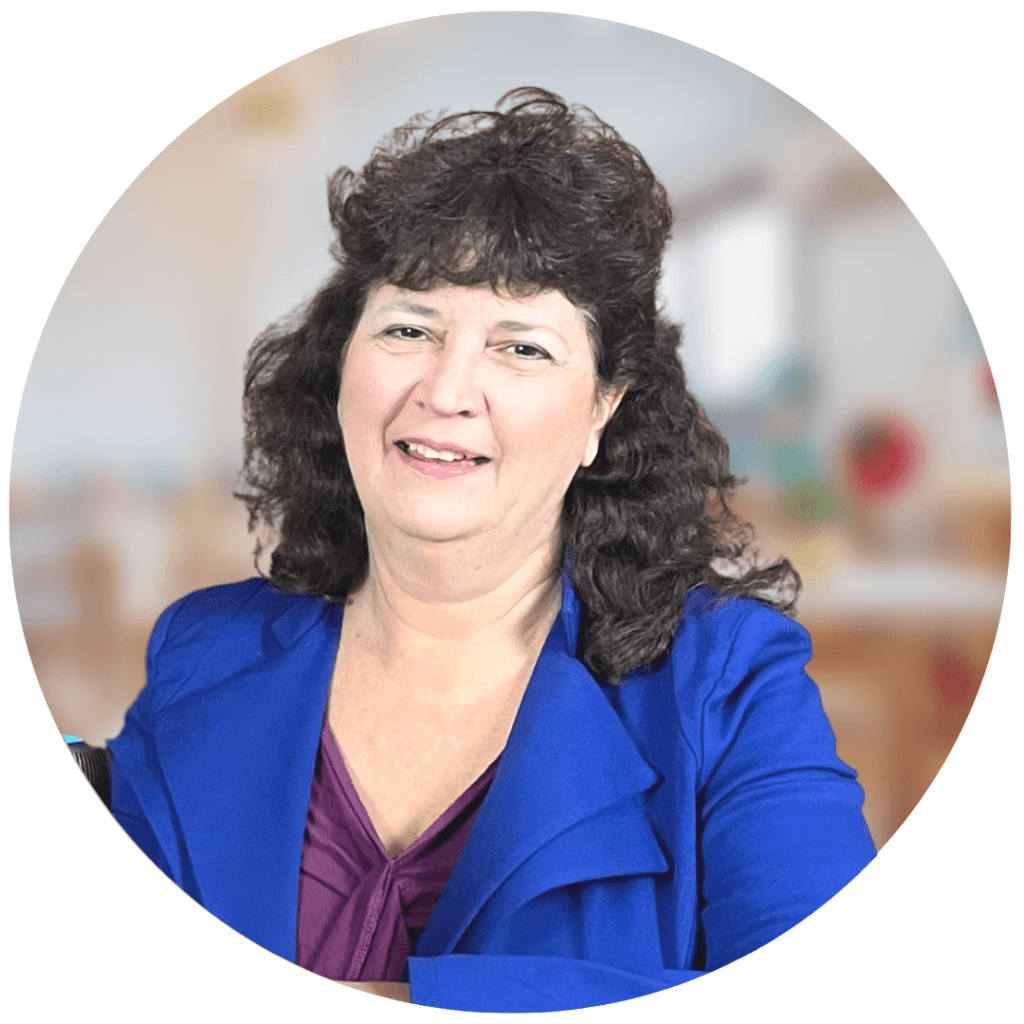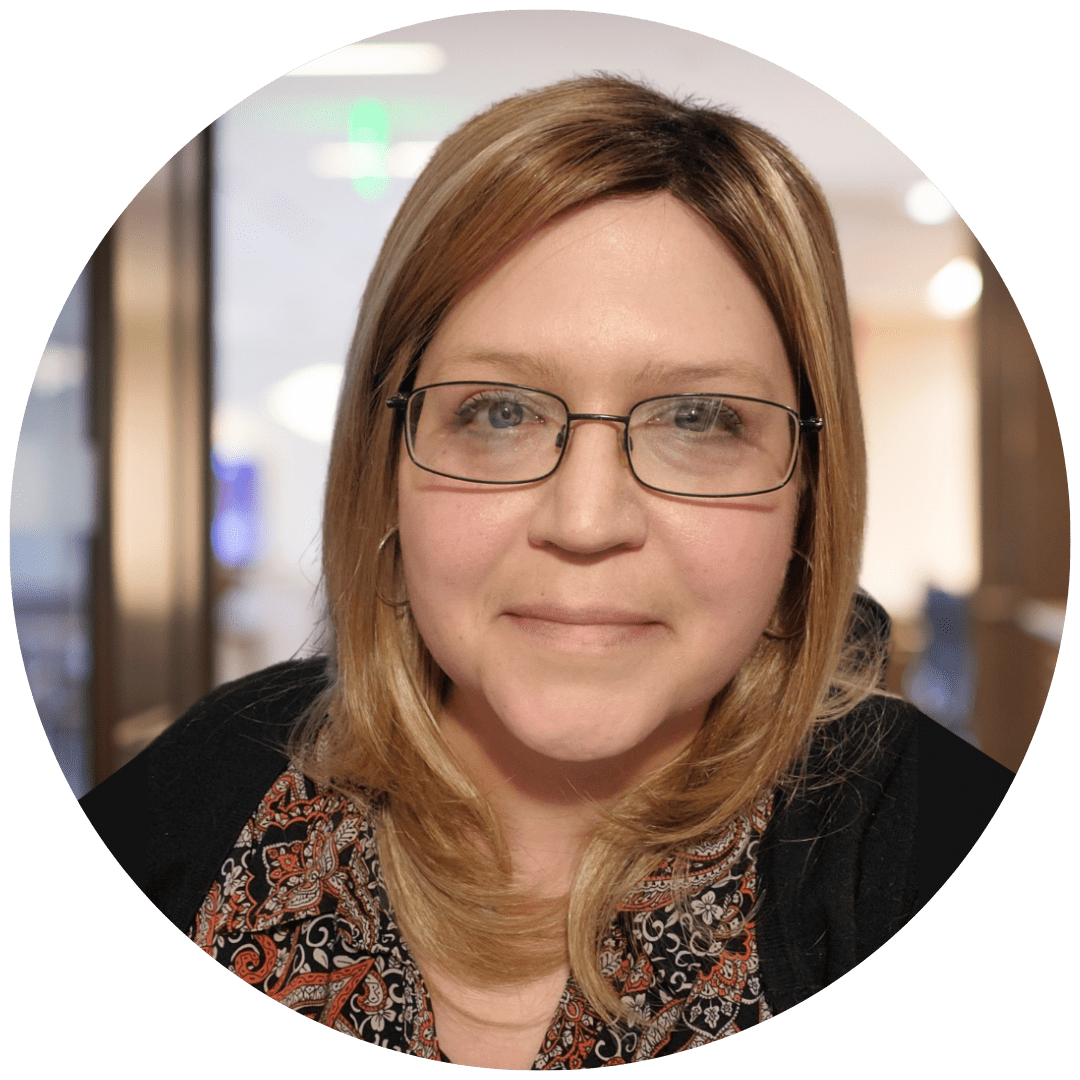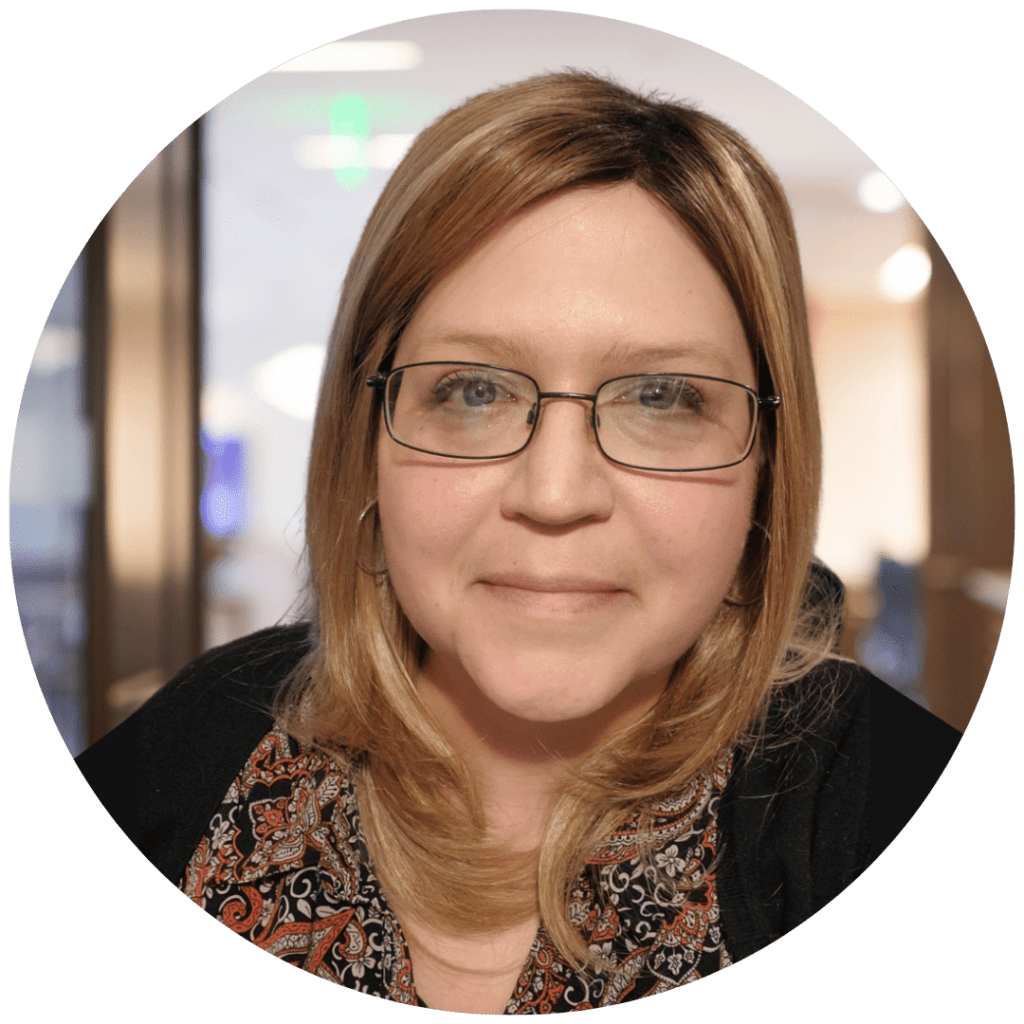 VP of Marketing & Ops,
CCGU Professor
CCGU Professors (Coaches)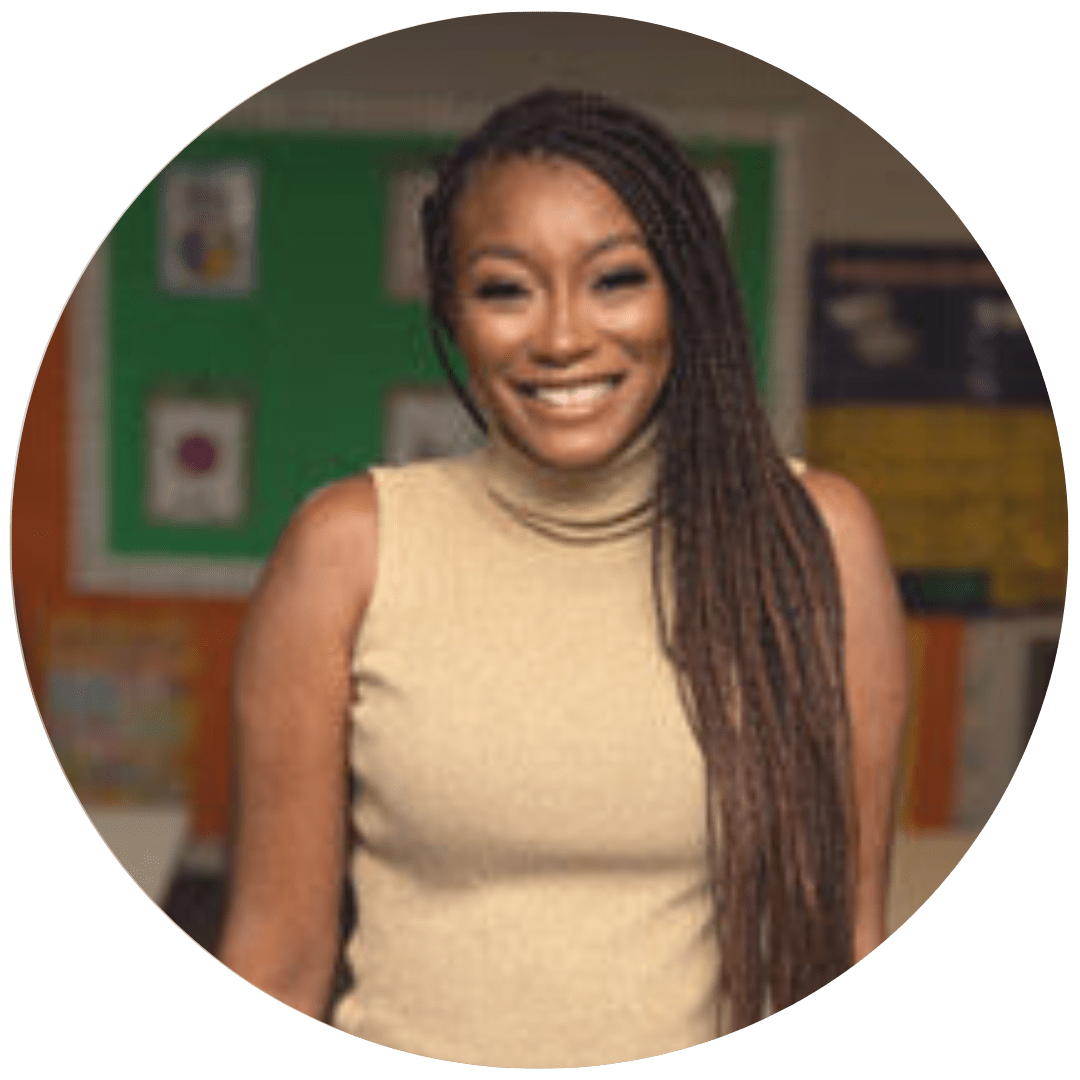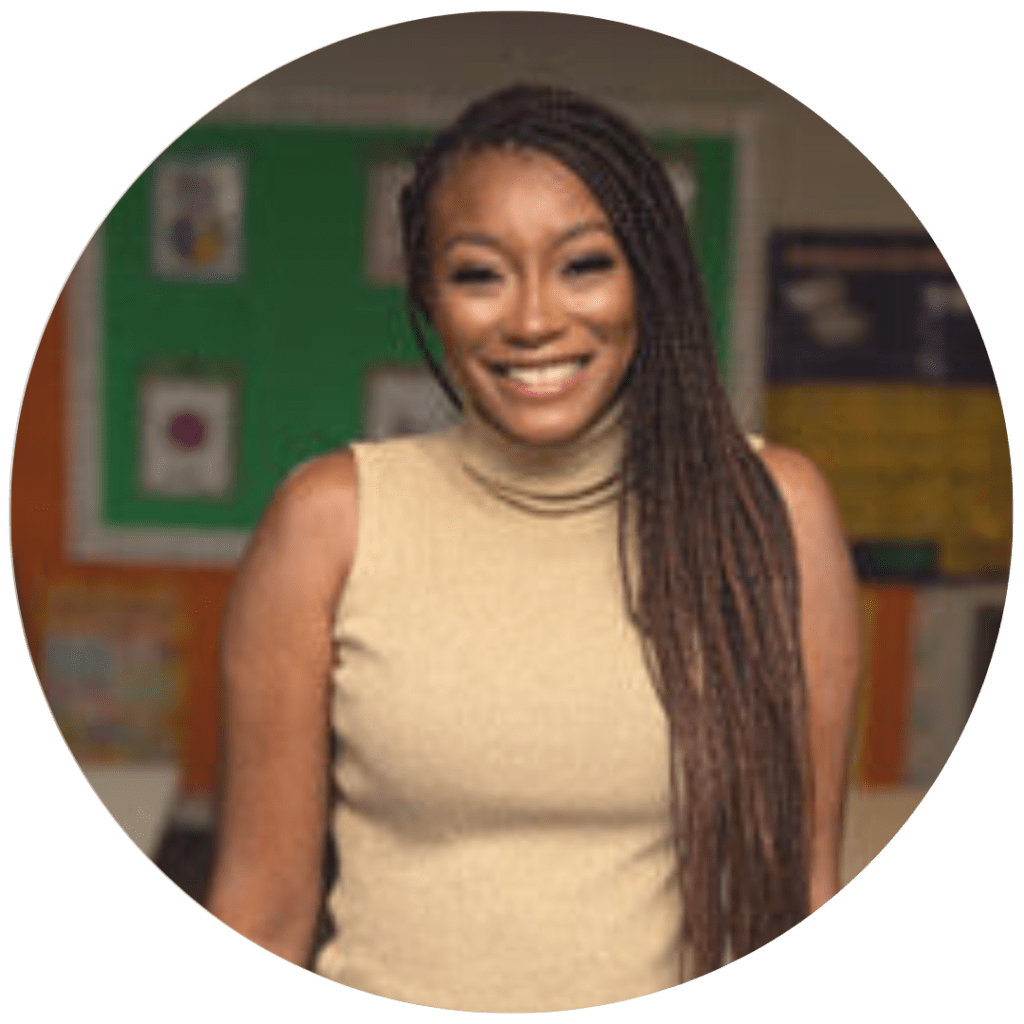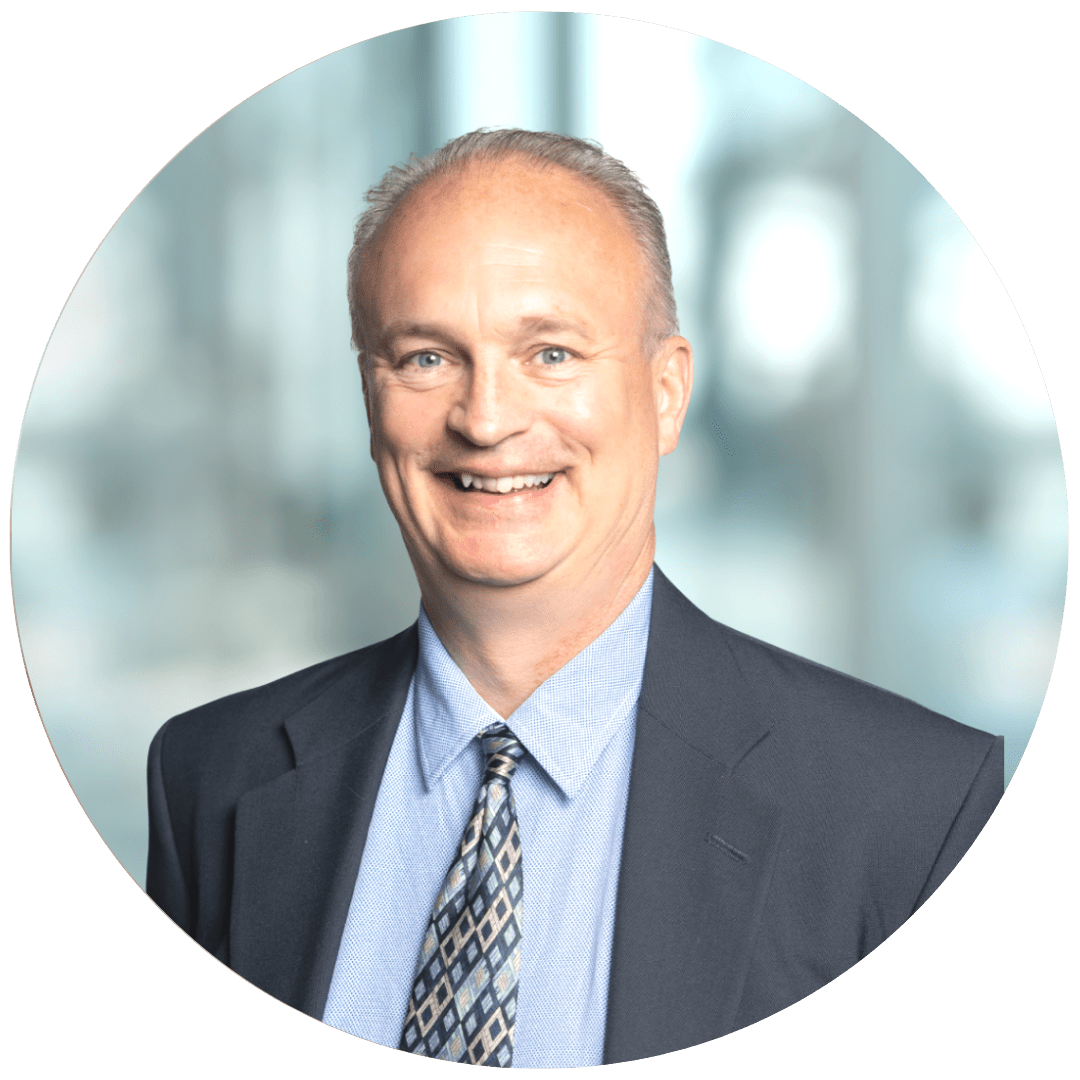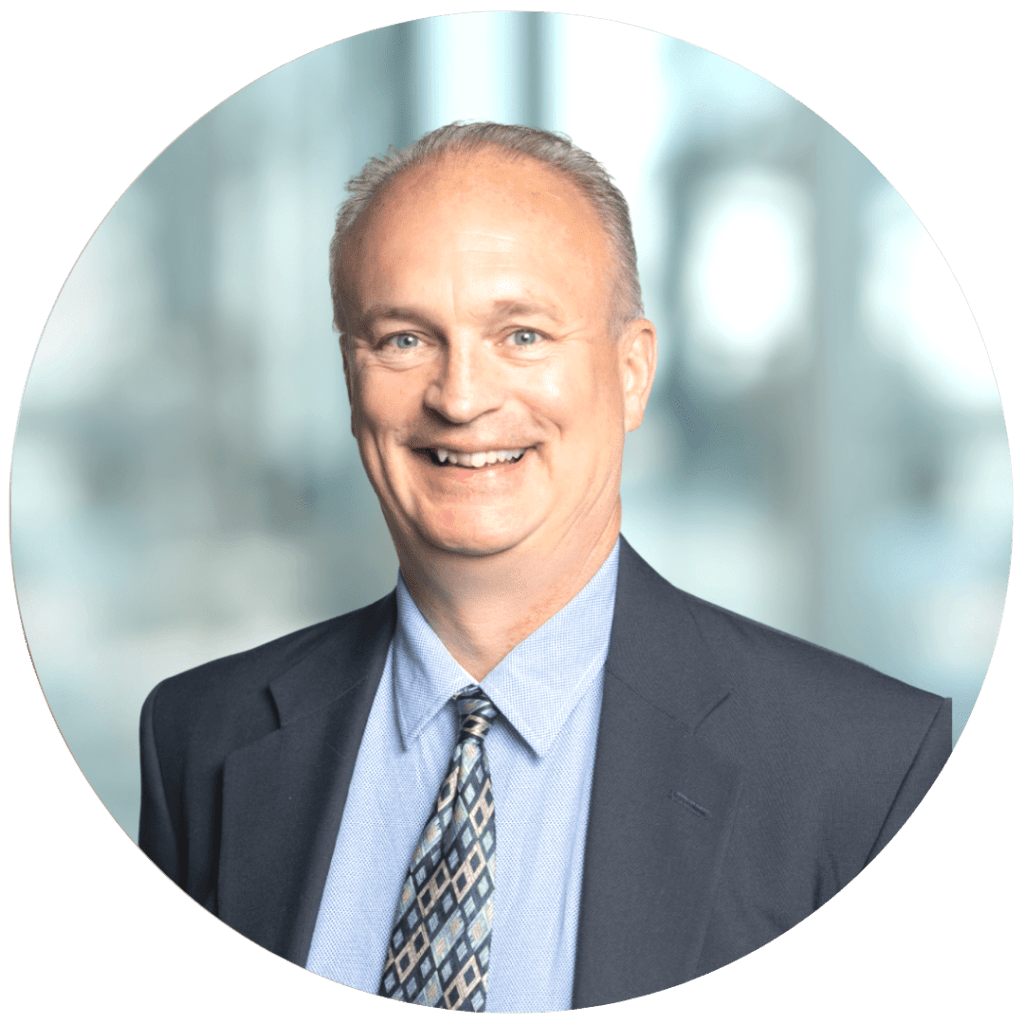 Tax and Accounting Expert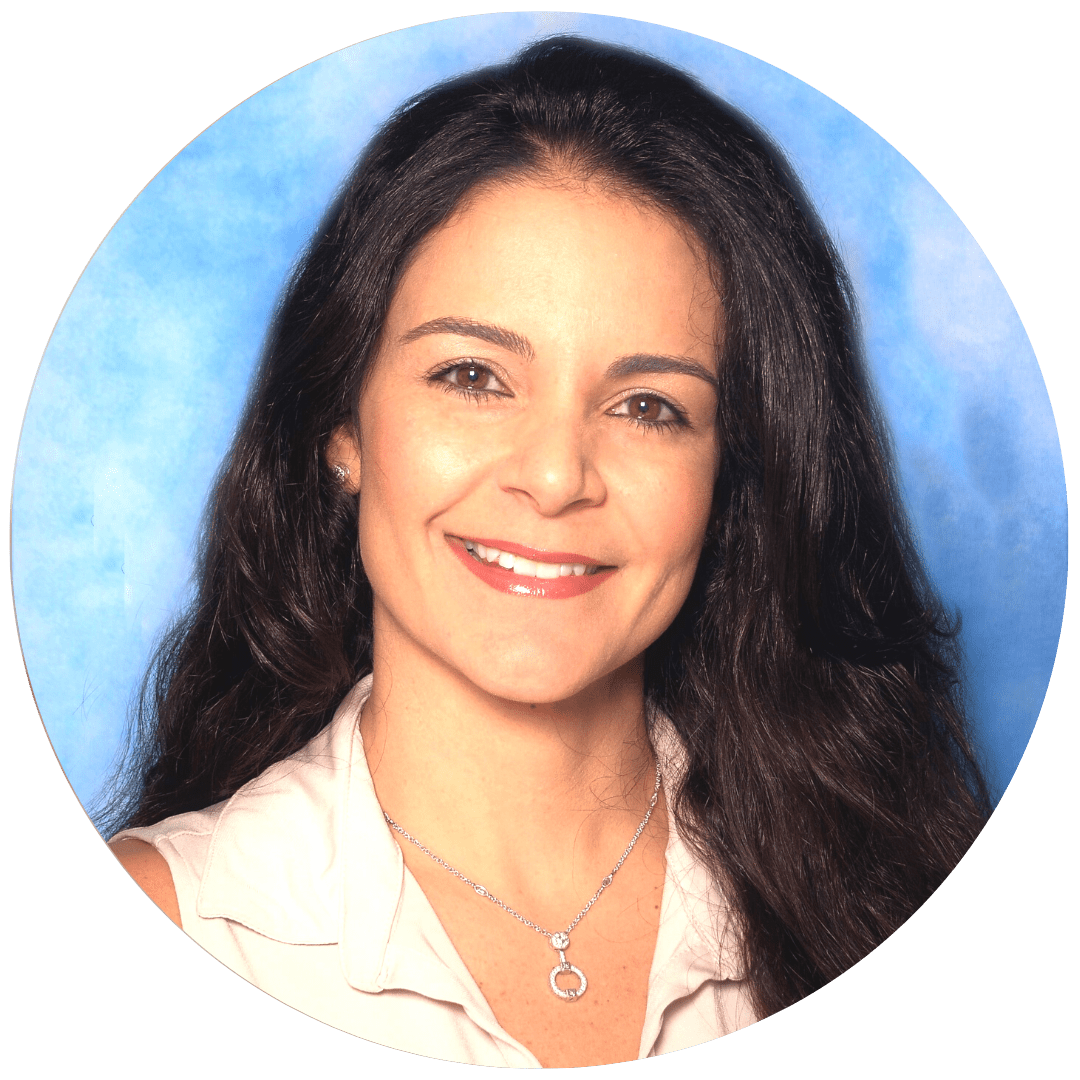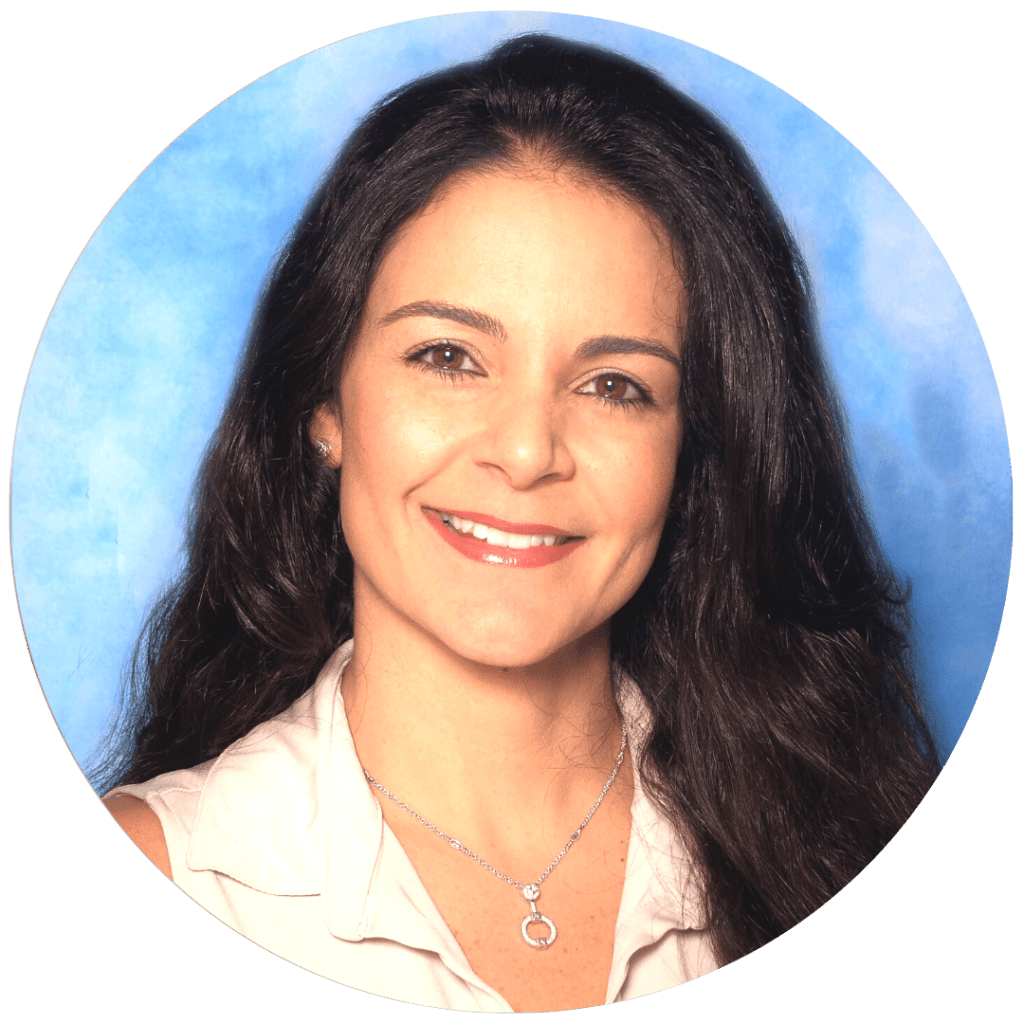 EOS/Traction Business Expert
Praise from Our Clients: Real Stories, Real Results
Still Have a Few Questions?
If you are thinking about joining Child Care Genius University, but still have a few questions, book a call with us today! You'll learn if you are a fit for our coaching programs (no obligation), and you'll walk away with an action plan to tackle your business goals! What are you waitng for? This could be the conversation that changes your life!
Celebrating Client Success: Inspiring Testimonials