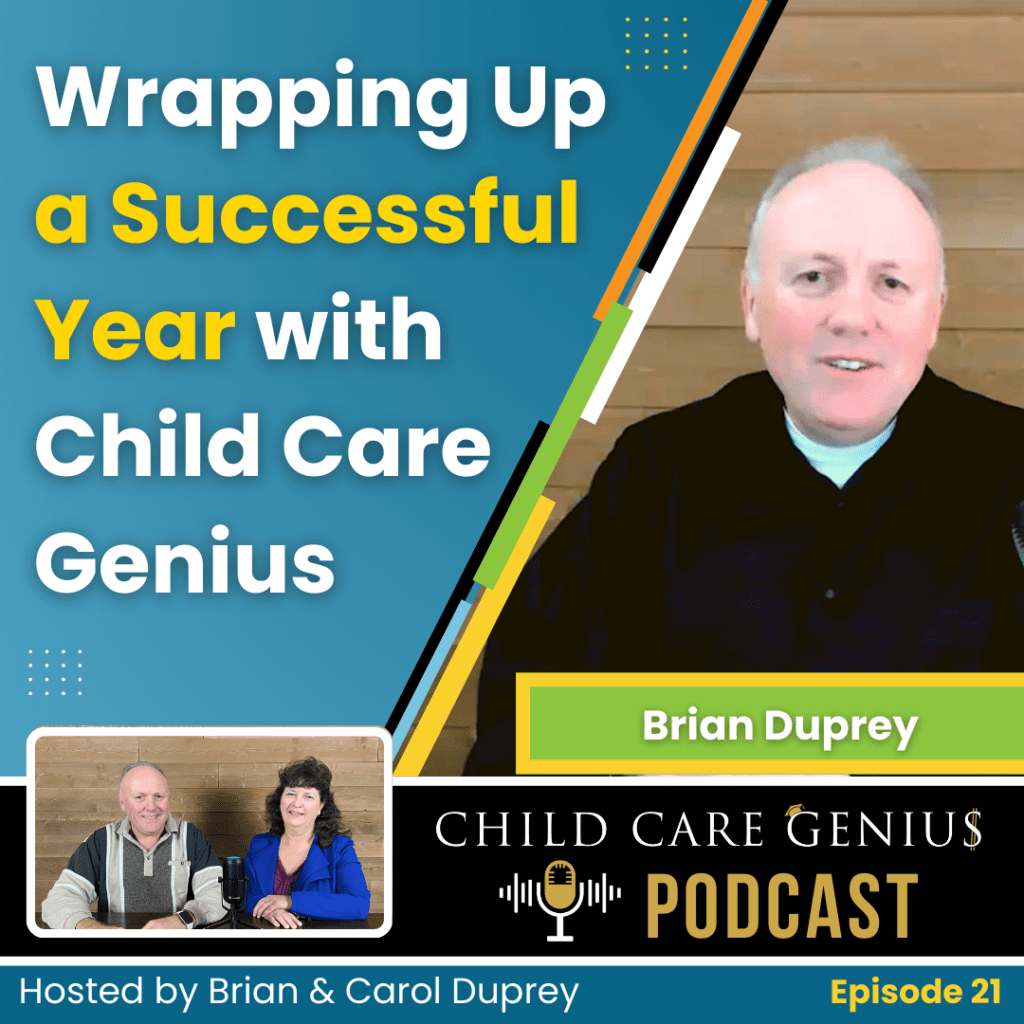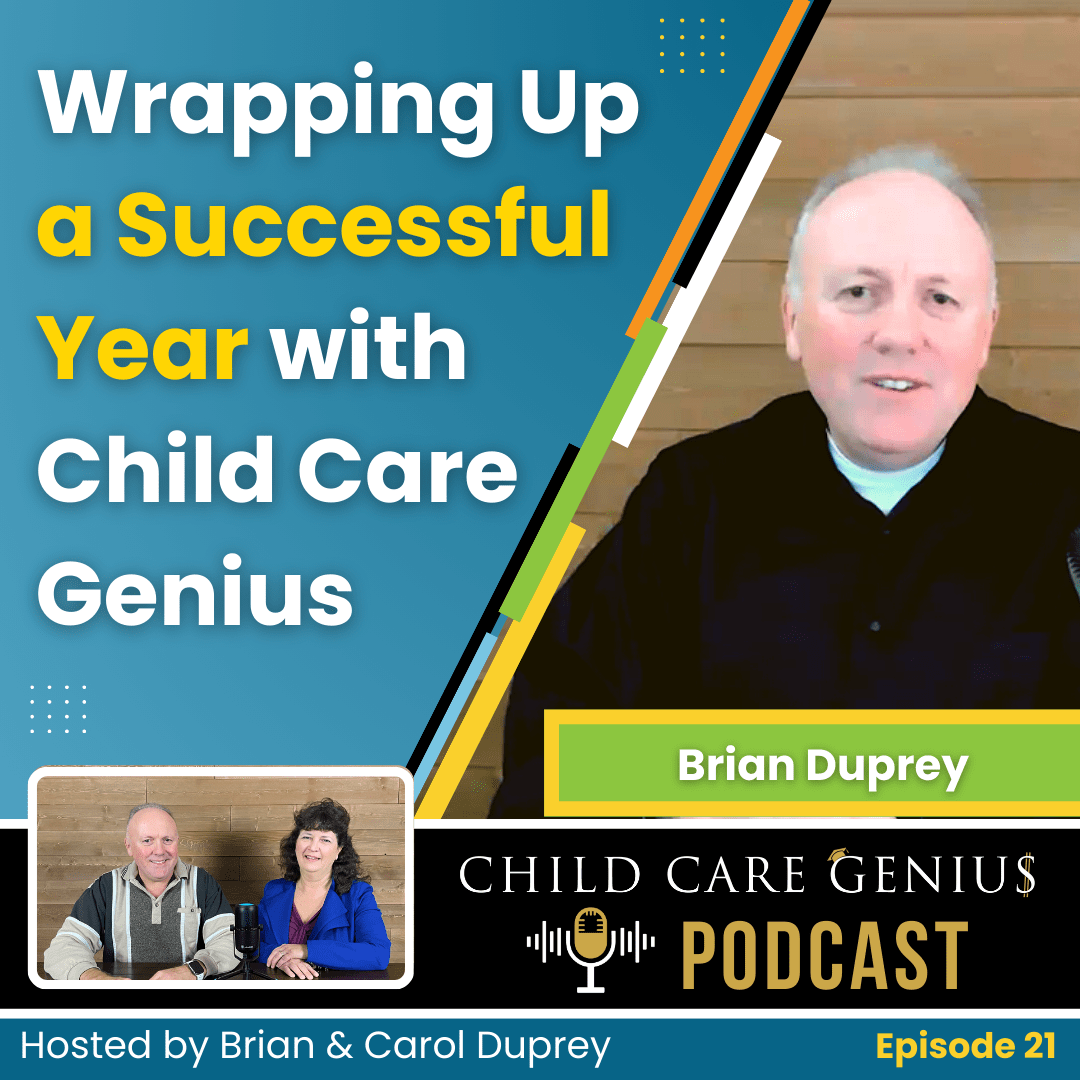 E21 - Wrapping Up a Successful Year with Child Care Genius
We worked hard in 2022 to deliver a lot of content to the community, and will continue to do so in 2023. 
We have BIG PLANS, and we unveil some of them in our final podcast episode of 2022. 
You'll want to tune in to hear all about our new SCHOLARSHIP program, private coaching opportunities with us, and to find out how we are giving back in a BIG way in 2023. 
Listen Now!