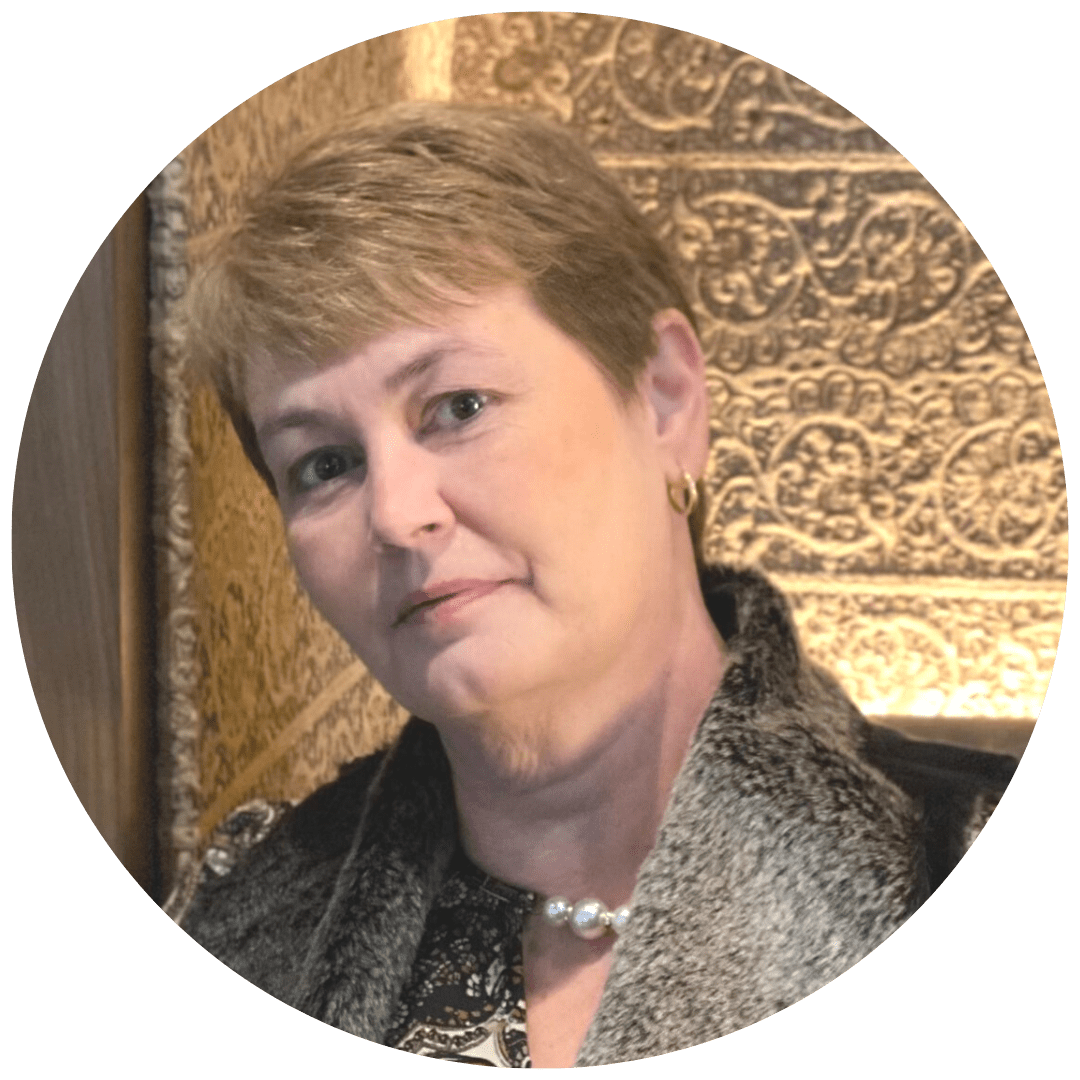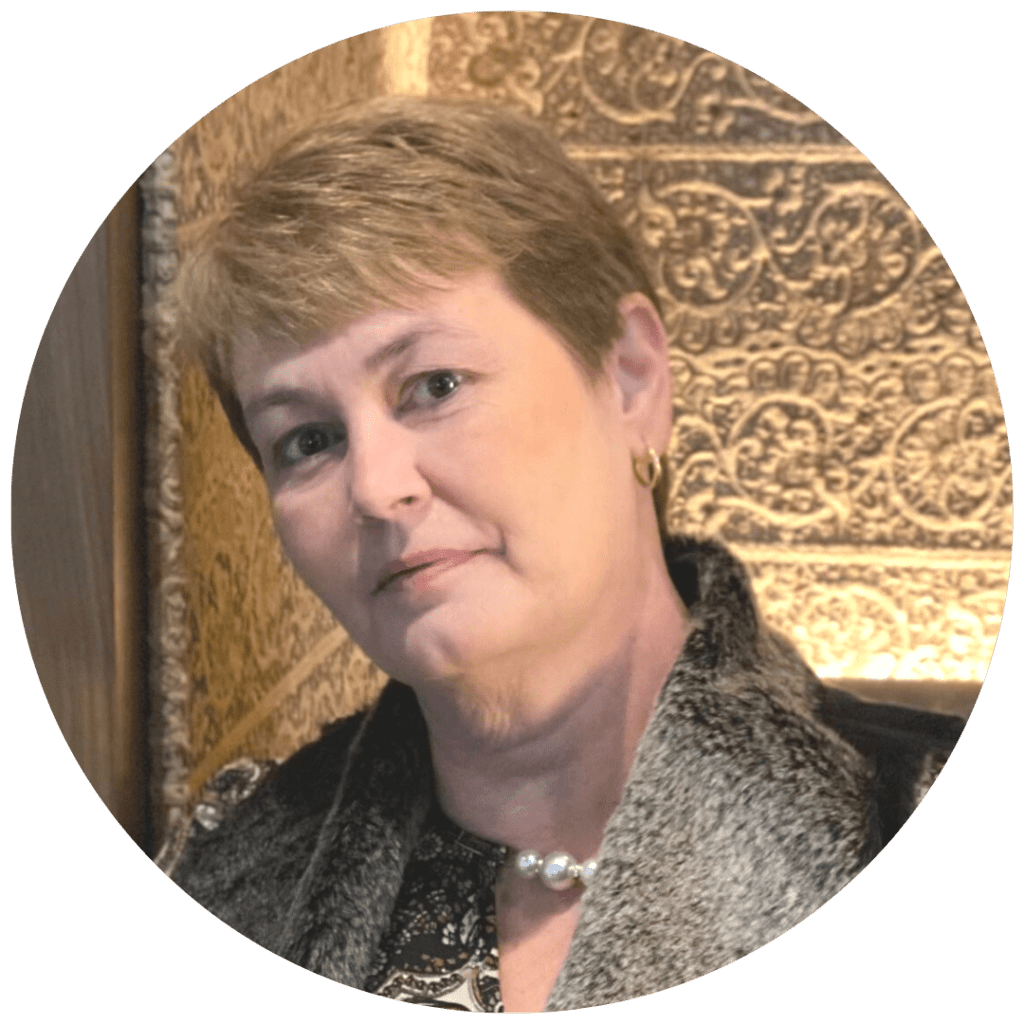 Child Care Genius University Professor, Business Coach
My name is Elissa Woodle. I was born and raised in Conway, South Carolina. I am the owner of two Creative Beginnings Child Development Centers within Myrtle Beach, South Carolina.
My career in the Early Childhood field began immediately after my high school graduation and throughout various education courses at Coastal Carolina University.
I had the privilege of working for the Horry County School District for 15 years. Near the end of my journey of working with Horry County School District I lost my dad. Before my dad passed, he said, "You have so much to give, and you are not happy…. you are the only one that can do something about it." The following year I resigned and purchased my very first center. I found myself with 38 children in a leased building with a licensed capacity off 100, that was originally built as a strip club. Yes, through the years that has brought several laughs because I vividly remember the disco ball in the ceiling if I pushed the tile up.
As time moved forward, I was proud to say in 6 months that my center was at full capacity with 100 children. Through that time, I fully restaffed the center, all except for one individual who is still teaching for Creative Beginnings Child Development Center to this day. After 4 years of leasing, we were fortunate to purchase our own center. We moved into our center in 2006 and proudly served the community that took us on another journey. In 2008 we added an addition onto the center that took the center from 115 capacity to 188 capacity. In 2010 we started construction on our next new center.
At this point in my life, I started to ask the question, "WHY?? Lord, you have opened all these doors and have put so much in my path that has taught me so much. Well, I found my WHY!!" Our new center opened in 2011 with a licensing capacity of 221. In 2014 I added an addition onto my center. I took all the things I learned through the years to be able to complete this task. The addition brought the center licensing capacity up to 338 children. During construction we updated our floors to match throughout the center. During the construction, under the flooring, each staff took their bible and permanent makers and wrote their favorite bible scripture on the cement floor. Those bible scriptures are still there today! Several of these staff are still employed at one of our locations.
In 2019 we were contacted by Horry County Administrator; he encouraged us to grow and build across town. We built our second location in 2020 with licensing capacity of 204. We are blessed to say our centers are thriving with a waitlist. We closed on our lot July 2022 to build our 3rd location. We proudly have a banner up for the community and will be excited to announce a date to open that location when it has been fully decided. Besides the Early Childhood field, we believe businesses and organizations are much more successful if they network for a bigger cause. We have a commercial strip mall with businesses that network with our centers. In our strip mall our tenants' own businesses; Dance, Karate, Pediatric Speech Therapy etc. These businesses come into our centers and offer extra activities to our children.
I owe my Leadership Team the up most respect and gratitude. These women are amazing and go the extra mile every day. Creative Beginnings Child Development Center would not carry the reputation we have in the community without this fantastic TEAM!
As a Coach my personal goal is to touch and help others grow to meet their individual goals. I hope to instill the confidence in each owner or director that they can take on the world. I will be their biggest cheerleader!!
You can reach elissa at elissa@childcaregenius.com.