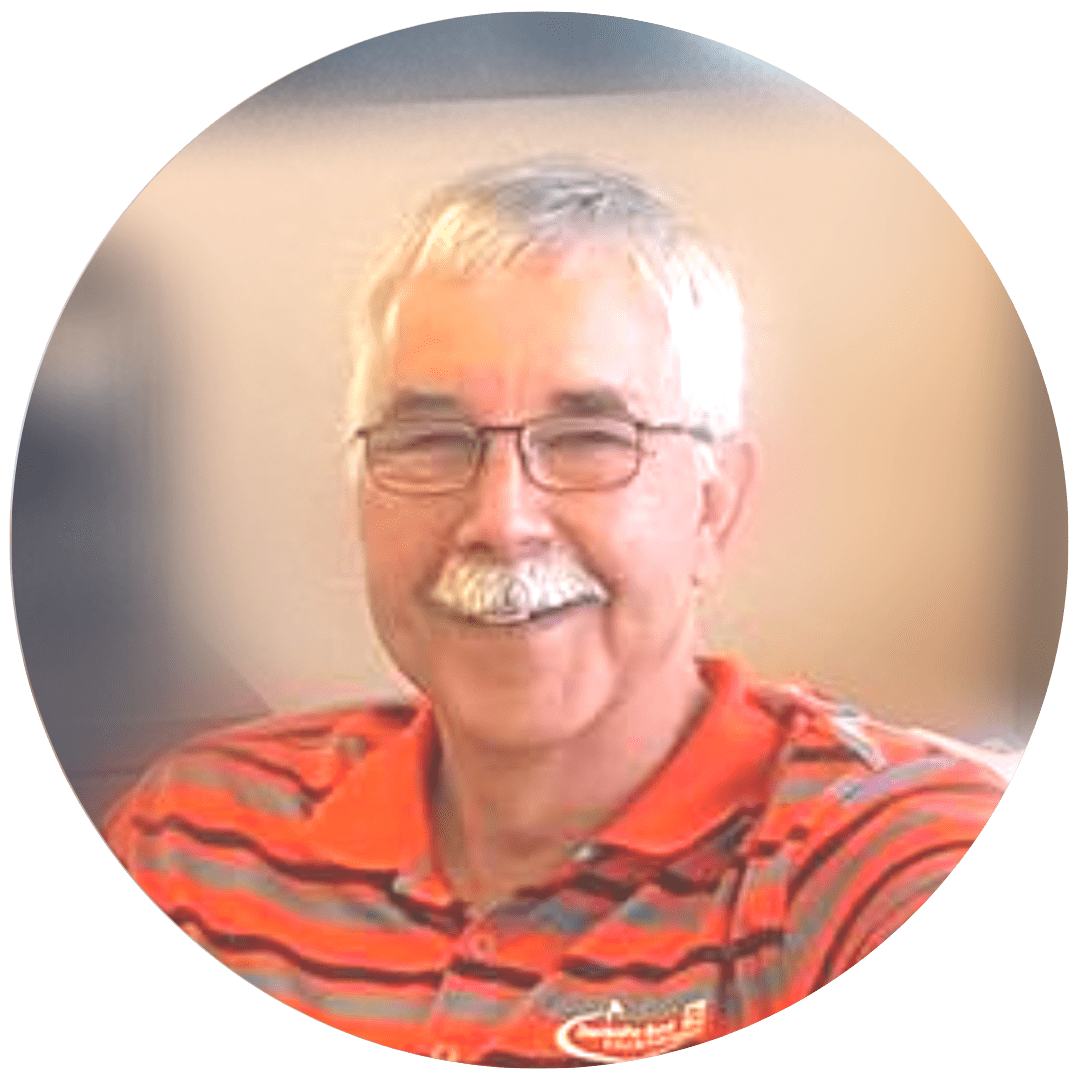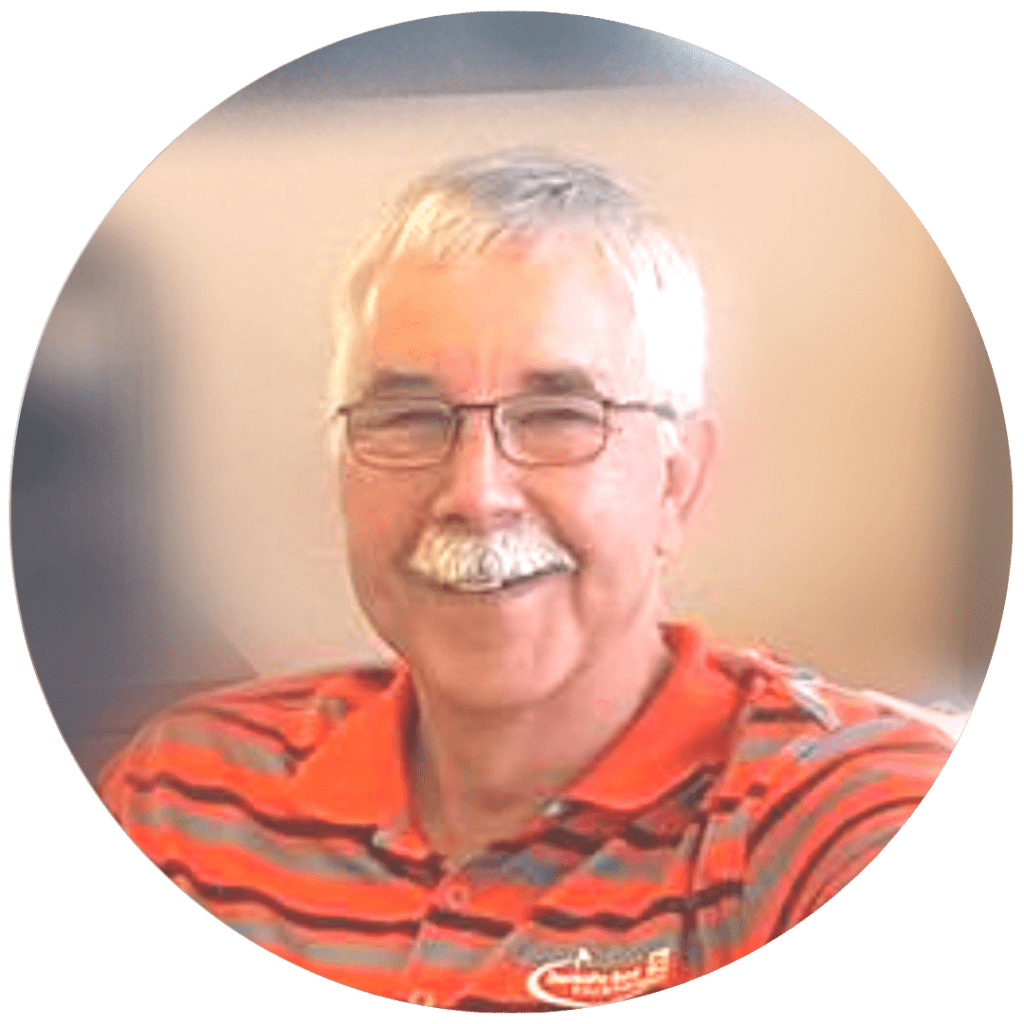 Business Development Specialist
Joel Billings is the Business Development Specialist at Child Care Genius.
Joel and Brian have worked together off and on in many different businesses over the past 25 years.
Joel Billings has over 25 years of sales experience and over 3 years of child care coaching and training sales experience.
When Joel is not working he can usually be found on the golf course or hanging out with his 2 grandsons. 
"I love the childcare business because it truly is a profession where you make a difference. I believe in Brian and Carol and I am excited about the opportunity to work on helping them grow their coaching and training business".