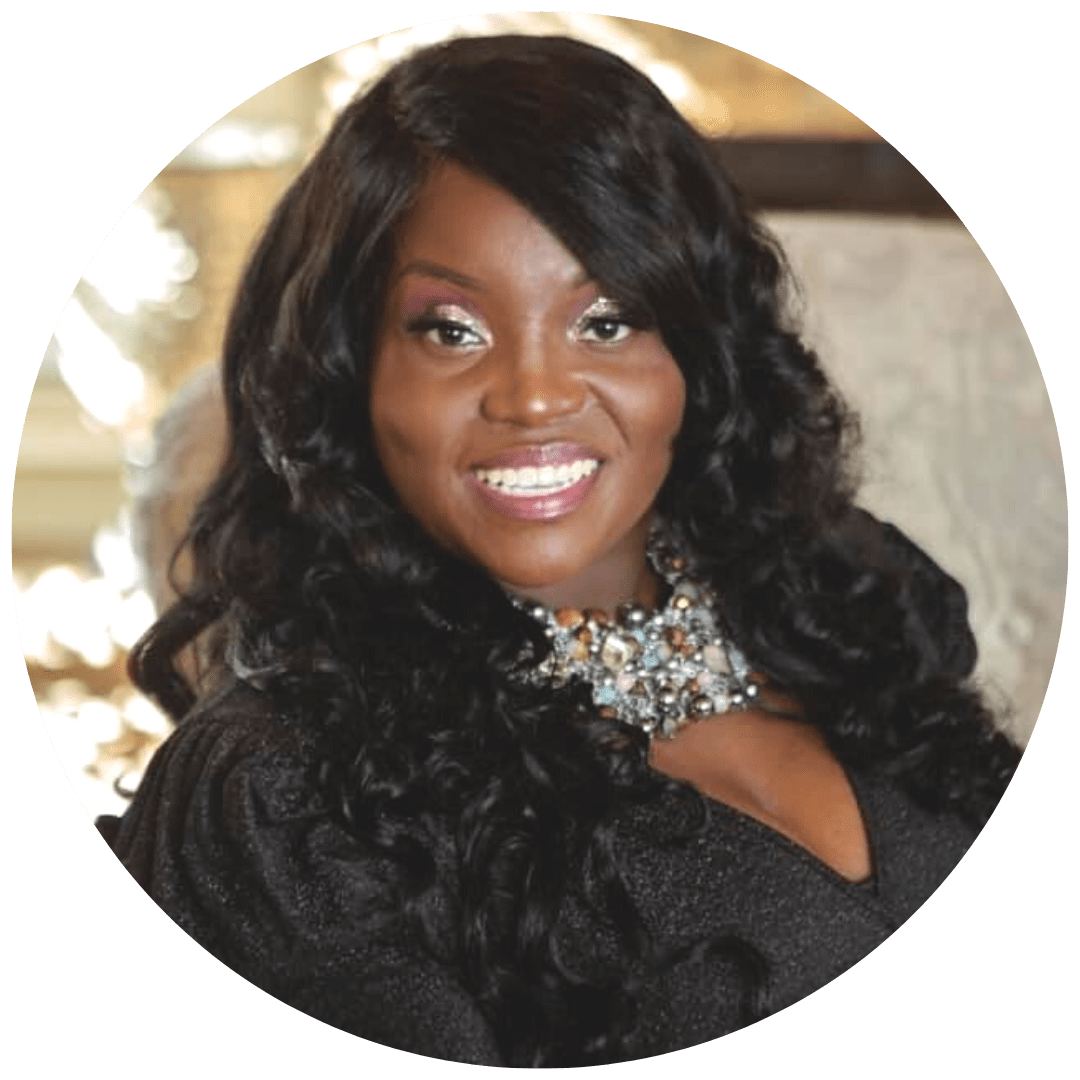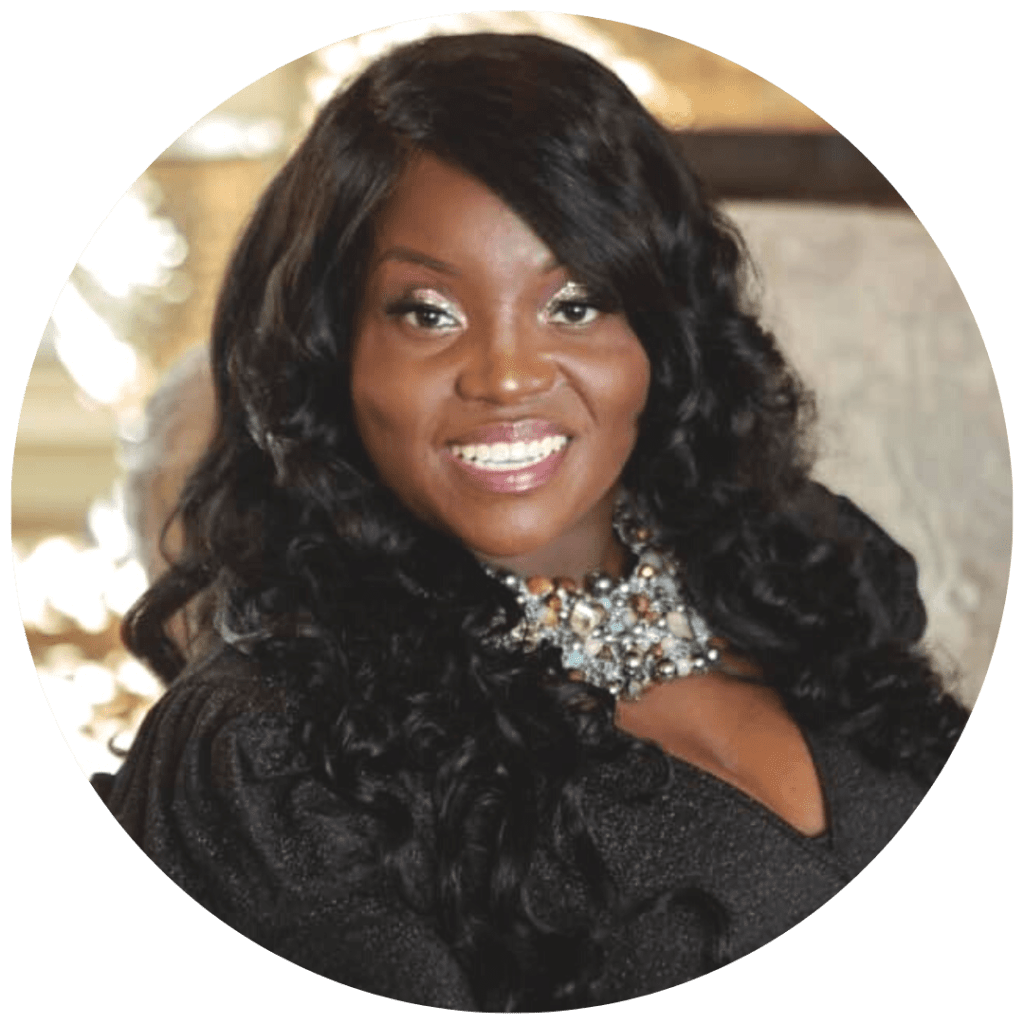 Child Care Genius University Professor, Business Coach
 Joy Maxwell has nearly 20 years experience in education and child care, including roles in after school program development, curriculum building, and family engagement initiatives.
Joy is a proud graduate of Eastern University where she received both her bachelor's and master's degree in early childhood education, and multi-cultural education.
After a short break Joy returned to the classroom to pursue a masters in child psychology and school counseling. She graduated with her second master's degree in 2017 from Gwynedd Mercy University. She is currently pursuing her doctorate degree in educational leadership where she plans to research the effects of social emotional development on inner city youth.
Prior to her role as a child care owner, Joy spent ten years as an elementary school teacher, adjunct professor and curriculum developer for the city of Philadelphia.
Joy's first job in child care was when she was 14 years old while in high school. Joy worked as a teacher's aid, teacher Family childcare provider, and is now a multi-center owner and college professor.
Joy is currently a certified John Maxwell Leadership coach and helps people develop mindset and leadership success skills.
You can reach Joy at joy@childcaregenius.com.