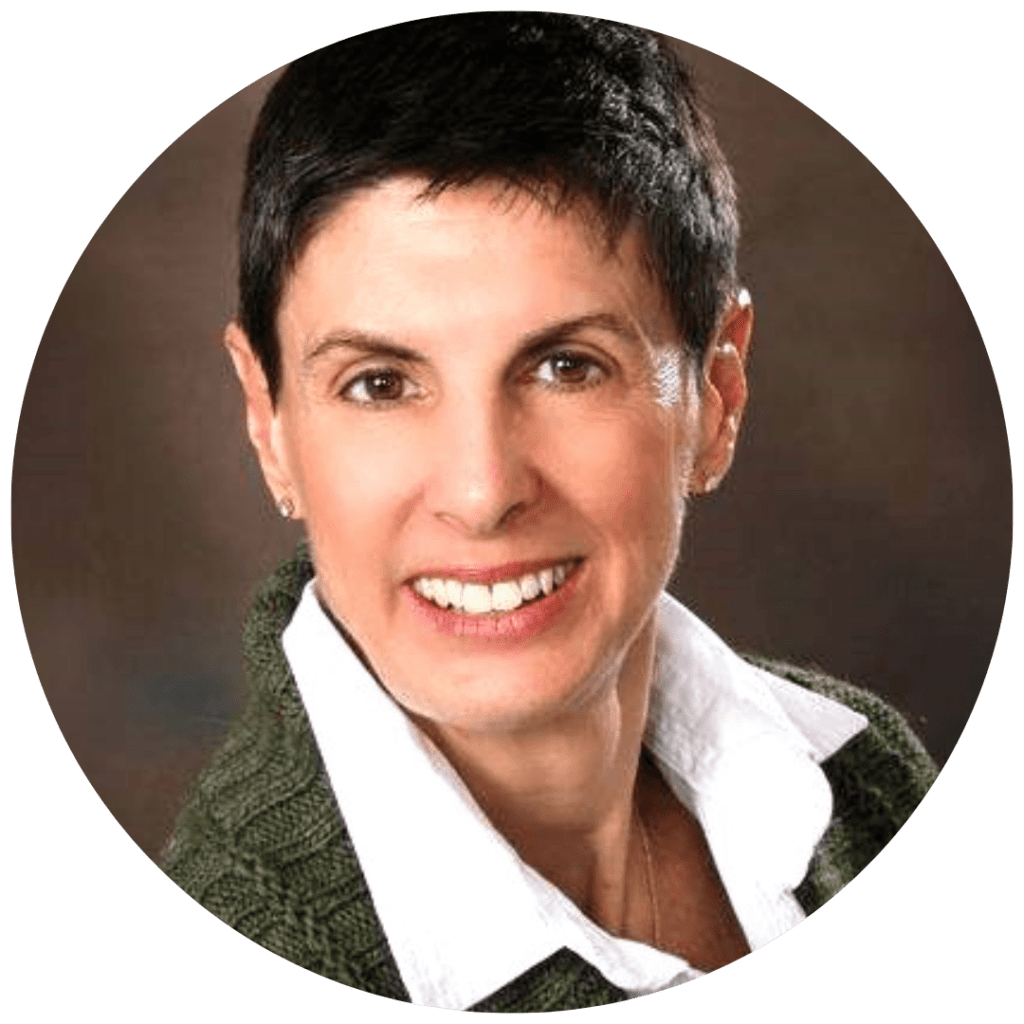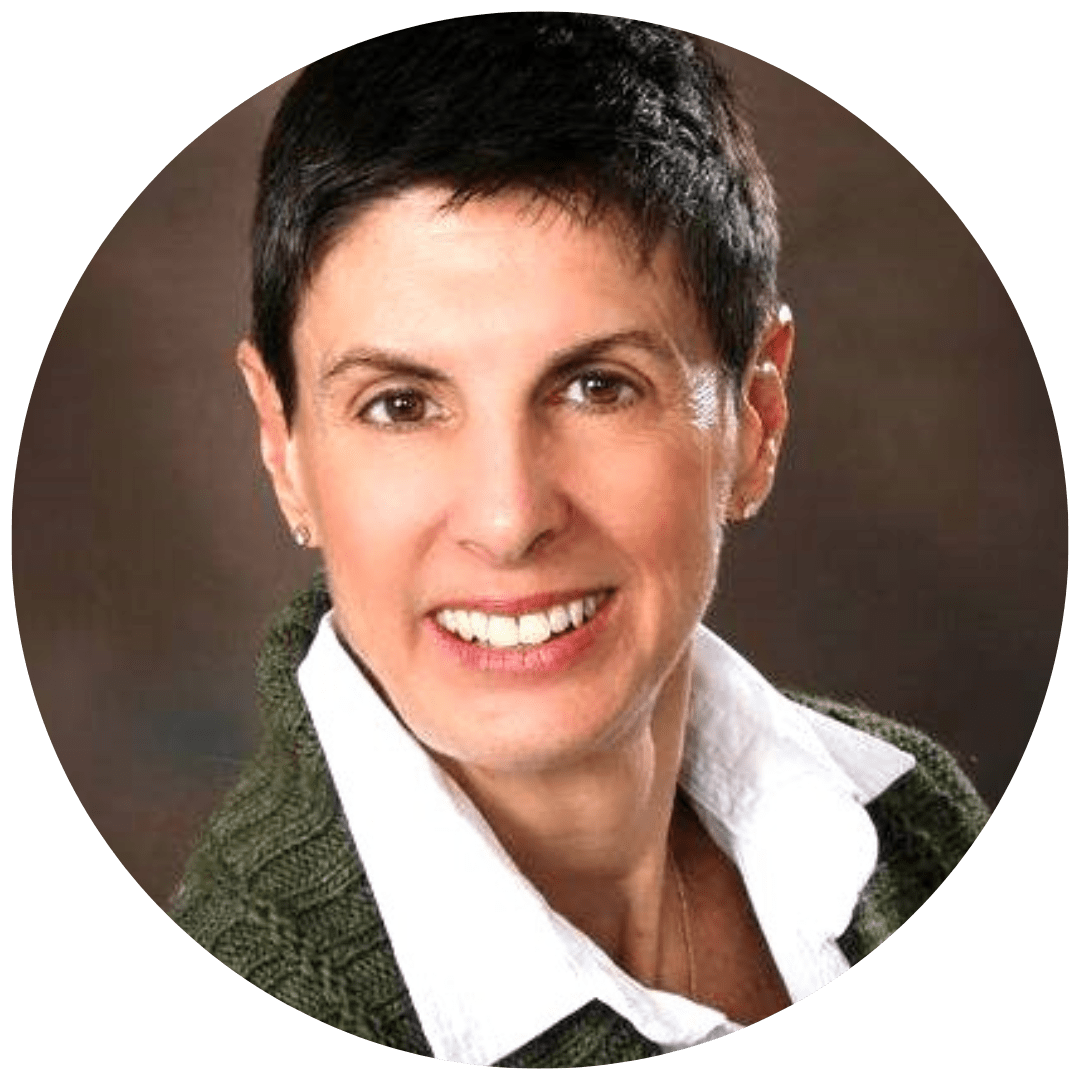 Child Care Genius University Professor, Business Coach
My name is Kym Pomares. I am a Southern California native but have lived in Virginia Beach, VA for the last 37 years.
I am married, my husband is Paul Nolte. He is a retired Navy commander. We have two grown daughters, Morgan and Taylor Nolte. They live in Arlington, MA. And of course, there are our two dogs, Ranger and Scout and our cat, Adler who rounds out the family.
I began the adventure of school ownership 30 years ago in 1992. Courthouse Academy started in rented church space with ten 2 year-olds, one three year-old and 12 four year-olds. Over time I built a building, doubled the size of the building and expanded the program to serve infants through fifth grade. Courthouse is a Spanish immersion program, helping English speaking children become bilingual. The school presently serves over 300 students.
While Paul and I still own the school building, in January of this year I sold Courthouse Academy, exiting with seven figures.
I met Brian and Carol Duprey in 2015 when I went in search of coaching. At the time, the school was going bankrupt!  Brian's coaching was instrumental in helping me turn my school around to a success. When Brian approached me about joining Childcare Genius University as a coach, I was thrilled. This is an opportunity to reach out to other owners who are having similar struggles to those I had experienced. This is a chance for me to give back to those in the ECE community.
Our goal is to help every owner get control of running their school, to get their lives back from endless hours trying to keep things running smoothly, and to become profitable. We want you to become financially secure enough to know that your payroll is covered, your rent is covered, you have the money to pay your taxes and your home and family are secure. We want you to be able to go away on vacation and not worry about what is happening in your school! And if you are already achieving these things we are her to help you achieve your next goals whatever they may be, including financial freedom.
Let's do this!
You can reach Kym at kym@childcaregenius.com.