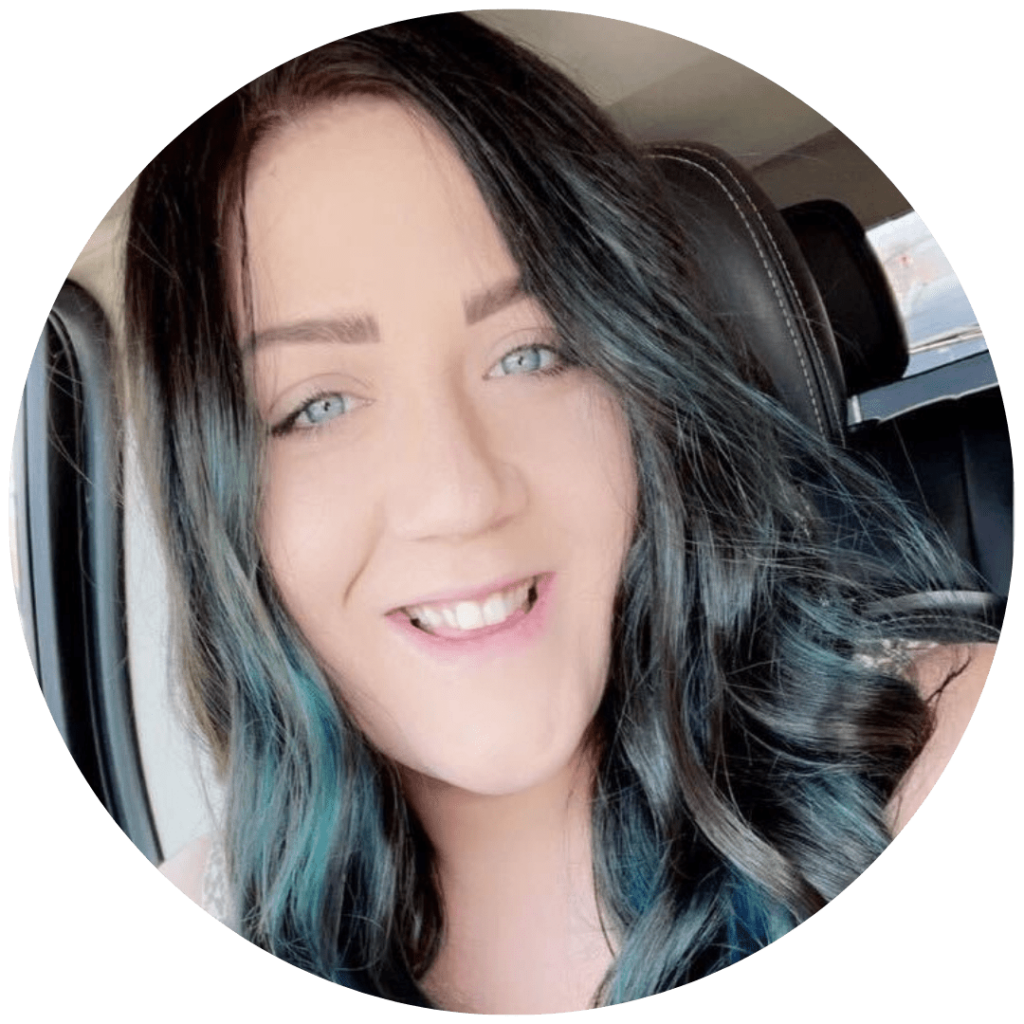 Meet Lauren Alexander, our Customer Care Manager, with an impressive 14-year journey in this field. Lauren's connection to child care goes way back, as she used to volunteer at her mom's in-home child care business during her school days. That's where her love for helping kids learn and grow was ignited.
In 2011, she officially joined her family's larger child care facility, where she had the chance to work with various programs like Head Start and GSRP classrooms. She even took charge of running the Summer Program for school-age kids. Her passion for child development was undeniable.
Then, in 2017, she decided to start her own small child care facility in her home. She cherished building relationships with both kids and their families, making a real impact on their daily lives. But as much as she loved it, she couldn't help but miss the camaraderie of a larger professional team who shared her vision.
When the opportunity to join the Child Care Genius team came knocking in 2023, Lauren couldn't resist the call. She will be working in many aspects of our business to make the customer experience better and to create helpful content for our audience.
Lauren resides in the scenic beauty of Northern Michigan, where she's raising her three young boys. Beyond her work, you'll find her spending quality time with loved ones, immersed in a good book, and exploring new places whenever she gets the chance. 
Lauren's expertise lies in early childhood education, child development, and staff management. Her dedication is more than just professional – it's a heartfelt commitment to impacting the lives of children. She is excited to get to do just that by assisting the business owners that work with Child Care Genius.
To contact Lauren, email lauren@childcaregenius.com