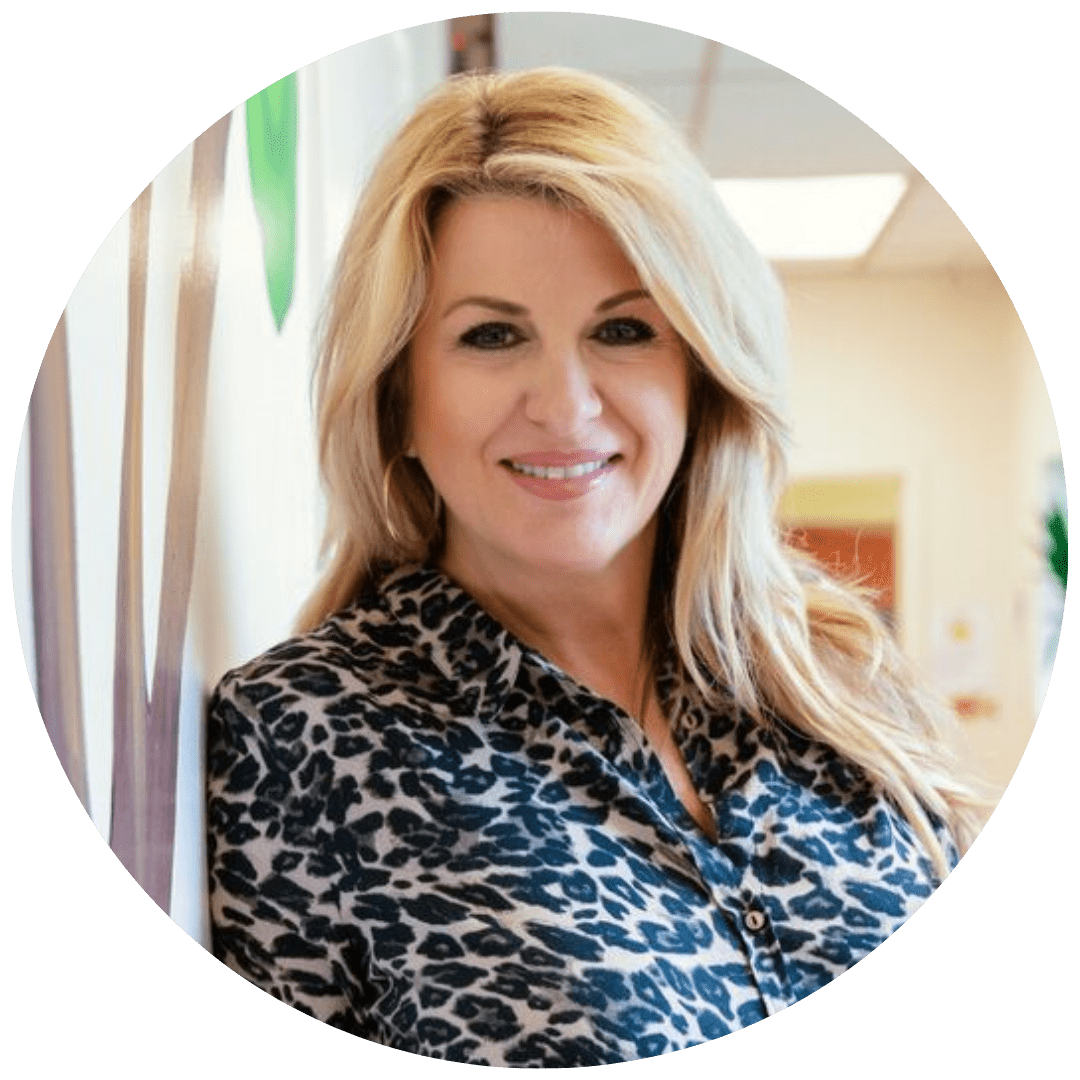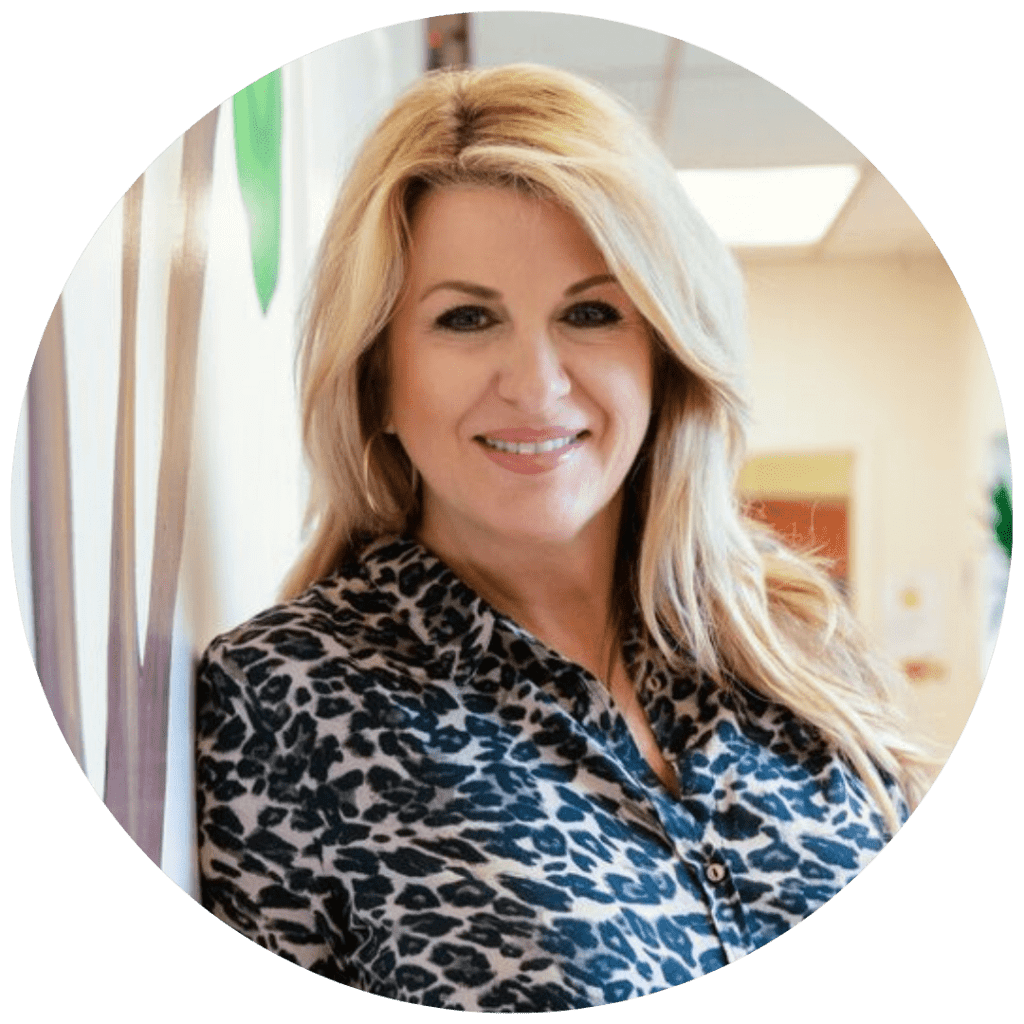 Child Care Genius University Professor, Business Coach
Lisa Giancarli has over 10 years of experience successfully owning and operating a large childcare center in central NJ.  Lisa Giancarli attributes her success to having a growth mindset and continuing to surround herself with the right people to get me there.  Having been involved in a coaching program over the past several years has allowed me to grow my business exponentially year after year. Additionally, the impact of coaching enabled me to remain open and excel in my business operations during the pandemic.  
I have a passion for people and I strive to have a positive impact on them.  My personal mission is to share my knowledge and experience so we all can grow together while having a little fun along the way. 
I am a born and raised "Jersey Girl" who married her high school sweetheart, Joe, a real estate developer.  We have 2 grown children, Daniella and Rocco, and 2 adorable fur babies, Max and Bellini.  My motto is to work hard, play harder and laugh a lot.  I enjoy cooking and entertaining, studying Italian, reading a good book on the beach, and most of all traveling the world.
You can reach Lisa at lisa@childcaregenius.com.