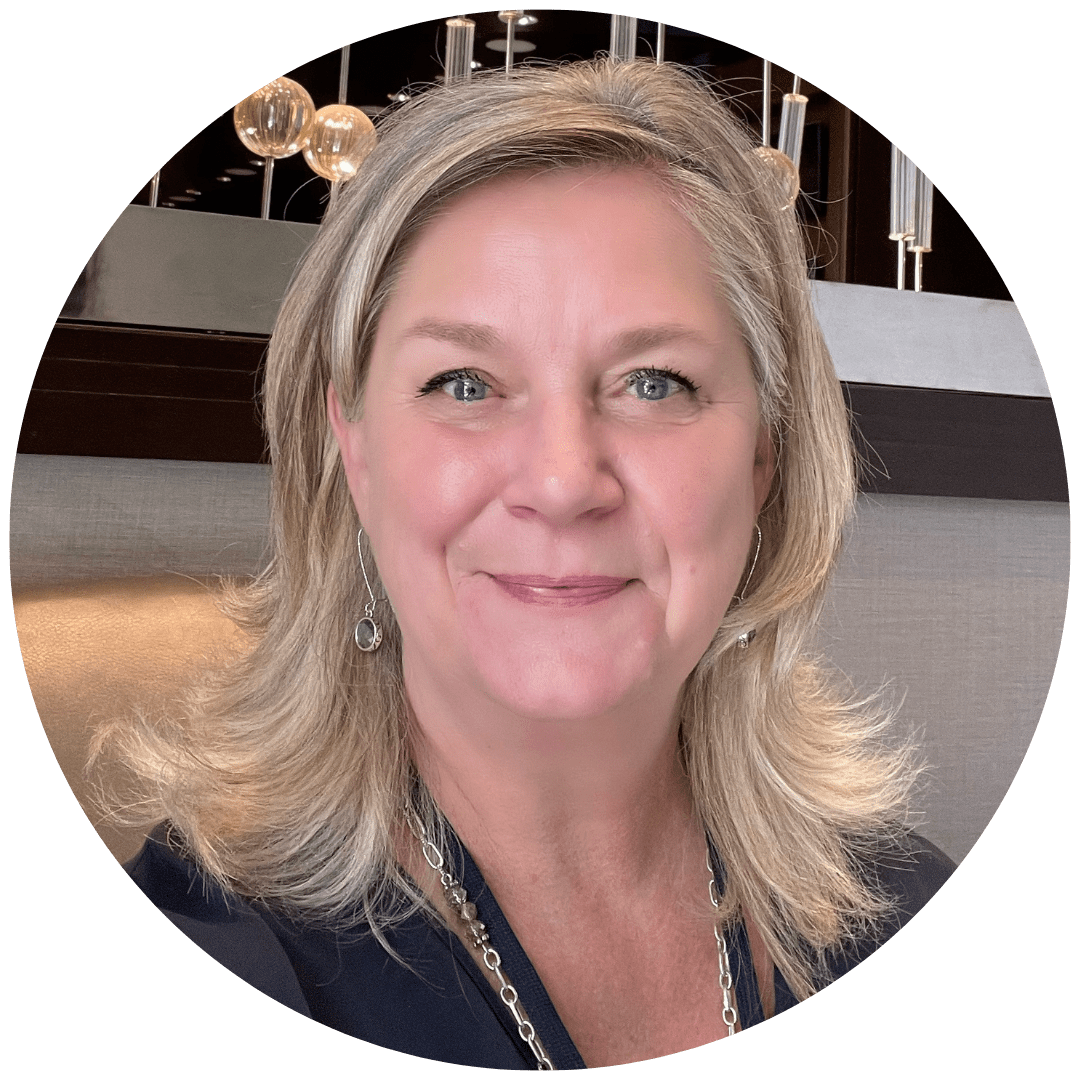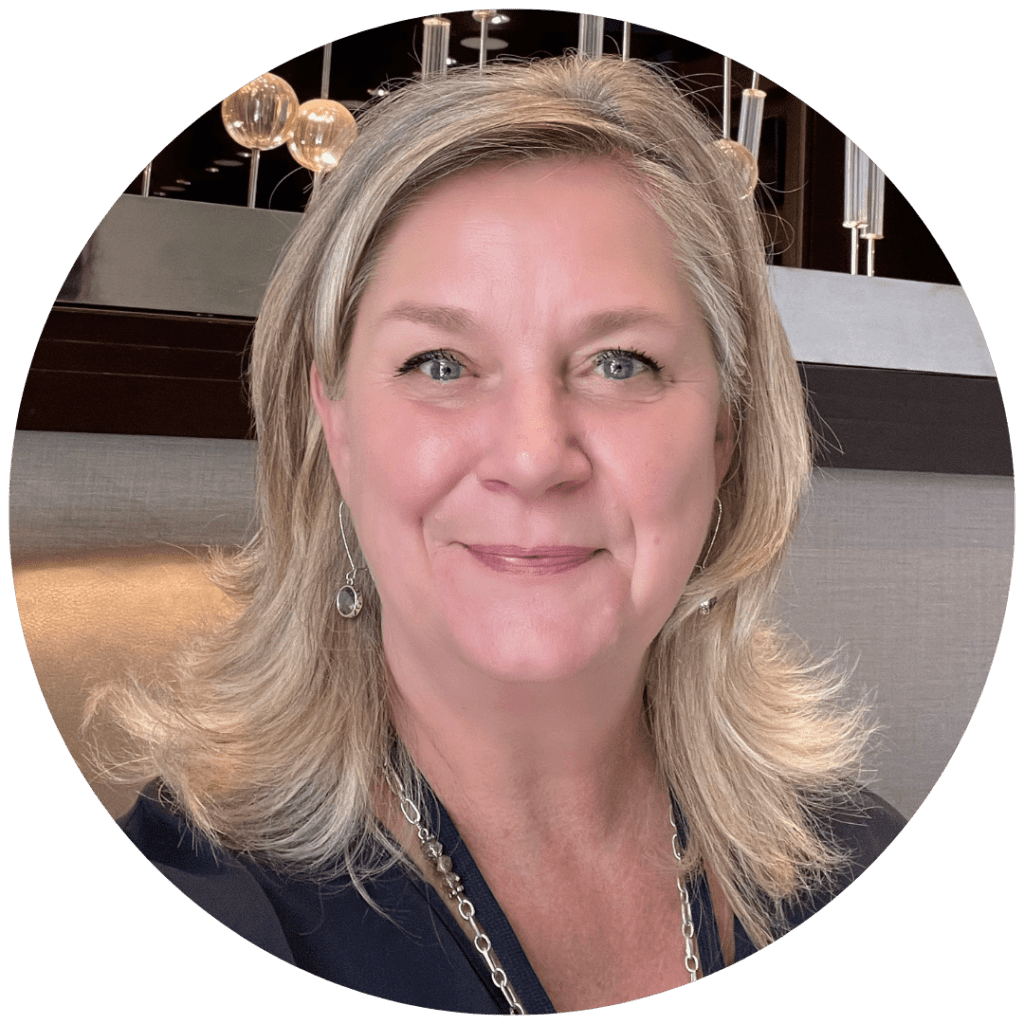 Child Care Genius University Adjunct Professor,
Best Practice, Compliance, and Systems Expert
For over 25 years Lynn Wenger has been assisting business leaders across multiple industries to create repeatable processes and automated systems that tie to bottom line profit. She firmly believes technology can dramatically improve communication among leadership and their teams while proactively streamlining, managing and measuring what works well and simply put, what isn't working well. 
This applies to all staff in your organization, but it begins with your leadership shadow.  What you care about, your team will care about. 
Lynn's favorite process and system improvement question begins with: if you continue to do things the way you are doing them today, what will be the same, better or different over the next 3 months, 6 months, 12+ months?  Then ask yourself, how will you know?  What are you looking for and how will you measure success and improvement? If you struggle to answer those questions, it is time to take a fresh look and challenge the "but, we've always done it this way" mentality. 
She brings her systems and process expertise to Early Childhood Education to help leadership digitize and analyze their paper-based systems surrounding quality best practices and compliance. One of her core values is curiosity.  The big WHY and HOW – why are you doing things this way and how is this benefiting you and your team?  All system improvements boil down to this basic question but many of us are too busy or find the effort tedious. As a result it doesn't get done.  That is, until there is a licensing citation, a legal or insurance threat or liability to your business, reputation and brand. It really is simpler than you might think and she can show you how. 
Lynn Wenger has a heart for children of all ages serving as VP North America Operations at 1Place Childcare and Founder and President of Transitions Ally.  She also serves as an advocate and former board member of the Pregnancy Center of the Upper Valley, as well as co-founder of Youth on Main serving middle school students. 
And now Lynn will be an amazing resource for students of Child Care Genius University with her expertise in all things having to do with systems, compliance, and best practices. She is excited to make an even larger impact on our industry through this partnership.
Lynn is married to her husband David and has 2 daughters.  They make their home near the lakes and mountains of New Hampshire. 
You can contact Lynn Wenger at lynn@1placeonline.com or visit 1PlaceChildcare.com to learn more about digitizing your best practice and compliance processes.