Get Instant Access - Free Recorded Training!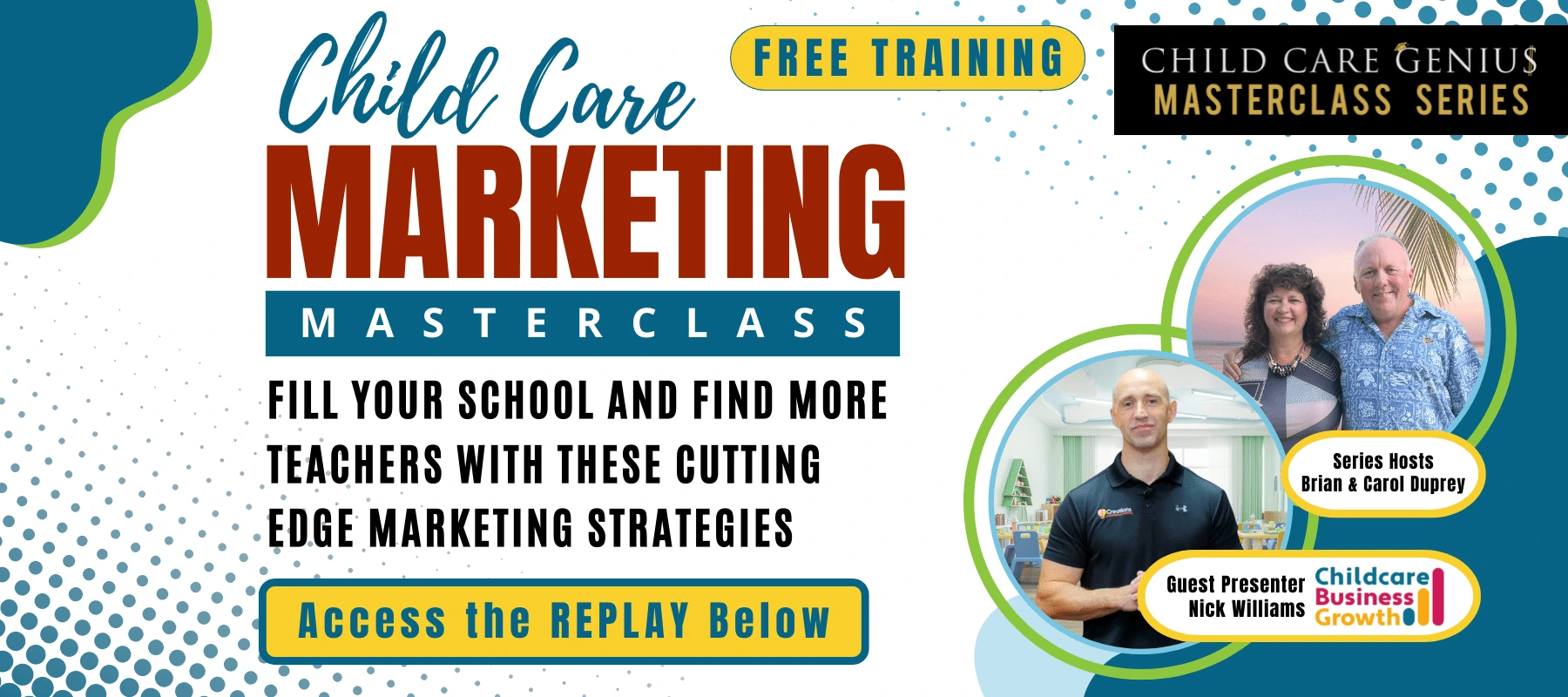 Yes! I Want Instant Access to THis FREE Childcare Marketing Masterclass!
Child Care Business and Marketing Experts Brian & Carol Duprey and Nick Williams joined together to bring you the best strategies and latest trends in marketing your child care business in this free masterclass.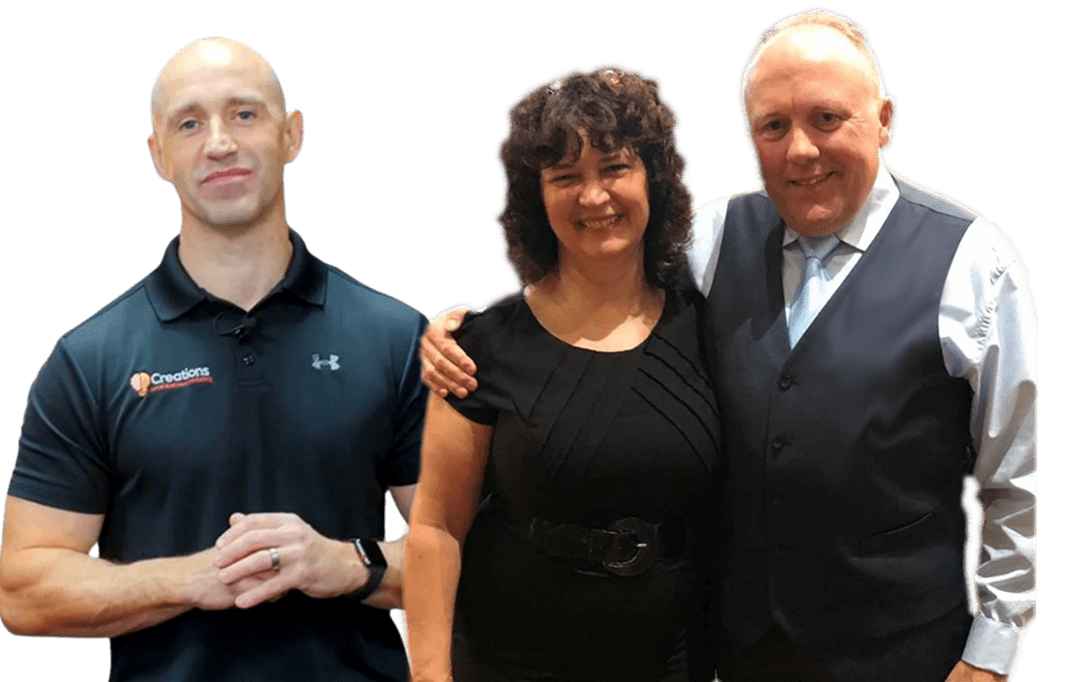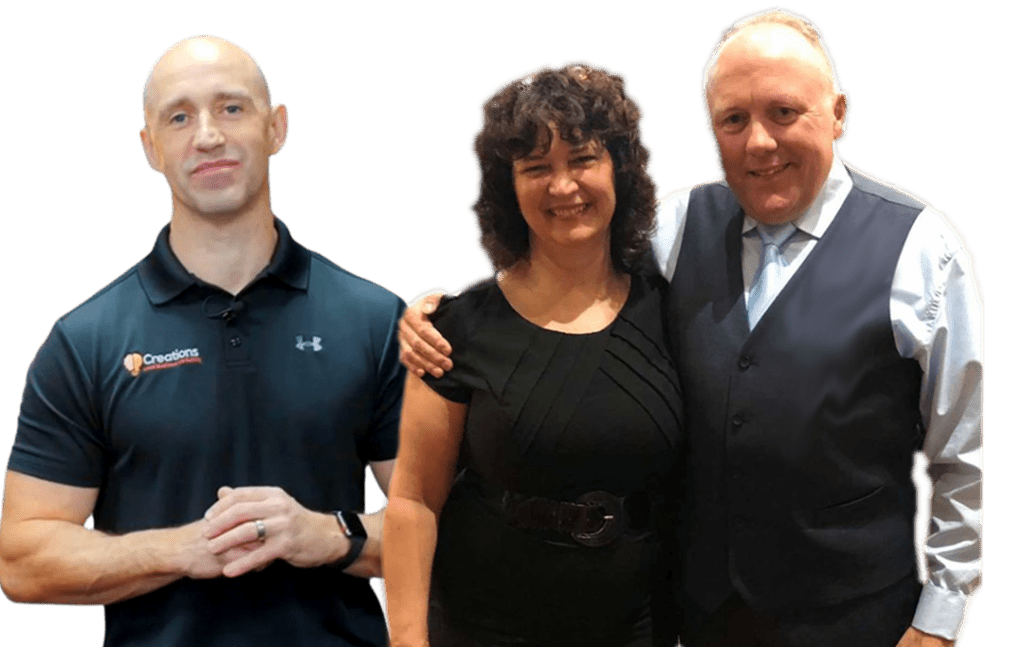 You knew exactly which marketing strategies bring you the best results, so you can boost enrollments without wasting big bucks on ineffective ads.
Your program attracted the most families because you are the child care program of choice in your area. You know, the one that all the parents try to get their child into.
Every space in your school was filled and you had a waiting list to quickly enroll from if an opening should become available.
You were never short-staffed because you knew exactly how to market to attract the best ECE teachers to your program.
Since all of your classrooms are open because you have all the teachers you need, AND your enrollment is full because you are a marketing master, you have all the funds you need to operate and IMPROVE your center.
How much revenue are You missing out on because you have open Spaces in Your Child Care Program?
We Can Guarantee It's More Than You Think!
In most cases, a full-time child care slot is worth around $10,000 annually to your business! ($200/week x 52 weeks = $10,400)
If you have even five open spaces you are missing out on $50,000. If you have 20 unfilled spaces in your program, it's more like $200K that you are kissing goodbye *forever*!
(*Unless you can plug the holes in your leaky enrollment funnel.)
Sign up to get INSTANT ACCESS to this FREE  MARKETING MASTERCLASS  to learn several proven strategies that are bound to help you find and enroll more children and add more revenue to your bottom line.
The great news is that you can use some of these same methods to find more staff as well.
How to Stand Out from the Competition and Be Authentic
How to Find and Target Your Ideal Customers and Future Employees
How to Understand Exactly What it Costs You to Gain a Customer and How they Found You
How and What to Track so You Can Identify and Fix Weak Points in Your Marketing & Enrollment Process 
How to Give an Outstanding Tour that is Different from the Tours Your Competitors are Giving
How to Follow Up with Your Prospects the Right Way (There are New Parent Communication Trends You Might Not Know About!)
Who is This Free Masterclass Childcare Marketing For?
Child Care Business Owners and Directors That Need to:
Find More Quality Leads and Book More Tours for Their Child Care Programs
Give a Better Tour Experience to Convert More Leads Into Enrollments
Attract and Hire More Top Quality Staff Members
Figure Out Which Marketing Tactics are Working and Which Ones Are Falling Short so You Can Get the Best Results
Hosts Brian & Carol Duprey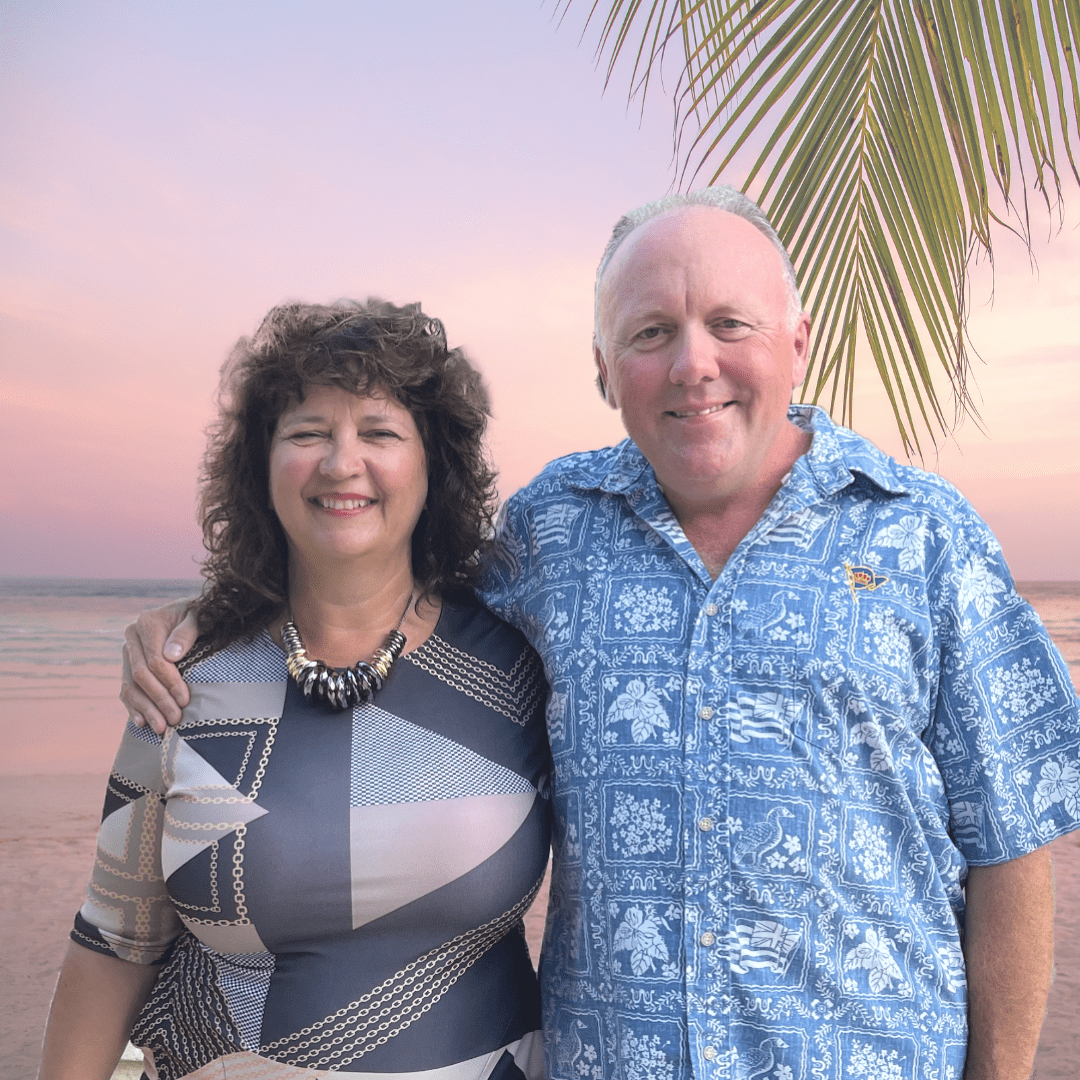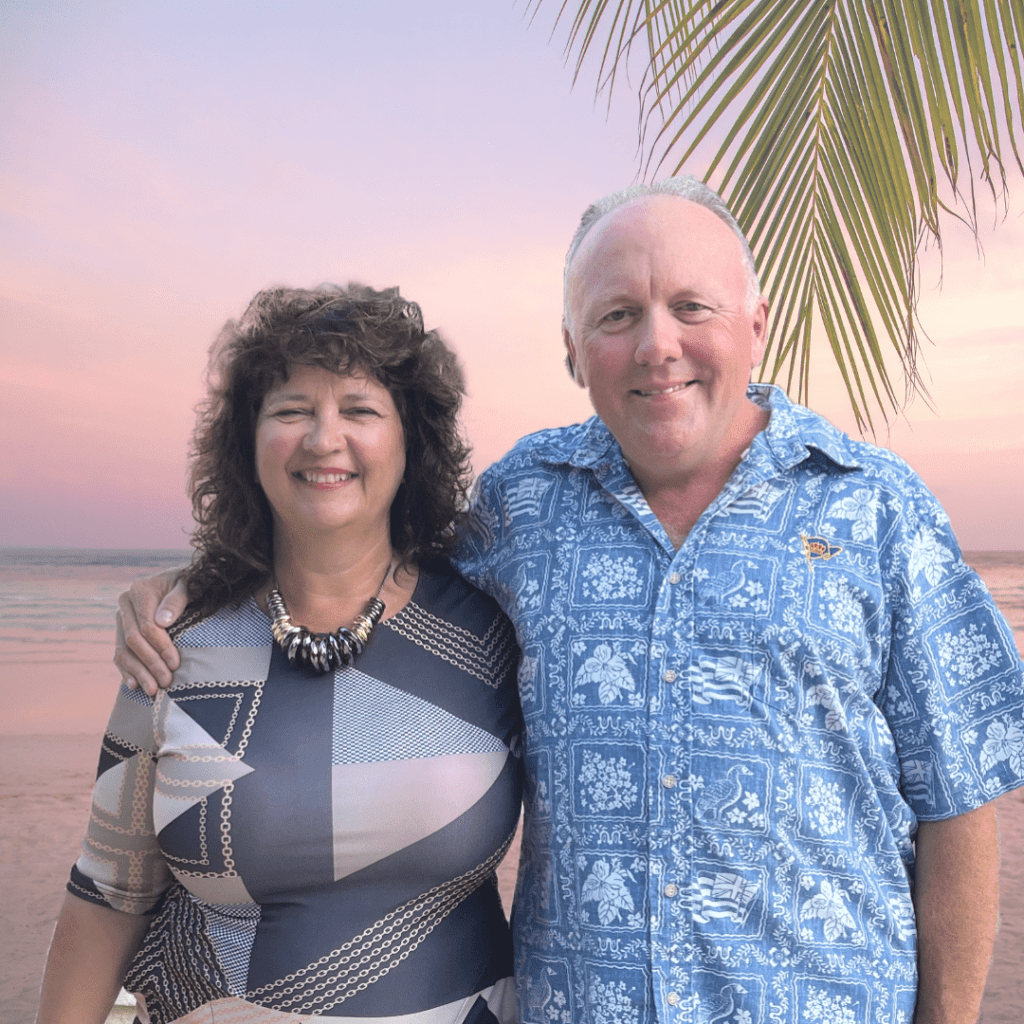 Child Care Genius Podcast Hosts, Best Selling Authors, Certified Child Care Coaches, Conference Speakers
Brian and Carol Duprey own the CHILD CARE GENIUS brand (Formerly Child Care Millionaire) and are two of the world's leading experts in child care expansion and profitability. Together, they have opened and operated ten child care centers in Central Maine over the last 25 years.
In 2017 Brian became a certified child care coach and was hired by the Child Care Success Company. In 2018 Carol became a certified child care coach and began helping center owners with staff hiring and retention.
Together they have written several best-selling books including Child Care Millionaire, The Happiness Guide for Early Childhood Educators, Child Care Mindset: 30 Days of Growth and Transformation, The Dreams, Goals, & Gratitude Journal, and Child Care Millionaire: Tour Secrets.
Brian and Carol are also hosts of the wildly popular Child Care Genius Podcast, tackling topics such as increasing center profitability, expansion, employee hiring, and retention, cultivating an amazing mindset, and how to retire wealthy, leaving a legacy for future generations.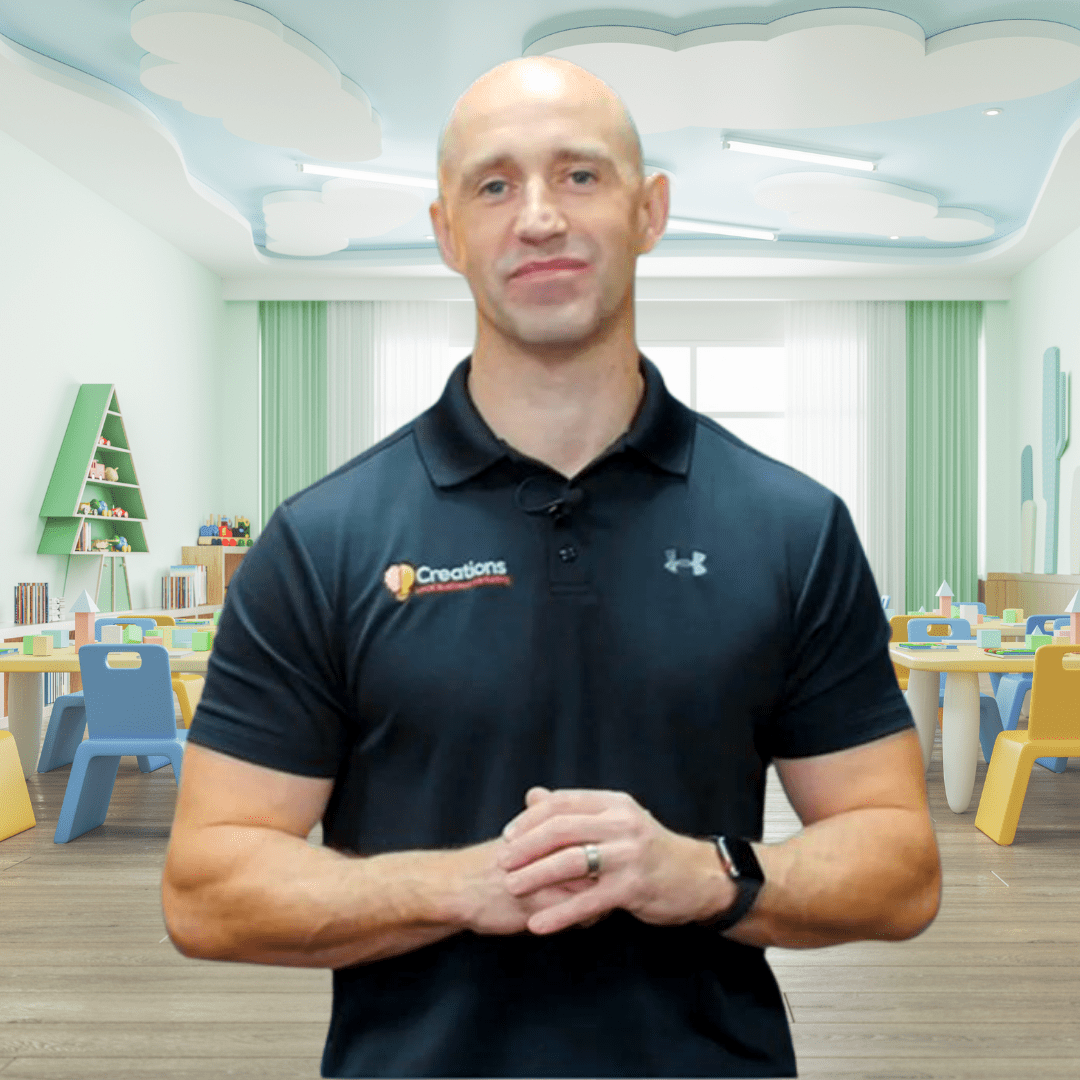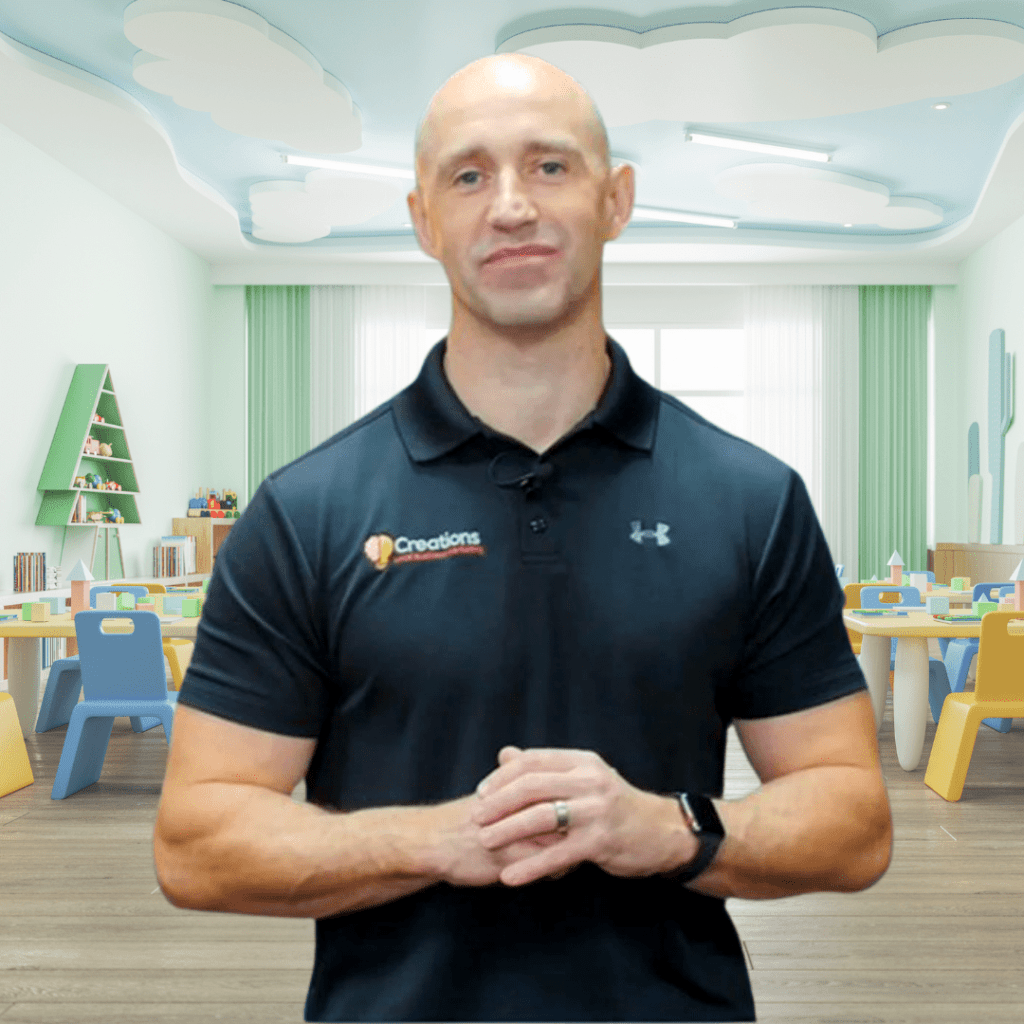 Child Care Business Growth, Marketing Expert, Author, Conference Speaker
Nick Williams is an award-winning marketer and child care consulatnt who has owned child care businesses since he left University back in 2002. He's also the founder of Childcare Business Growth, a global online group that brings child care professionals together from around the world to share ideas and marketing examples that are delivering great results.
Over the last 15 years, Nick and his wife Jenna have had their own childcare facilities and trained thousands of childcare professionals around the world.
They're on a mission to help 100,000 childcare professionals get more customers, stand out from the competition and have a hugely successful business where they are not a slave to their business and get to spend time doing the things they love.
Nick leads the marketing strategy and development behind Childcare Business Growth. He is also the author of 3 books and a conference speaker.
The CBG team provides a totally done-for-you marketing and staff recruitment service for childcare businesses all across the USA, Canada, and UK.