FREE TRAINING!
Get the Replay
Today!
Yes! I Want this Free Recorded CHILD CARE ALL STAR Masterclass!
Child Care Genius has assembled some of the brightest minds in the child care industry for an all-star panel of child care millionaires.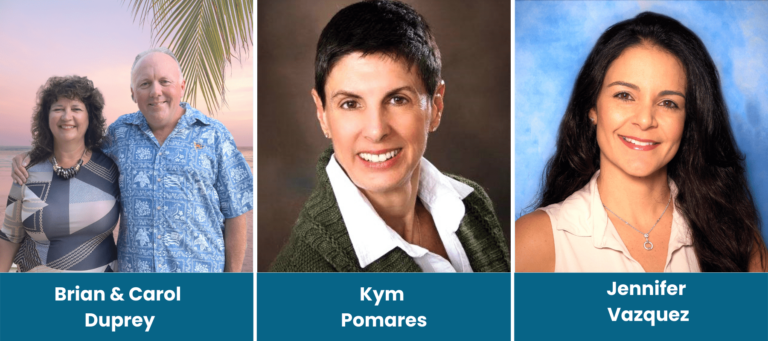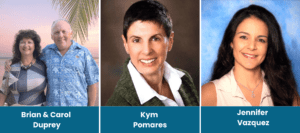 Each of our panelists have the following things in common:
They have all built multi-million dollar child care businesses
They have all recently sold their businesses for huge paydays!
They were all personally coached by Brian Duprey
Wouldn't you like to know what they know?
Stories of success and failure – Real life challenges faced by this All Star line-up, and how they overcame them
All Star Hiring Tactics to recruit new staff since the pandemic began.
Insider selling secrets from our experienced panel – advice on how to prepare to sell your school for top dollar. (Each of our guests recently sold their schools for top dollar)
If they had to start their business from scratch, what would they do differently, knowing what they know now.
Becoming the CEO of your business – strategies for working ON not IN your business to lead it to increased success and profitability.
Riches in Niches – how to successfully adopt and promote specific niches such as eco-friendly, organic, spanish immersion, or montessori. AND how this can help your bottom line.
Who is This Free ALL STAR Masterclass For?
Child Care Business Owners
and Directors WHO: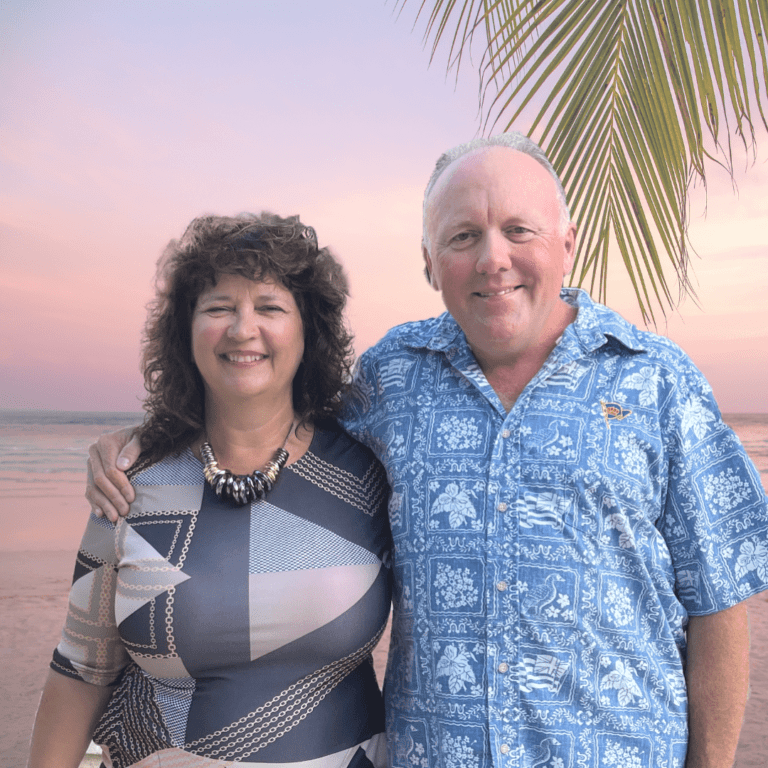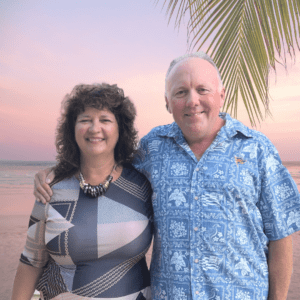 Child Care Genius Podcast Hosts, Best Selling Authors, Certified Child Care Coaches, Conference Speakers
Brian and Carol Duprey own the CHILD CARE GENIUS brand (Formerly Child Care Millionaire) and are two of the world's leading experts in child care expansion and profitability. Together, they have opened and operated ten child care centers in Central Maine over the last 25 years.
In 2017 Brian became a certified child care coach and was hired by the Child Care Success Company. In 2018 Carol became a certified child care coach and began helping center owners with staff hiring and retention.
Together they have written several best-selling books including Child Care Millionaire, The Happiness Guide for Early Childhood Educators, Child Care Mindset: 30 Days of Growth and Transformation, The Dreams, Goals, & Gratitude Journal, and Child Care Millionaire: Tour Secrets.
Brian and Carol are also hosts of the wildly popular Child Care Genius Podcast, tackling topics such as increasing center profitability, expansion, employee hiring, and retention, cultivating an amazing mindset, and how to retire wealthy, leaving a legacy for future generations.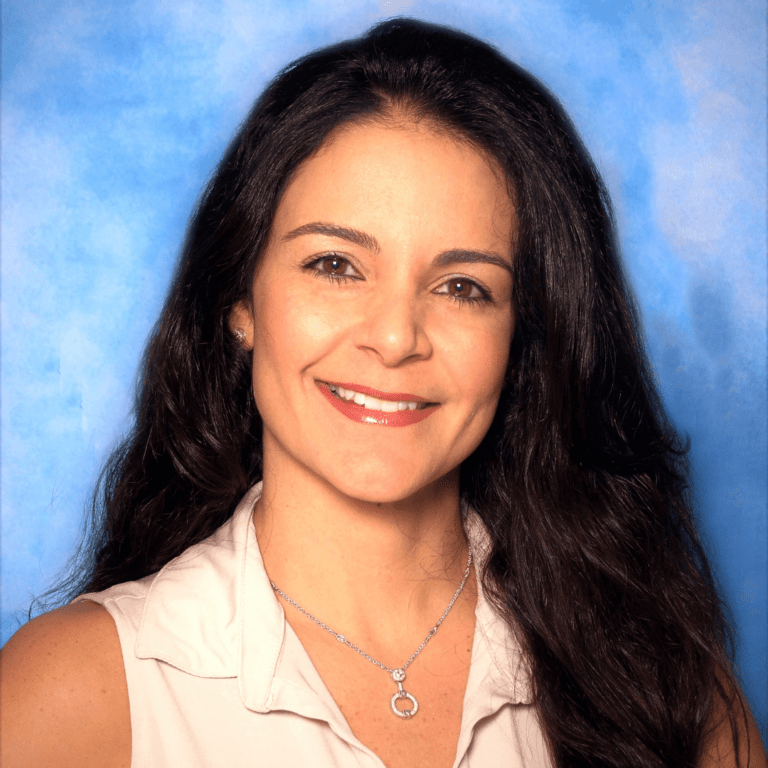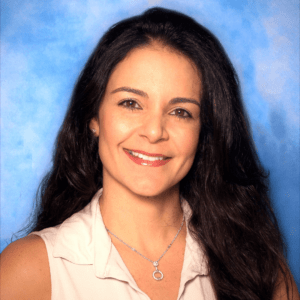 Former Owner of A Sunny Start Preschool
After years in the corporate realm and real estate industry, I set out to pursue my dream in 2012. That dream was to create a learning environment that would stand out from the rest. It wasn't easy at first. I had the odds stacked against me by purchasing a near-empty preschool in a downward economy; I had no experience in the education field, and the assistant director resigned a few weeks after I took over the business.
Within a year, A Sunny Start Preschool was operating at full capacity. I was proud to offer high-quality services that no other school in our area provided.

After experiencing such humbling success with my first school, I was fortunate to open the doors of our second center, A Sunny Start Preschool II, in 2015. In 9 months, the center went from a prior evicted tenant to a fully enrolled and thriving center.

Towards the end of 2016, I began searching for a third center. I had to overcome some financial hurdles, but I made it happen.

Before Covid, my centers were operating wonderfully and making a nice profit. During Covid, the enrollment declined significantly. THE TIMES WERE TOUGH!

Post-Covid, my team successfully built the centers to the highest enrollment in the company's history. Staffing was a challenge, but my team managed and rocked it. In the summer of 2020, I was approached by a broker asking If I wanted to sell my centers. I was not in the market to sell, although I would consider selling for the right price. The process of selling was intricate and lengthy. On December 31, 2021, my centers were successfully sold to one of the nation's largest private childcare centers in a multi-million-dollar deal.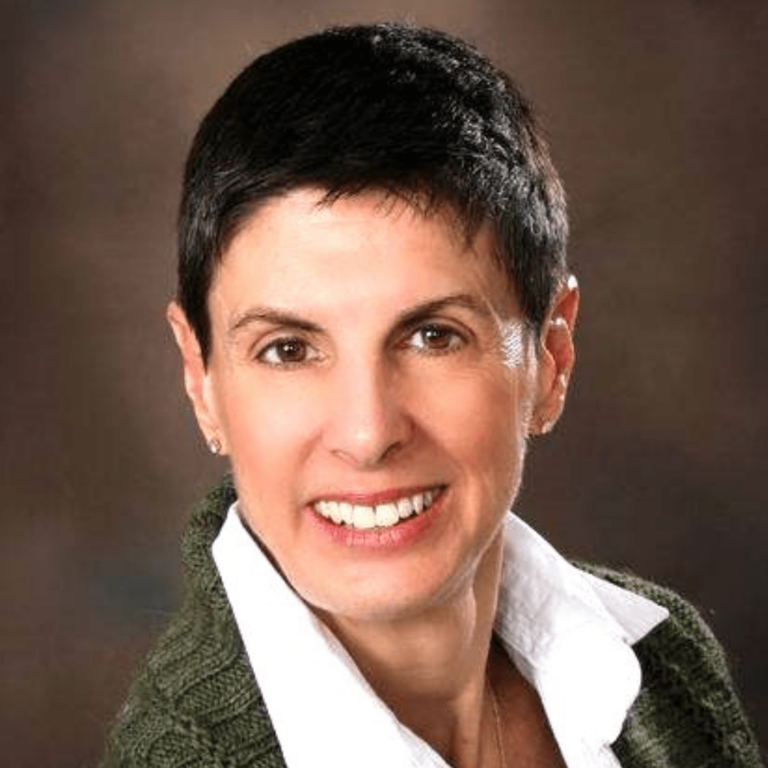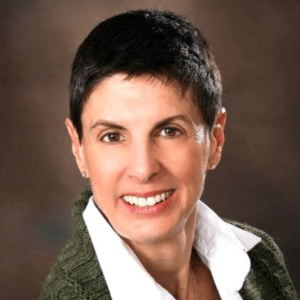 Former Owner of Courthouse Academy
I opened Courthouse Academy in Virginia Beach, Virginia in 1992 with the vision of offering something better than what was currently available. I started with 10 two-year-olds, 1 three-year-old, and 12 four-year-olds. The school grew successfully and had wait-lists. I initially rented space in a church but eventually built my own building and then doubled the size of that building to a capacity of about 300. We began to add grades with the goal of eventually serving infants through fifth grade. Courthouse Academy also became a Spanish immersion school.

Once I moved to the larger building the journey became chaotic and fraught with difficulty. I had no idea what to do to improve the situation. By 2015 my school was going bankrupt. I had a tiger by the tail- if I lost the school I lost everything.

In 2015 I got involved in coaching and met Brian Duprey. My journey changed to one of implementation and growth. From 2015 to January of 2022 the school began to run more systematically and with a much better culture. Low enrollment was transformed to full enrollment in infants through fifth grade with waitlists in nearly every class.

In January 2022 I sold Courthouse Academy with 7 figures in my pocket. Now my journey is to help other school owners.