FREE Masterclass!
Get the Replay Today!
Yes! I Want Instant Acces to this
Free CHILD CARE Masterclass!
Sign Up Now To Protect Your CHILD CARE Business: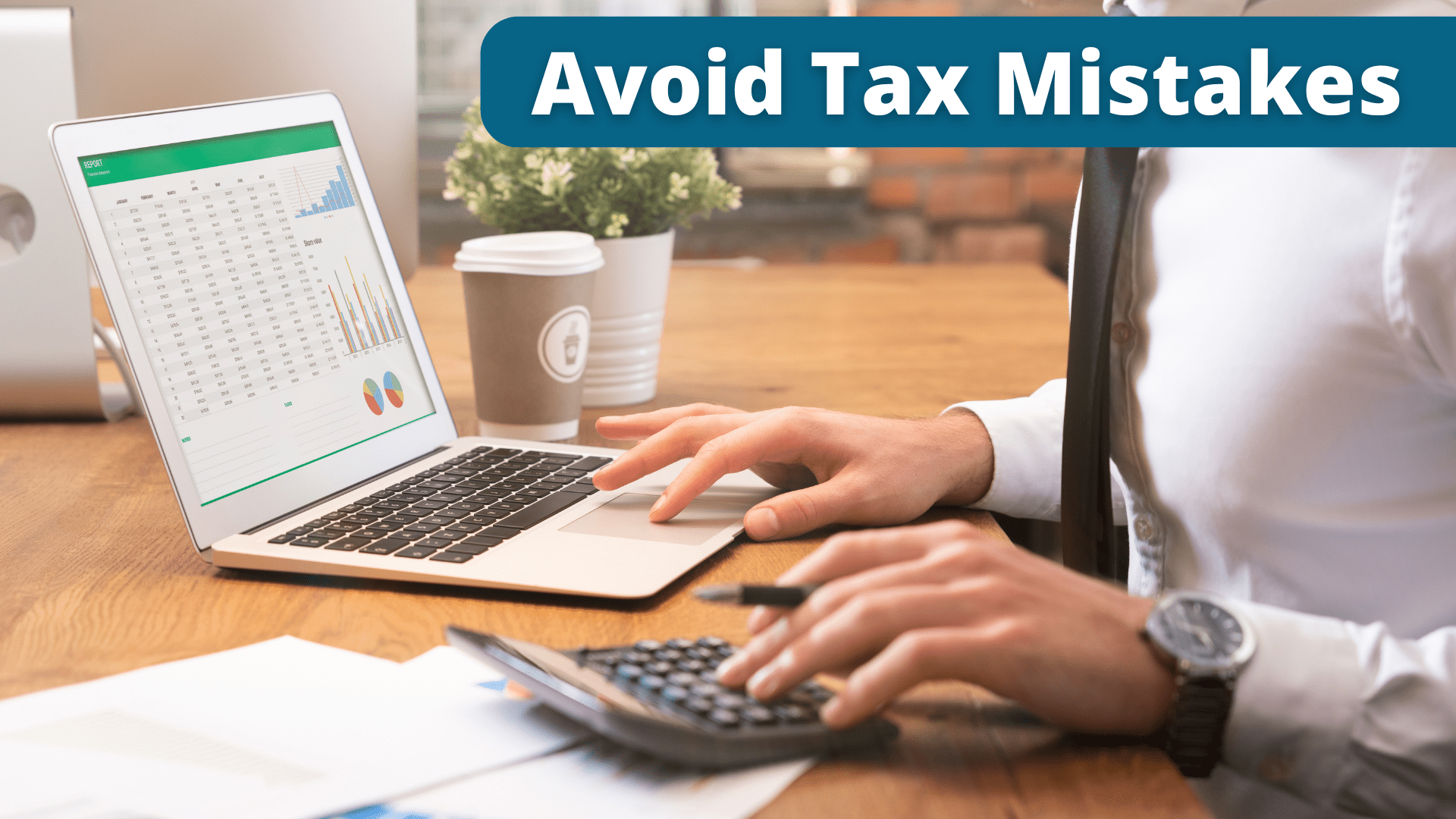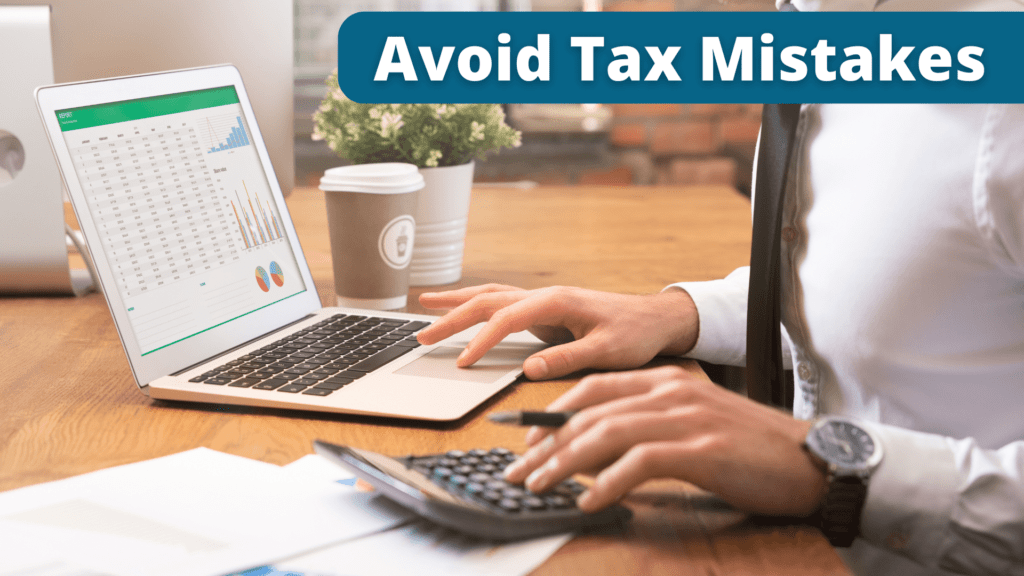 Paying taxes is part of life, but paying more taxes than you are legally required to is not a smart business practice.  Tax expert Darren Hall will show you how to reduce taxes and ensure you are following the IRS rules and regulations so you don't get burned!
What is deductible and what is not when it comes to business travel.
How to know if you qualify for the Employee Retention Credit, and how to apply if you haven't yet. (This tip alone is worth thousands of dollars!)
Why you should NEVER use your business account for personal expenses, and what you should do instead.
Gain Expert INSURANCE Advice
The child care business comes with a lot of risks, so the need for proper business and liability insurance is vital to the long-term survivability of your business.  Blake Sanders, insurance expert from Aleaf Insurance, will discuss the minimum coverages and policies that you need in place to ensure you will not lose everything you have worked so hard for when the unthinkable happens.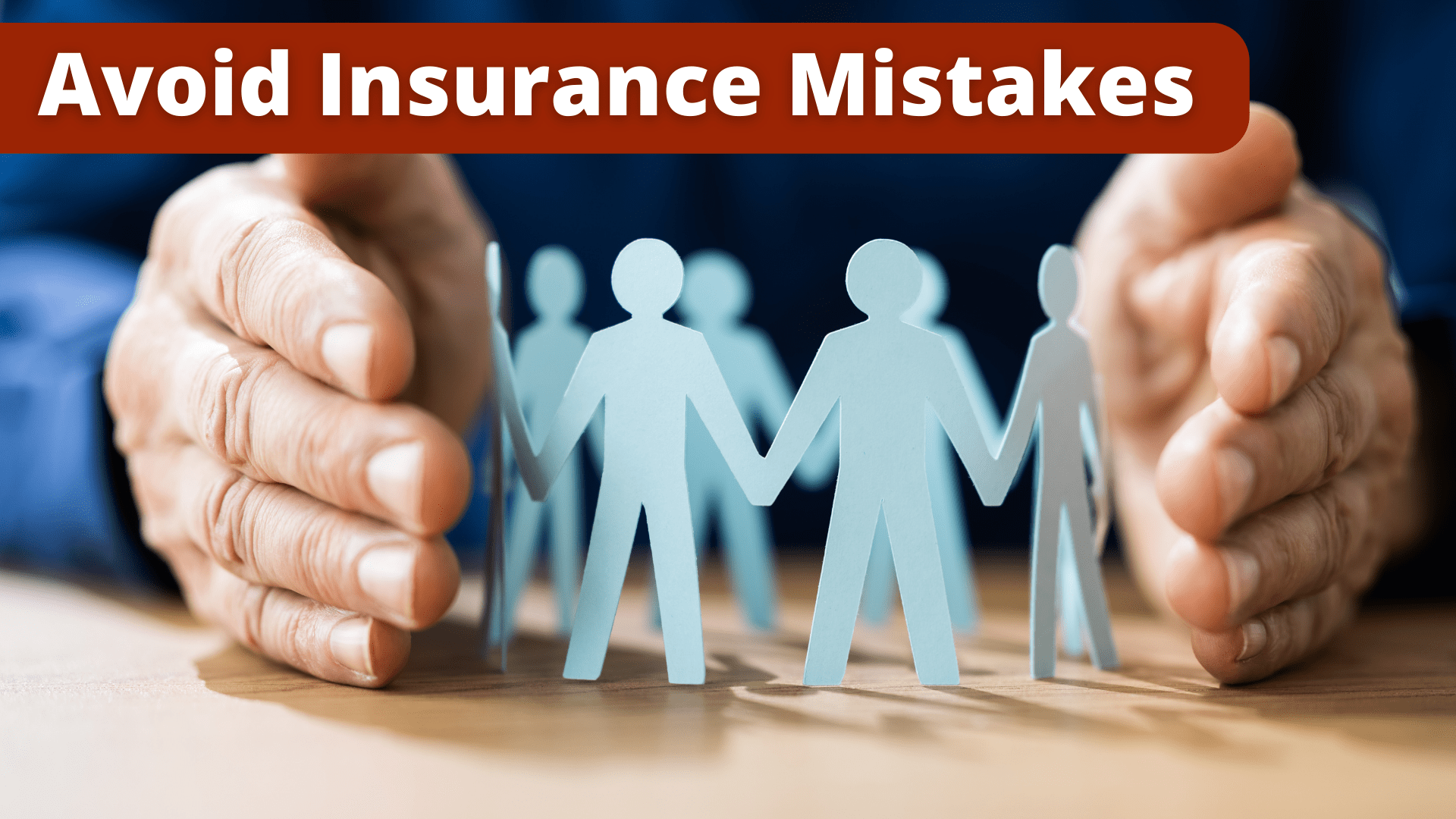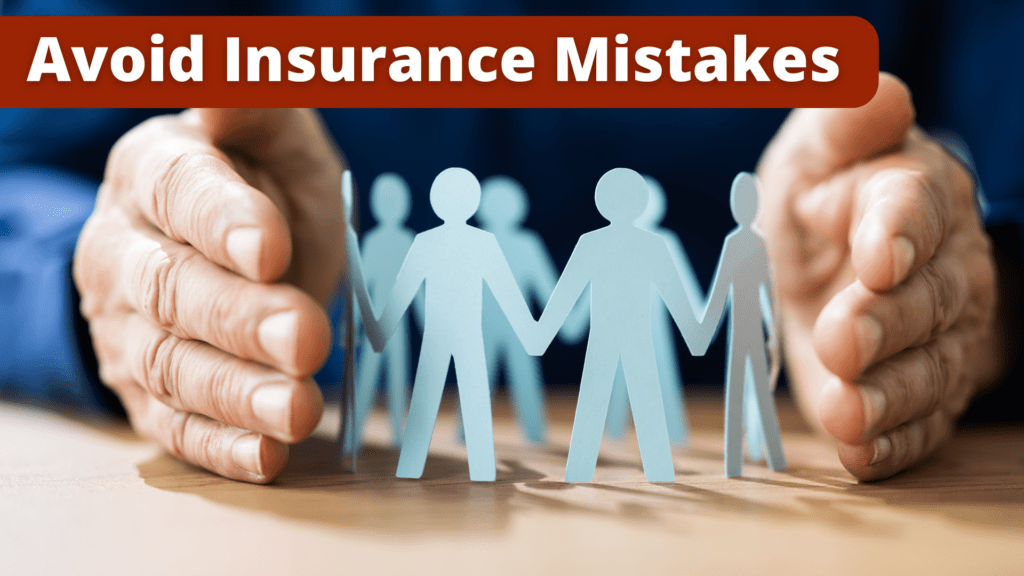 The most common overlooked "policy omitions" – Don't make the mistake of thinking you are covered when you are not!
Practices and policies you should have in place in your child care business to protect yourself from being dropped by your insurance company 
The correct type of coverage to protect your business if a student (or family/visitor) gets injured while on your property
Things  you need to know about Employment Practices Liability Insurance
The best ways to protect your school and your teachers from accusations of molestation, and what you should do if this situation happens to you
Is it ok to let a staff member drive their own car while on the clock….. For errands or student pick-ups? The answer might surprise you…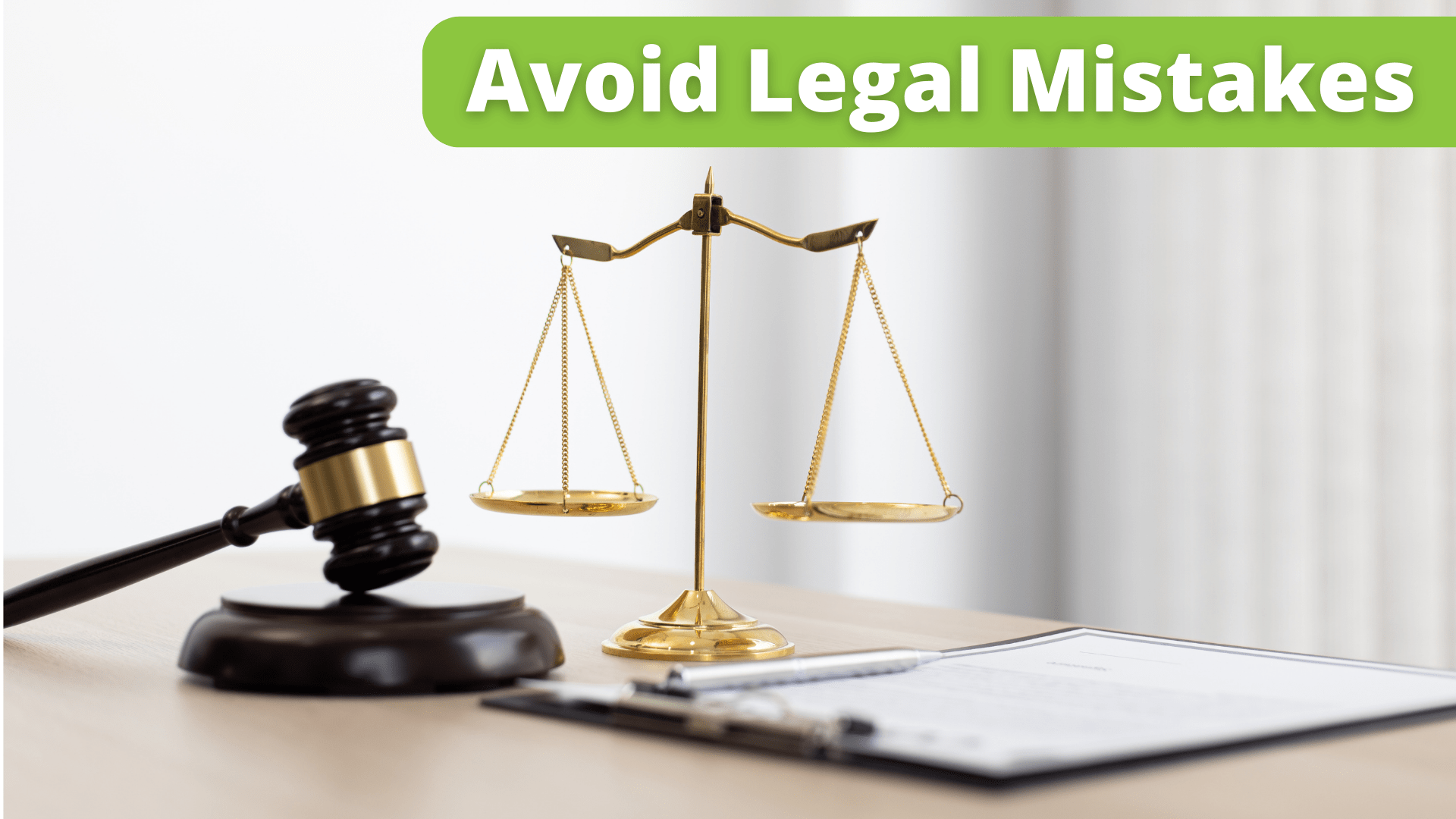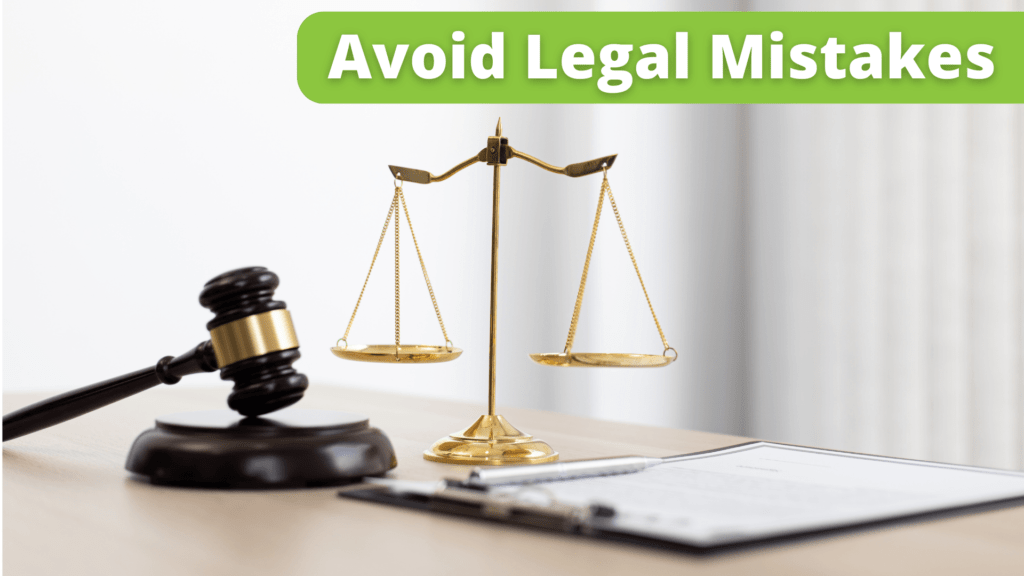 Each day we are faced with legal threats.  Once someone steps foot on our property we assume liability and can be sued for a number of reasons.  Ron McGuckin, legal expert in all things child care, will discuss the most important things you can do to keep yourself out of legal hot water, and what to do if legal issues start boiling over. 
The 3-5 most common reasons child care business owners hire Ron McGuckin & Associates
Simple things you can change right now to avoid legal trouble
Often overlooked issues that can lead to serious legal problems
Essential policies you should have in your child care contracts to protect yourself
"Staying Out of Hot Water"
Child Care Business Owners
and Directors WHO: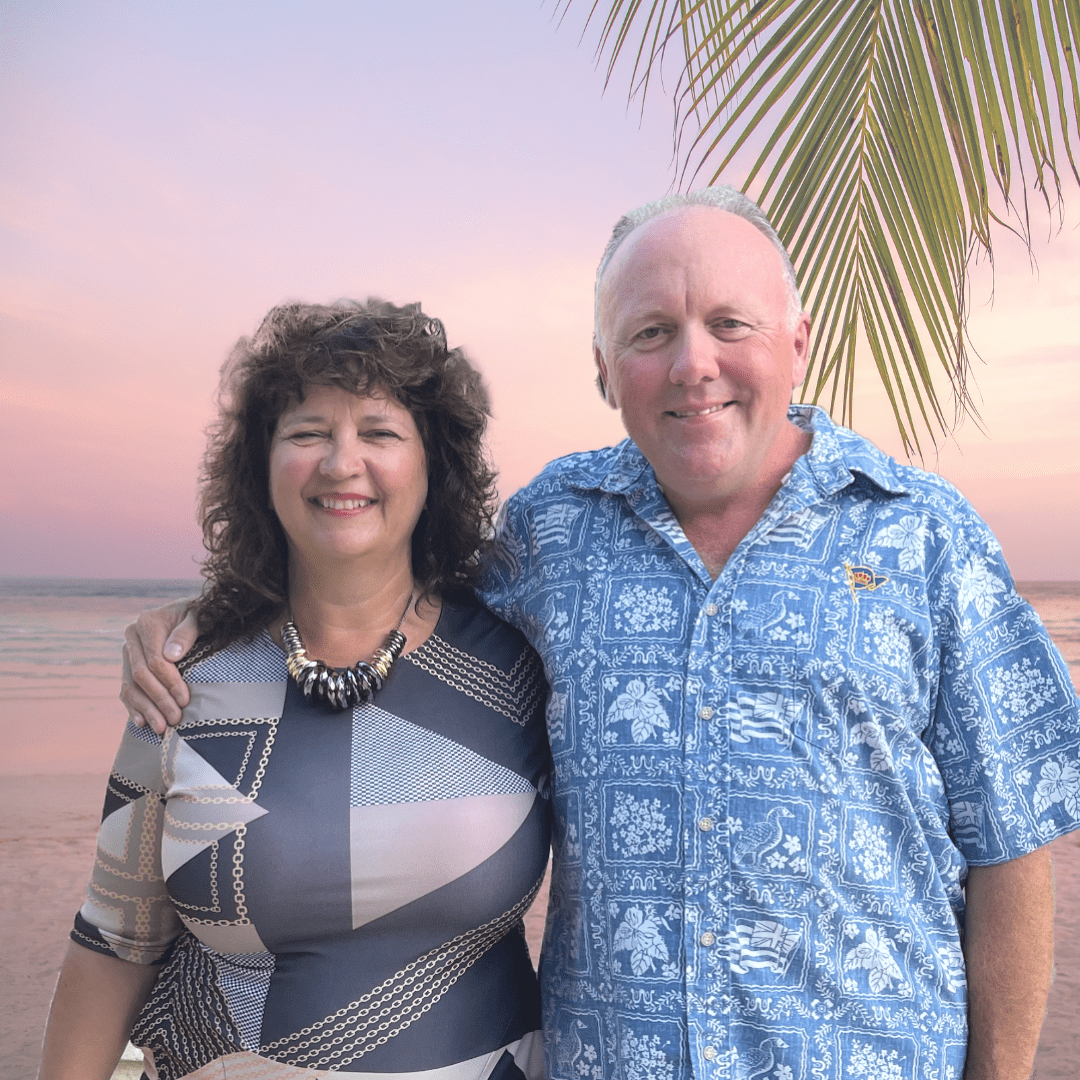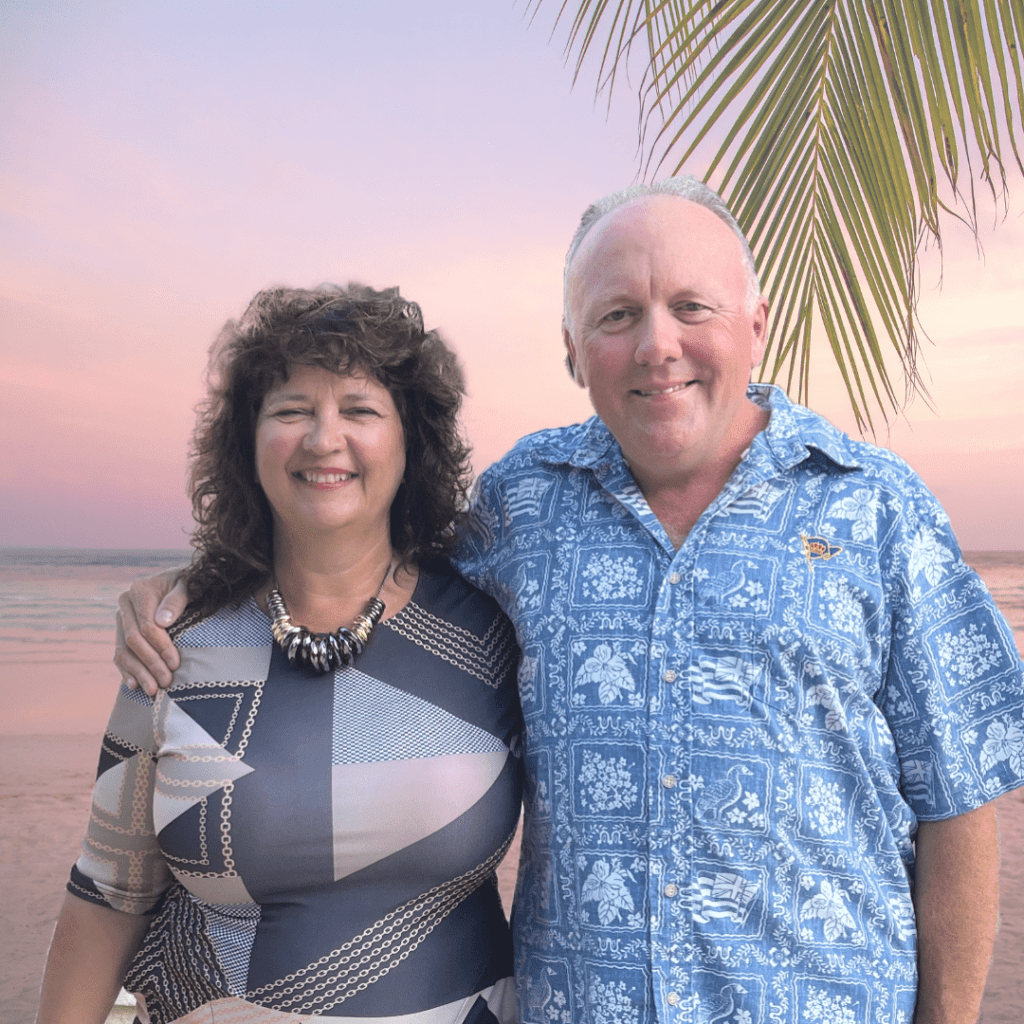 Child Care Genius Podcast Hosts, Best Selling Authors, Certified Child Care Coaches, Conference Speakers
Brian and Carol Duprey own the CHILD CARE GENIUS brand (Formerly Child Care Millionaire) and are two of the world's leading experts in child care expansion and profitability. Together, they have opened and operated ten child care centers in Central Maine over the last 25 years.
In 2017 Brian became a certified child care coach and was hired by the Child Care Success Company. In 2018 Carol became a certified child care coach and began helping center owners with staff hiring and retention.
Together they have written several best-selling books including Child Care Millionaire: Secrets to Building a Profitable 7 or 8 Figure Child Care Business, The Happiness Guide for Early Childhood Educators: Secrets to Living Your Best Life In and Out of the Classroom, Child Care Mindset: 30 Days of Growth and Transformation, The Dreams, Goals, & Gratitude Journal, and The Art of the Tour: Tactics, Tips, & Tools to Increase Tours and Conversions at Your Child Care Center.
Brian and Carol are also hosts of the wildly popular Child Care Genius Podcast, tackling topics such as increasing center profitability, expansion, employee hiring, and retention, cultivating an amazing mindset, and how to retire wealthy, leaving a legacy for future generations.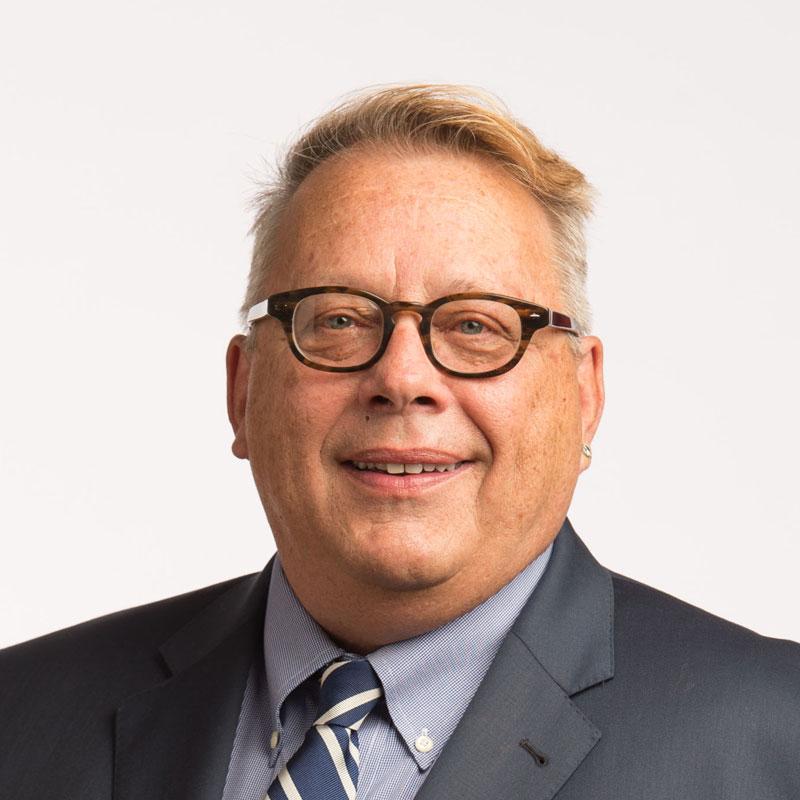 Legal Expert
Ronald V McGuckin and Associates
Mr. McGuckin has gained a national reputation as "The Child Care Lawyer". Each year he trains thousands of Child Care professionals on a variety of issues including personnel, administration, infectious disease policies, confidentiality, and other management and legal issues. 
He is the founding Board President of a county wide Head Start Program and continues to have a strong interest and involvement in the Head Start Program. Mr. McGuckin is Agency Counsel for many Child Care agencies in Pennsylvania and has consulting agreements with Child Care Agencies in most states. 
He is the co-author of three valuable resources for Child Care administrators: "Current Issues in Child Care" which focuses on legal aspects of operating a Child Care program, " Model Personnel Policies for Child Care Agencies 1st through 4th Editions" which contains a CD to produce a customized Personnel Policy Manual for your Child Care Agency and "Model Parent Handbook for Child Care Agencies," which has proven to be a valuable asset to the Child Care industry nationwide. In 2003 Mr. McGuckin received recognition from Pennsylvania Pathways and was awarded the status of "Specialty Discipline Trainer" (SD-0755000)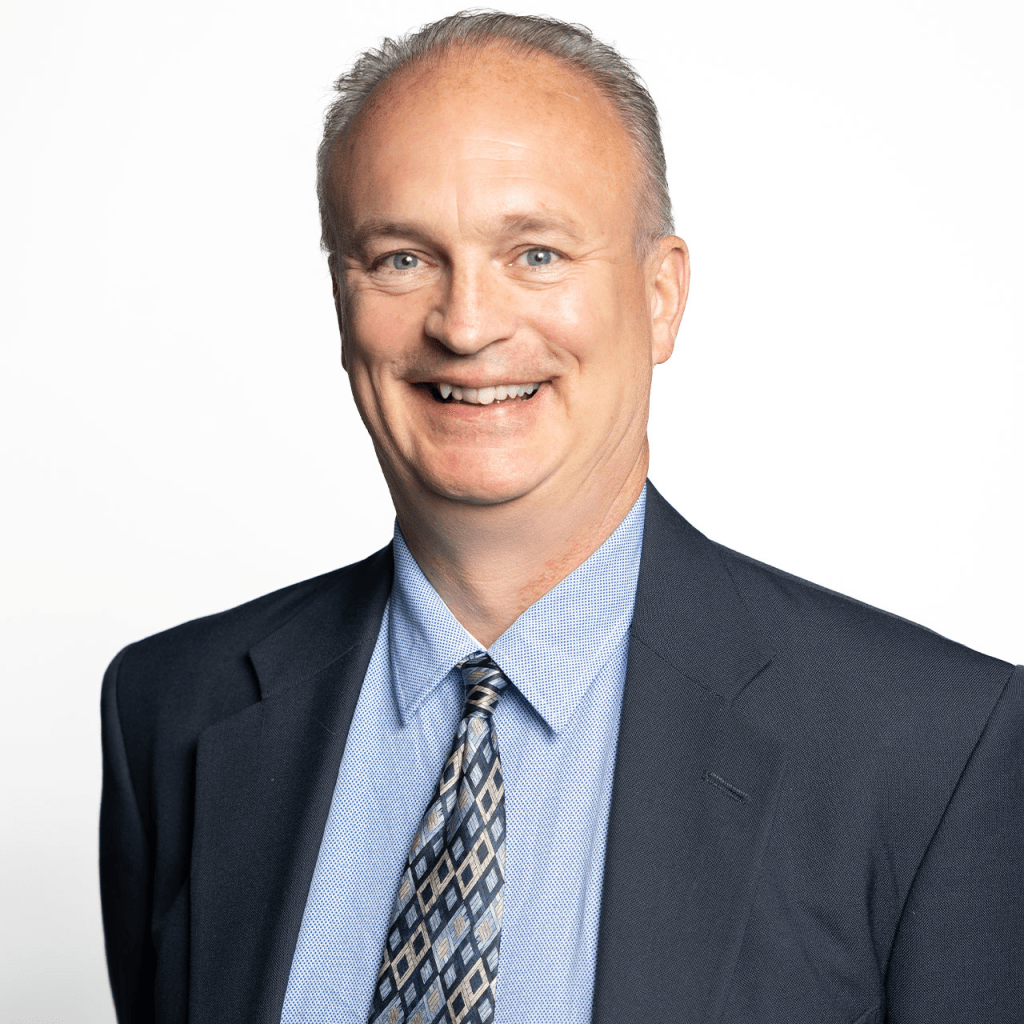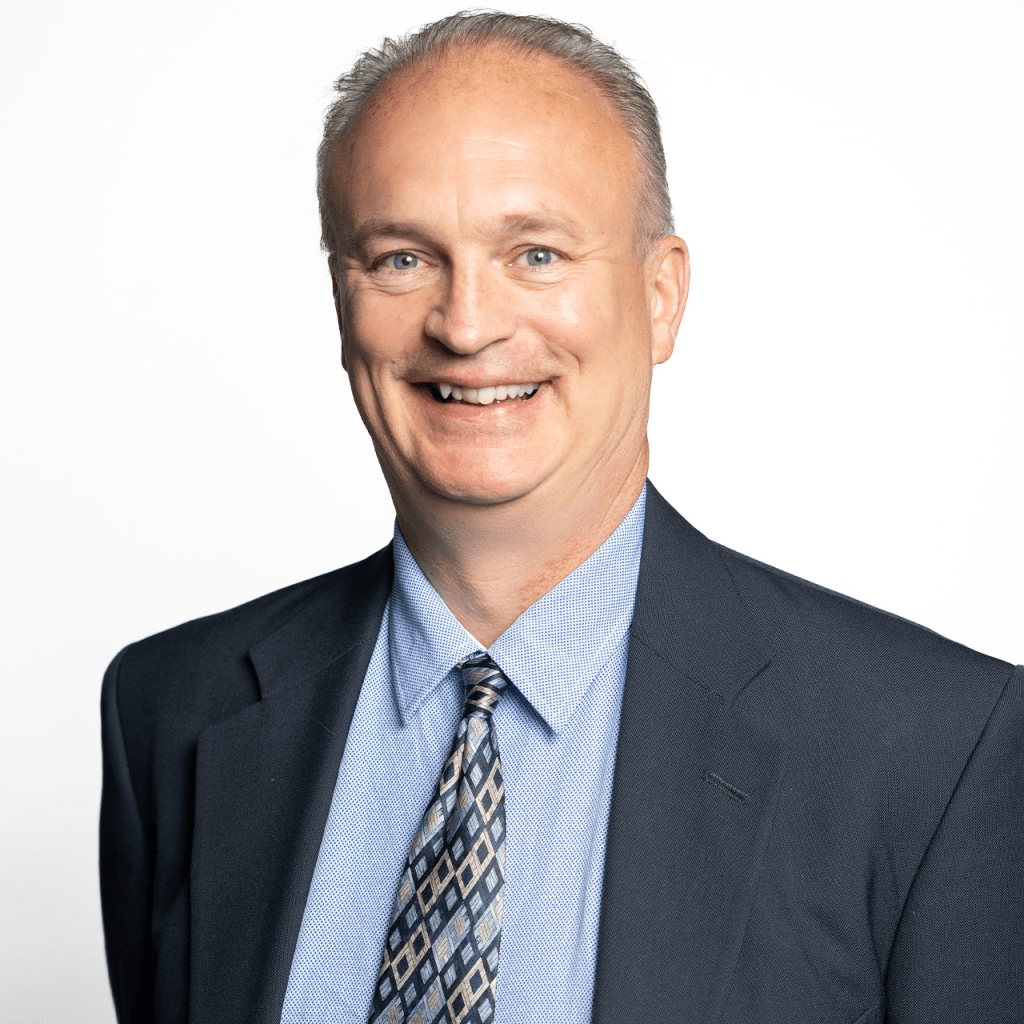 Darren is a tax manager with the firm of RH CPAs PLLC in Charlotte, NC. He graduated from the University of Maine with a B.S. in Business Administration and concentration in accounting in 1989.
 He was first licensed as a CPA in 1992. Throughout his professional career, he has specialized in advising both business and individual clients in all tax matters.
In his personal life, he is Dad to three amazing teenagers. He is an avid fan of all New England/Boston sports teams, an avid Texas Hold'em player, and spends a great deal of his free time pursuing the passion of playing guitar.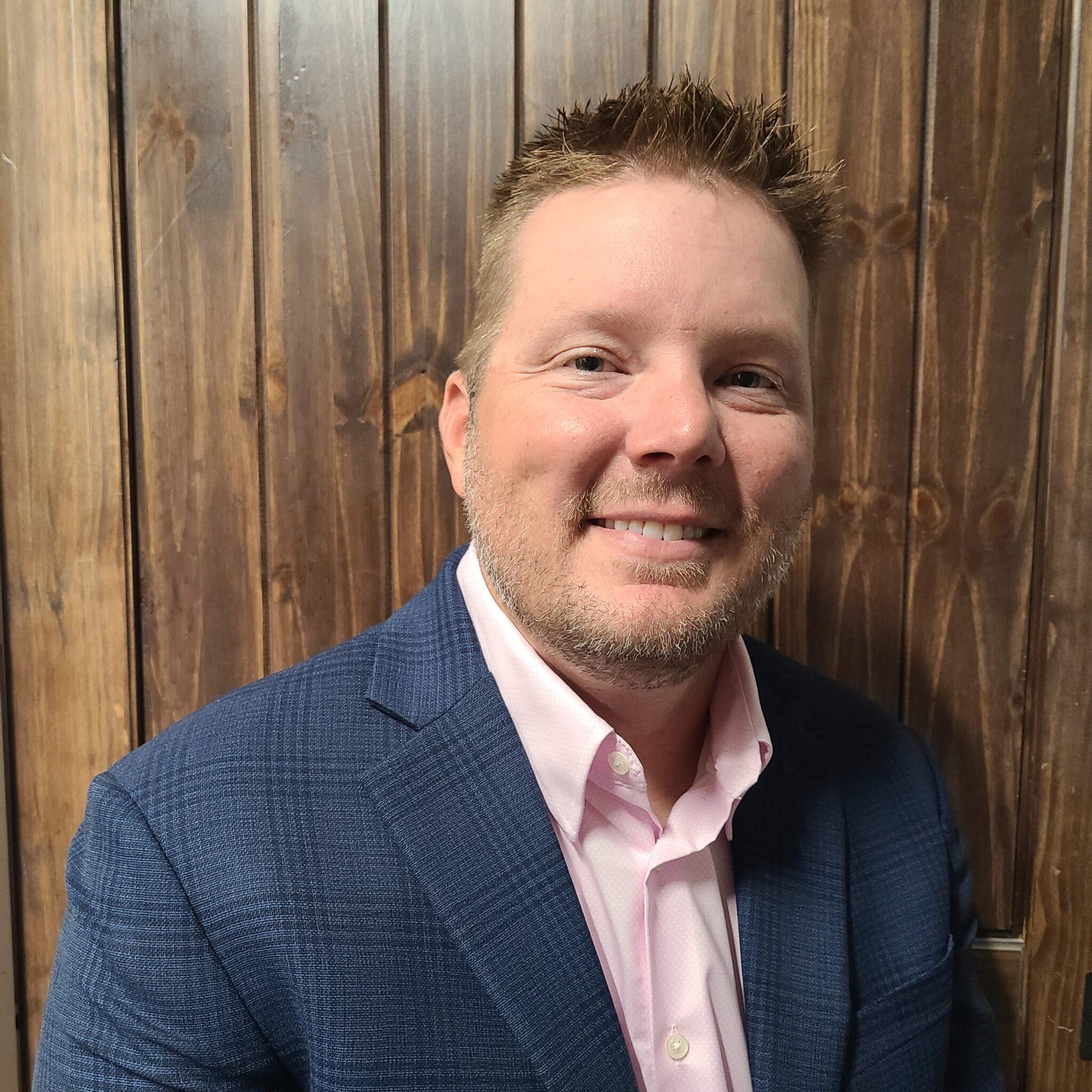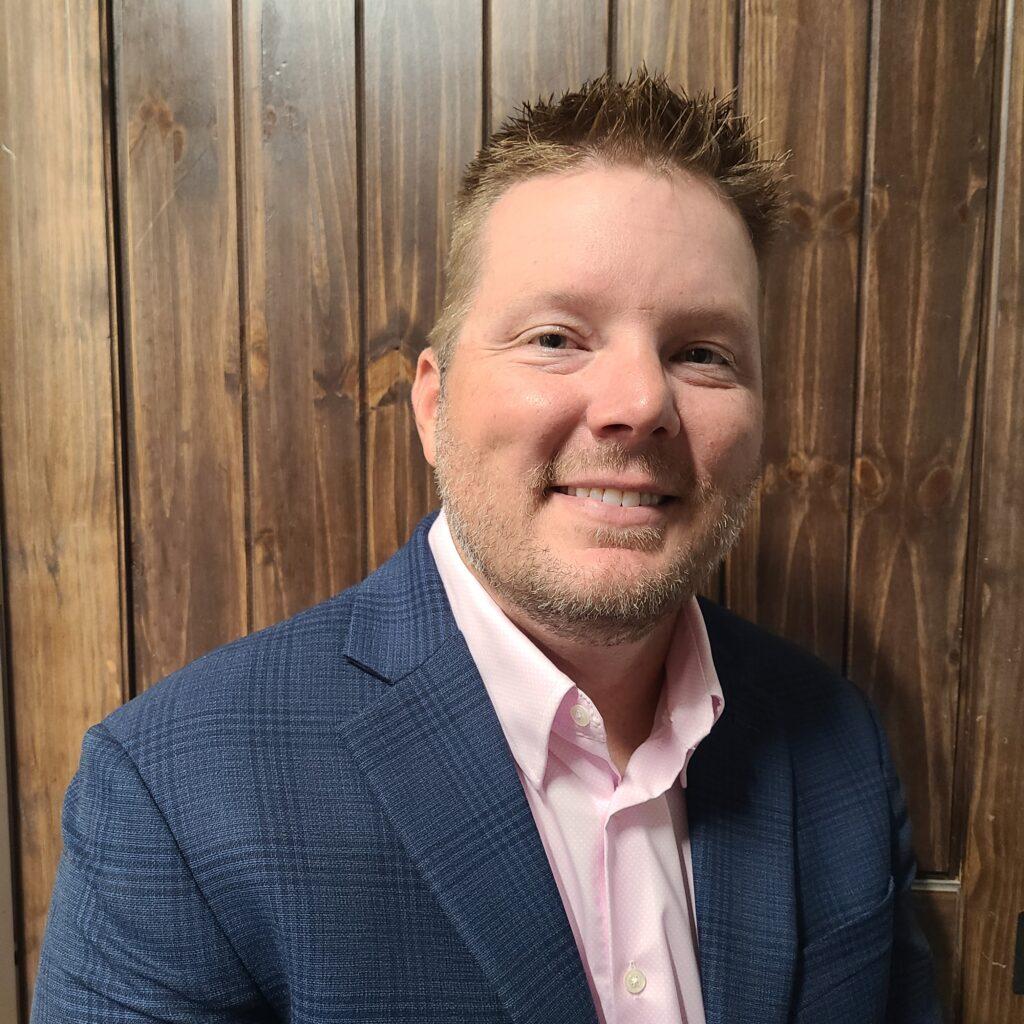 Insurance Expert
Aleaf Insurance
I am a native Texan who was born and raised in Forney, Texas and has been in the insurance industry for over a decade.
I graduated from Southwest Texas State University in San Marcos in 2003 with a Bachelor of Arts Degree in Business Management. I have been in the insurance industry for the last 9 years specializing in the child care industry. Fun fact – My wife Marcie is no stranger to the child care world as she worked in the industry for almost a decade.
I have been married to Marcie for 18 years and have two children: Kyler is currently a Freshman attending the University of Mary Hardin Baylor on a softball scholarship and studying pre-med. Kason is 12 and in 7th grade and plays baseball, basketball and football.
When I am not working with child care centers and early childhood education centers, I love to spend time in the outdoors with my family and two dogs Bailey and Chloe. I enjoy hunting, fishing, slow smoked Texas BBQ and making sure his clients are properly insured!
Here's What Attendees Say About Our Masterclasses:
Thank you to the whole panel! Wonderful helpful information!
Thank you to Brian, Carol, Summer, Mallorie and Sharita. This was amazing! Just wonderful!
This has been so so so good! Definitely motivational!
This has been wonderful. Thank you all for taking the time to do this for us. 🙂 Thank you Coach Brian and wife.