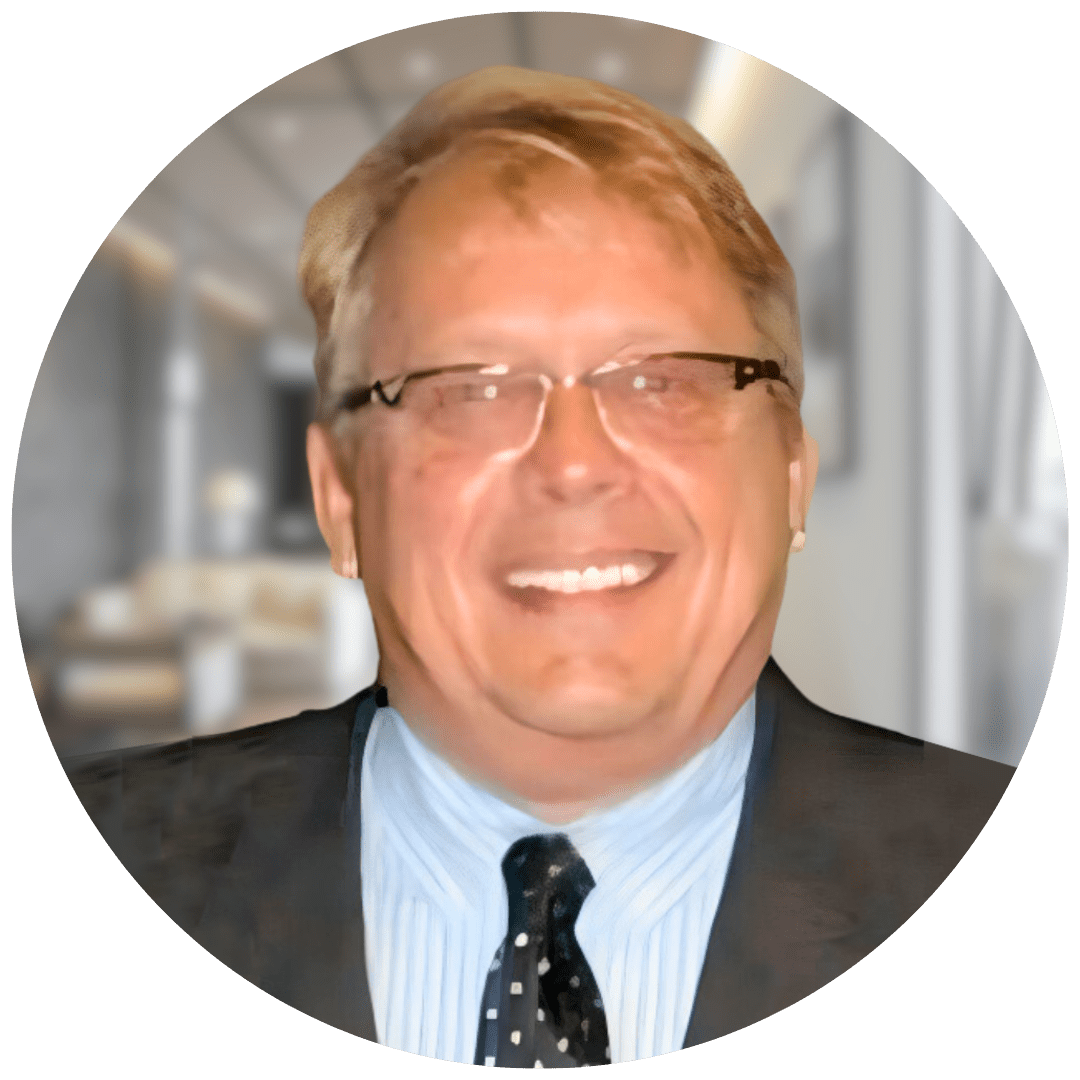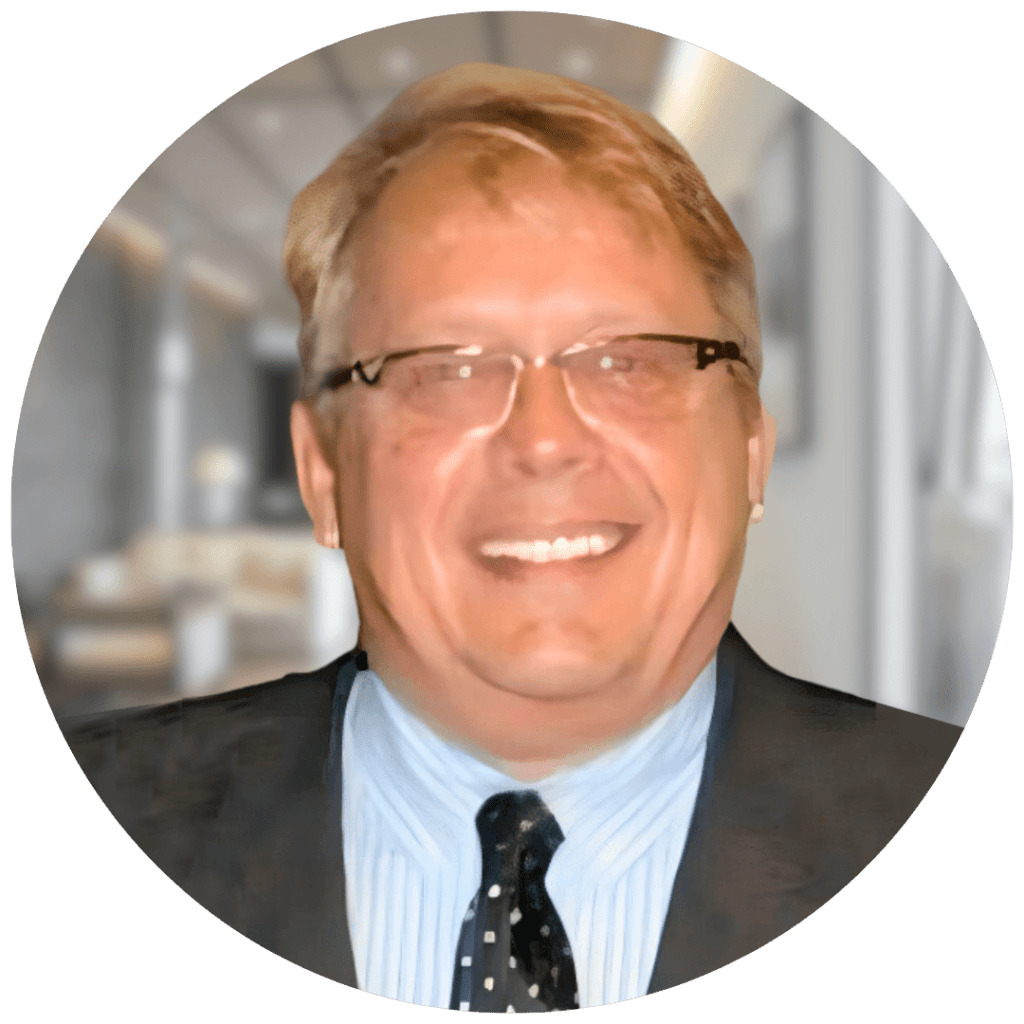 Child Care Genius University Adjunct Professor,
Legal Expert, focusing on Child Care Businesses
Mr. McGuckin is a graduate of Duquense Law School and is the owner of Ronald V. McGuckin and Associates Law Firm, which represents child care agencies in Pennsylvania, and has consulting agreements with child care agencies across the country, including several large Head Start programs.
Because of his extensive expertise in the area of law affecting the child care industry,  Mr. McGuckin has gained a national reputation as "The Child Care Lawyer".  Having done so for over forty years, he continues to train child care professionals on a variety of issues including personnel,  administration, and other management and legal issues. In addition, he is the  author of three publications designed for child care administrators, "Current Issues in Child Care," " Model Personnel Policies for Child Care Agencies 1st through 6th Editions," and "Model Parent Handbook for Child Care Agencies," all which have proven to be valuable assets to the child care industry nationwide.  
Since 2007, Mr. McGuckin has served on the Board of Directors of the National Accreditation Council (NAC) of the Association for Early Learning Leaders (AELL). Most recently, Ron served a four year term as Board President of the Association of Early Learning Leader's Board of Directors. Mr. McGuckin received recognition from Pennsylvania Pathways in 2003 and was awarded the status of "Specialty Discipline Trainer" (SDI-0755000).
Ron is thrilled to join the Child Care Genius University faculty to bring his expertise to more child care leaders and make a greater impact in the industry.
To contact Ron McGuckin email ronm1126@aol.com, call (215) 785-3400, or visit his website here.