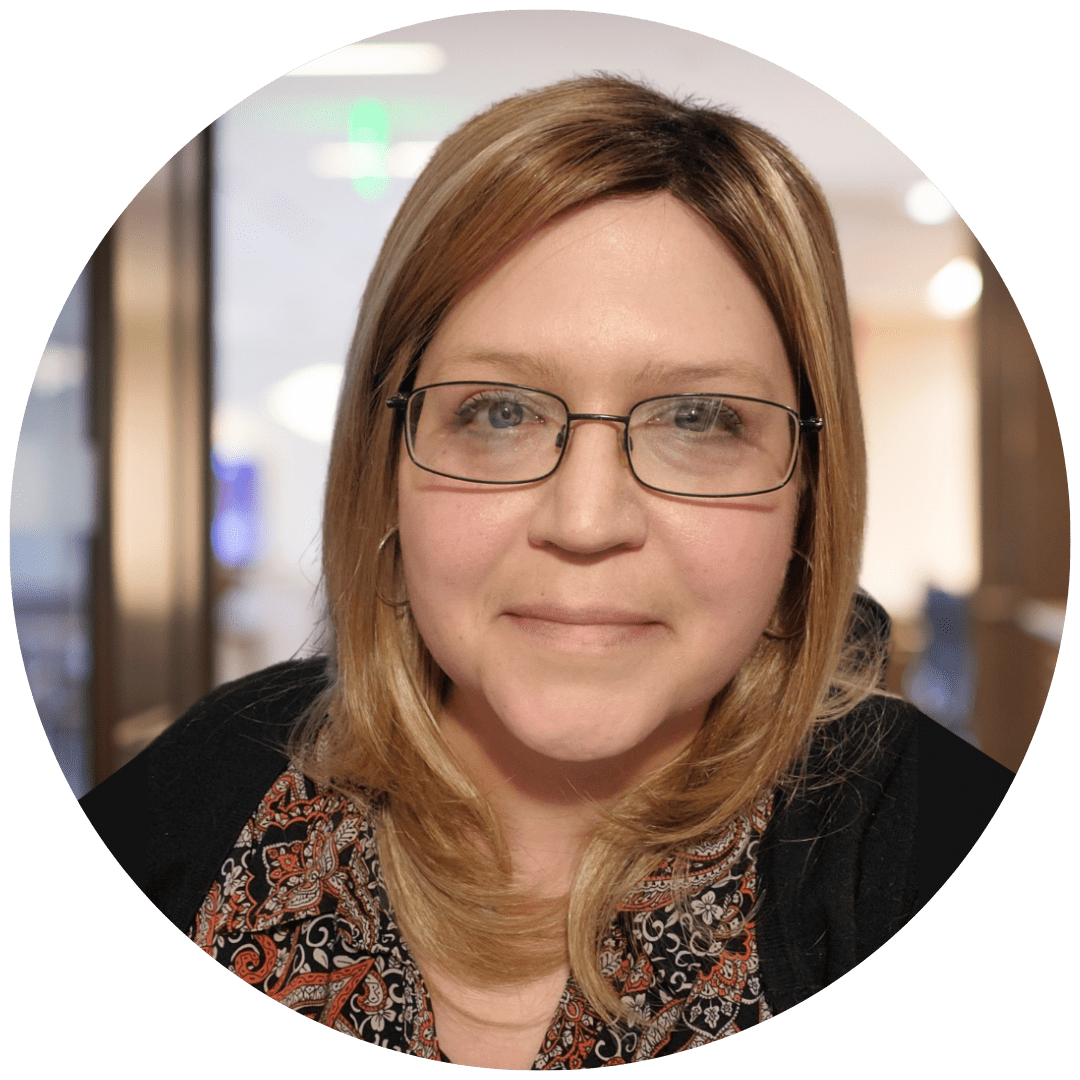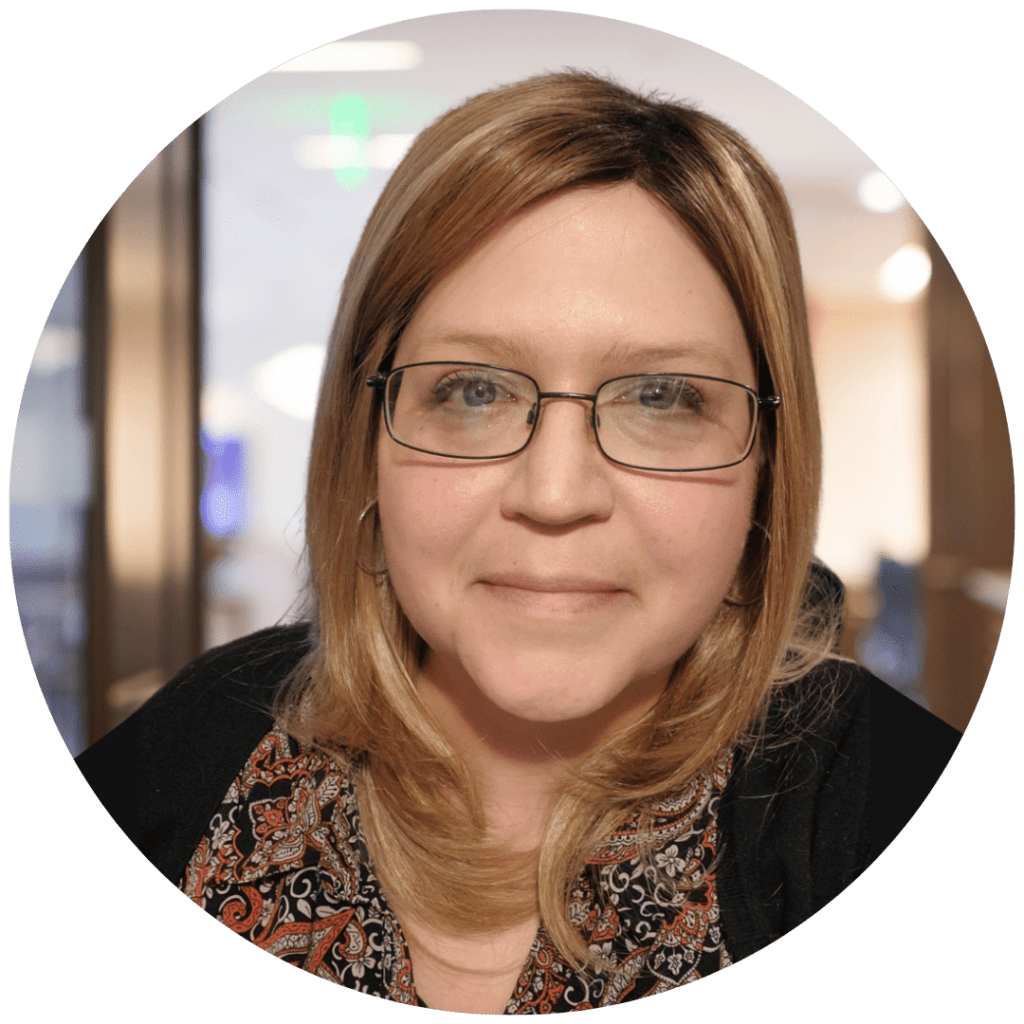 VP of Marketing and Operations
Child Care Business and Culture Expert
Author, Trainer, Speaker

Sindye Alexander has over 25 years of experience in the child care field. She owned and directed both home and commercial child care centers.
While working with several business coaches, Sindye experienced tremendous growth and success, and found it necessary to move to a larger building. She, with the help of her amazing team, was able to grow her small child care center of 32 children to 120 children, just three months after relocating.
Experiencing such massive results during her time working with a business coach caused Sindye to fall in love with marketing. She sold her center in 2016 and began doing marketing work full-time for one of her coaches. She served as Director of Marketing and a child care training coach with that company for six years. This is where she met and worked with Brian Duprey for several years.
In 2022 Sindye transitioned into providing digital and content marketing services for private clients with businesses related to the child care industry, including 1Place Child Care Software. However, she missed making a difference through providing training and having meaningful interactions with clients.
When the opportunity to join the Child Care Genius Team in early 2023, she jumped on it. Brian and Sindye have had a history of working and collaborating together on several projects in the past, are aligned with strategies for mindset, business operations, marketing tactics, and so much more. And they compliment each other in areas where one is weak, the other is strong. Sindye feels like all of her life experiences have prepared her for this role and is excited to make a difference as part of this dynamic and talented team.
As a John Maxwell certified coach, Sindye has a particular passion for inspiring child care leaders. She specializes in coaching to create a positive workplace culture, which will impact the industry by reducing staff turnover rates and by contributing to increased program quality. Her book: Relationship Roadmap: Real-World Strategies for Building a Positive, Collaborative Culture in Your Preschool is dedicated to providing owners and directors actionable tips and tactics for doing just that.
Sindye's education and experience are in early childhood education, staff management, leadership, digital marketing, graphic design, and content creation. Sindye resides in northern Michigan with her husband, Chad. They have four grown children and three grandchildren. Sindye values time with her family and enjoys traveling – especially cruising and camping! She loves helping other child care business owners and directors grow and succeed.
You can reach Sindye at sindye@childcaregenius.com.