of Your Child Care Business?
Join us for this
exclusive webinar where you'll
to propel your business to new heights.
Gain invaluable insights into setting clear expansion goals, mastering strategic planning, and overcoming challenges in the journey of expanding your child care services.
This webinar is designed to equip you with actionable strategies and a comprehensive blueprint for success in the realm of child care business expansion.
Uncover the keys to unlocking your business's
Discover the secret to setting goals that are not just ambitions but tangible milestones shaping your child care business's future.
Gain insight into defining SMART goals and see how they become the cornerstone of your expansion's success.
Uncover the strategy behind mitigating risks and transforming challenges into opportunities during your expansion journey.
Explore financial planning tactics that will not just secure funds but empower your budget to pave the way for sustainable growth.
Learn how to secure funding options that align perfectly with your expansion aspirations, ensuring financial stability and growth.
Explore a realistic timeline for each phase of expansion, empowering you to execute your strategies with precision and effectiveness.
Feel Inspired and Motivated to Transform Challenges into Opportunities
Elevate your confidence in assigning roles and responsibilities within your expansion team for a harmonious and productive work environment.
Feel empowered as you implement a phased approach, streamlining operations for a stress-free expansion experience.
Discover the secrets for identifying, assessing, and mitigating potential risks that could hinder your expansion plans.
Discover a newfound clarity and direction in your expansion plans, leaving uncertainty behind and stepping into a future of strategic growth.
Feel empowered with the knowledge to allocate budgets strategically, maximizing the impact of every dollar invested in your expansion.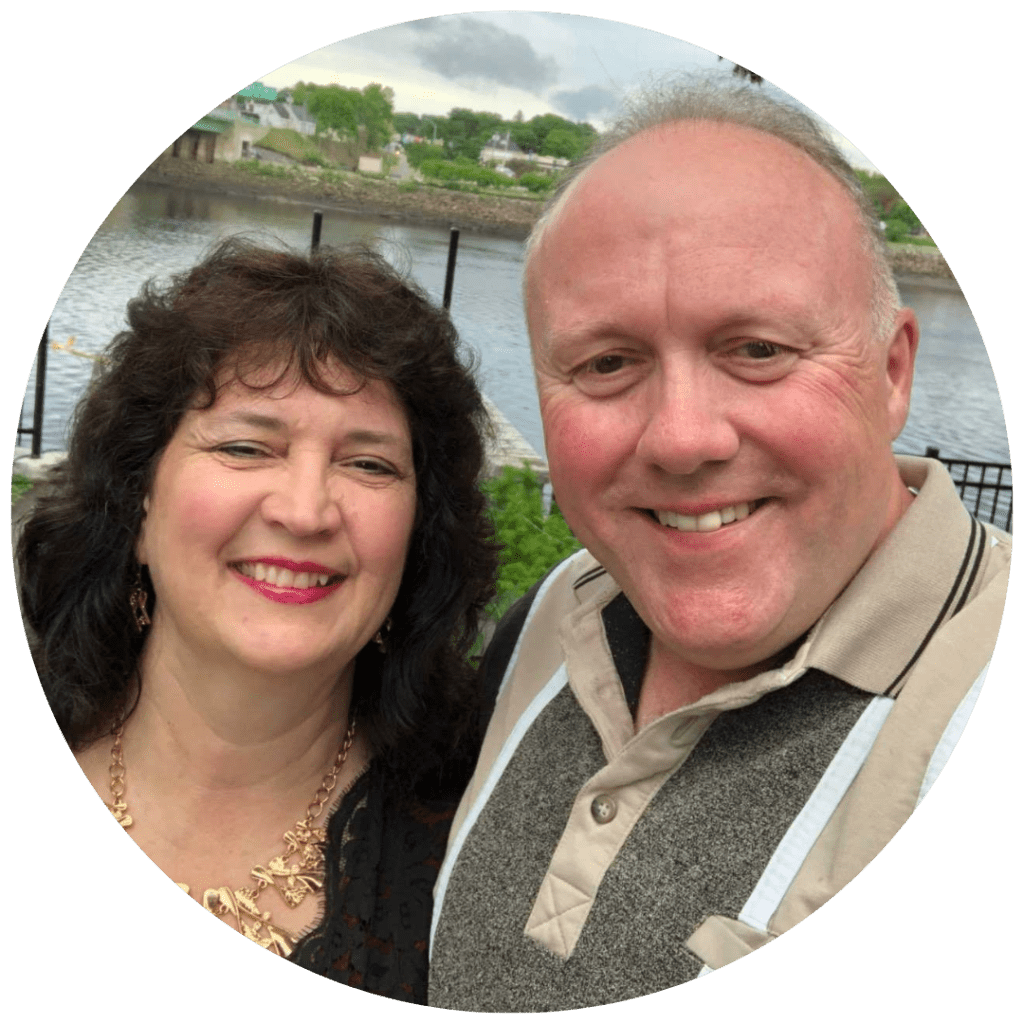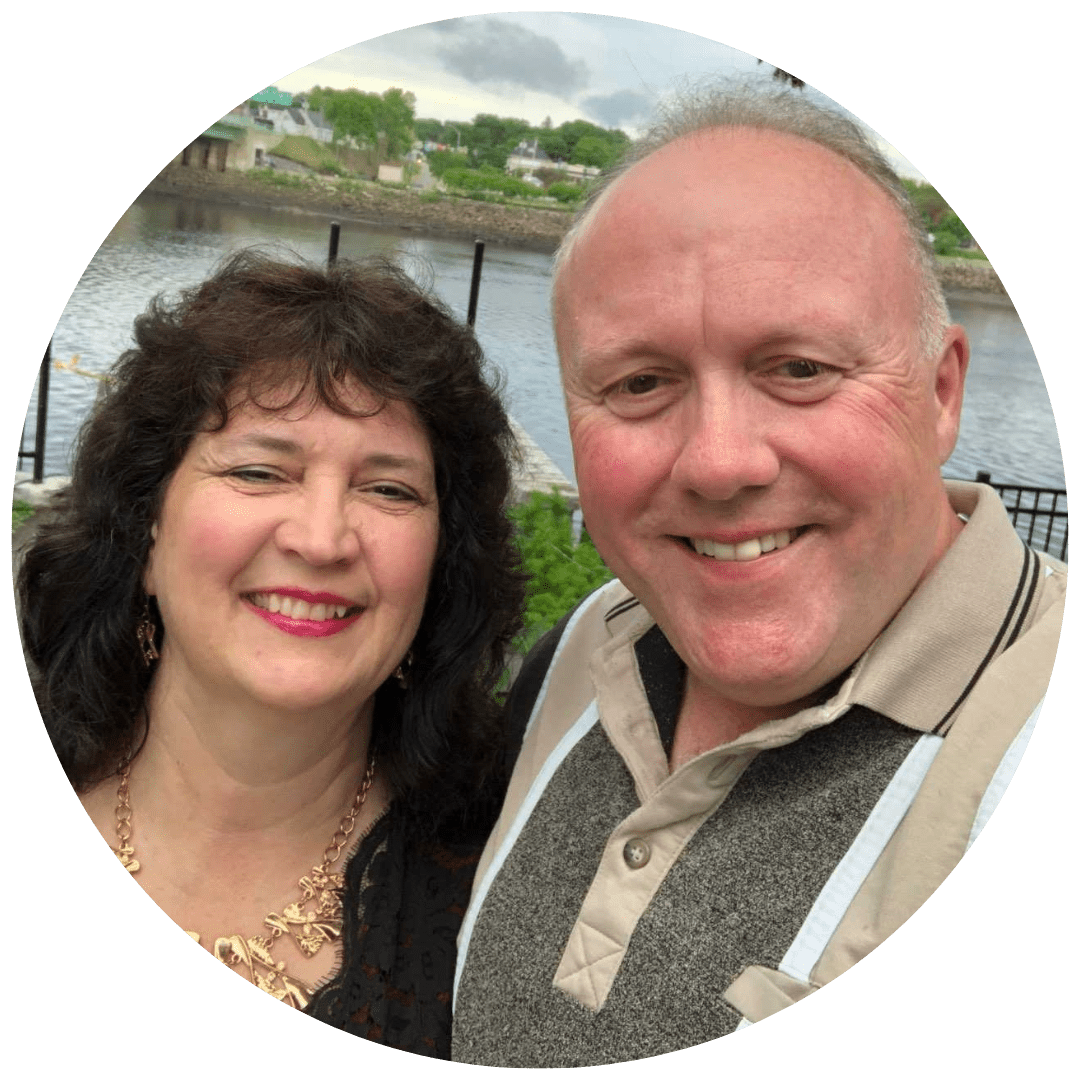 Child Care Multi-Millionaires, Child Care Genius Podcast Hosts,
Best-Selling Authors, Certified Child Care Coaches,
Conference Speakers, Founders of Child Care Genius
What Are You Waiting For?