Sign Up Now To learn the top ten
Of Child Care Mulit-millionaires!
Are you ready to unlock the key to
Long-term Financial Stability
and propel your child care business into the realm of multi-million-dollar success?
Join our exclusive webinar where we'll share the top financial strategies used by multi-millionaire child care business owners.
Get the replay now and pave the way to financial freedom and unprecedented success in the child care industry!
Finally learn how to put and end to the
that Come with Running a complex
Child Care Business
Stop wondering where your hard earned cash is disappearing to.
Learn how to leverage debt intelligently – when is it advantageous and when would it be disastrous?
Discover what it takes to build a long-term and short-term financial plan that leads to millions in your pockets.
Learn the secrets to NEVER overpaying for the products and services you need to run a successful business.
Learn how the most successful business owners create generational wealth.
Discover the #1 secret that multi-million dollar business owners know (and do) to build wealth faster.
Ready to Stop Spinning Your Financial Wheels?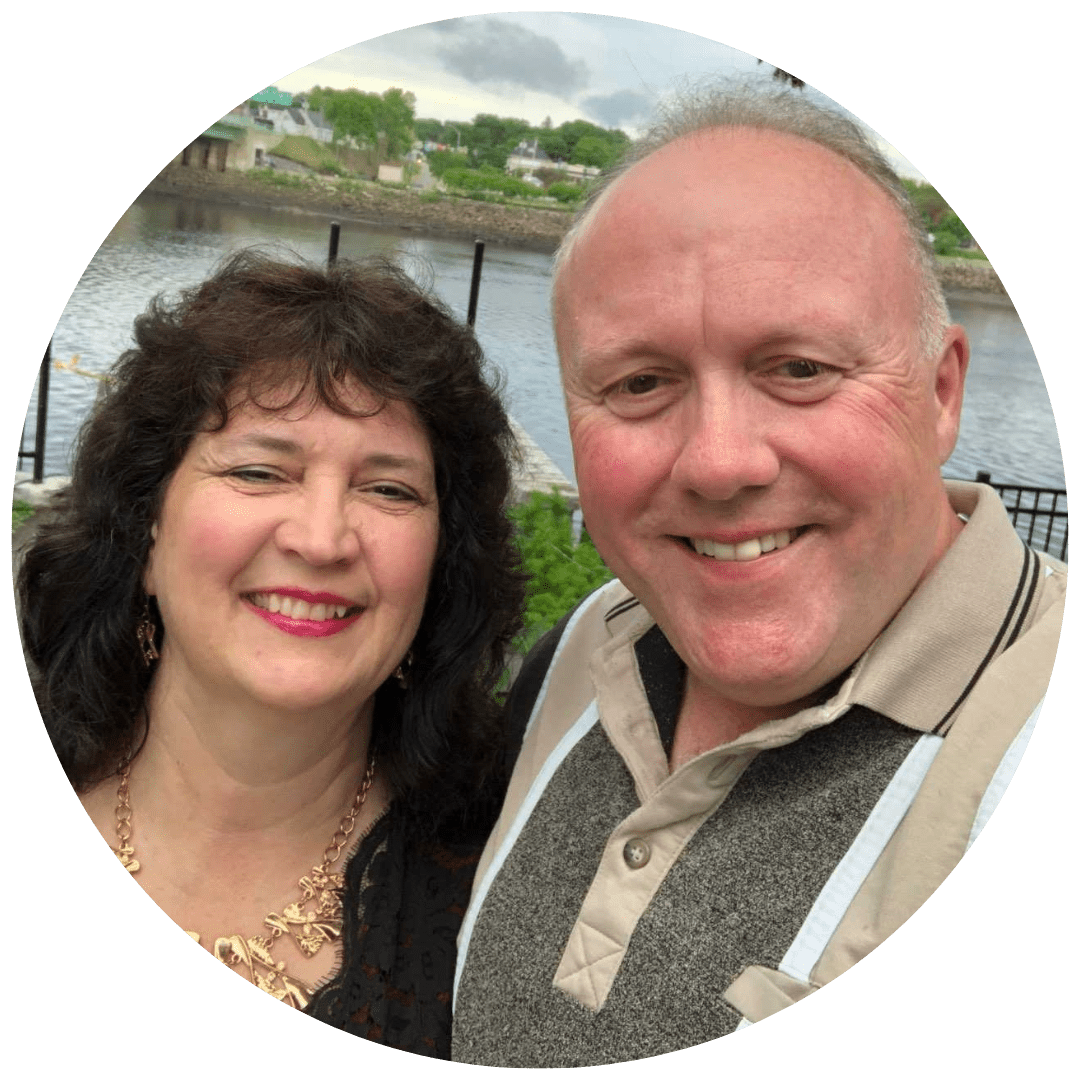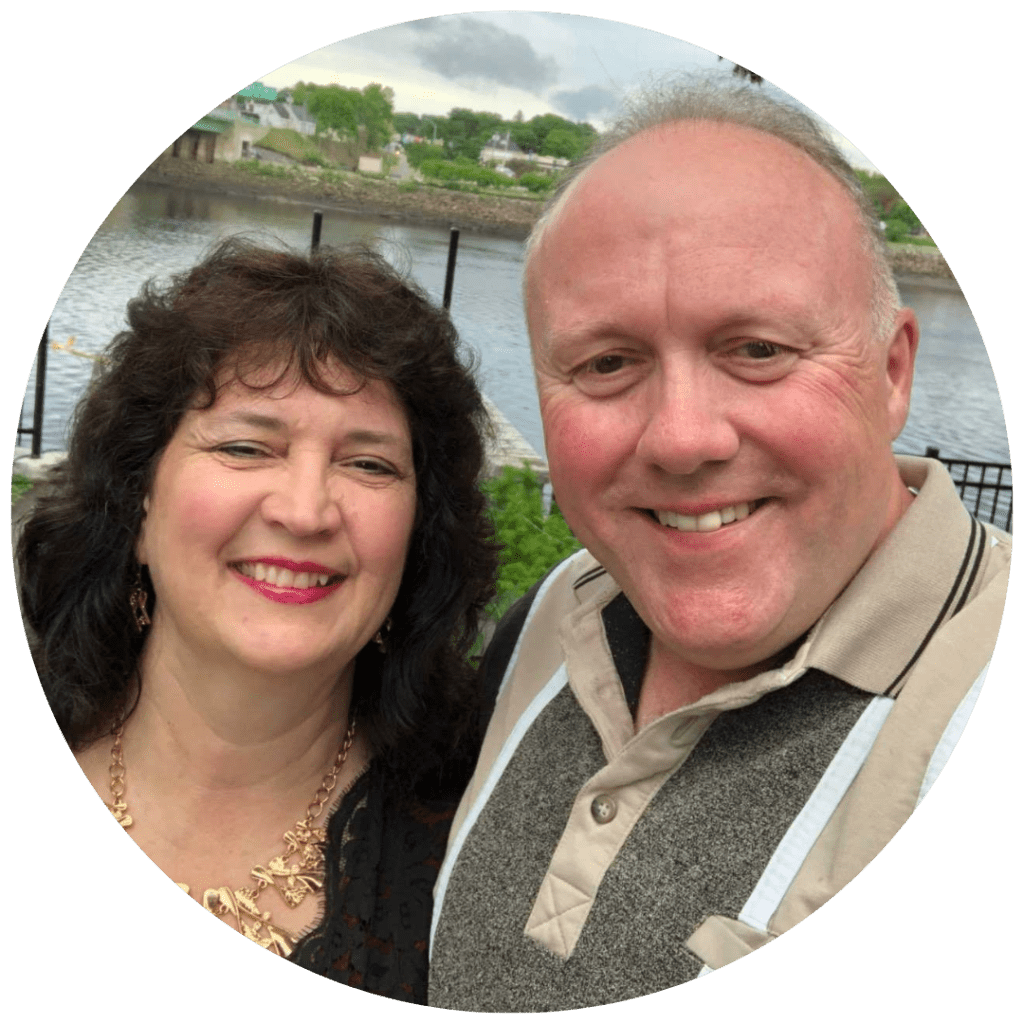 Child Care Multi-Millionaires, Child Care Genius Podcast Hosts,
Best-Selling Authors, Certified Child Care Coaches,
Conference Speakers, Founders of Child Care Genius
What are You Waiting For?