Yes! I Want Instant Access to this
Free CHILD CARE Masterclass!
Sign Up Now To Discover the secrets to
in your child care business
Are you a child care leader navigating the daily challenges of retaining a strong and dedicated team? In the ever-evolving world of early childhood education, creating a solid foundation for your team is not just important—it's essential!
We're thrilled to introduce our exclusive webinar: "If You Lead Them They Will Stay: Building a Foundation for a Strong Team."
Join us to uncover how effective leadership can be the cornerstone of your child care center's success, ensuring your amazing educators and staff remain committed and engaged.
Unlock the Secrets to Building a Strong Child Care Team?
As a child care leader, you understand the unique struggles and situations faced by teachers and caregivers. This webinar is tailored to directly address those challenges.
Here's how it can benefit you and your team:
Establish Trust and Confidence: Gain insights into how to inspire trust and confidence among your staff, creating an environment where they feel secure and valued.
Tackle Conflicts with Finesse:Develop the skills to resolve conflicts and address issues in a manner that fosters collaboration and harmony, ultimately reducing staff turnover.
Promote Work-Life Balance: Discover strategies to promote a healthy work-life balance that helps your team thrive, even in the demanding field of child care.
Prioritize Employee Wellbeing: Explore the importance of prioritizing the physical and emotional wellbeing of your staff, ensuring they stay motivated and committed.
Empower and Engage: Learn how to empower your team by giving them autonomy, creating a sense of ownership, and increasing overall engagement and job satisfaction.
Navigating Child Care Challenges: Get insights and solutions customized to the unique demands of leadership in the child care sector.
Your Workplace Culture and Staff Retention Rates?
You're seeking ways to enhance communication, ensuring your employees feel valued and heard.
You're interested in providing growth opportunities for your team, motivating them to stay for the long term.
You aim to excel at conflict resolution, creating a harmonious workplace where disputes are addressed constructively.
You understand the importance of ensuring that your team comprehends and aligns with your company's values, creating a more united and dedicated workforce.
You are committed to embracing change and guiding your team through it, fostering a culture of adaptability and reducing resistance and turnover.
Watch this enlightening webinar and equip yourself with the tools, strategies, and leadership skills required to keep your child care team strong and dedicated.
When You Lead with Excellence, They Will Stay!
Opt-in now and begin laying the groundwork for a thriving and enduring child care team. Don't miss out on this opportunity to make a lasting impact on your center's success!
Act Now to Lead with
Purpose & Passion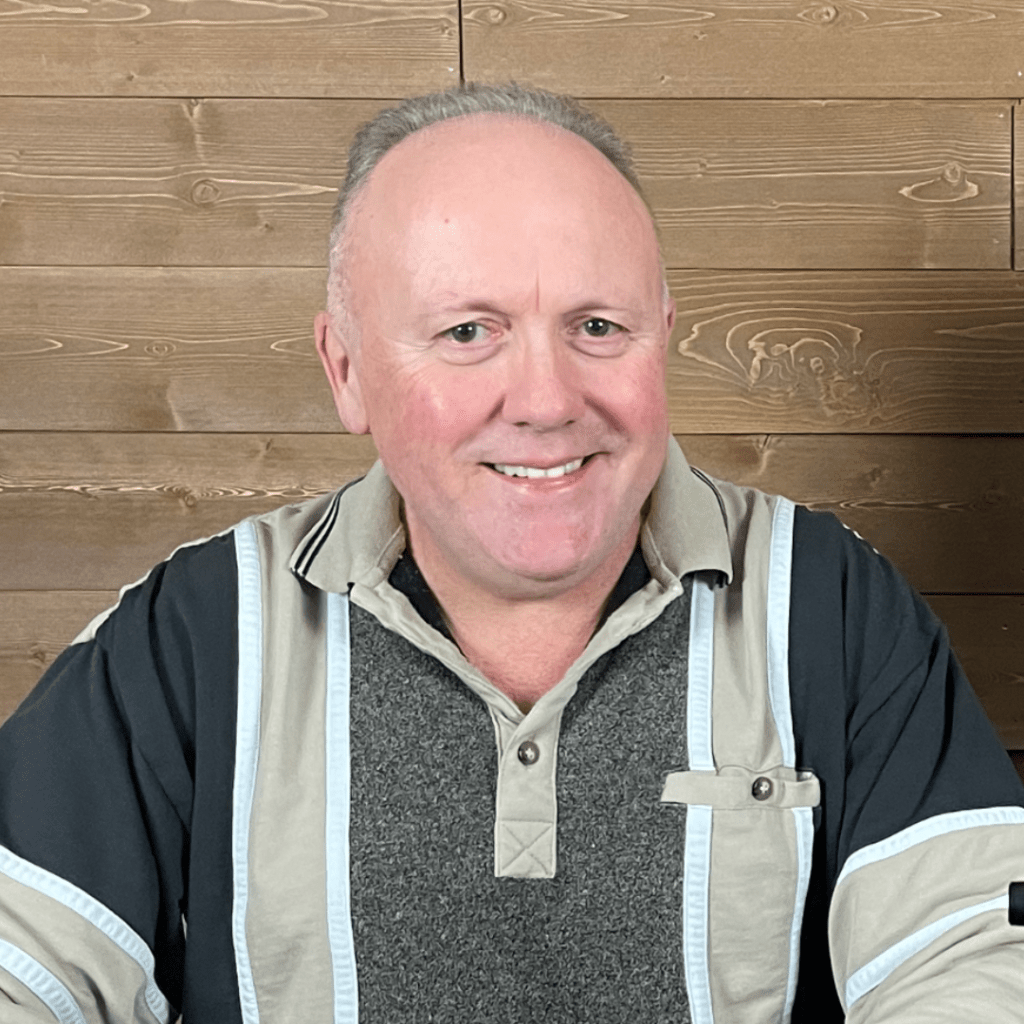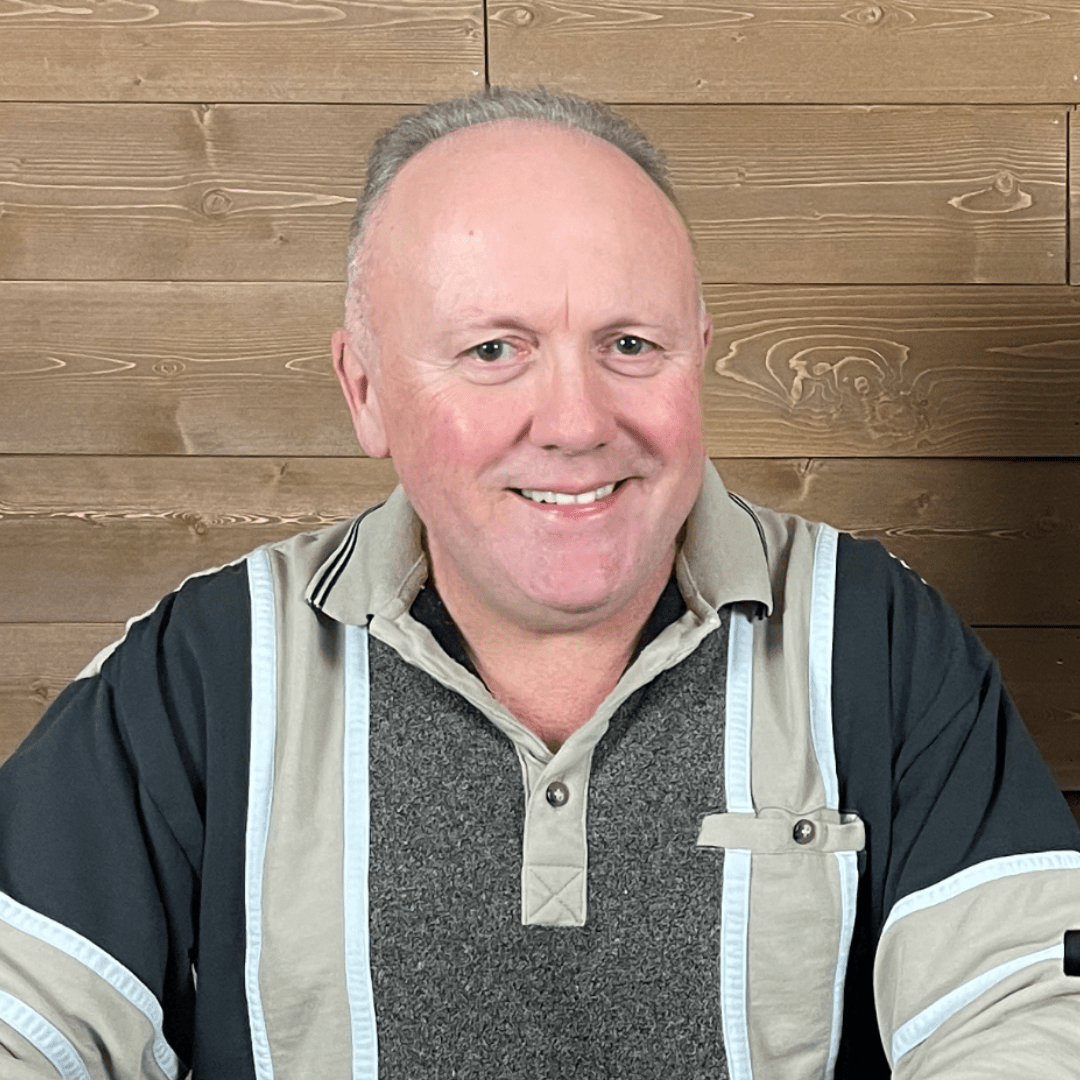 Child Care Genius Podcast Host, Best Selling Author,
Certified Child Care Coach, Conference Speaker,
Founder of Child Care Genius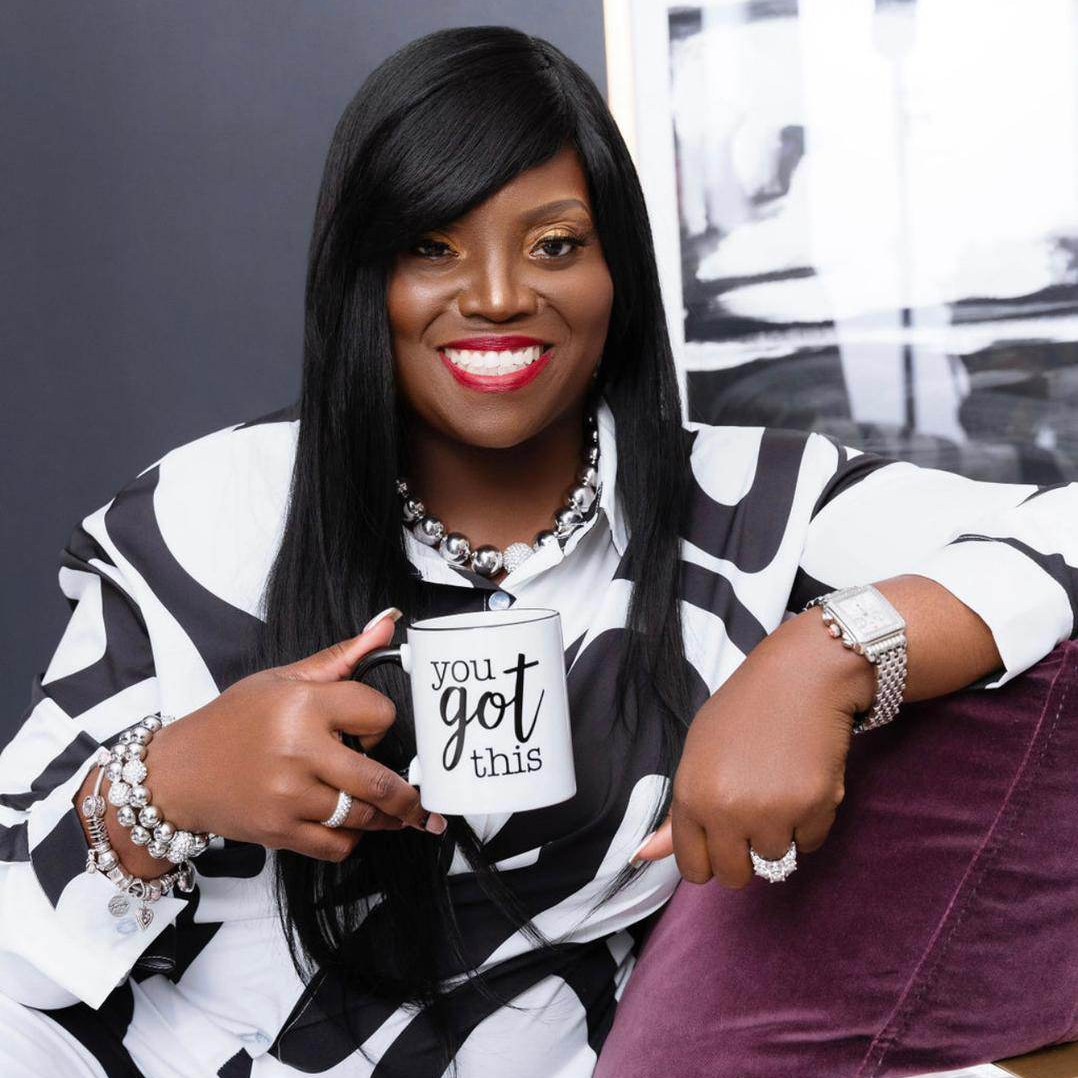 Child Care Business, Marketing, and Leadership Expert
Child Care Genius University Professor
What Are You Waiting For?
Here's What Attendees Say About Our Masterclasses:
Thank you to the whole panel! Wonderful helpful information!
Thank you to Brian, Carol, Summer, Mallorie and Sharita. This was amazing! Just wonderful!
This has been so so so good! Definitely motivational!
This has been wonderful. Thank you all for taking the time to do this for us. 🙂 Thank you Coach Brian and wife.