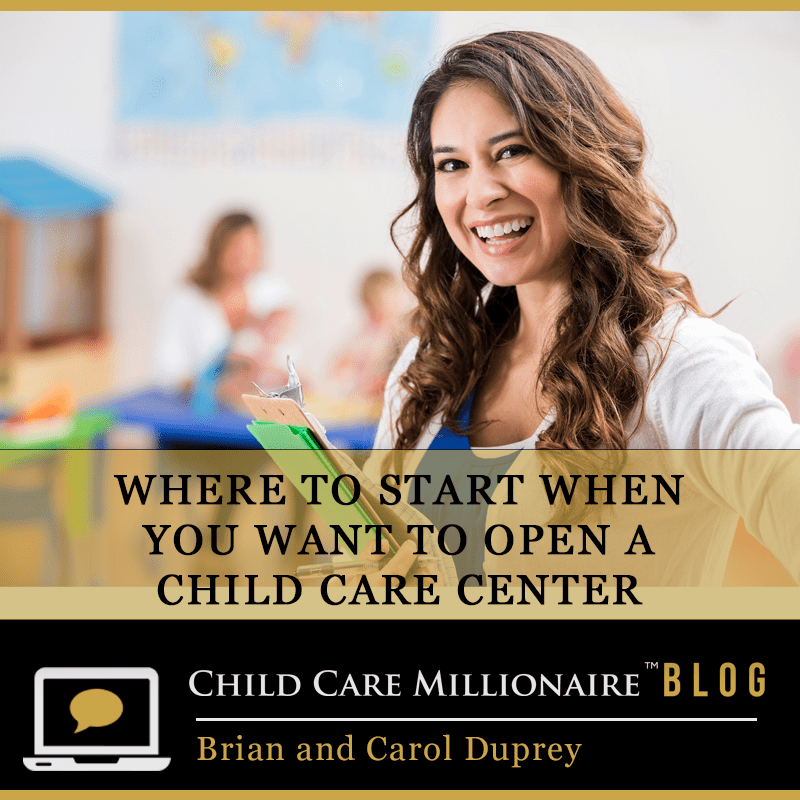 Where to Start When You Want to Open a Child Care Center
Starting a small business can be an exciting and overwhelming goal. Sometimes our dreams are so big, but we aren't quite sure where to start or how to accomplish everything we want to bring to life. I'd like to share an amazing FREE small business resource with you to help you with the tools you need to be successful.
That resource is called SCORE, which stands for Service Core of Retired Executives. SCORE has the largest network of free volunteer small business mentors in the nation. They offer tons of free trainings, webinars, workshops, AND FREE mentors that you can meet with and ask questions. No matter what stage your business is at SCORE has a mentor for you.
If you are unfamiliar with SCORE, visit them HERE today.
On today's video, we go in-depth about a free course offered by SCORE called The Startup Roadmap: Your Guide to Successfully Starting a Business. This free course consists of 12 chapters and is available on demand.
Click to Watch Coach Brian's VIDeo:
Here's What You can Expect from the Start Up Roadmap Course:
Chapter 1: Starting Your Journey
Chapter 2 – Are You Ready to Start a Business?
Chapter 3 – Defining and Validating Your Idea
Chapter 4 – Business Plan or Business Model Canvas?
Chapter 5 – Finding Funding
Chapter 6 – Setting Up Your Business
Chapter 7 – Accounting, Insurance, and Legal Considerations
Chapter 8 – Marketing Your Business
Chapter 9 – Pricing, Sales, and Distribution
Chapter 10 – Setting Up Your Physical Location
Chapter 11 – Staffing Your Business
Chapter 12 – Open for Business
Other Resources Available for Starting a Child Care Center:
Become familiar with your state's licensing regulations. You can usually find rules and statutes on your state website. Contact licensing and begin working with your local licensing rep and fire inspector. (They like it when you include them in the process from the beginning.)